We always welcome professionals who are keen to volunteer with us, whether as a corporate team or on an individual basis. Here are just a few ideas of how you could get involved with Aston-Mansfield:Children's learning activity daysWe run informal and educational play days that have a focus on practical skills for the children at our Little Manor Play Project. Examples include: cookery workshops, cycle training and building musical instruments.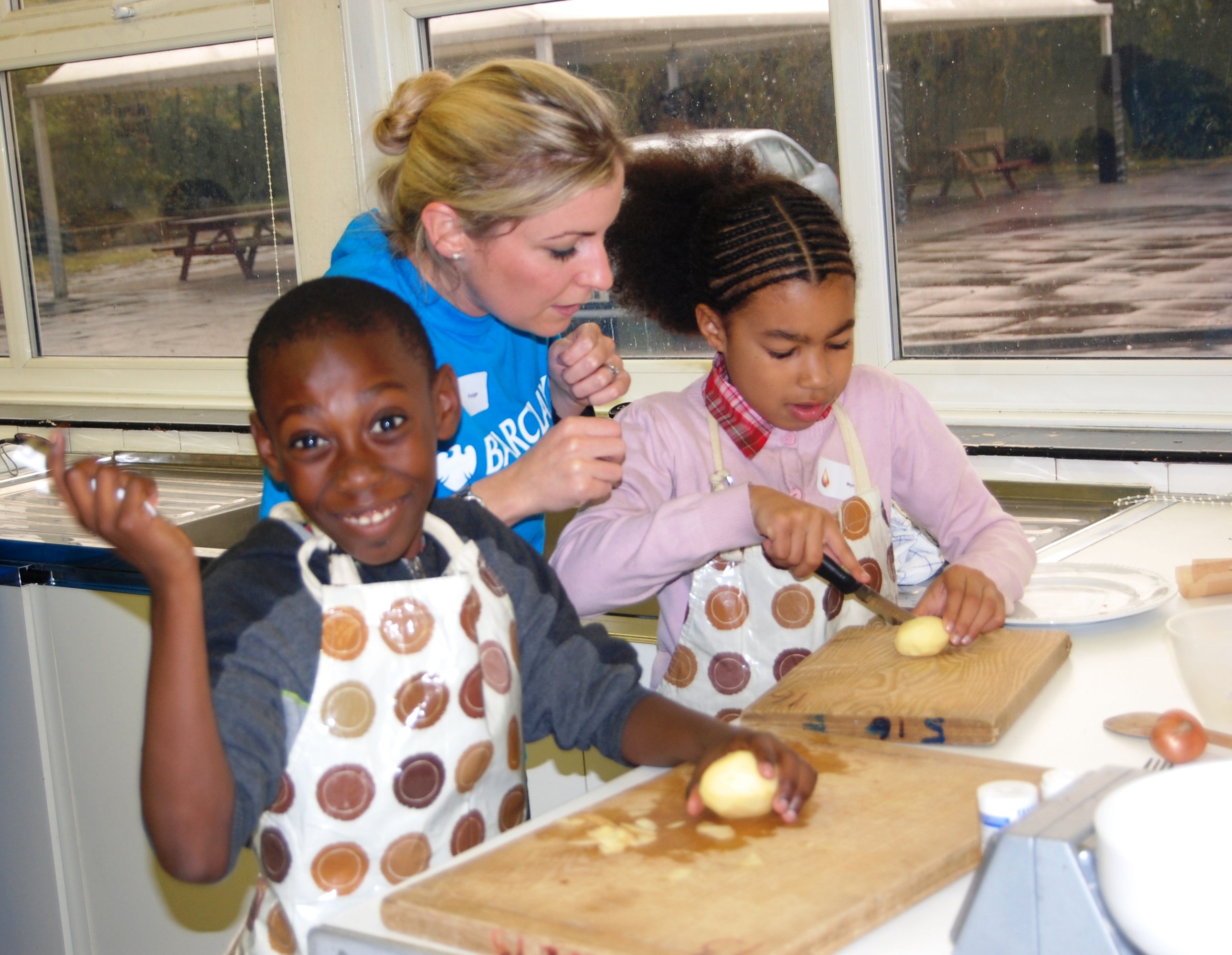 With a team of 5-15 volunteers for 4-7 hours, you can help provide some captivating developmental experiences for the children.Help to brighten up our buildingsVolunteer teams help to renovate our community buildings, through painting and gardening, ensuring that there is a welcoming environment at our community centres.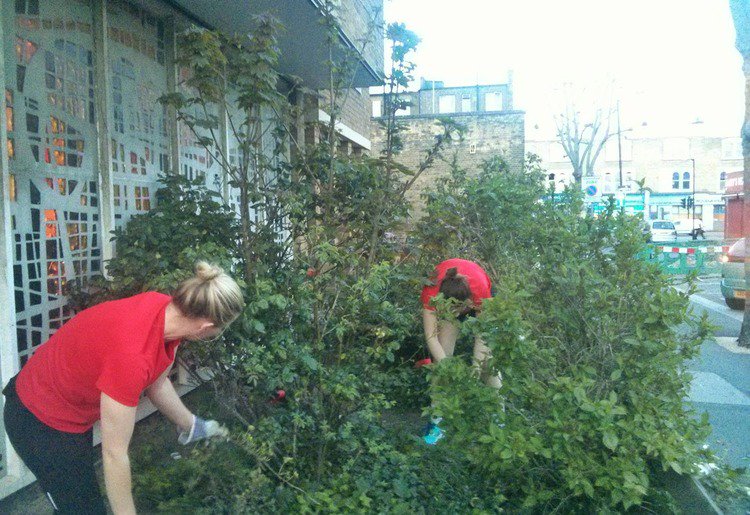 With a team of 2-5 volunteers for 3-6 hours, you could have a big impact on the experience that people have at our centres.Support LGBTQ Young PeopleOur Paris project is the only service in Newham dedicated to the needs of LGBTQ (Lesbian Gay Bisexual Transgender or Questioning) young people.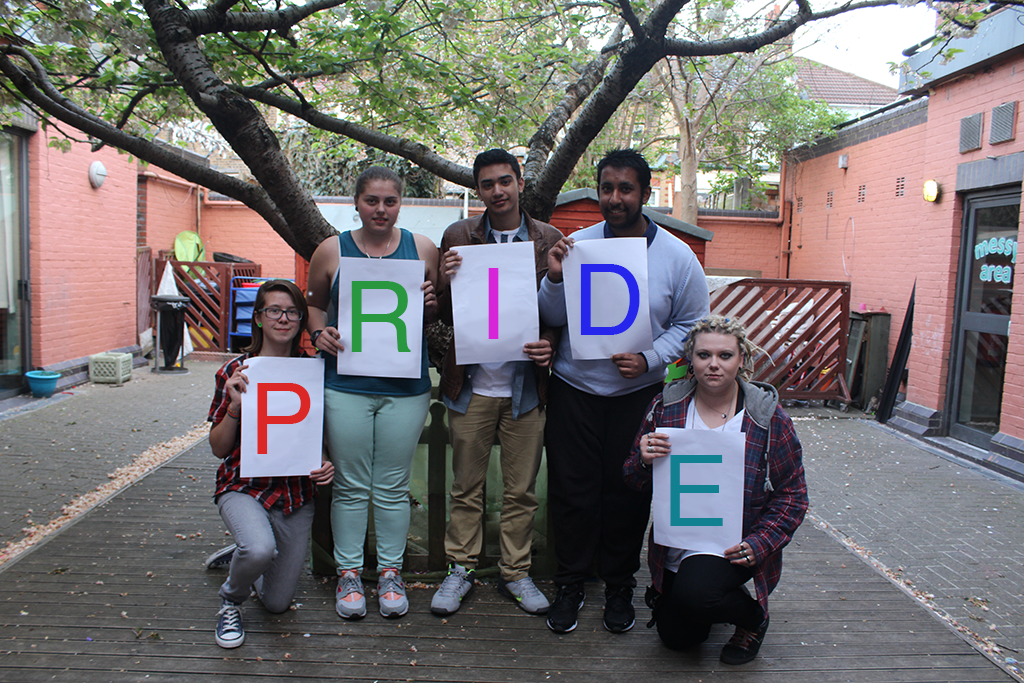 Volunteers who can make a monthly time commitment become mentors or positive role models for the group, and help the project to grow and reach even more young people across Newham.Share your skills with the community sectorThe training that we deliver to voluntary and community groups in Newham is enhanced by corporate volunteers sharing their skills and knowledge. Some of the expertise that groups would find useful include: strategy development, marketing and HR.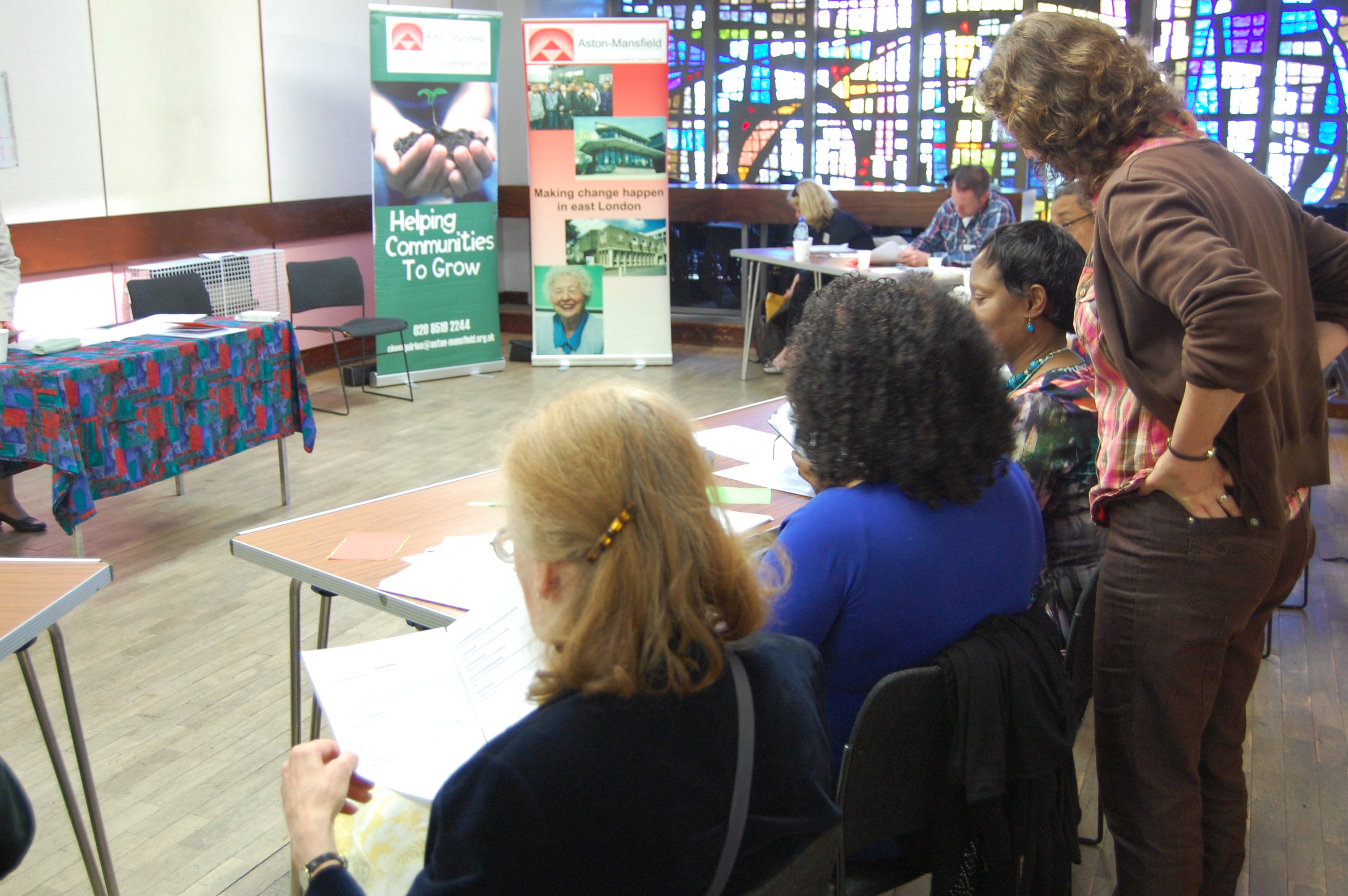 Each training session we run lasts between 2-5 hours, and we'd look to have 1-2 volunteers for each event.We are flexible and more than willing to design a volunteering experience that would suit you. Whatever the size of your business, we would love to talk to you. Contact Briony Fleming at briony.fleming@aston-mansfield.org.uk or give us a call on 0203 740 8100 to discuss how you or your organisation can get involved with us.