Community Connector – Mental Health (Maternity Cover)
Are you passionate about supporting local people with Mental Health using a holistic approach? Then this role might be the one for you!
The Community Connectors programme is about putting local people and service users at the centre of mental health support, addressing their emotional, mental, physical, and spiritual creative and cultural and welfare needs, looking at the whole person.
Community Connectors is an exciting and innovative partnership between Community Links, Aston Mansfield, Mind in Stratford & Tower Hamlets and Newham, and the NHS East London Foundation Trust (ELFT).
Job title:  Community Connector – Mental Health (Maternity Cover)
Based in the Community Integrated Mental Health Service (North Team) East London NHS Foundation Trust 
Place of work: East London Foundation Trust (within the Network of Primary Care) and Community Links 105 Barking Road /Aston-Mansfield Durning Hall / (Community Links/Mind Stratford partners) 
Hours of work: 37 hours per week 
Salary/Grade: £28,900 per annum 
Reports to: Primary Care Network Lead (ELFT) / Aston-Mansfield  
Level of screening: Enhanced DBS (Disclosure & Barring Service) 
About the Role
As a Community Connector you will work within the local community, being alert to the mental health needs of local residents, and provide support and signposting in a range of ways as agreed with the Primary Care Network (PCN) and wider partnership.
This specific role involves providing holistic support to patients suffering from a serious mental illness (SMI). Patients will have a single or range of diagnosed conditions, will be known to ELFT and will therefore have a range of needs, including symptoms of anxiety or depression, or have a diagnosis of schizophrenia.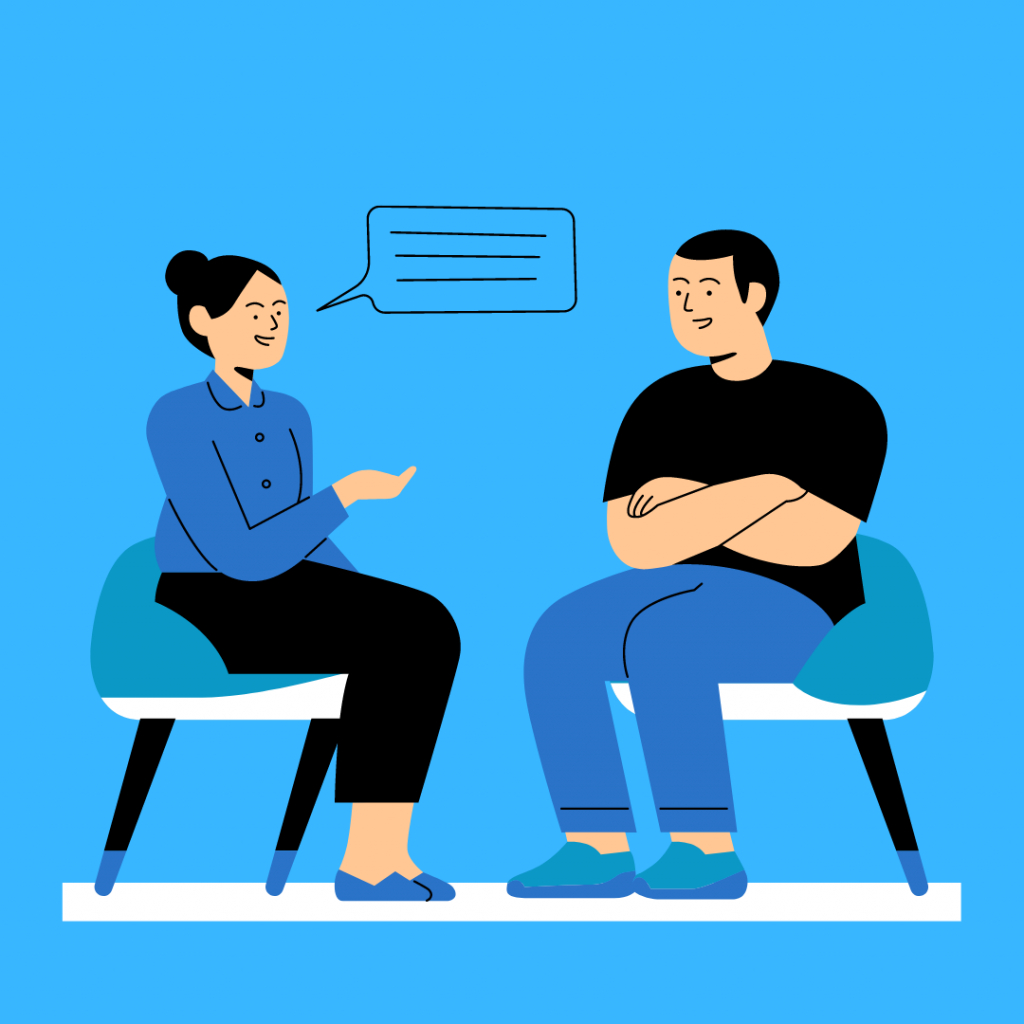 Specifically, the Community Connector will work with multi-disciplinary teams (MDTs) who sit within primary care networks (PCNs) which are clusters of GP practices across Newham, and will support patients in accessing appropriate local services, embodying a true example of wrap around support.

Community Connectors will work with ELFT under what is called the Mental Health Transformation Programme. The ethos of the programme is recovery focused, exploring needs through complexity (rather than diagnosis), a focus on a person's strengths and assets, and on the wider determinants of health and wellbeing. 
Above all, the Community Connector will be a strong networker who is able to engage multiple stakeholders for the betterment of patient welfare and outcomes.  
About Aston-Mansfield
Aston-Mansfield is an east London based charity who has been working for over 130 years to support children, young people and families to lead happy healthy lives, realise their potential and unlock their ambition. We aim to make long-lasting change, offering opportunity, community and inspiration to the families and individuals we work with.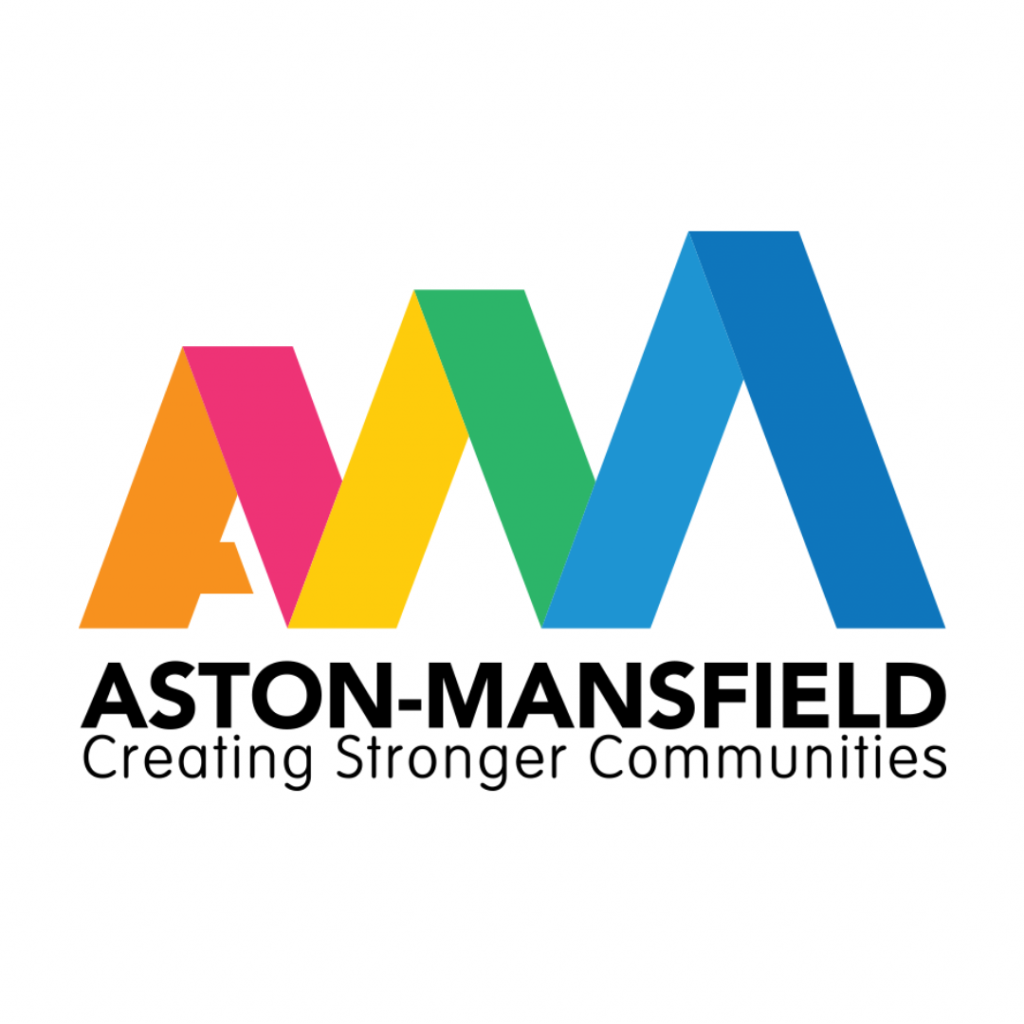 We provide this through a range of support including, wrap-around care for families with children, youth projects, mental health support and training for small community and voluntary sector organisations. 
Find out more here: www.aston-mansfield.org.uk/who-we-are/about-us/