Little Manor Receives £50,000 Grant From London Marathon Foundation
We want to say a massive thank you to the London Marathon Foundation who have awarded us a £50,000 Active Spaces grant to deliver Little Manor Activate, our new programme which will keep at least 70 Newham children fit and active whilst participating in our after-school play offer.
From talking to children, we know that key enablers for them to keep active are: 
Doing activities with friends collectively in groups
When our playworkers are motivating them to exercise
When our playworkers schedule time for them to be active
We regularly celebrate improved mood and well-being to support children and young people's confidence and self-esteem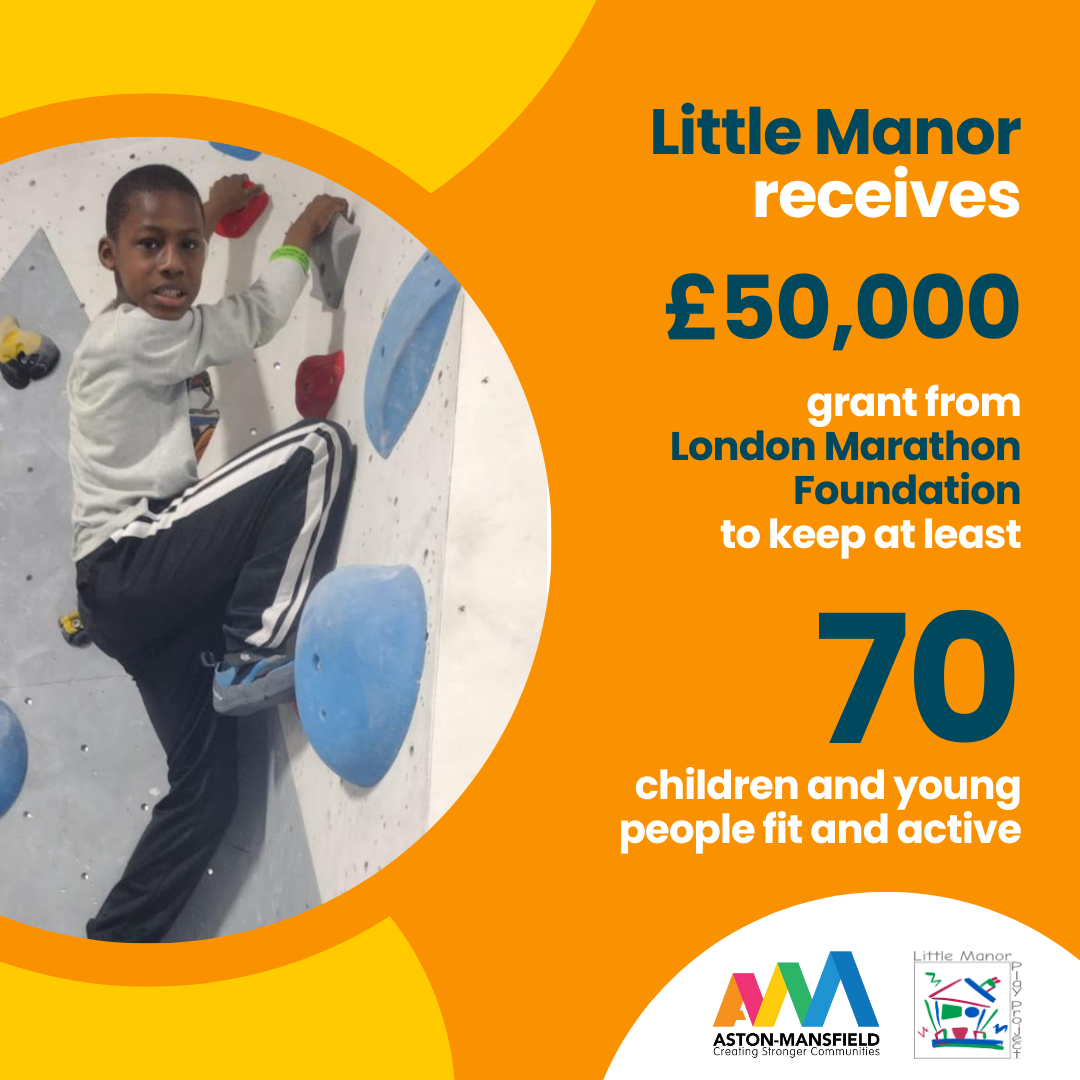 As a result of taking part in Little Manor Activate, we expect inactive children to: 
Become more confident in trying new sports and activities

Learn about, take part in, and enjoy new or different sports activities
Develop relationships with their peers through taking part in sports and activities
Continue undertaking activity outside of the after-school club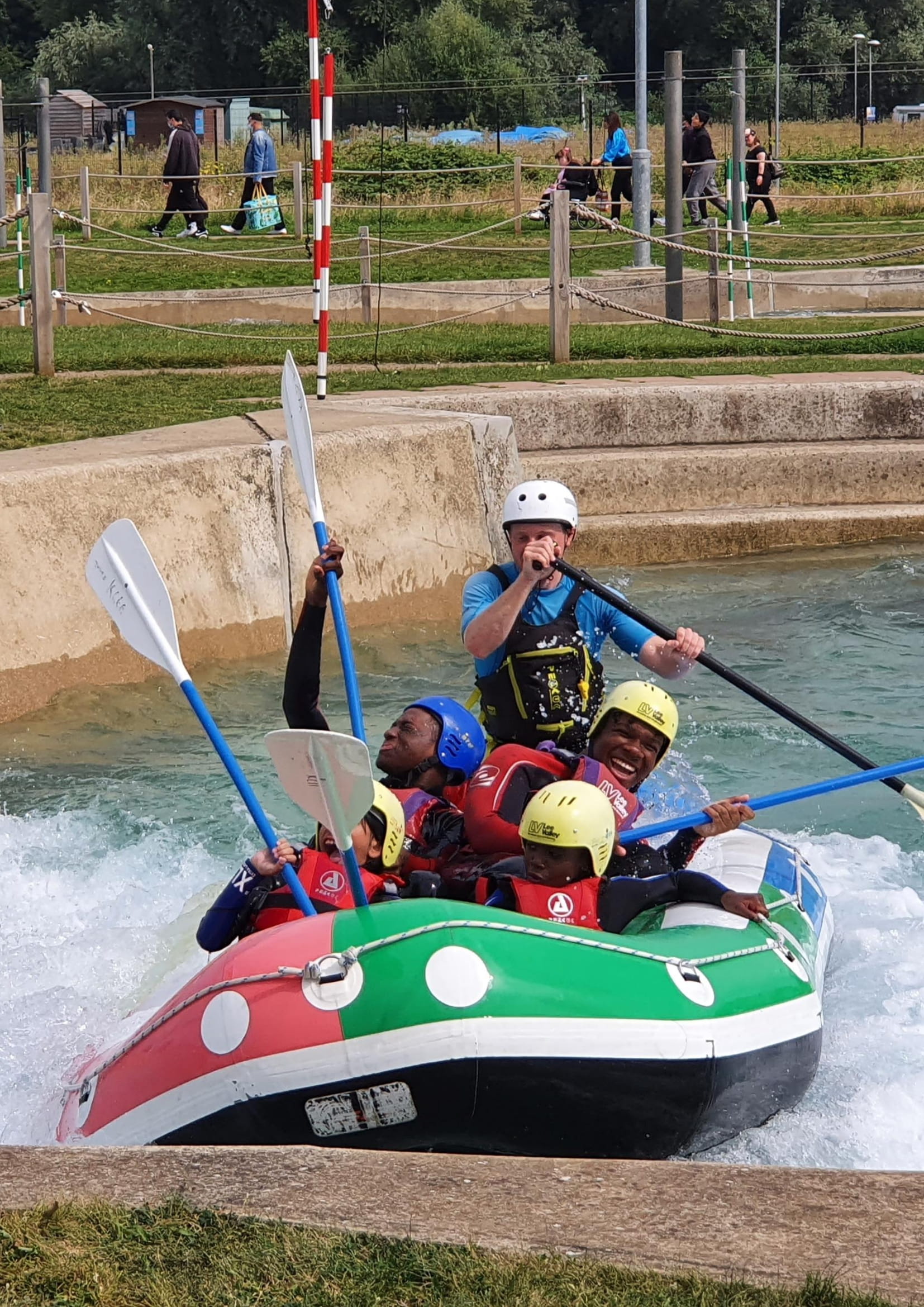 This programme has developed out of a pilot programme that we delivered during the school holidays and this funding will enable us to develop and expand this programme to offer this support year-round to some of Newham's most vulnerable children.
We have developed this programme following feedback from the schools we have worked with who have told us parents are asking for the provision to be extended beyond the school holidays because they can see the positive benefit to their children.
The project is part of our mission to see children, young people and families in Newham and east London leading happy healthy lives, realising their potential and unlocking their ambition.