Working with Young People
Young people are at the heart of our work at Aston-Mansfield. Our youth work includes a range of exciting programmes directly reflecting the needs and ideas of our young people. From trips and events, to skills development, workshops, socials and more… there is something for every young person.
There are over 85,000 children and young people living in Newham, one of the most diverse boroughs in London. Our aim is to create a vibrant and inclusive environment so that young people can become successful and active citizens contributing to their communities and find their place in the world.
This means that we continually celebrate the diverse community that different individuals create in Newham and welcome young people from different walks of life to get in touch and join our programmes.
Get Involved
Want to know more about what we are doing and how you could get involved? Get in touch with our team!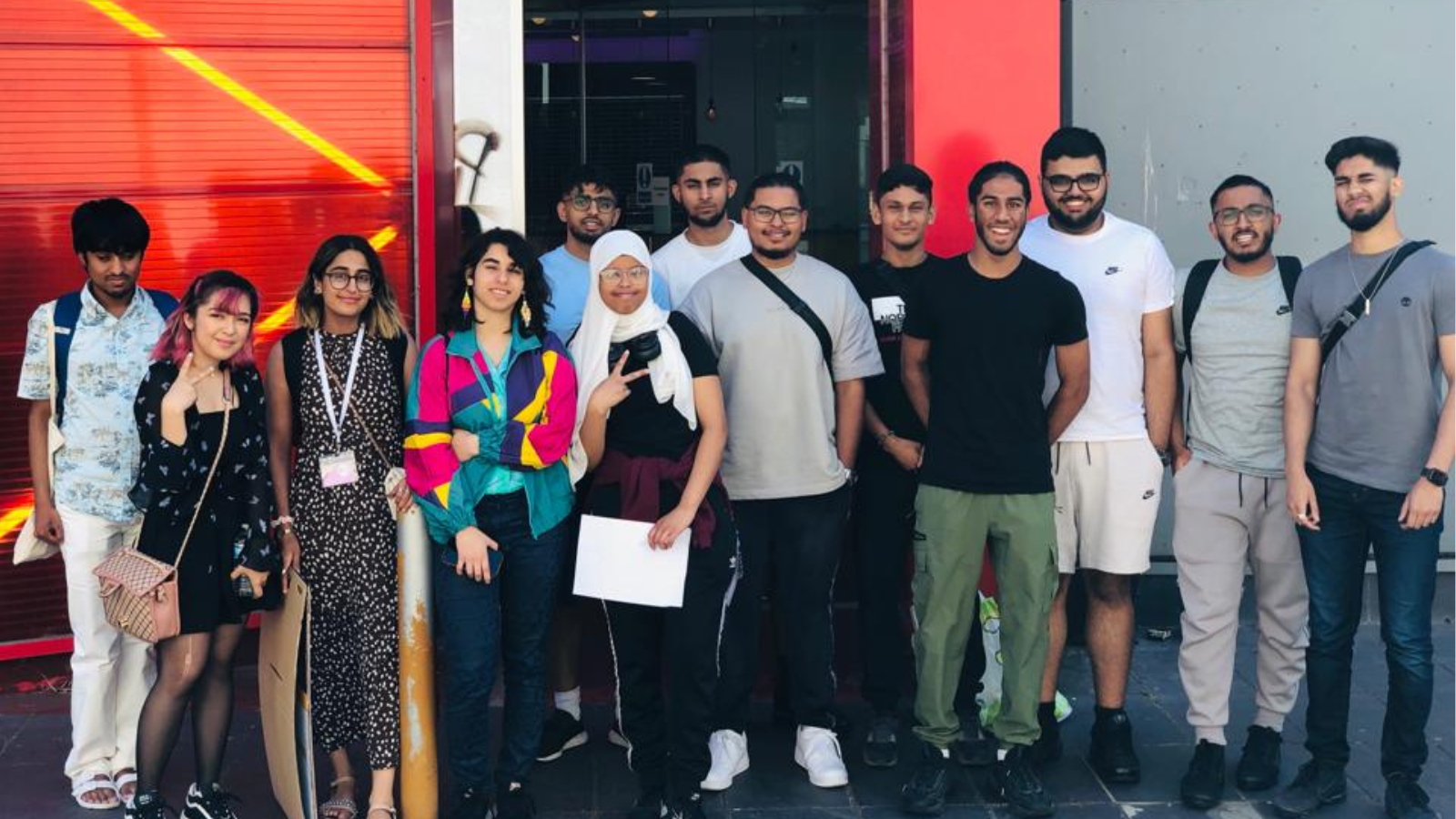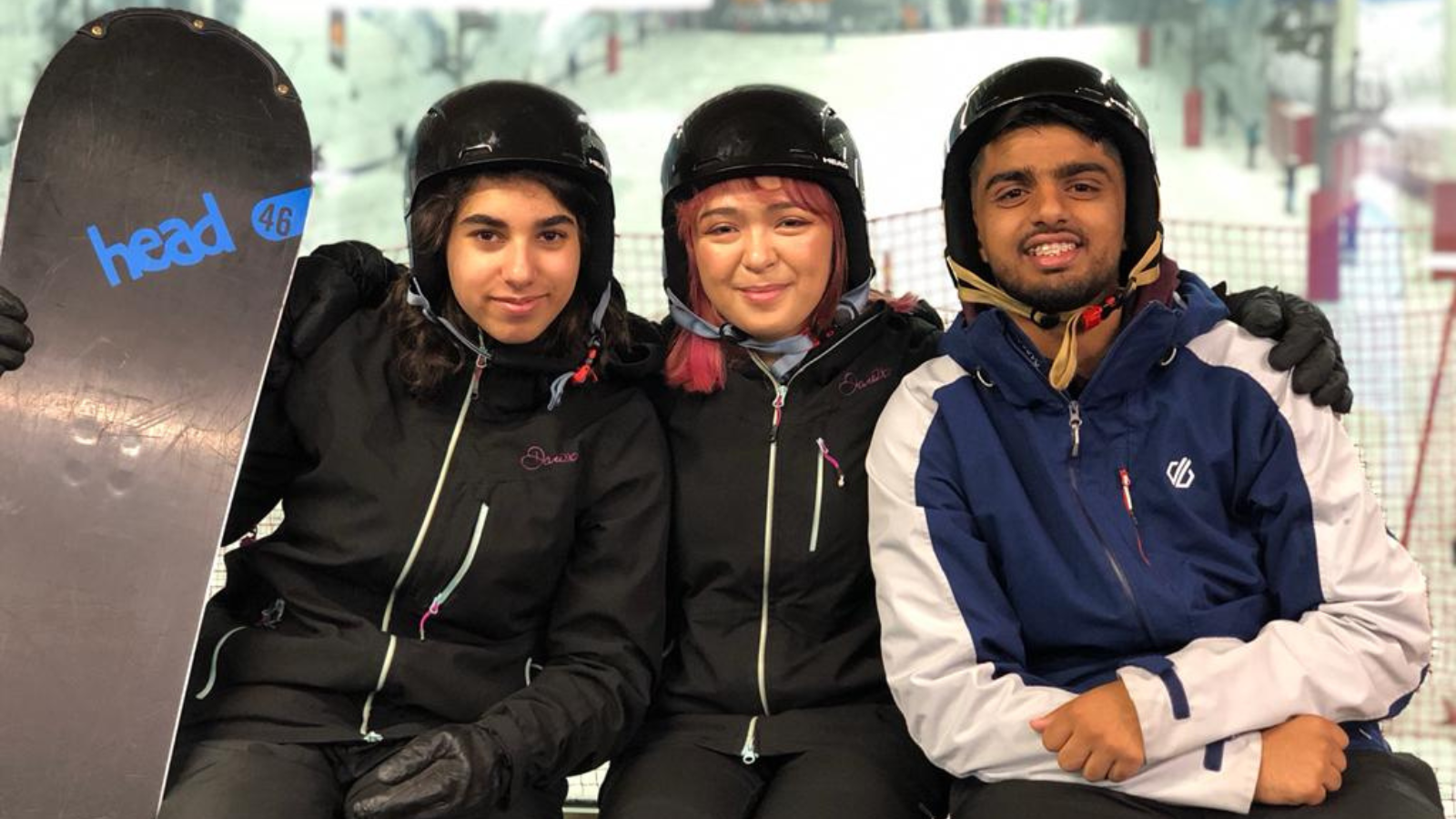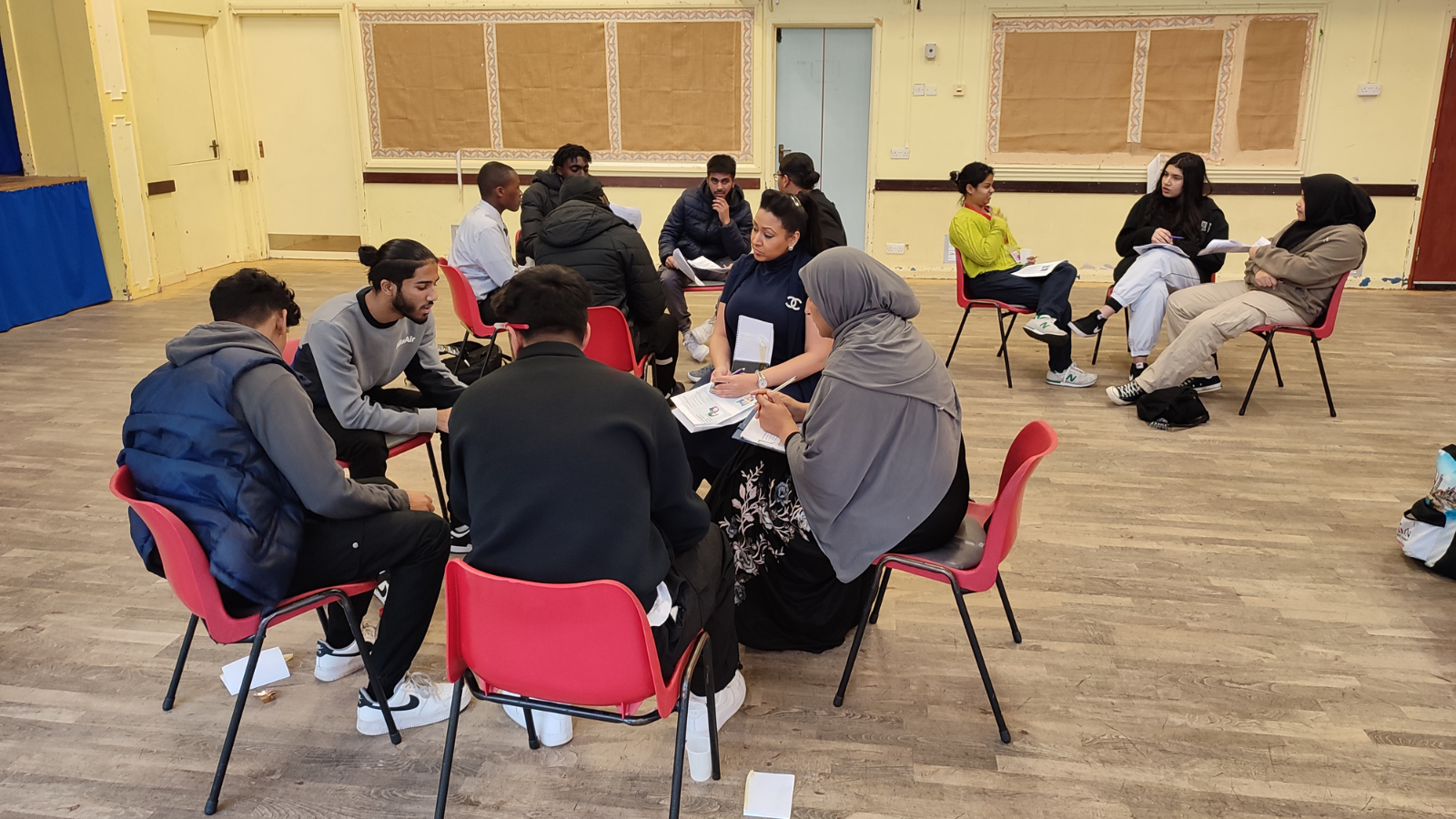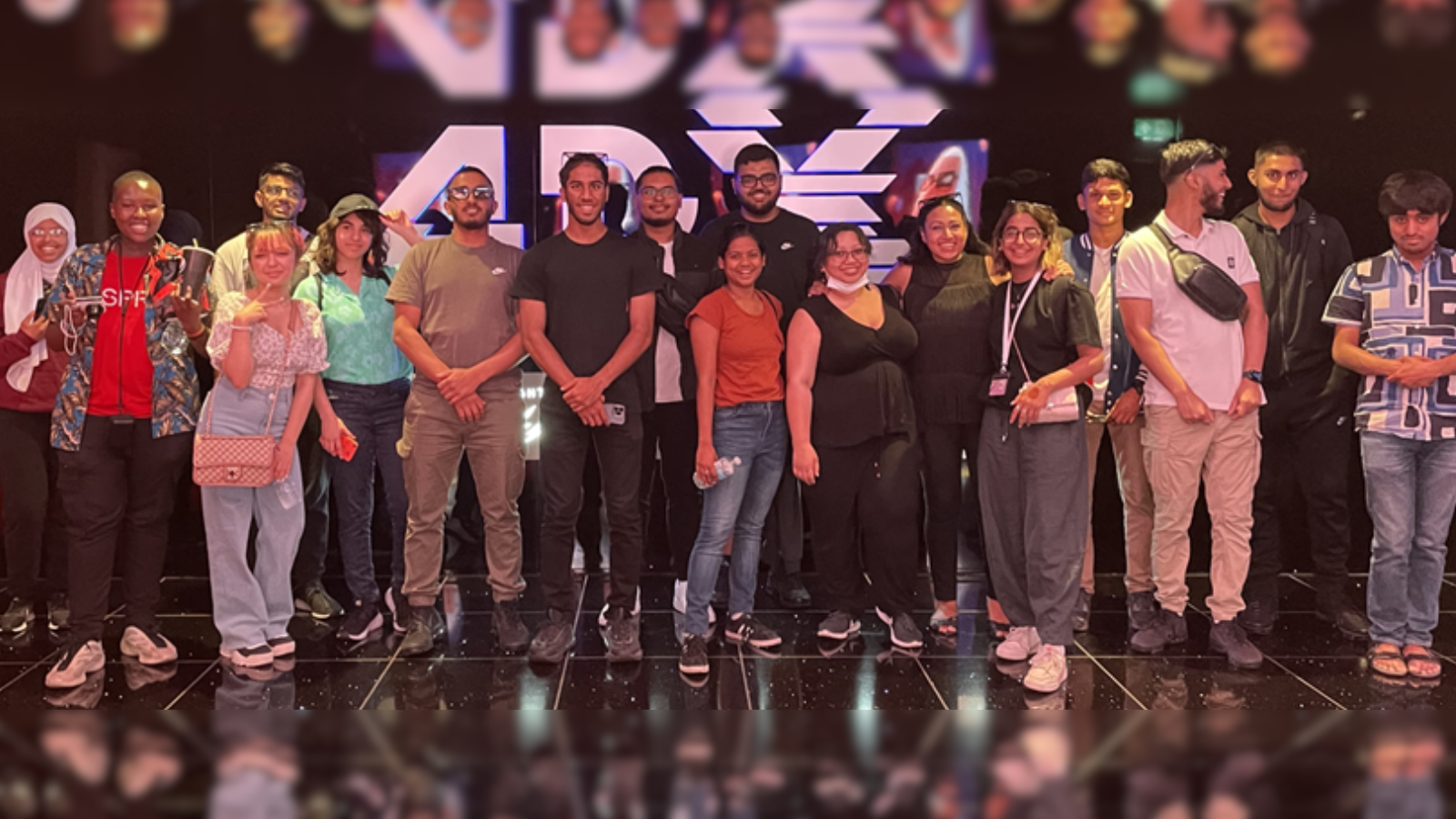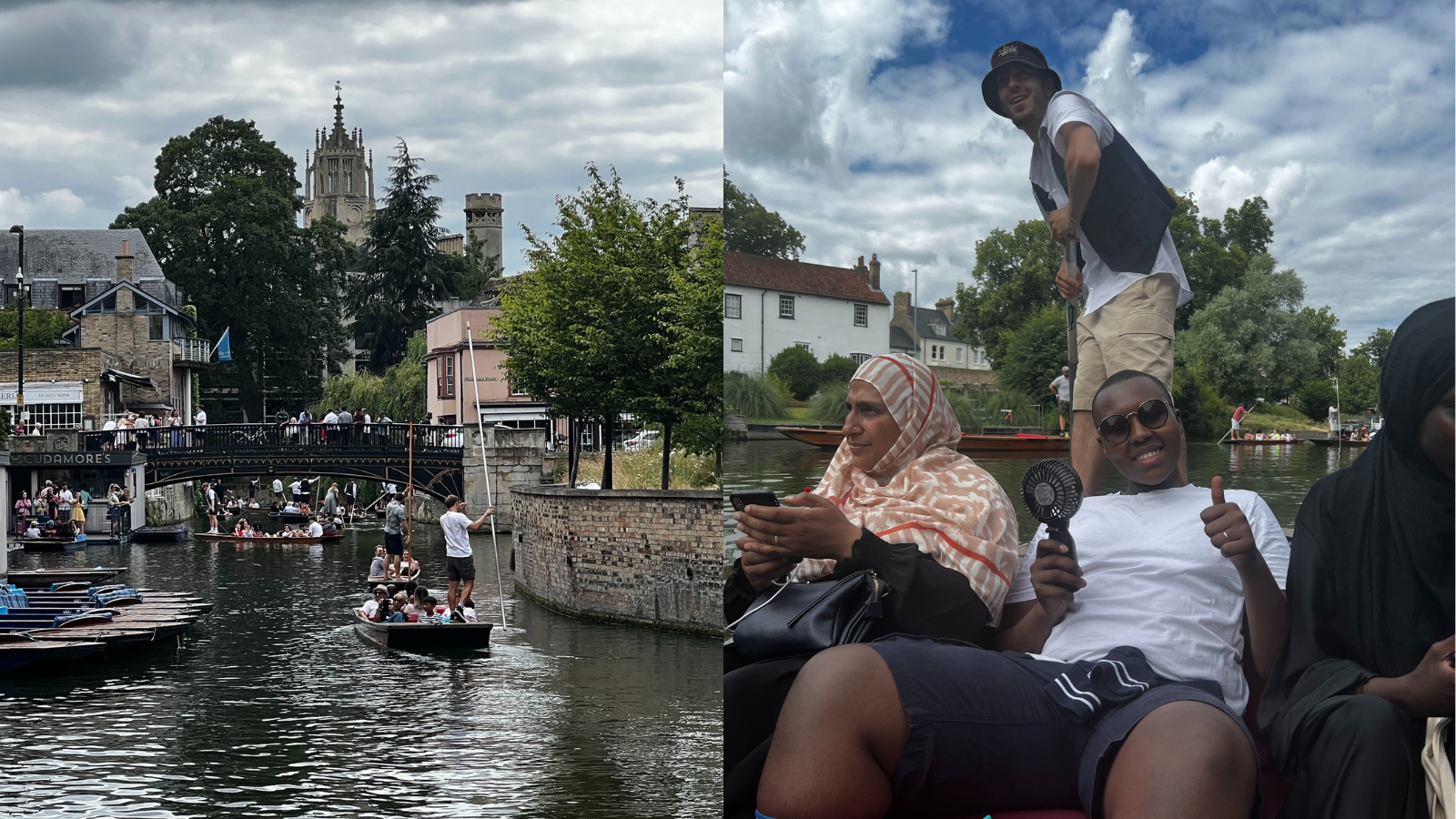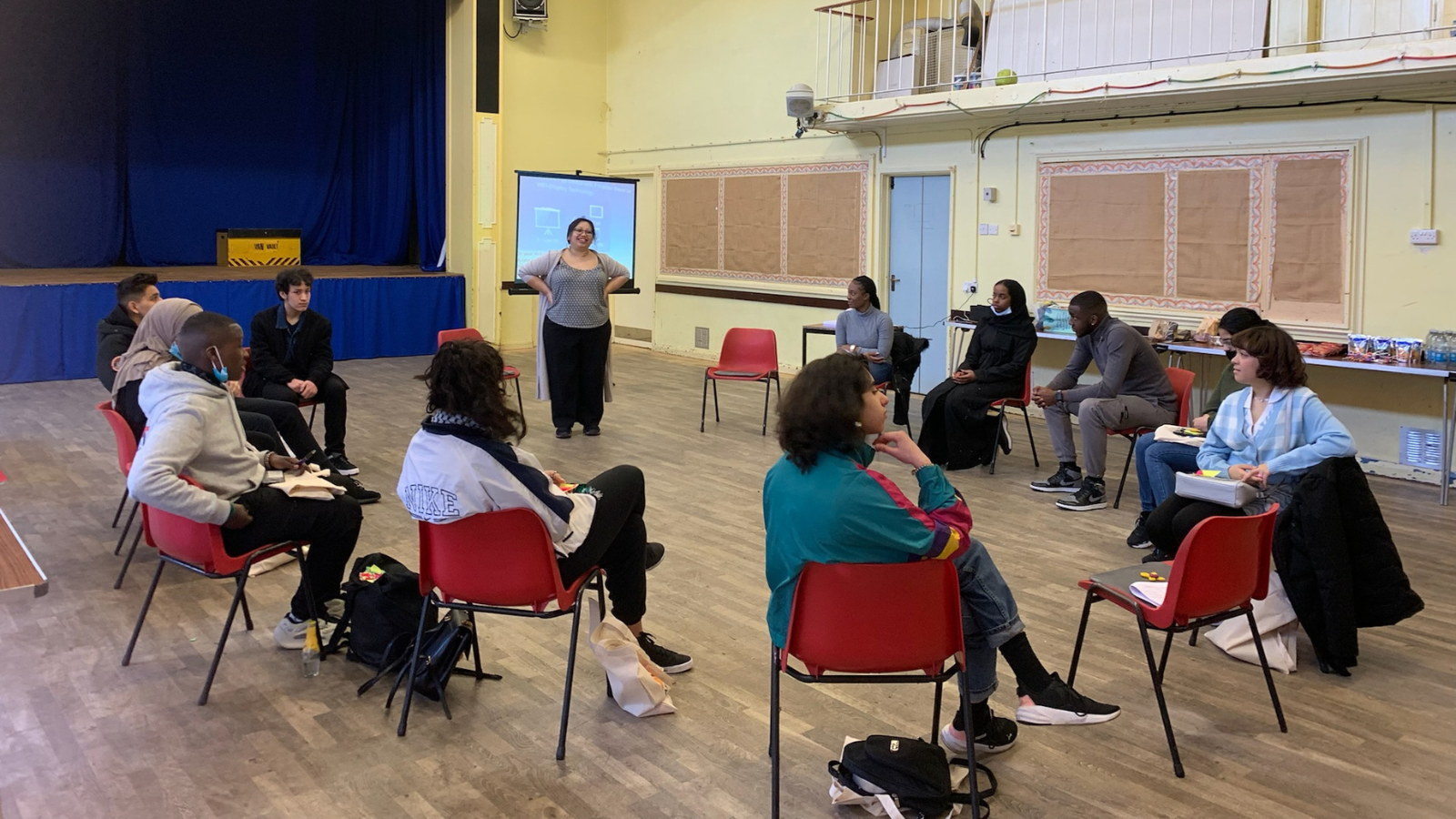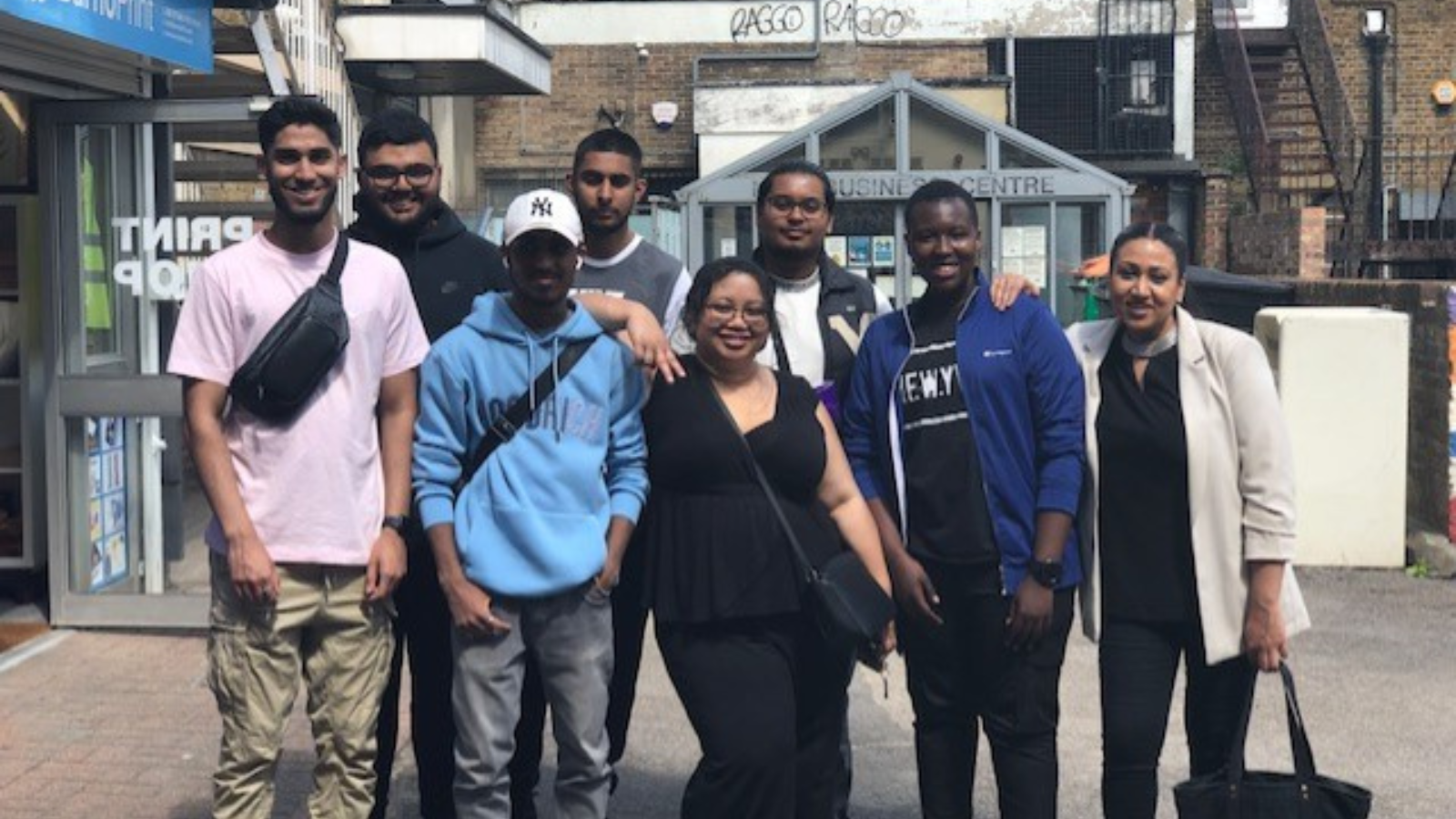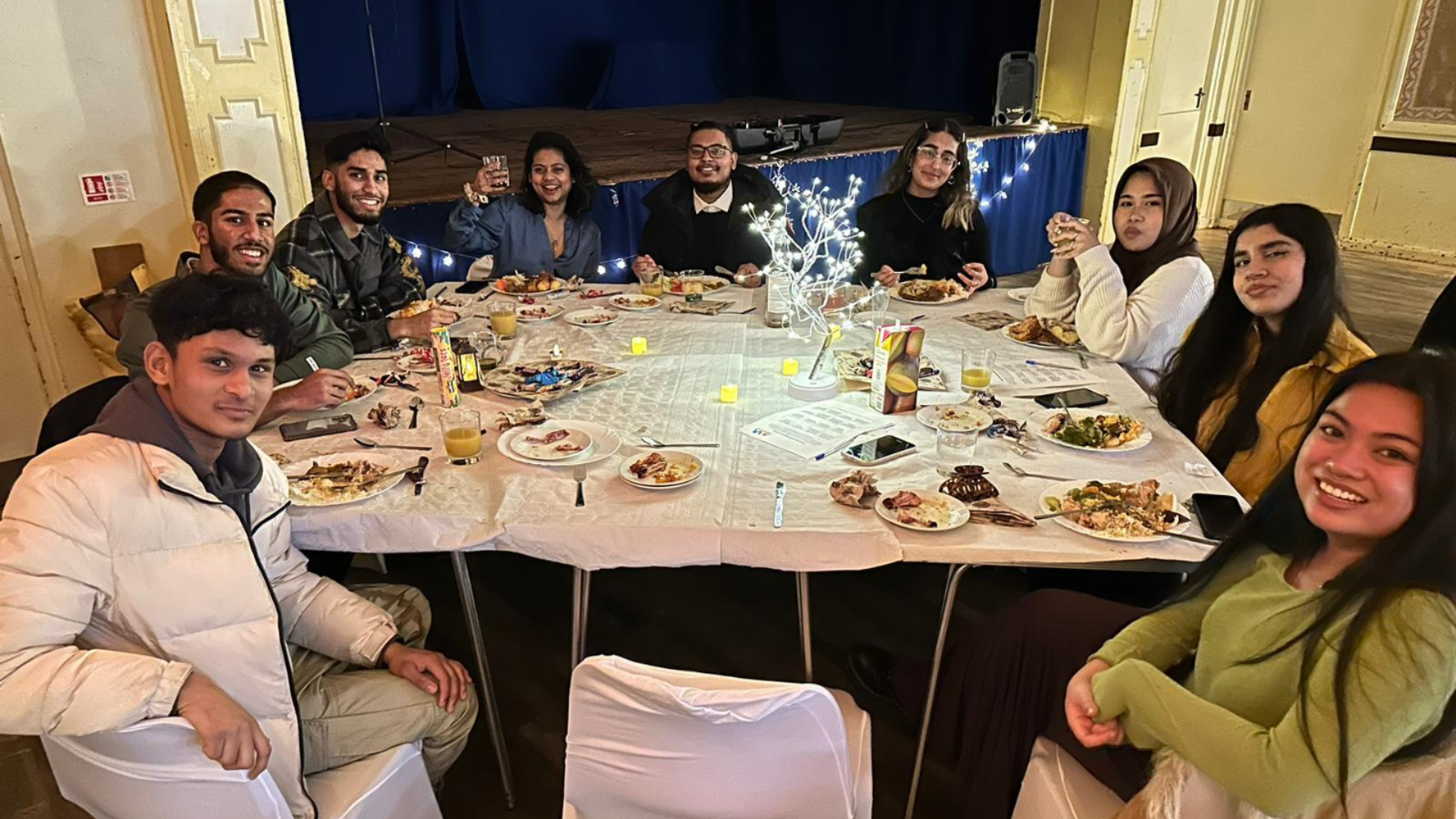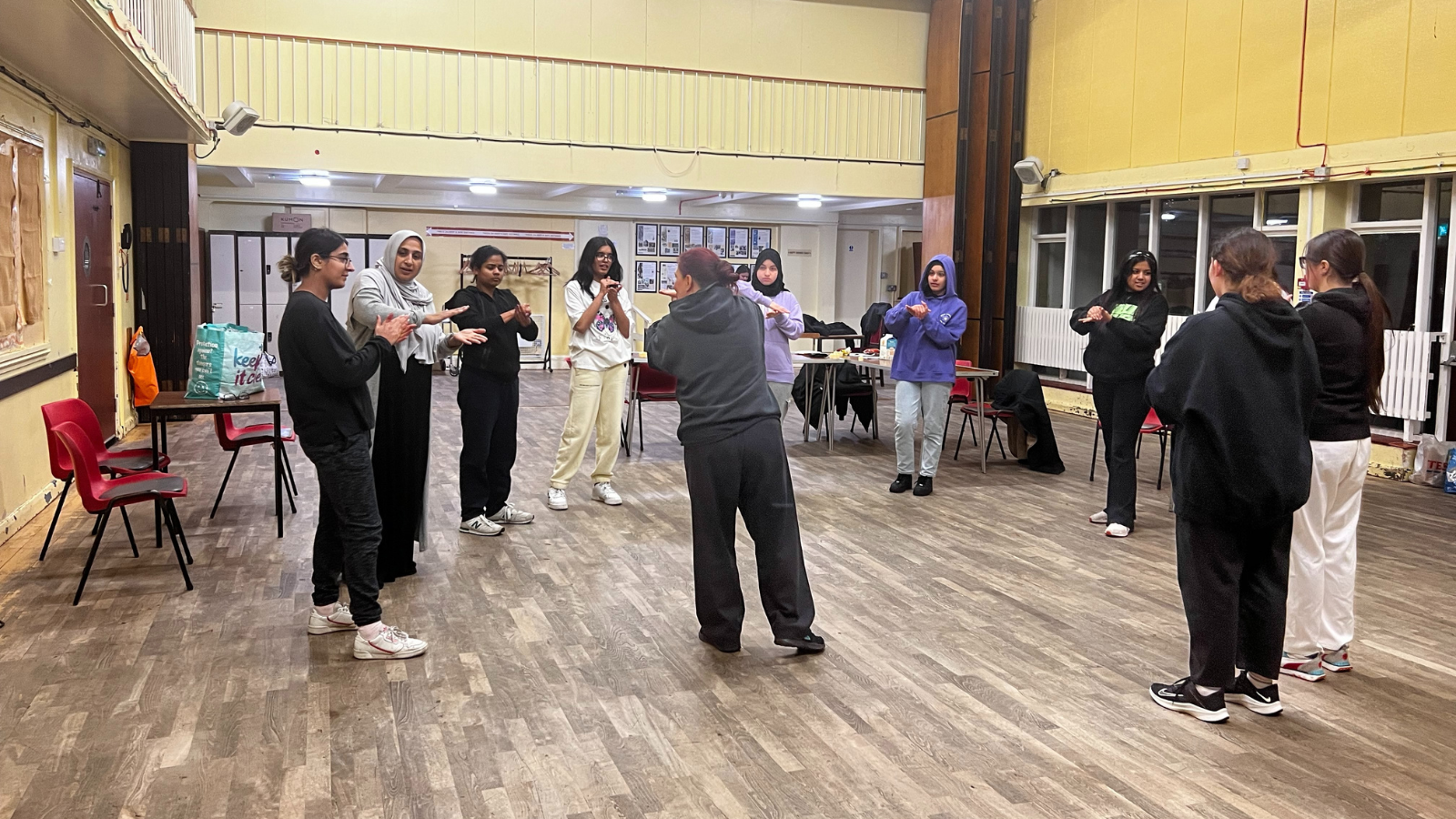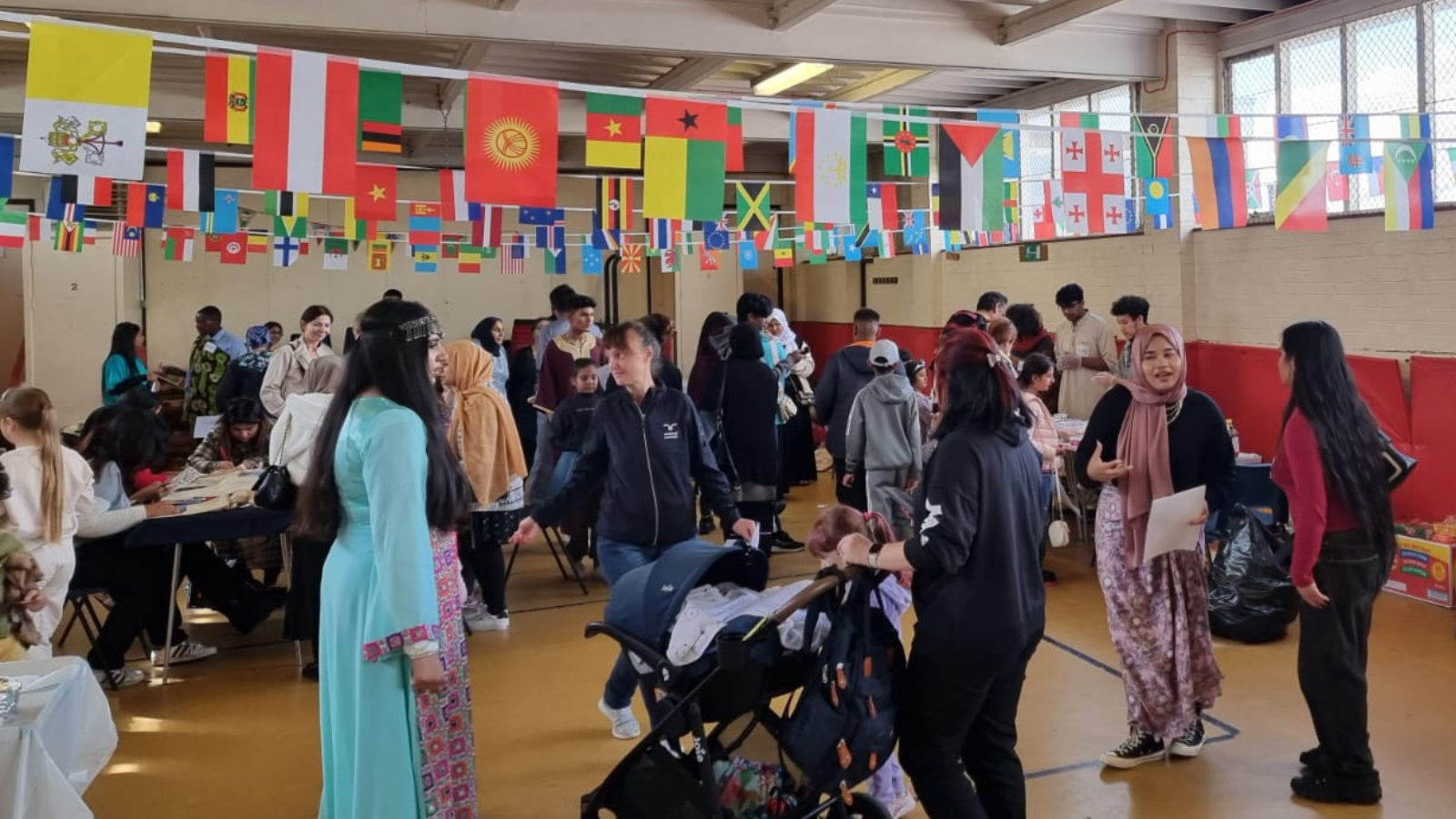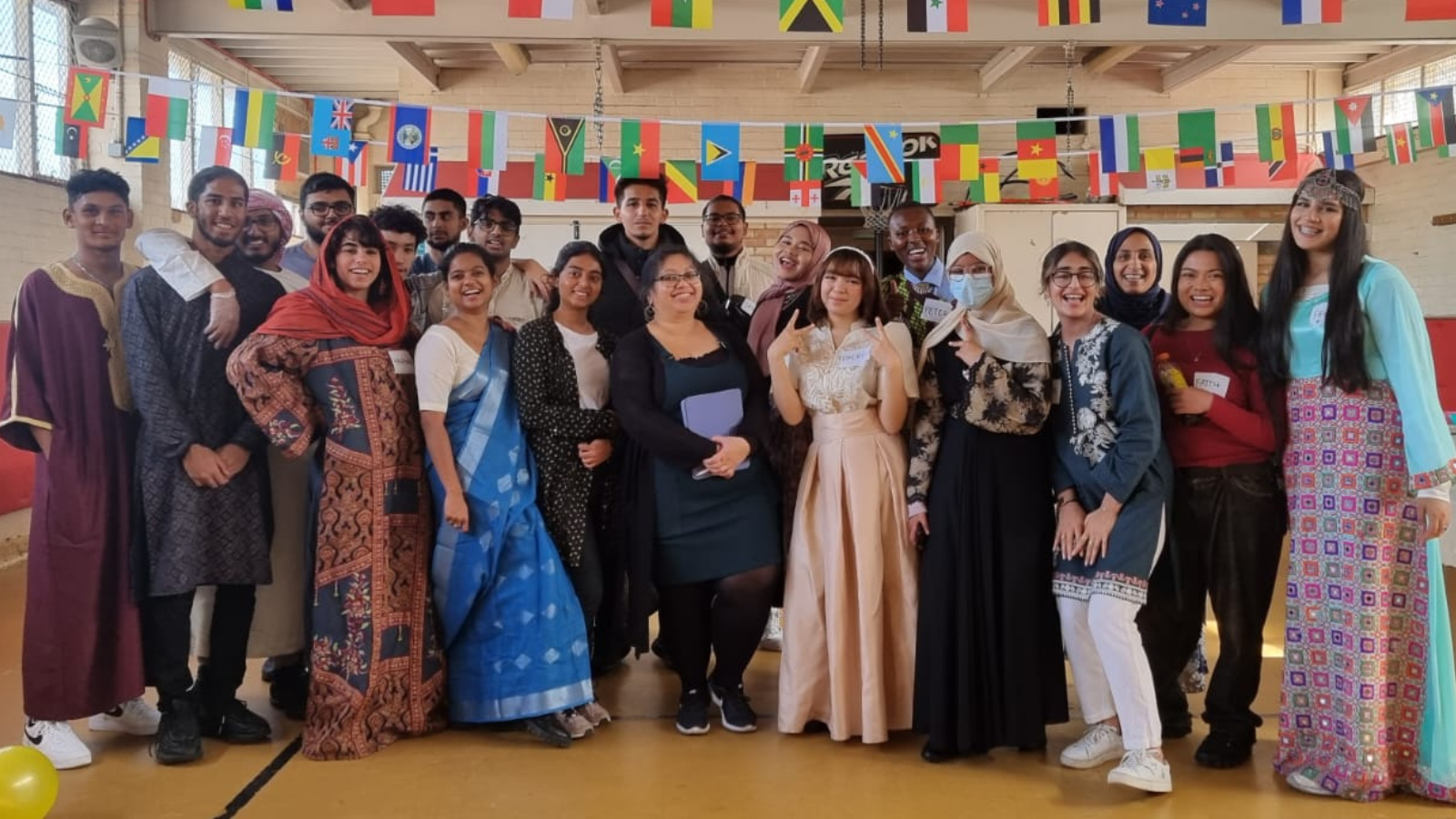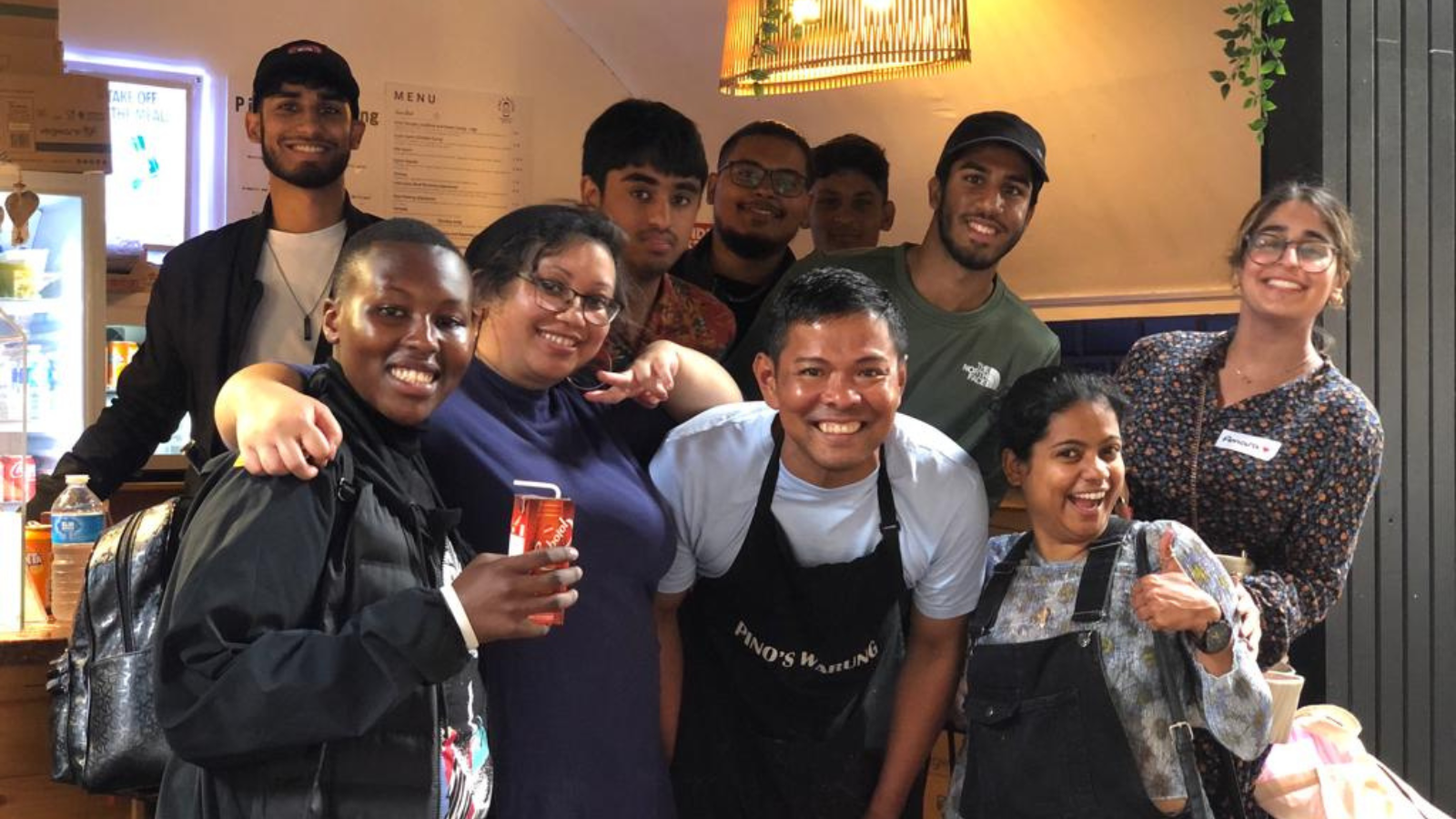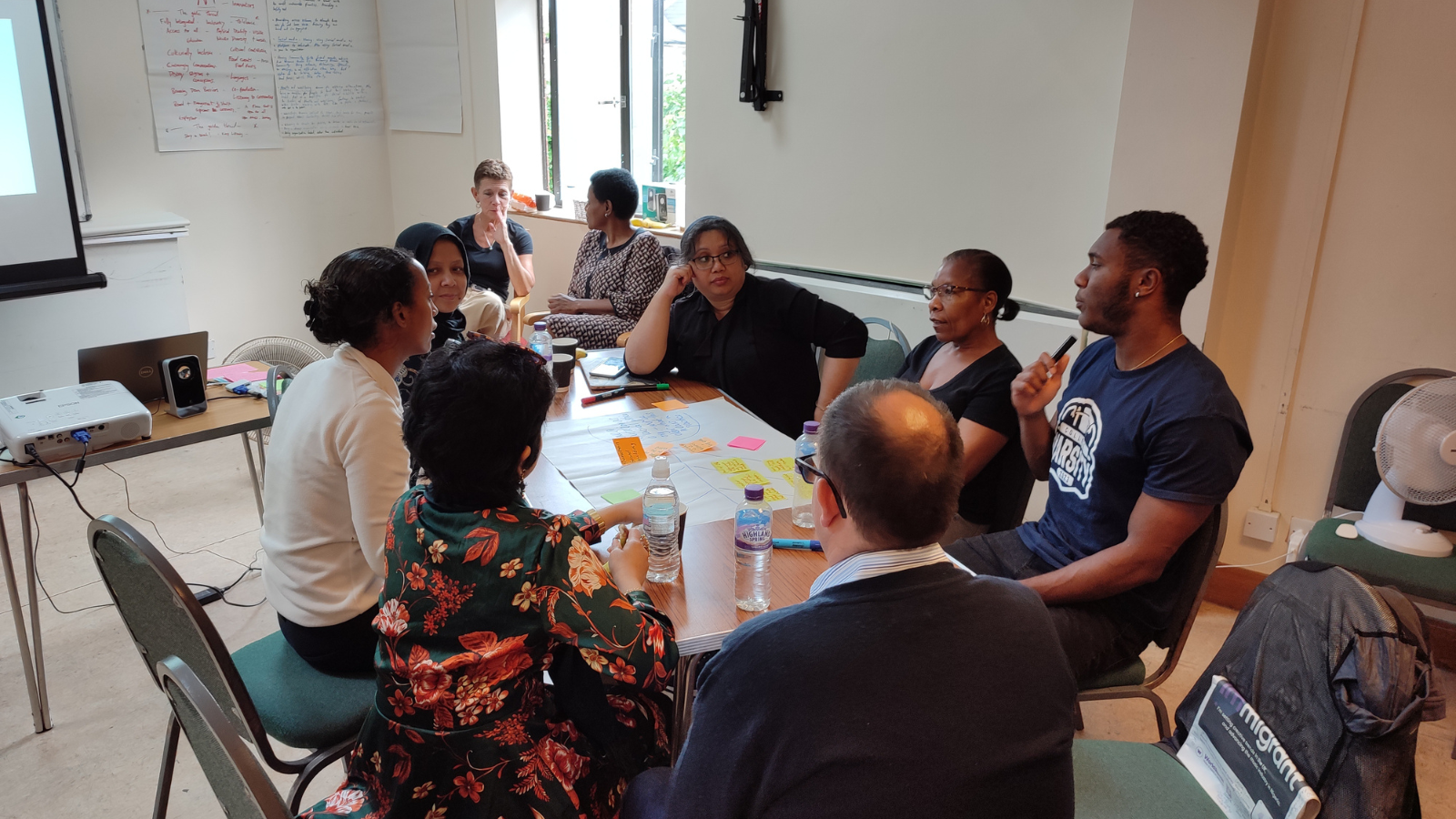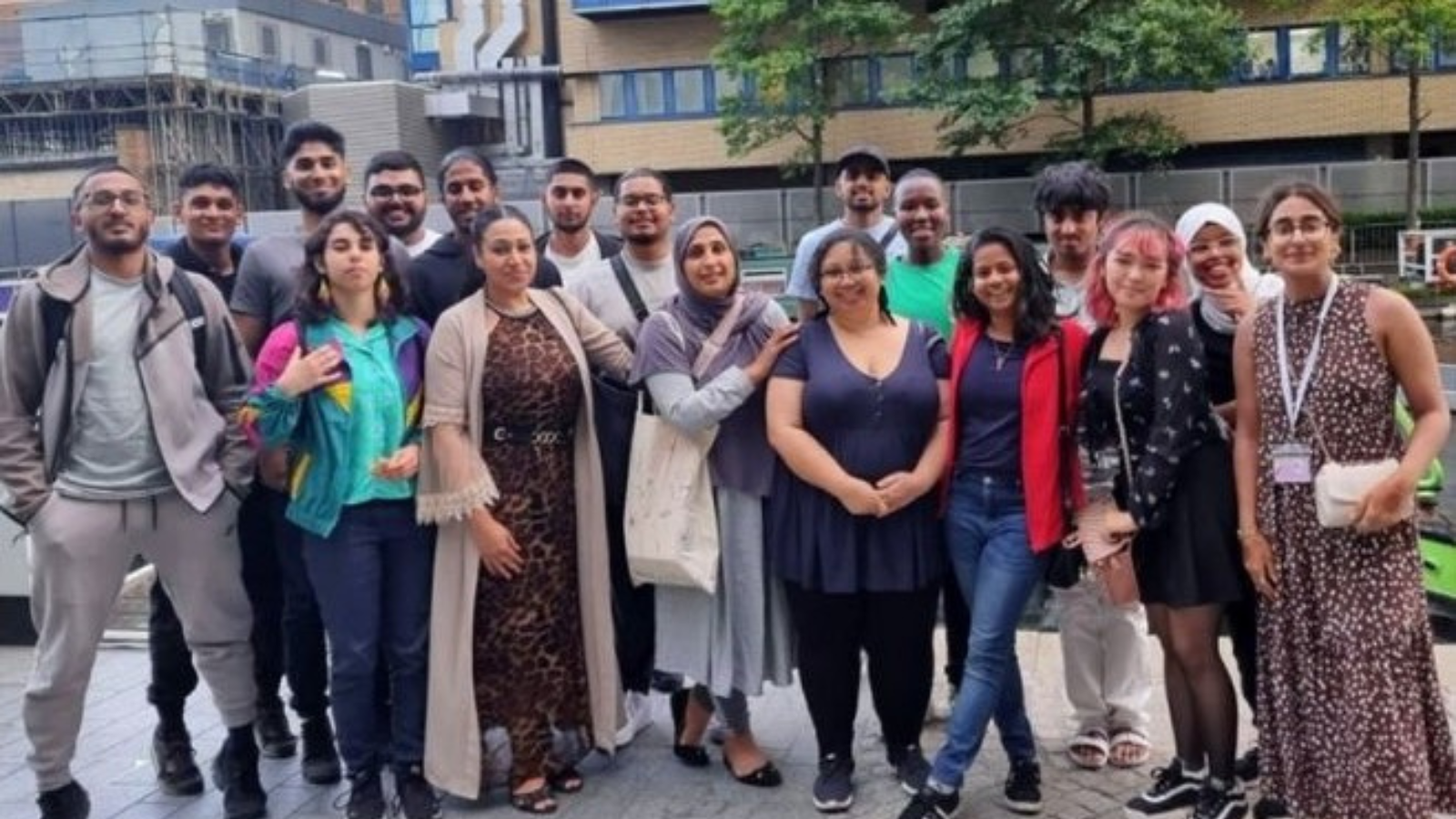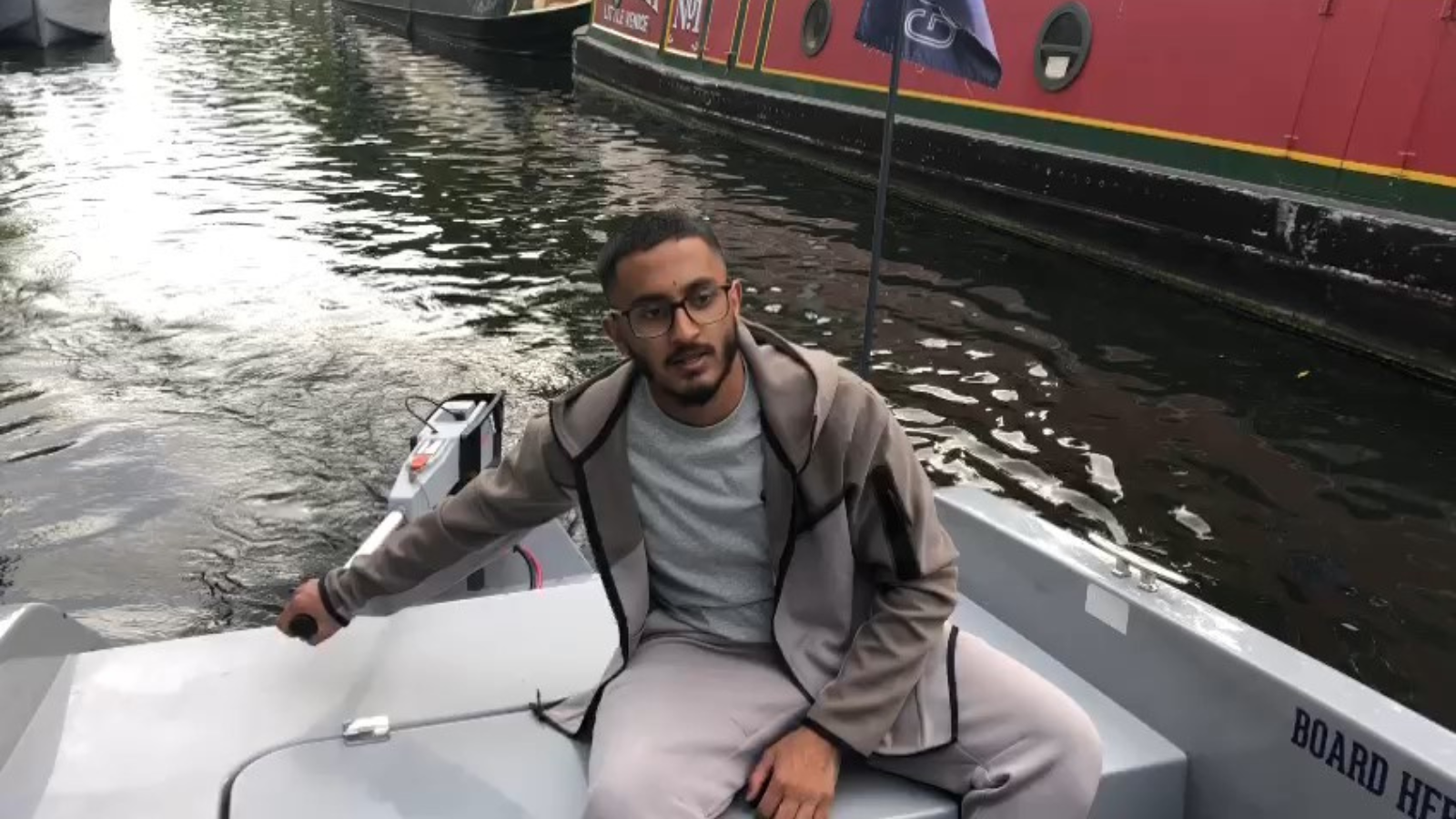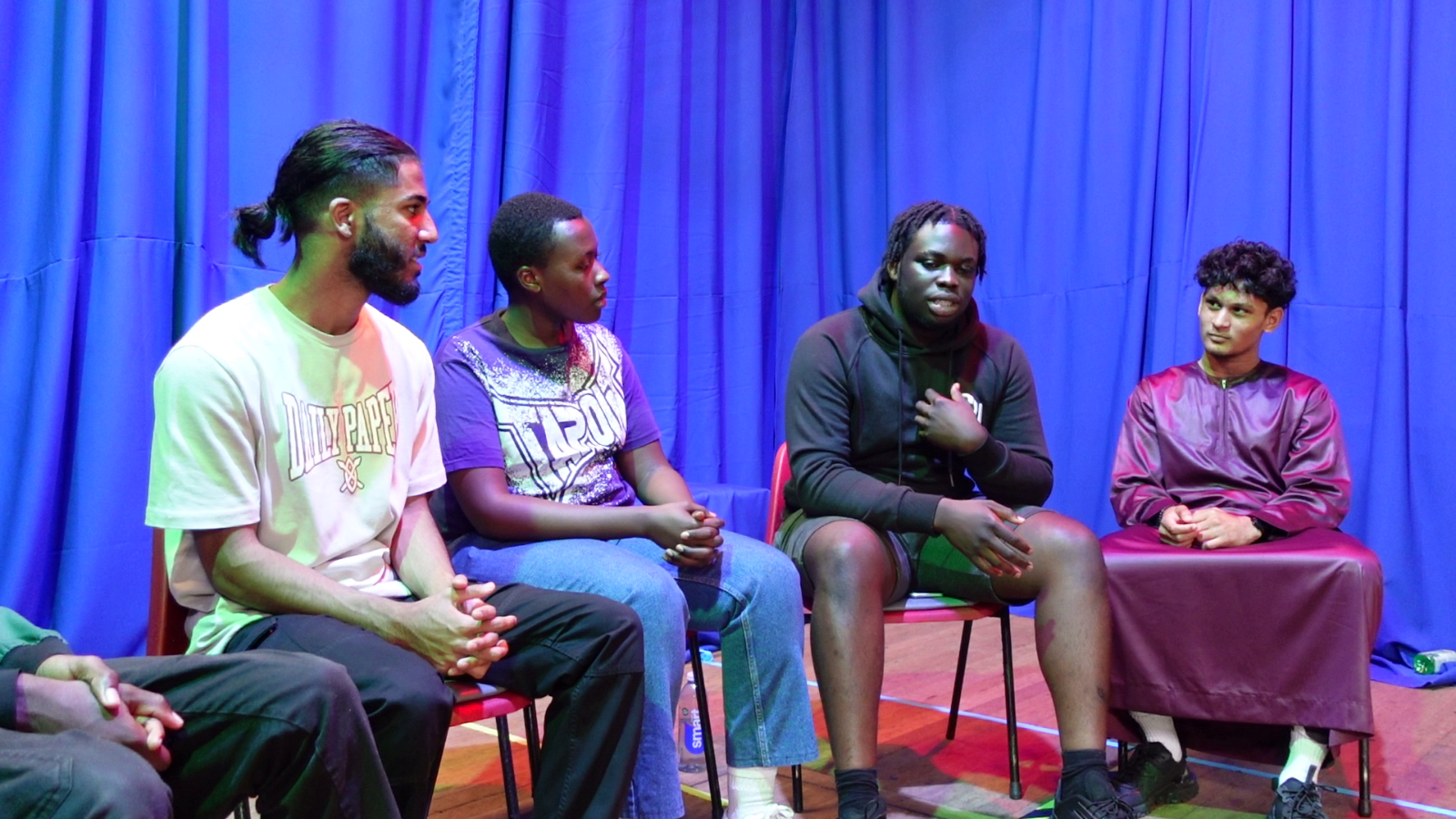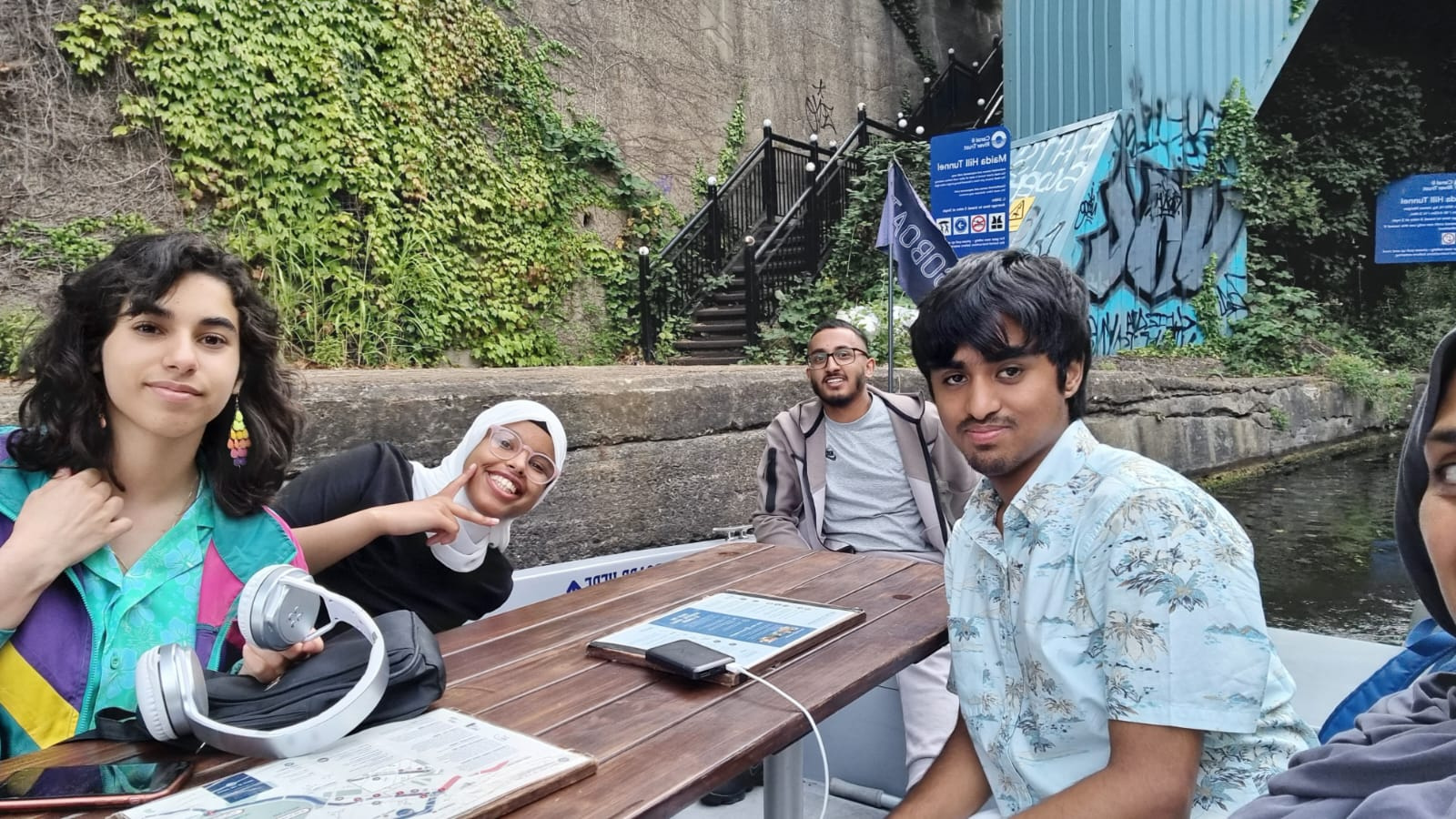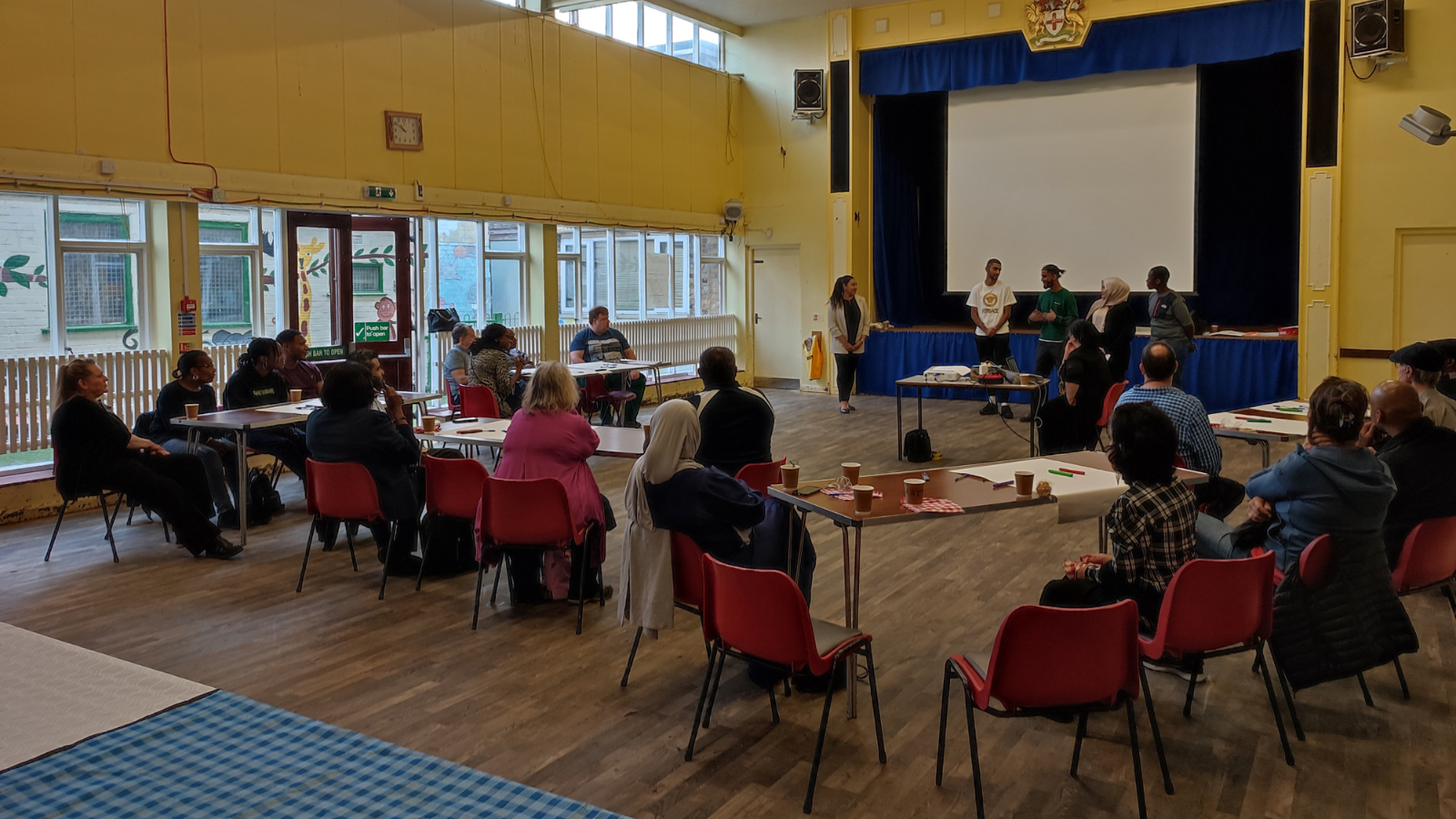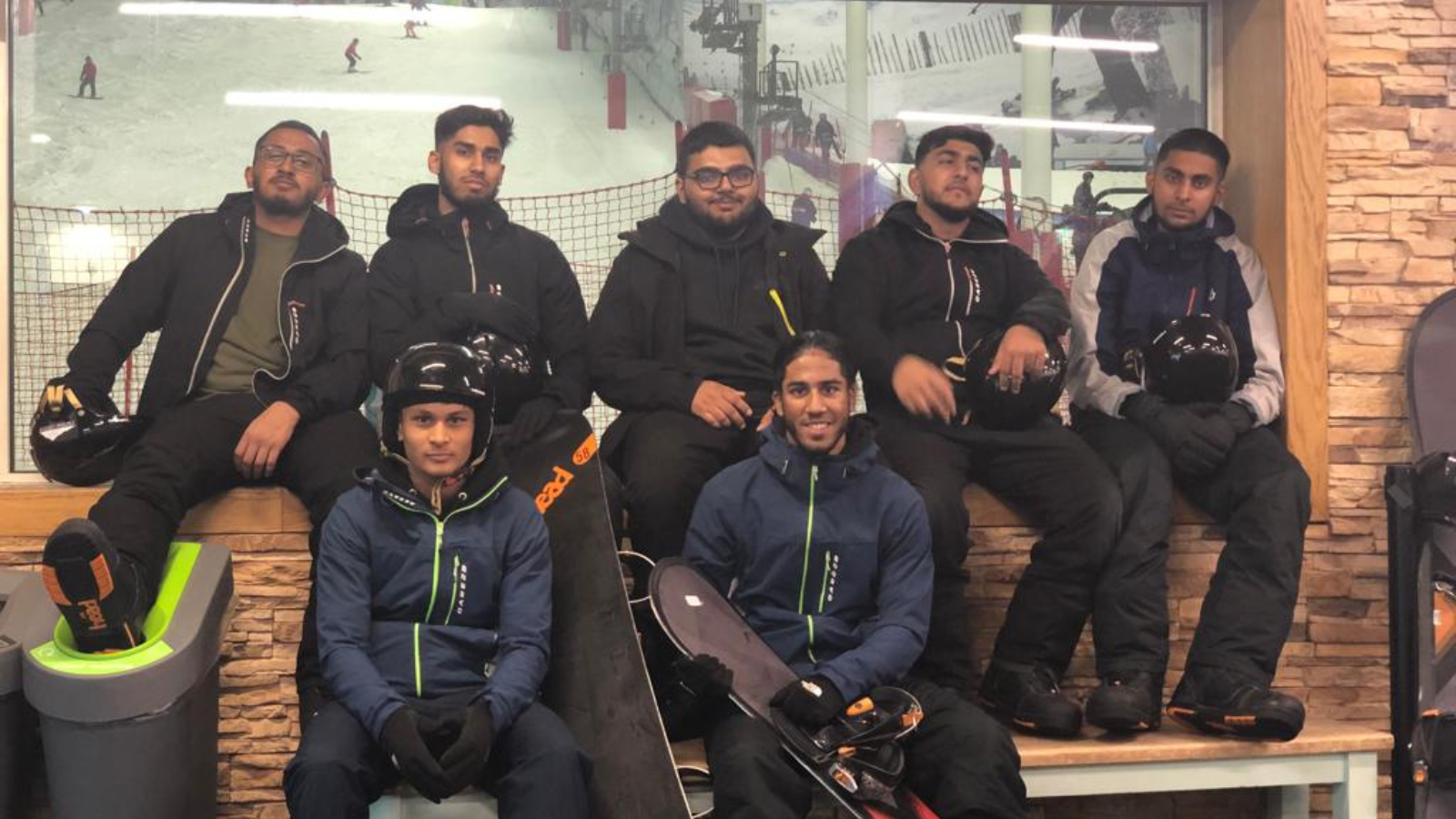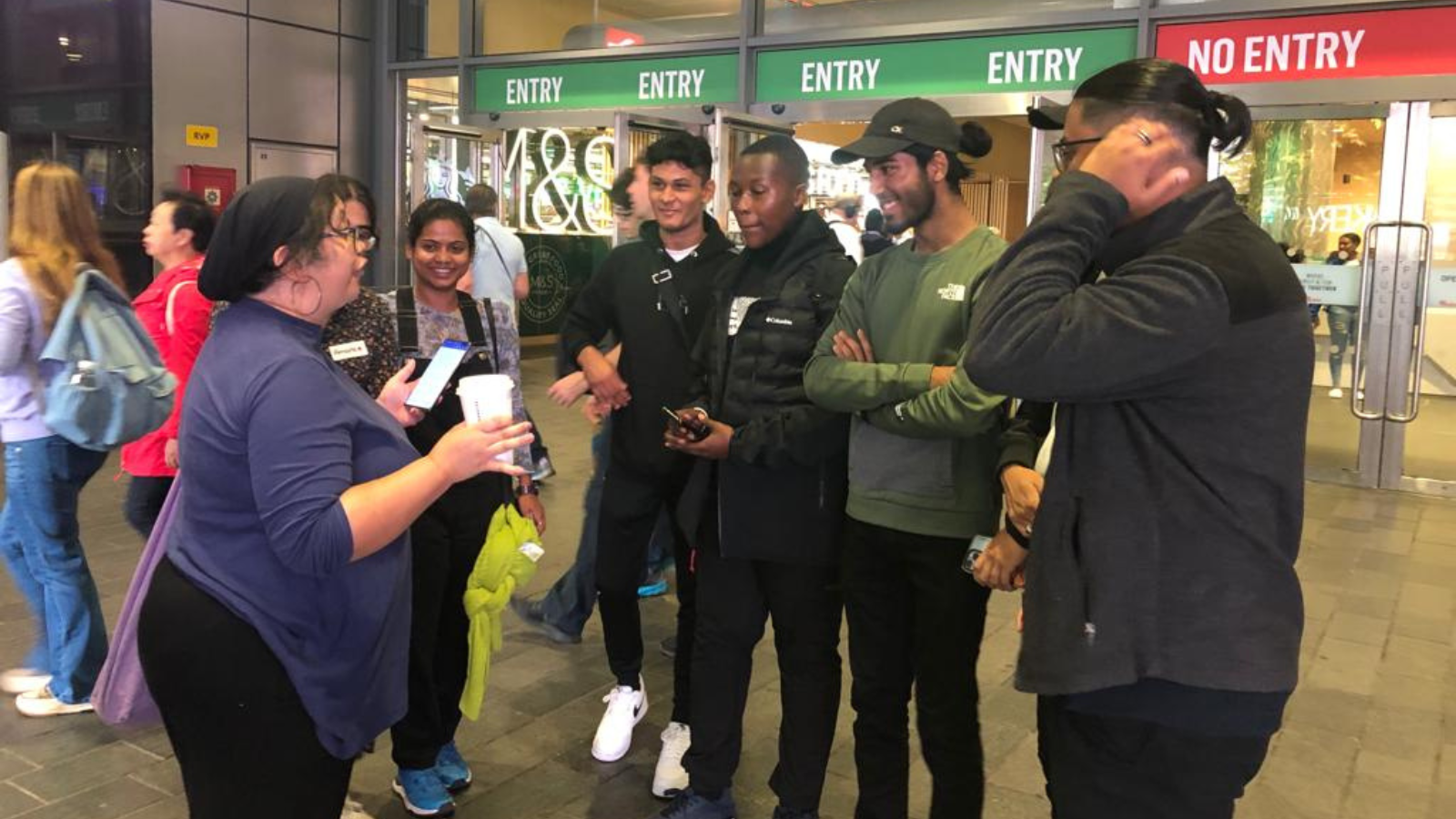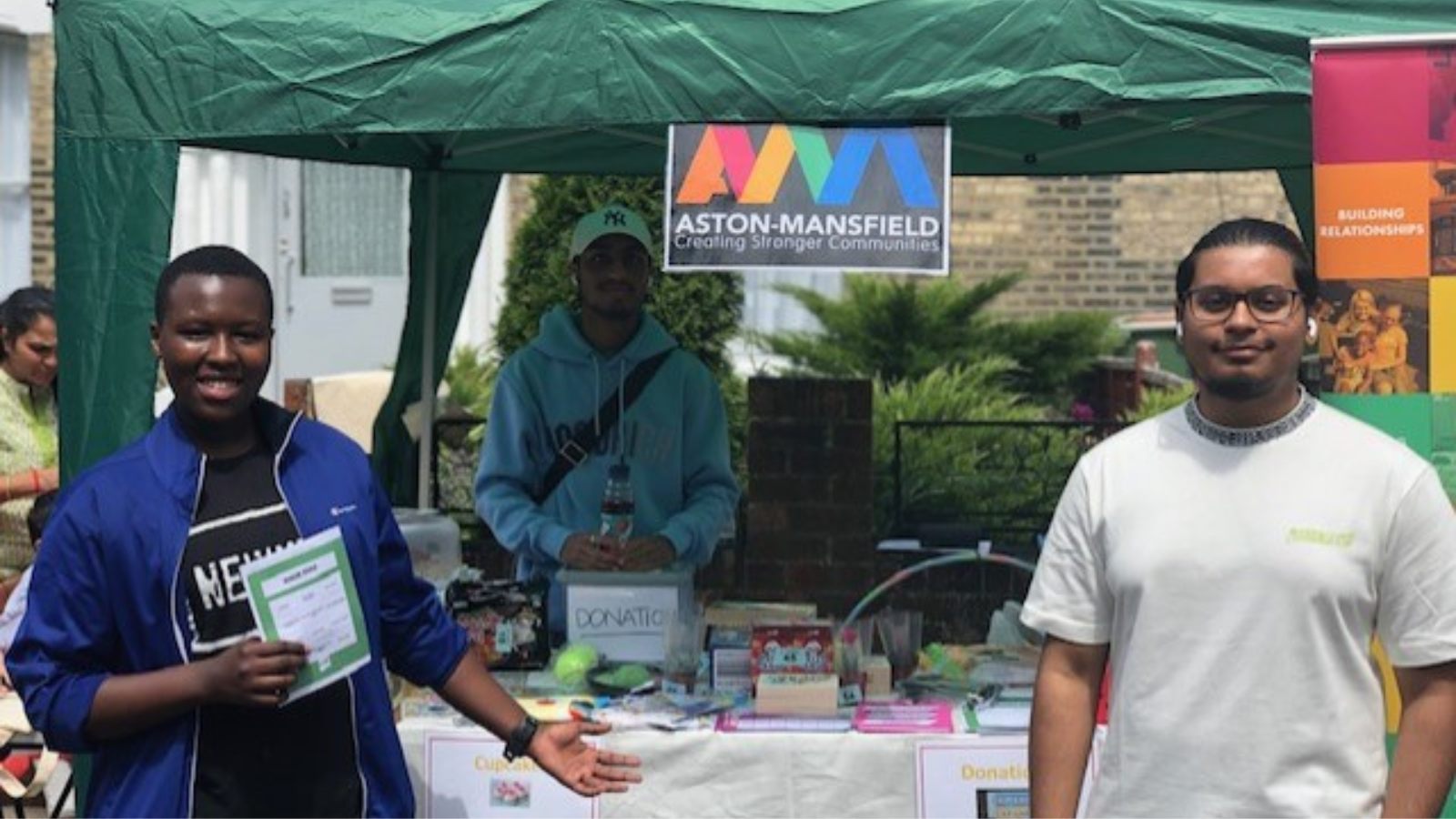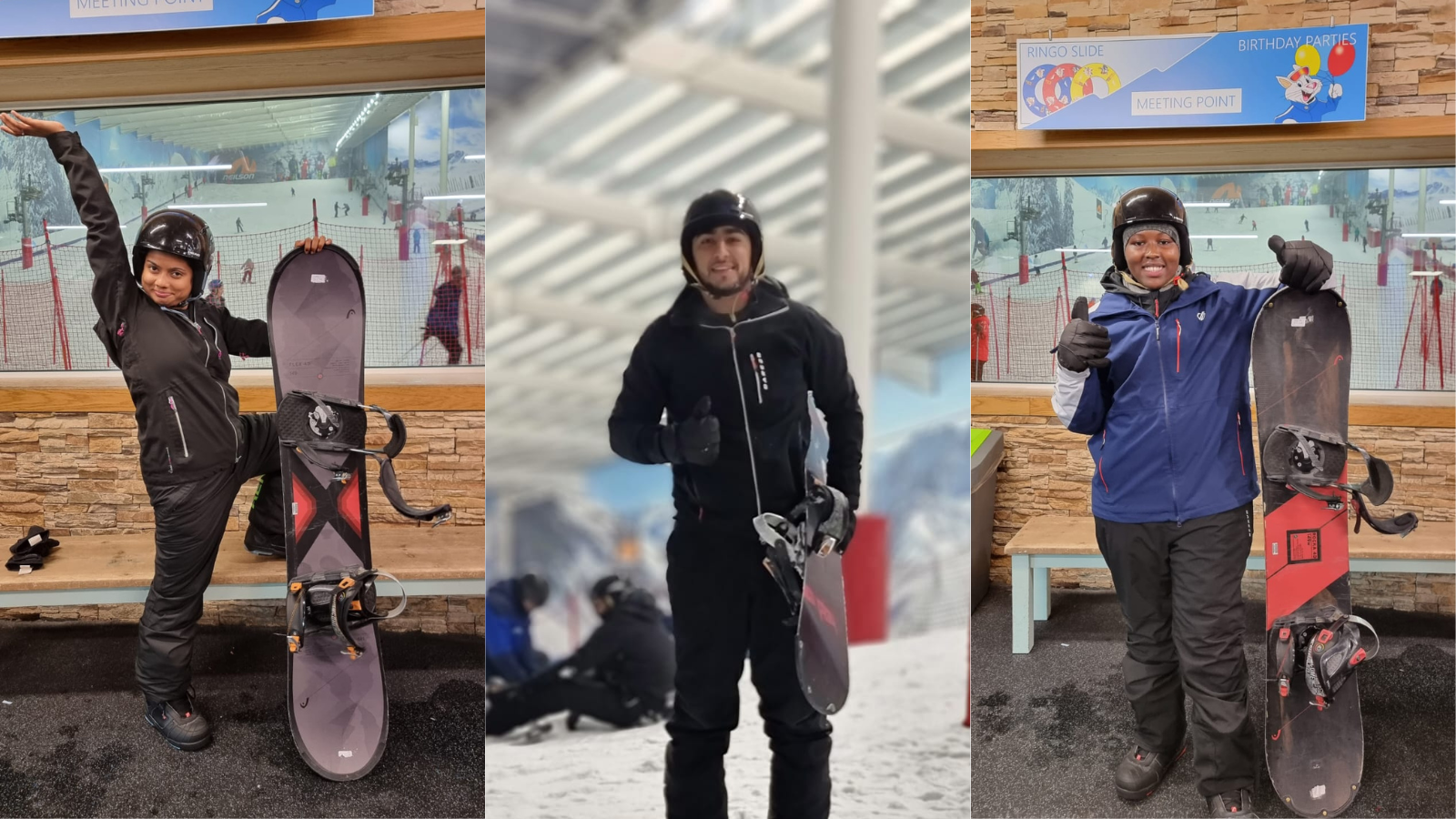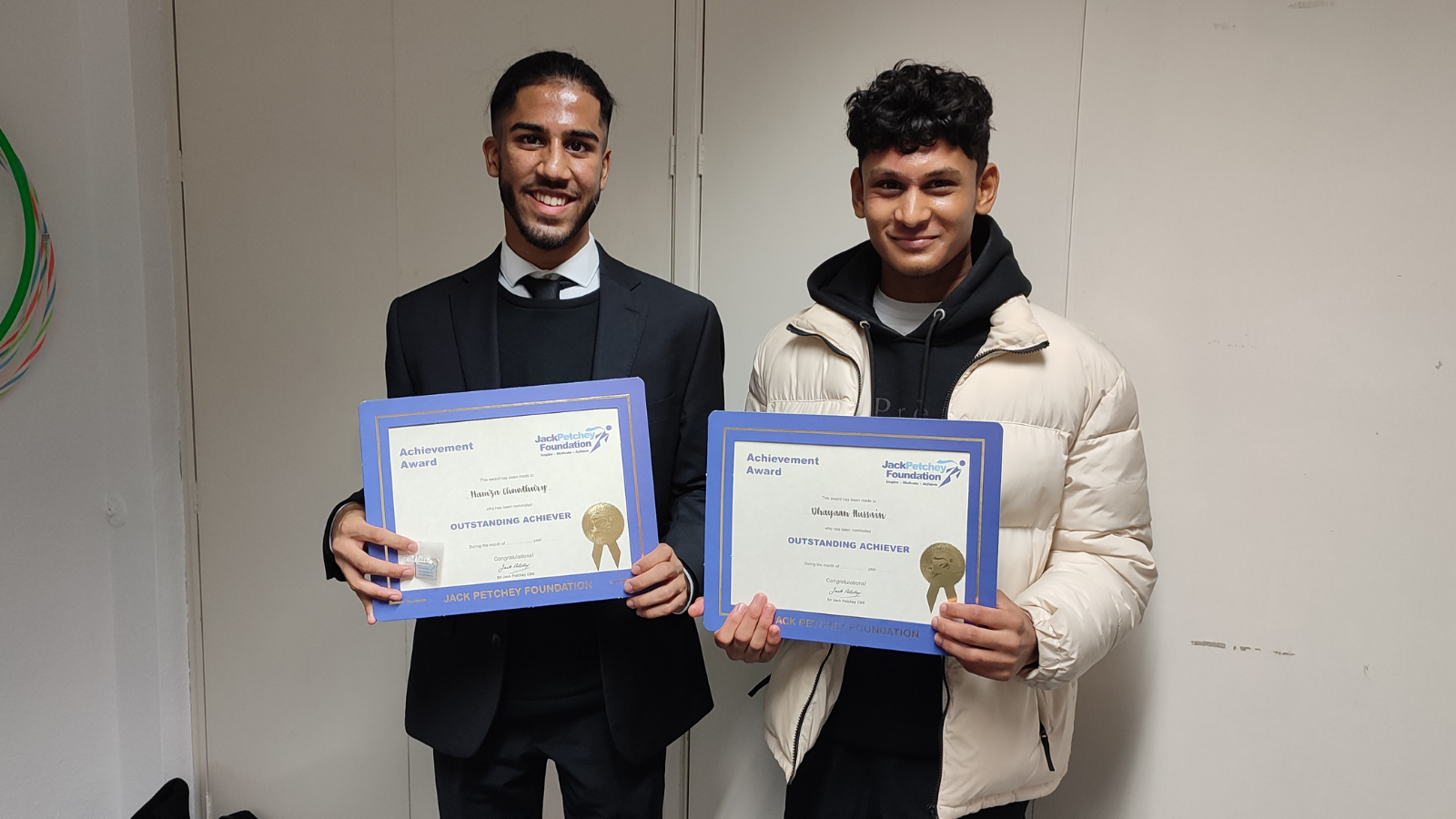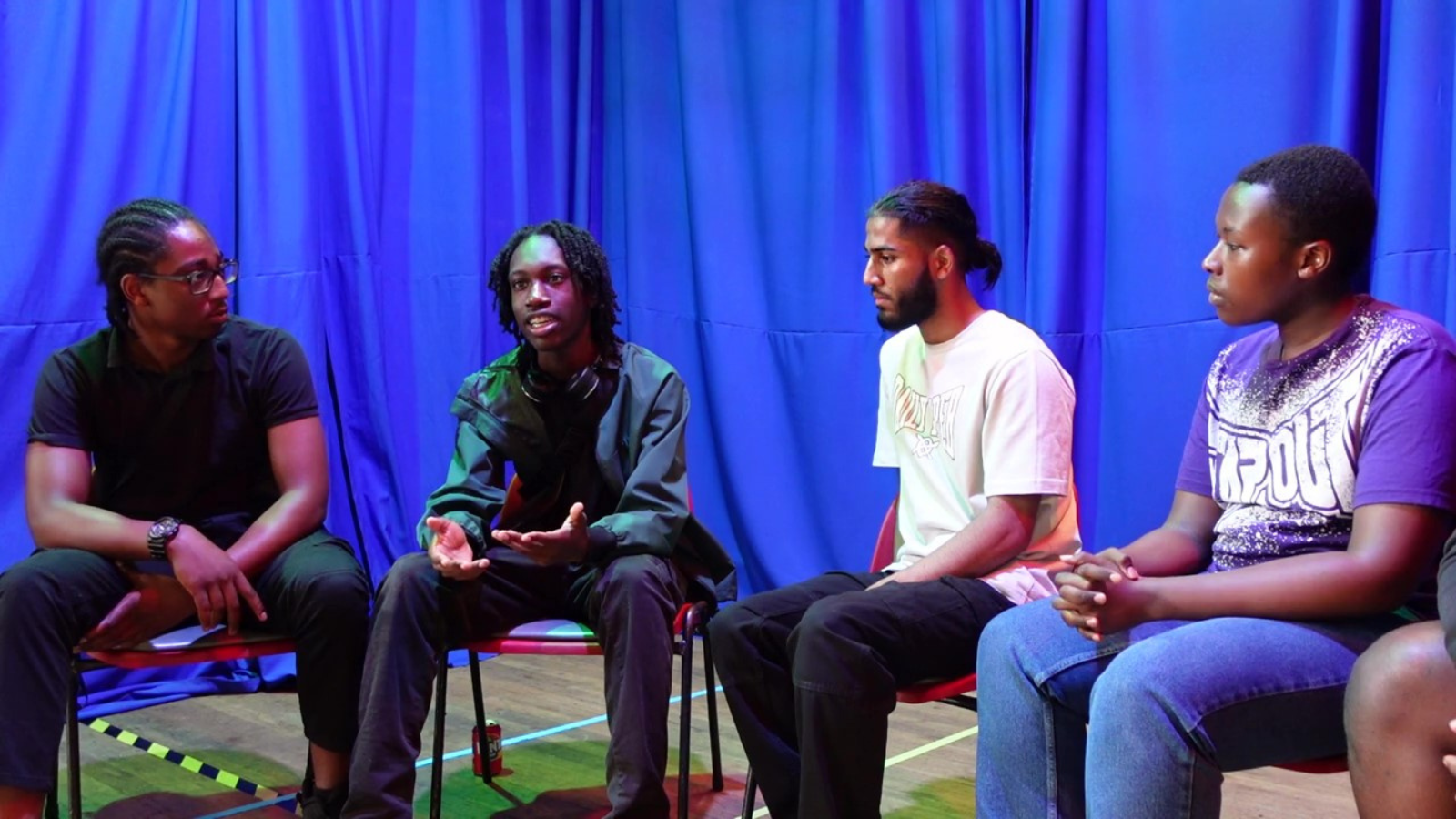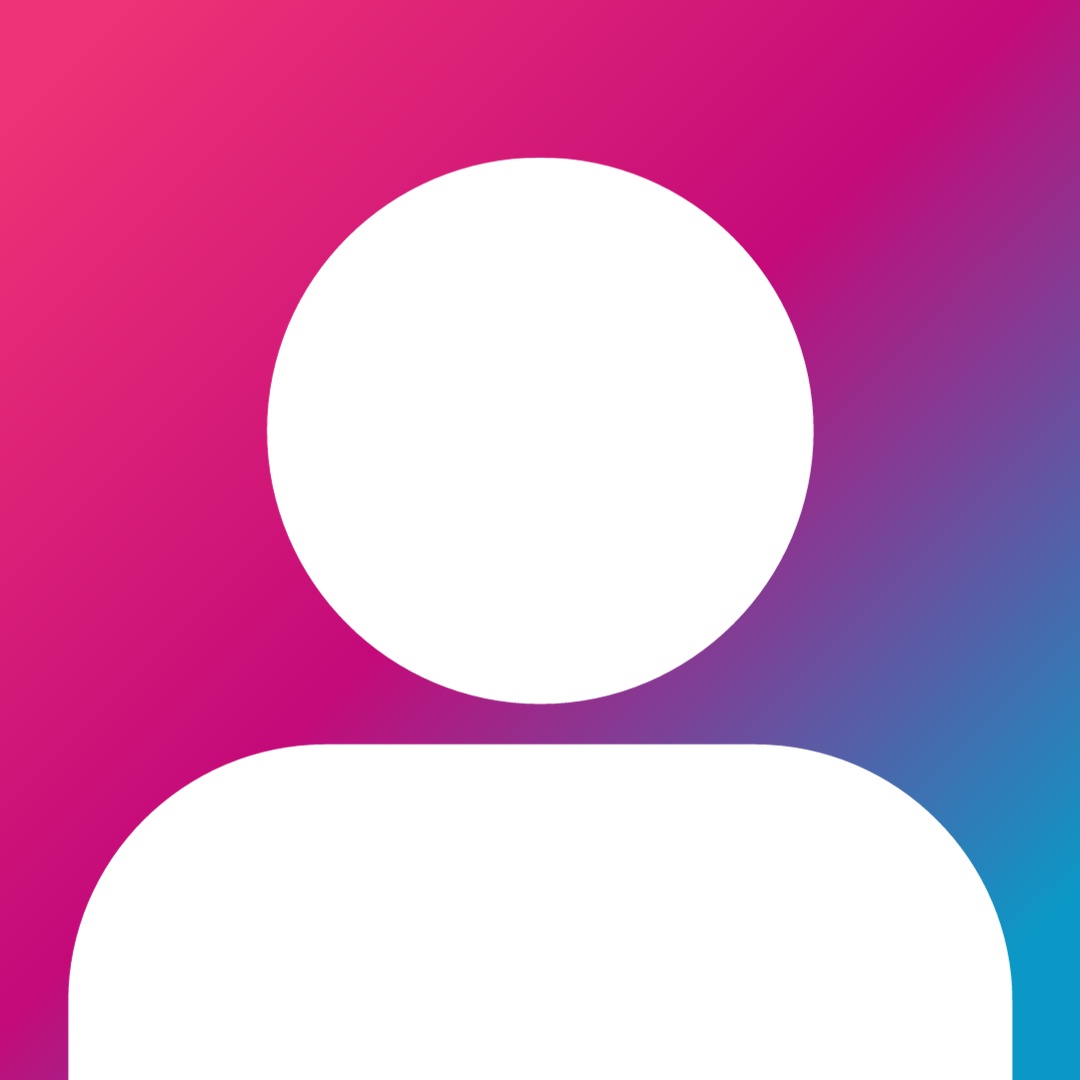 Yokeu Kusnama
Youth Manager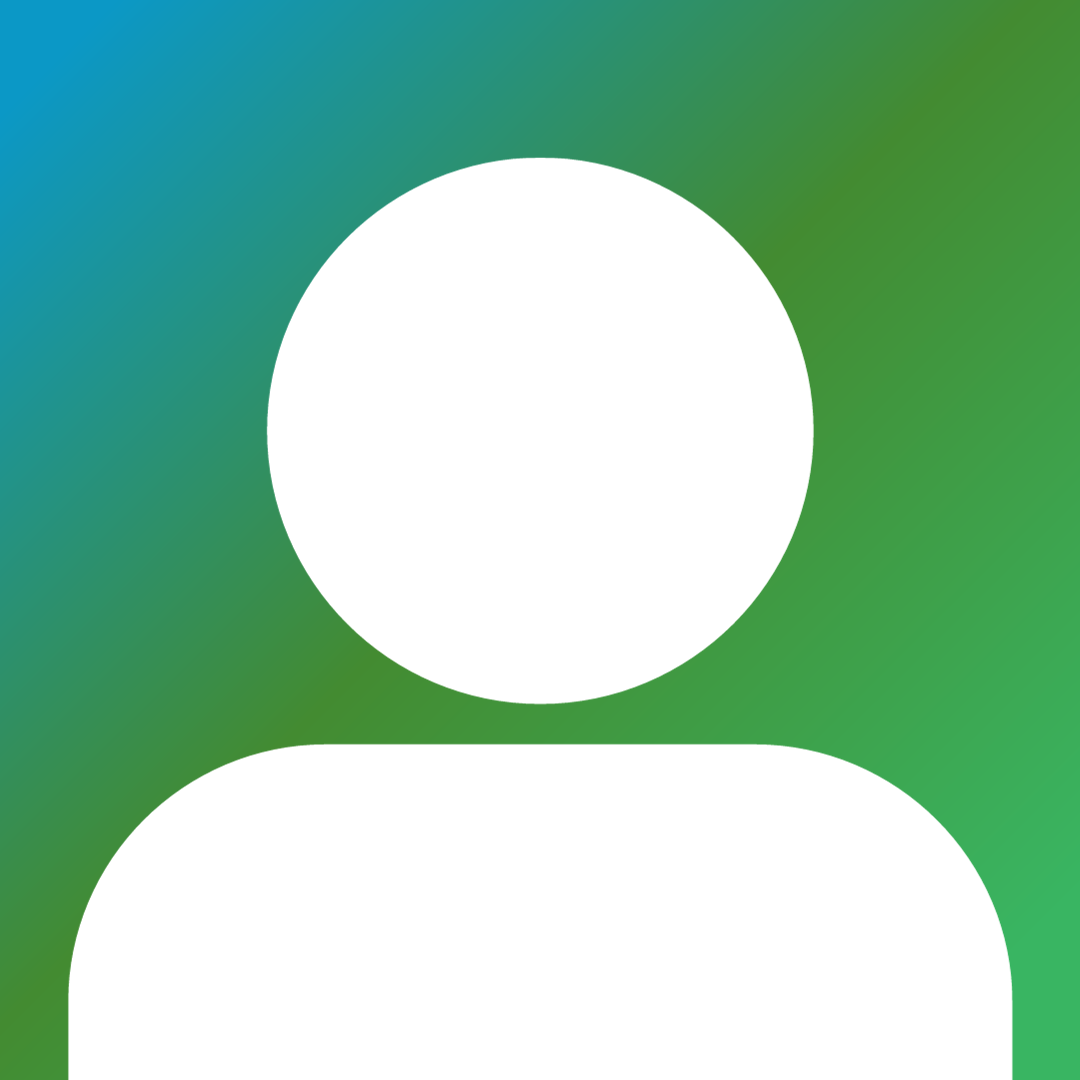 Shanaz Begum
Youth Coordinator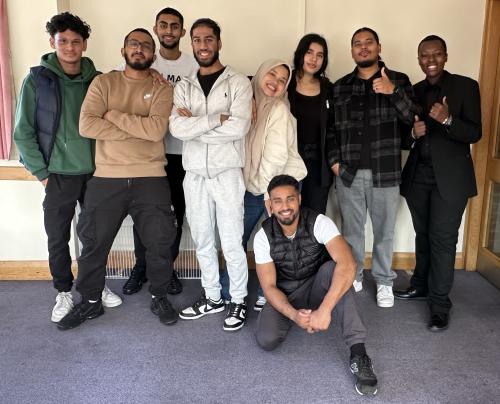 Young Facilitators
Our Young Facilitators are paid employees, all aged 18-25, who work with our youth team to provide a range of exciting youth programmes.
The young people join our team for around 12-18 months and play a key role in engaging and supporting young people across all our youth programmes whilst co-producing and delivering activities, workshops and learning days.
Young Facilitators receive support and training from more experienced youth workers, providing young people with a progression route from service user to deliverer and ensuring youth voice is embedded in every aspect of our work.
Check out our dynamic team of Young Facilitators below:
Get Involved
Want to know more about what we are doing and how you could get involved? Get in touch with our team!
Our Pillars
In all the work that we do, we aim to embed our four youth pillars:
London Youth Quality Mark
We are proud that our work with young people has achieved the London Youth Bronze Quality Mark Award for 2022 to 2025.
The London Youth Quality Mark is London Youth's flagship Quality Assurance programme that provides youth organisations with a badge of excellence that is recognised by local authorities and funders.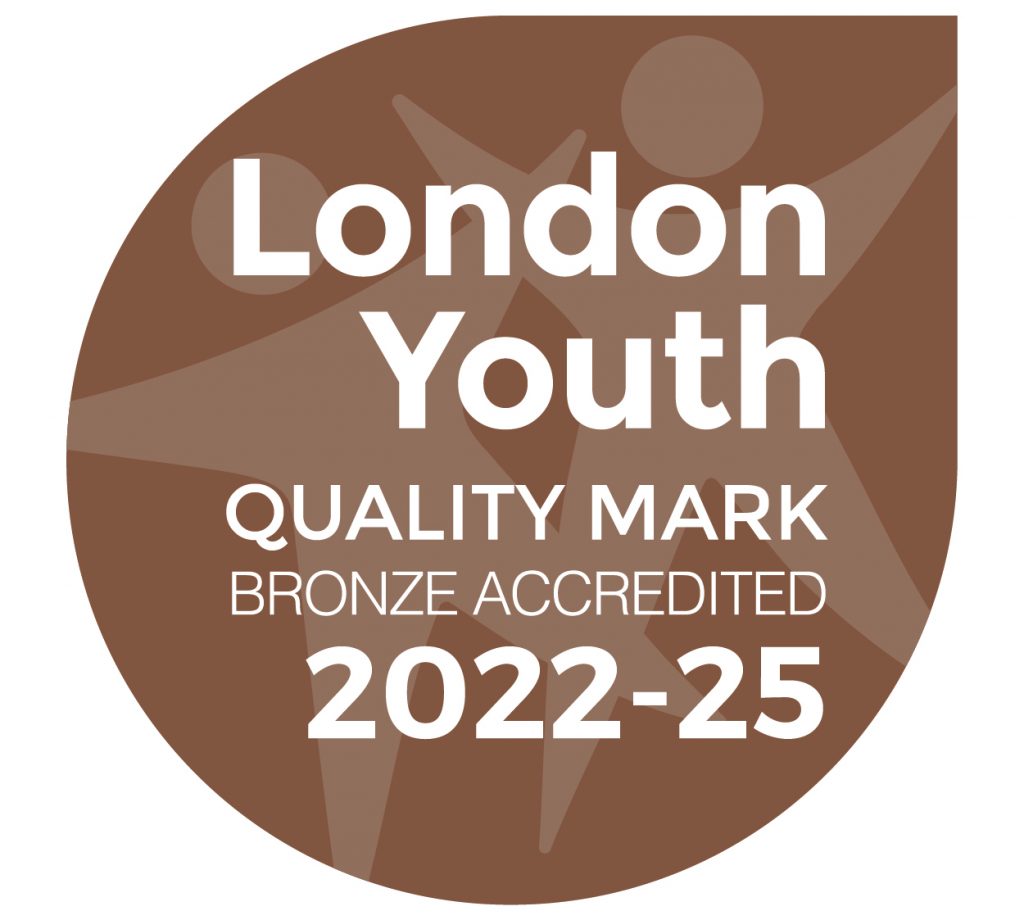 Upcoming Events and Activities
No upcoming events (check back soon)