Need a venue? Looking for office space for your group? Want a space to run classes?
Look no further – we have lots of space, plus affordable rates at both of our community centres in Forest Gate and Manor Park.
Our centres, staff, and volunteers are very welcoming and we are proud of our long tradition of offering affordable space to support those in need. We have a variety of rooms, offices and spaces available for leisure, religious, cultural and educational activities, and for businesses.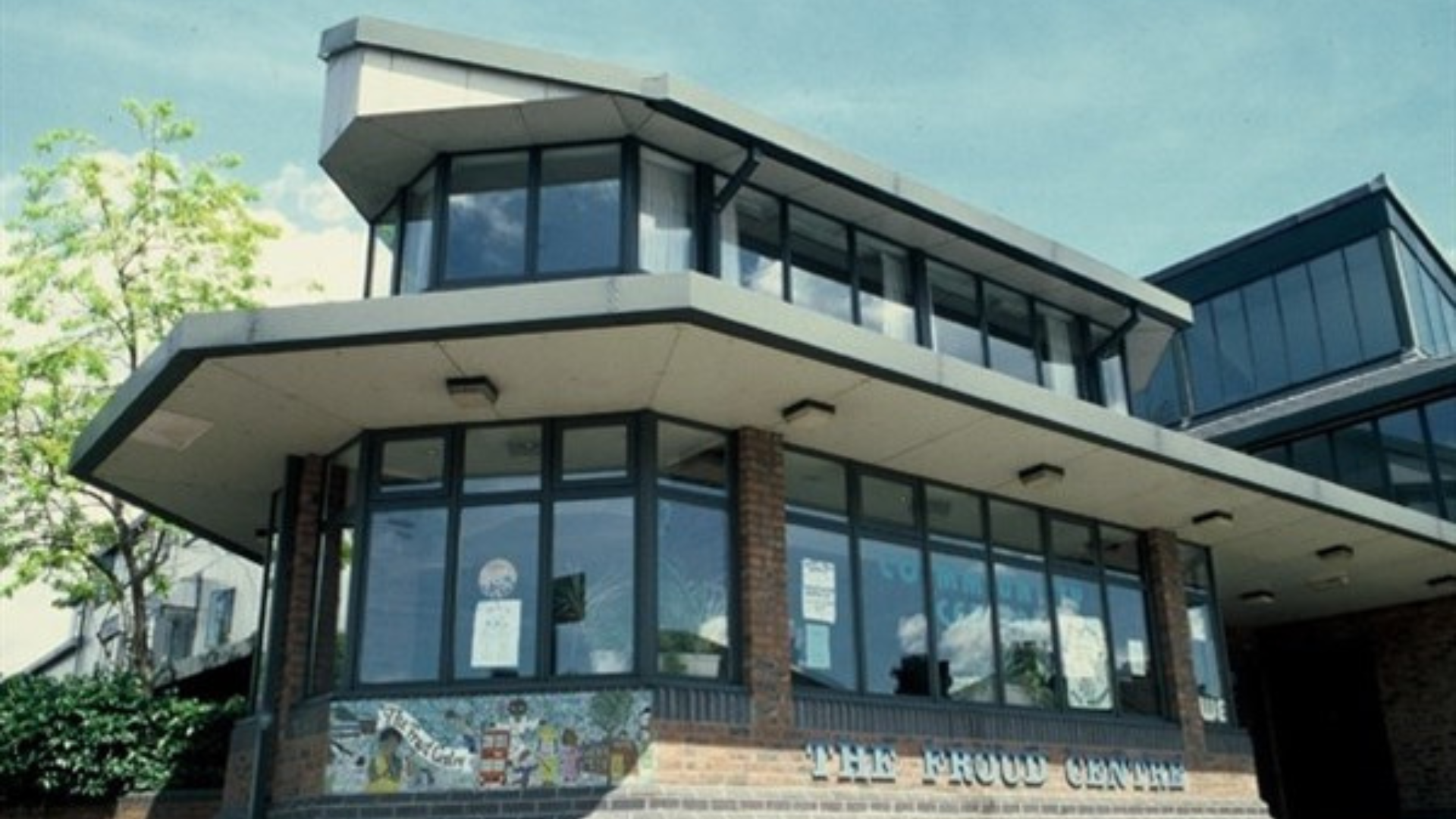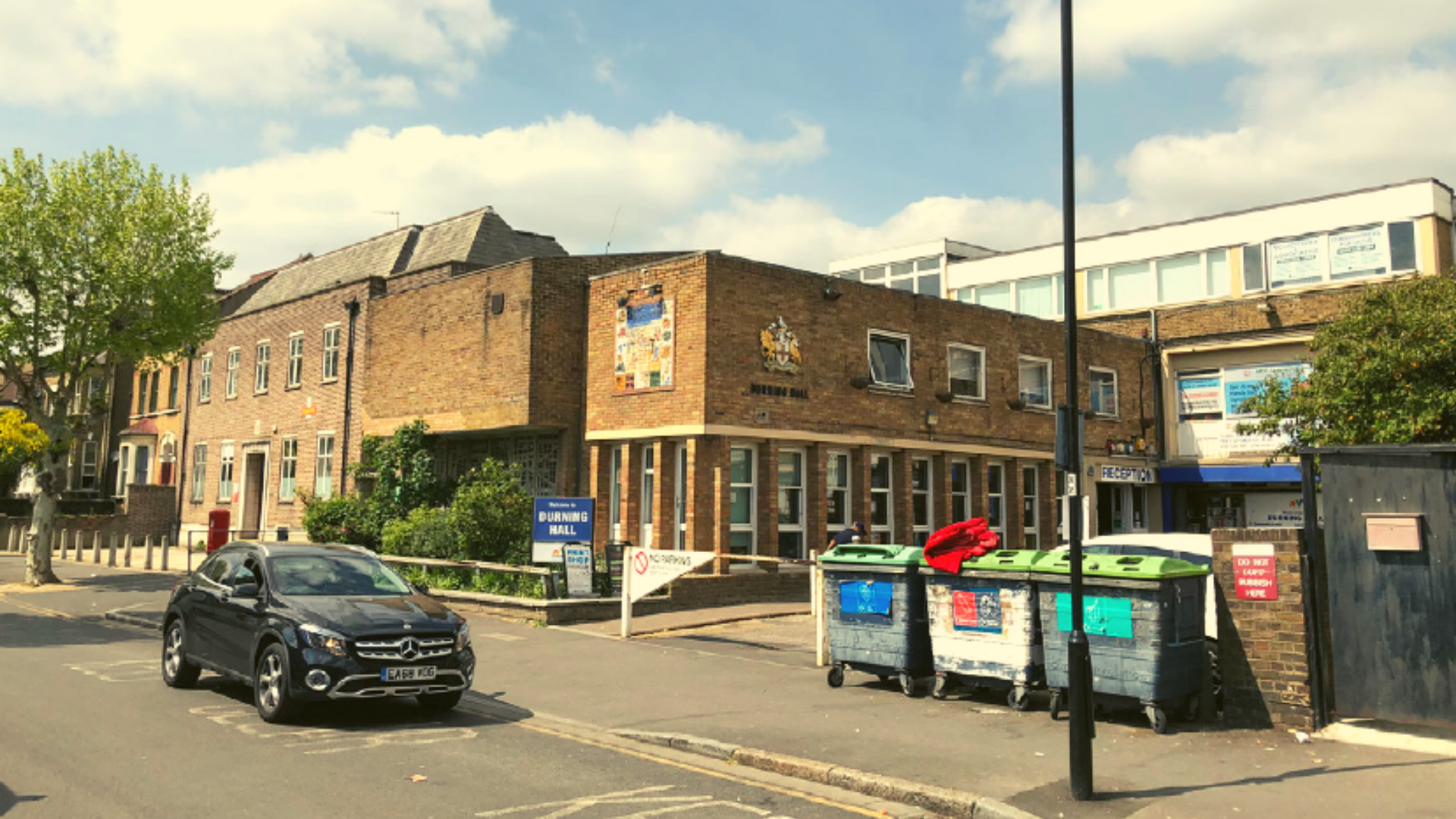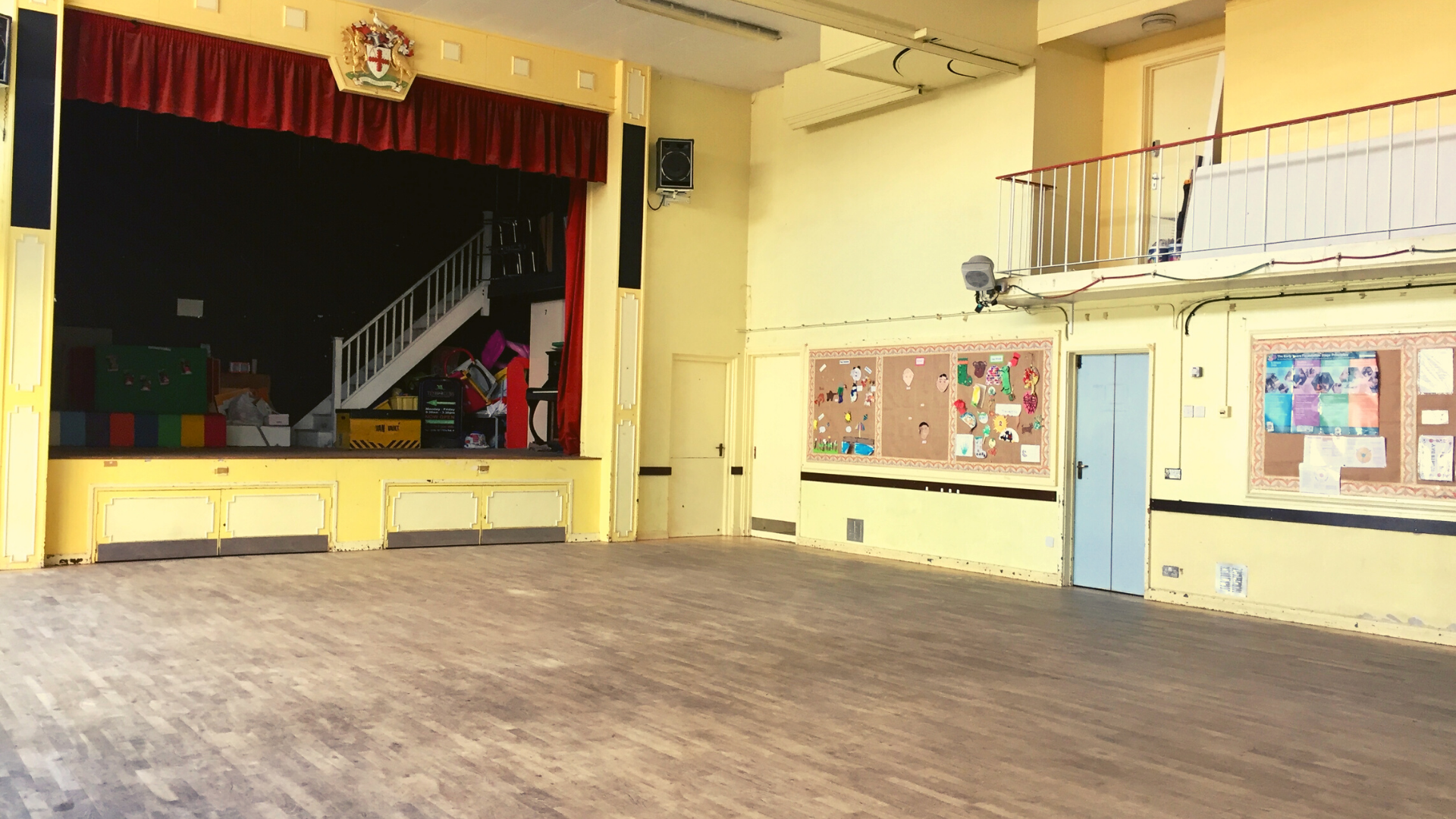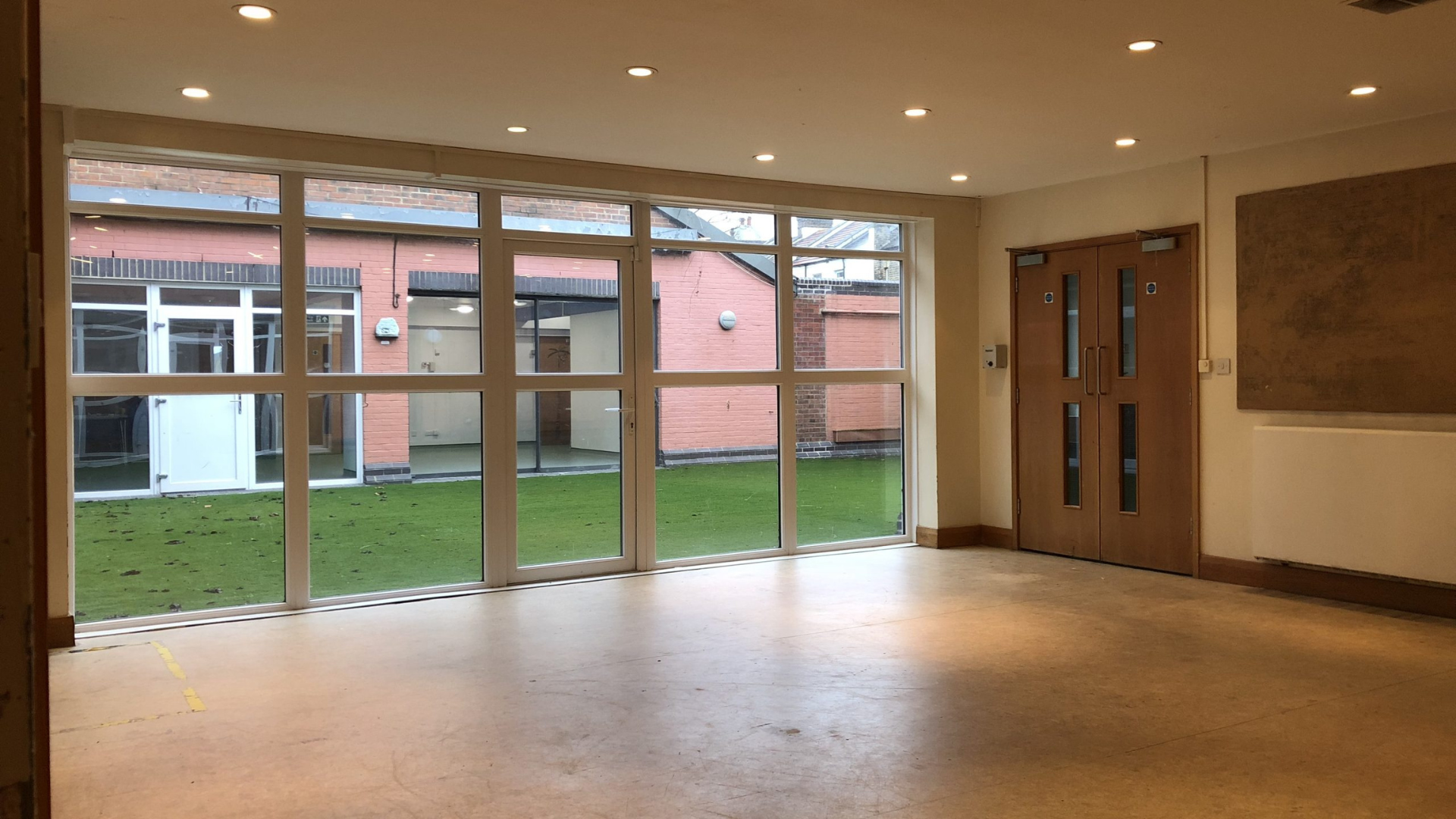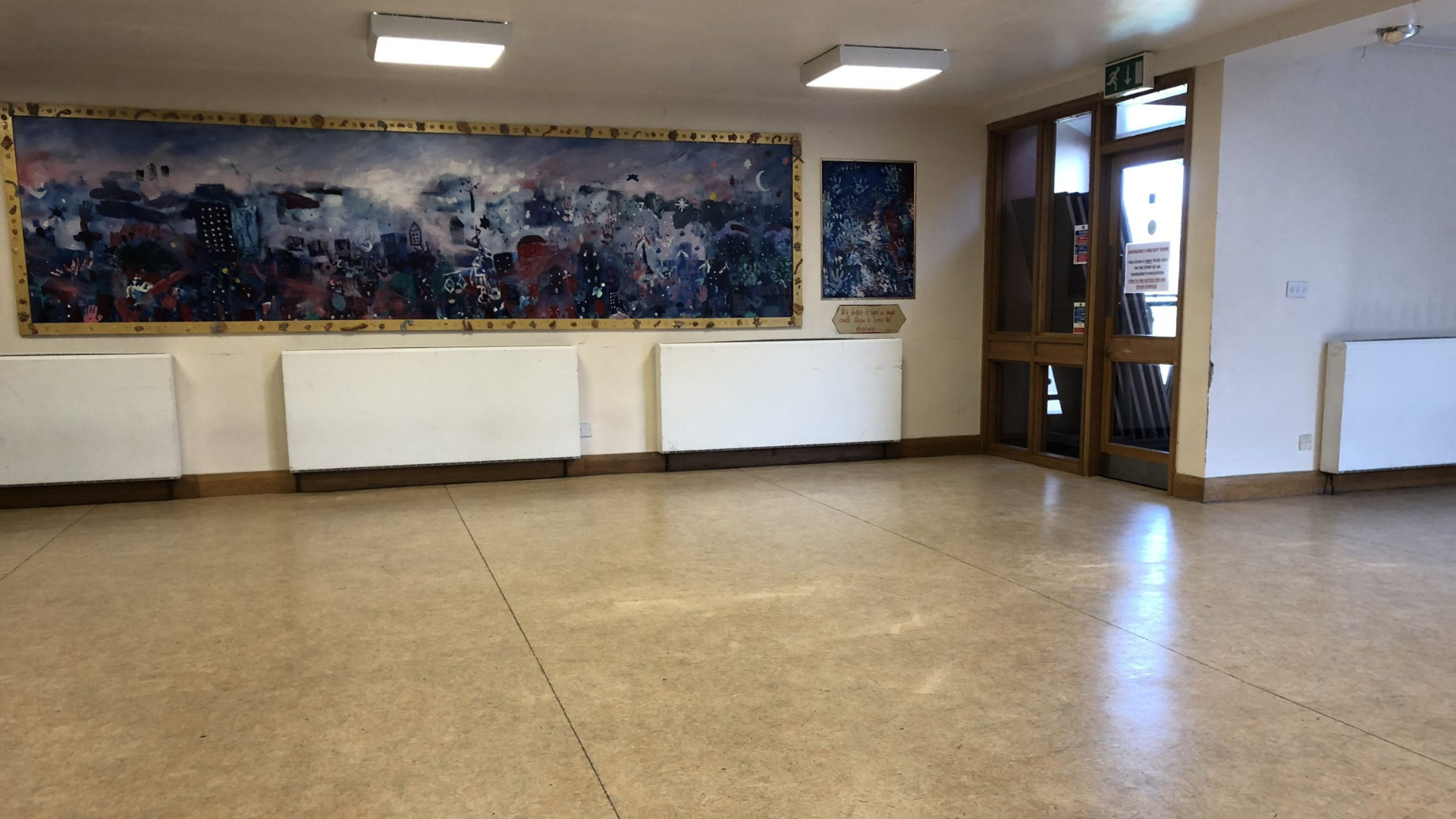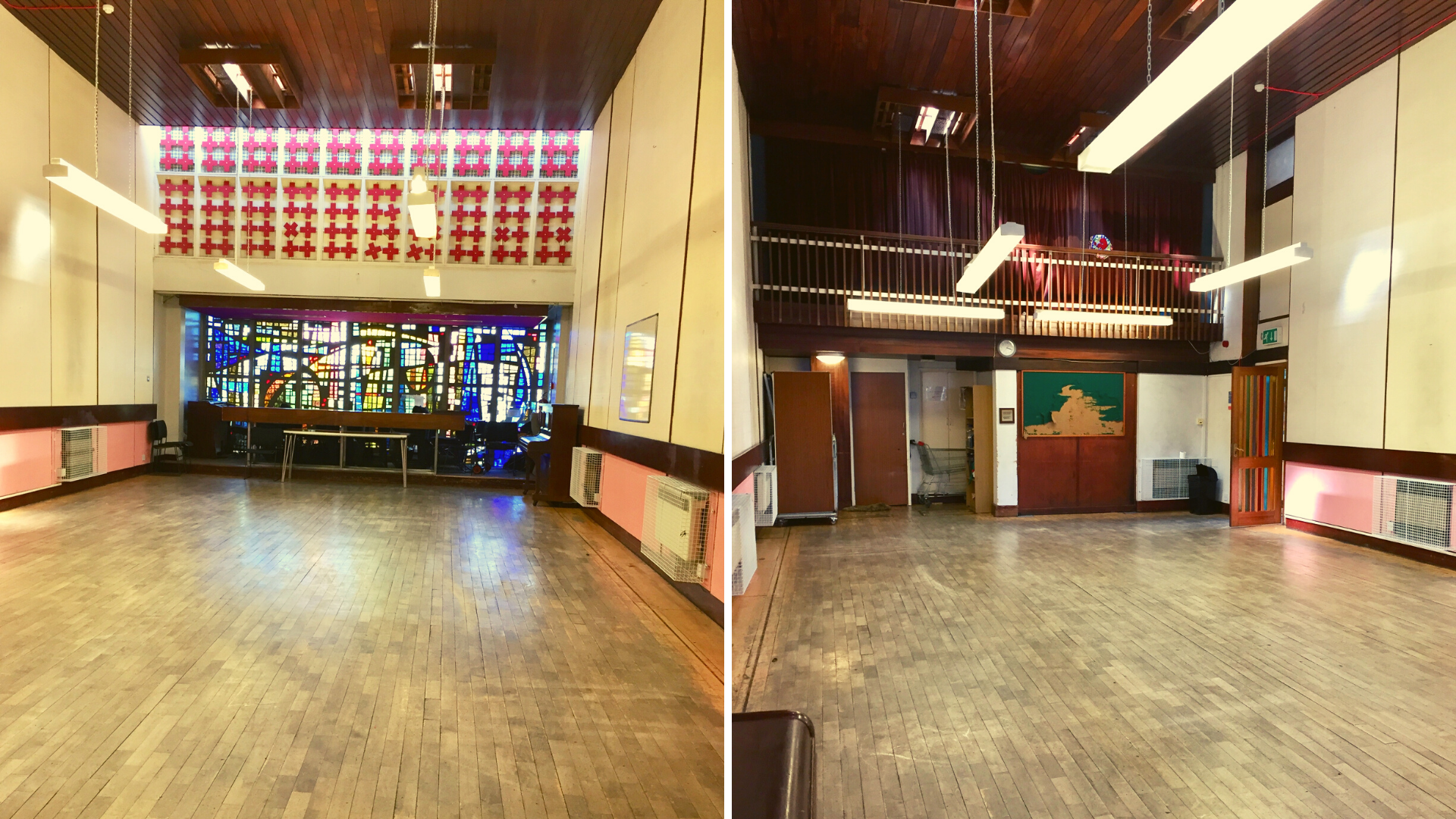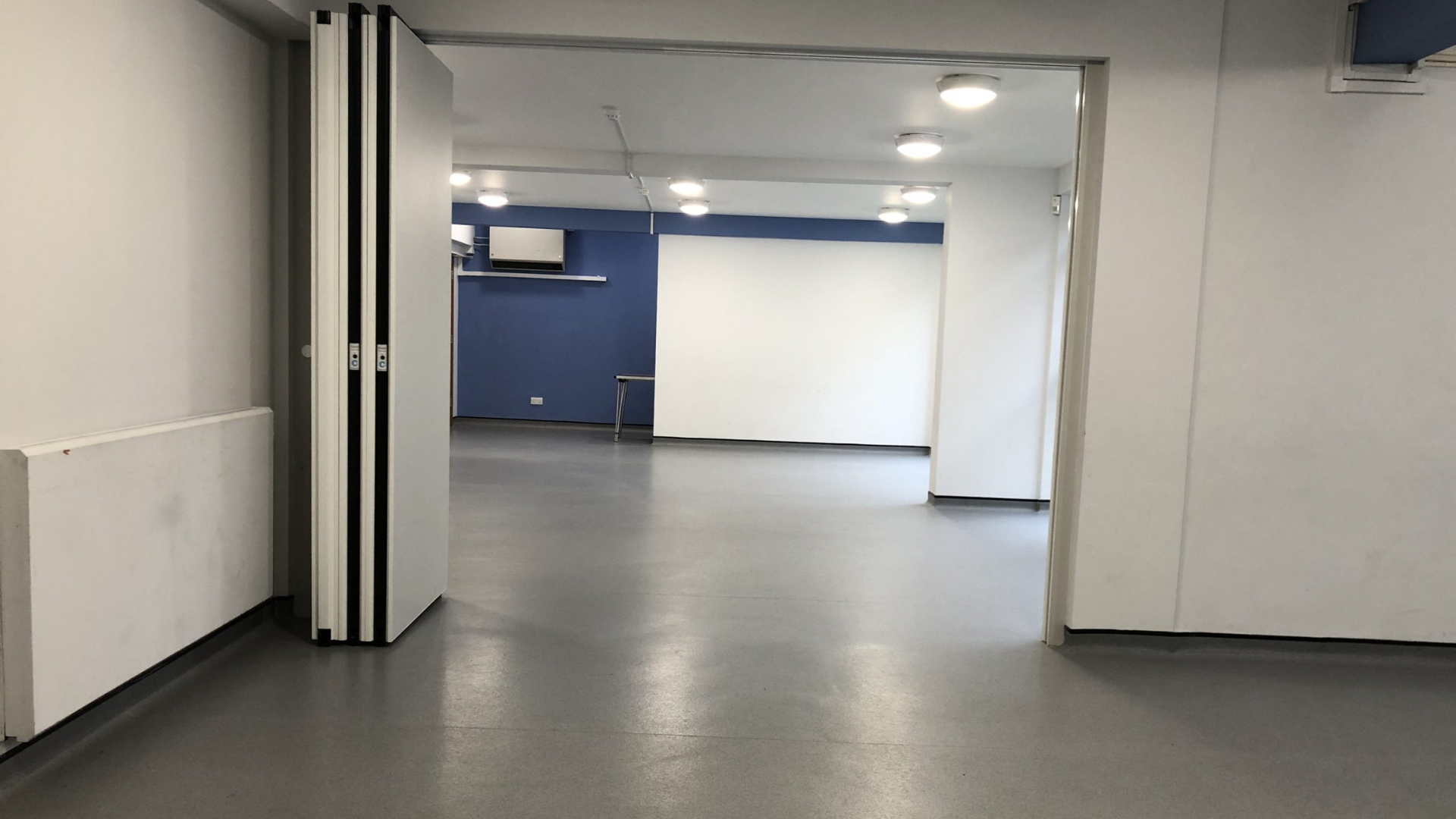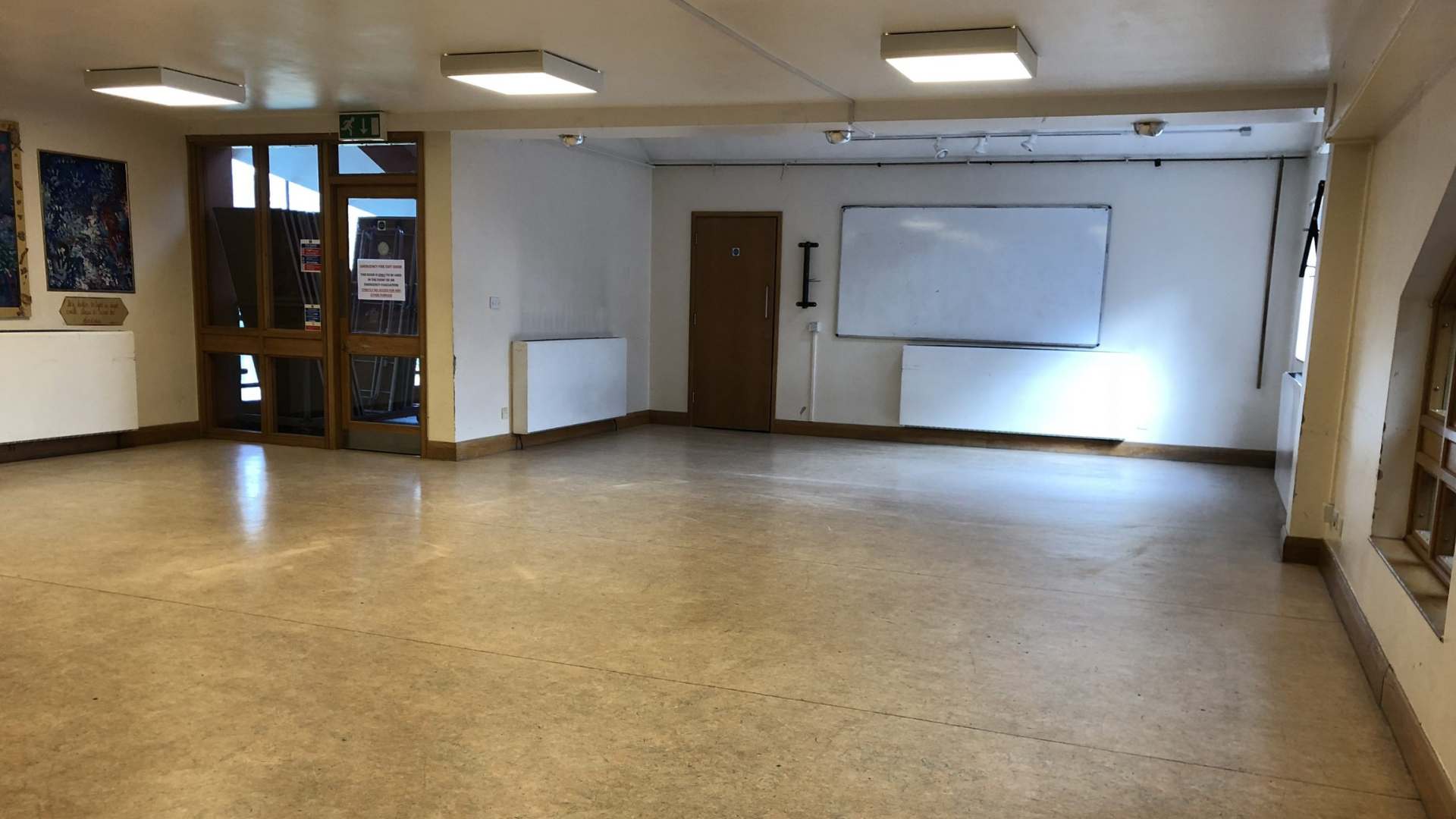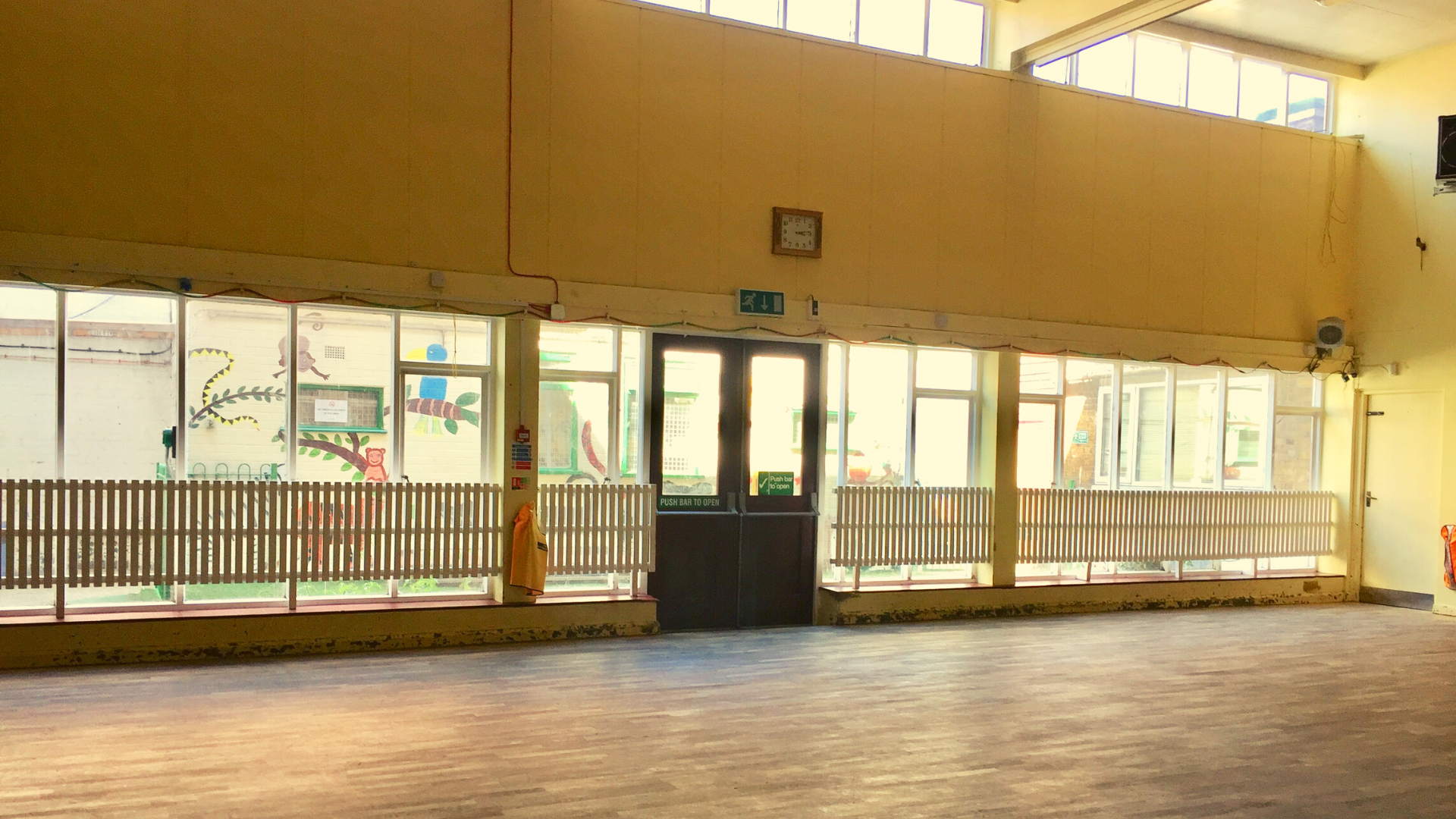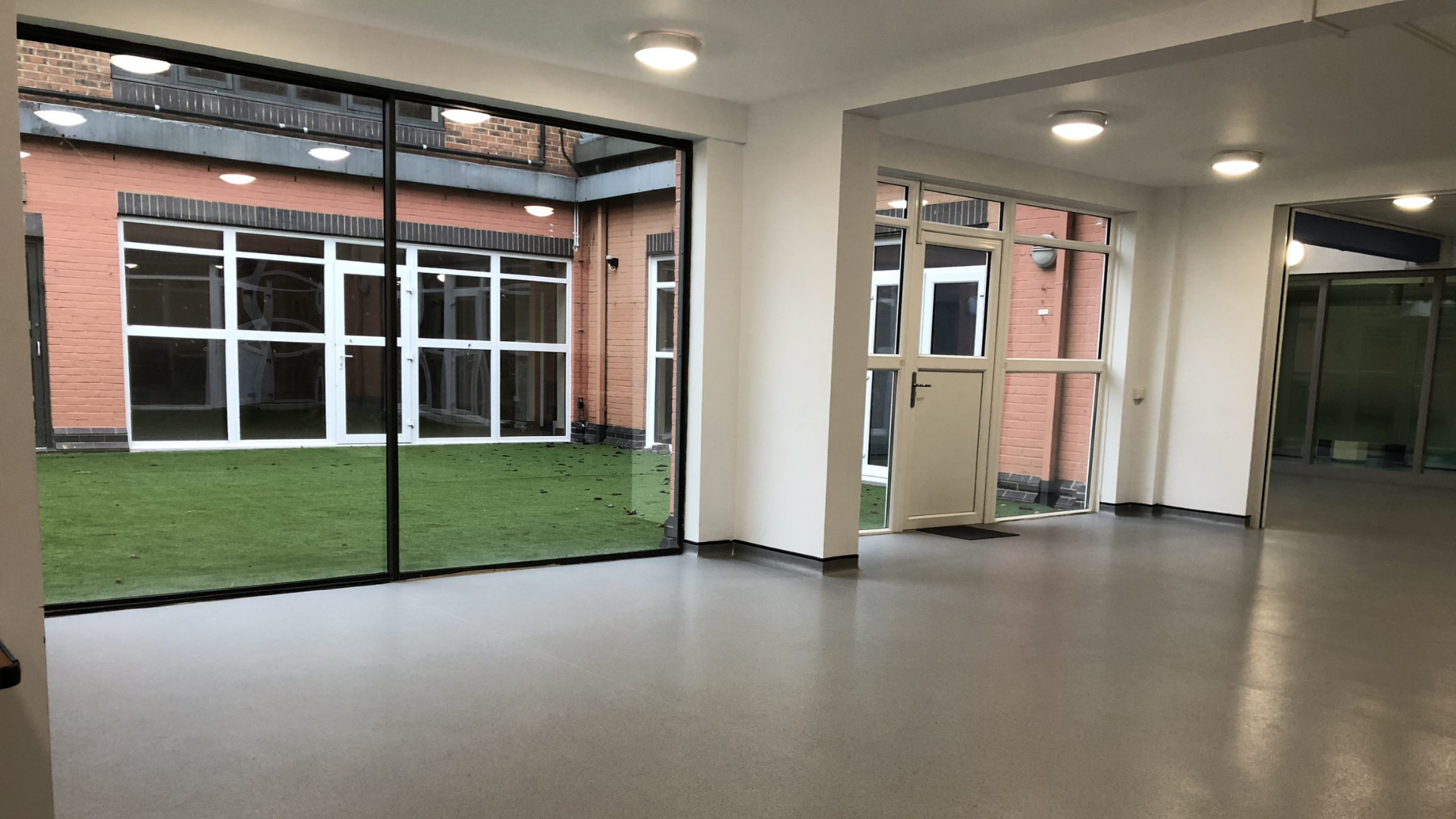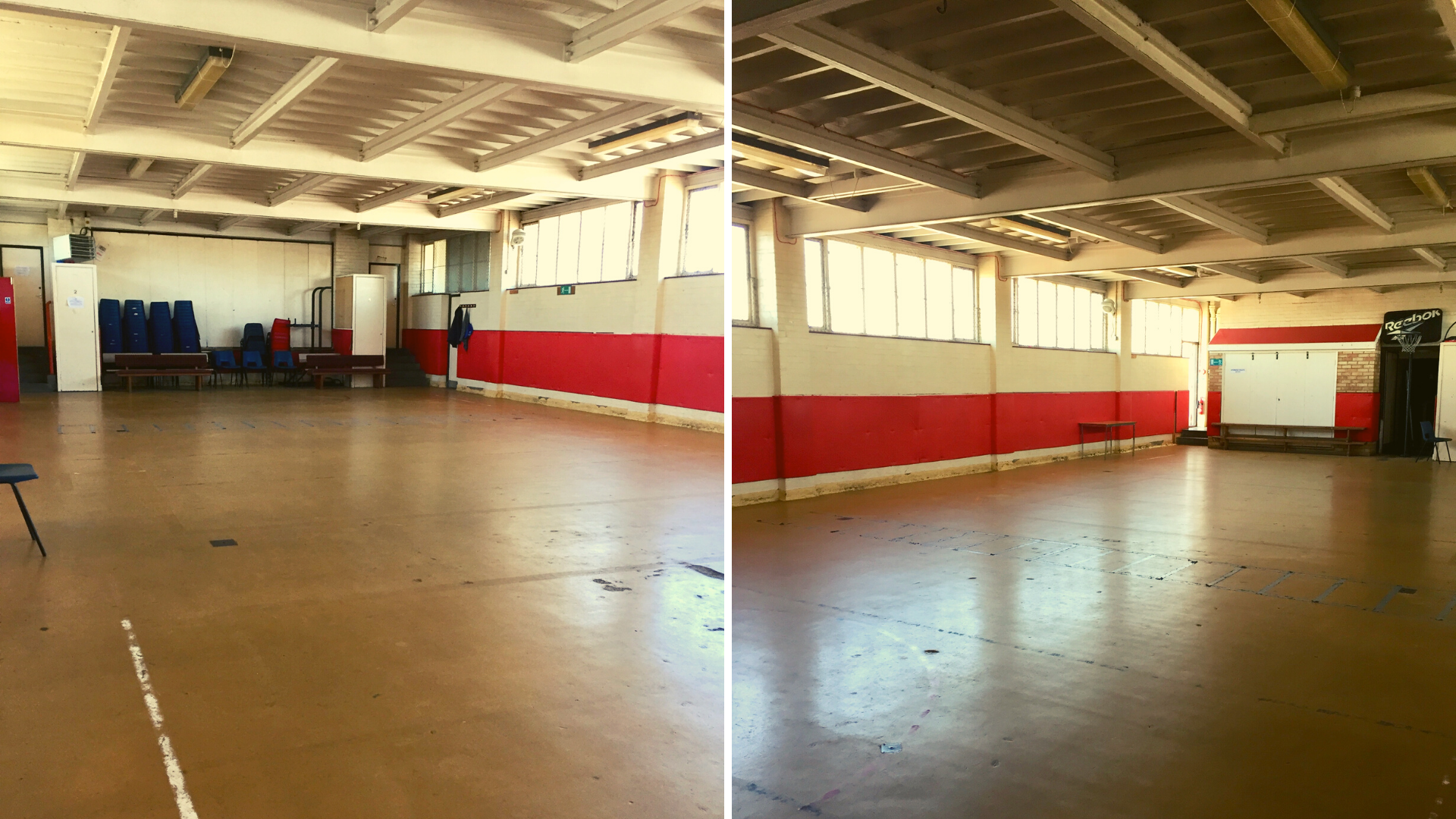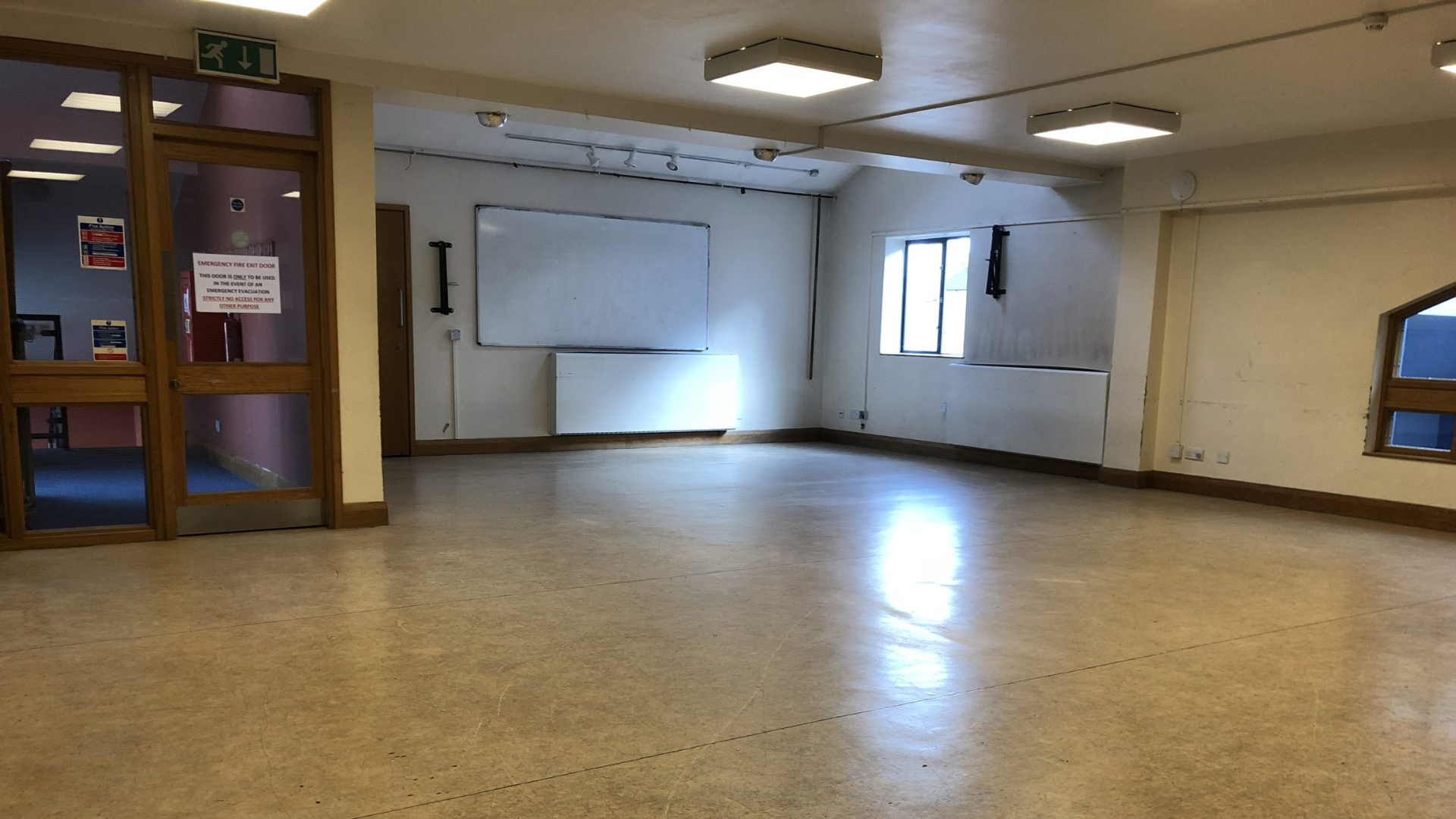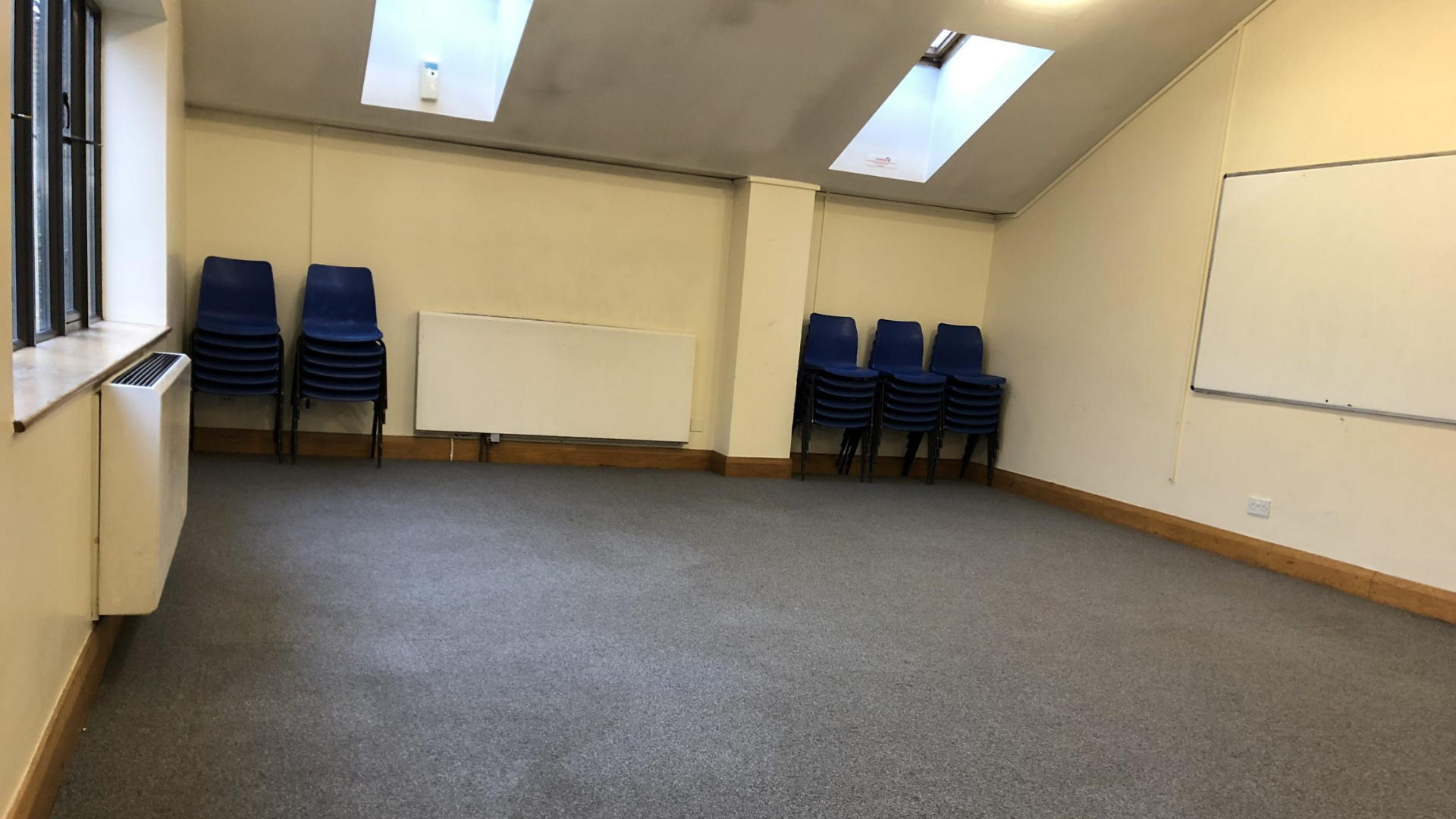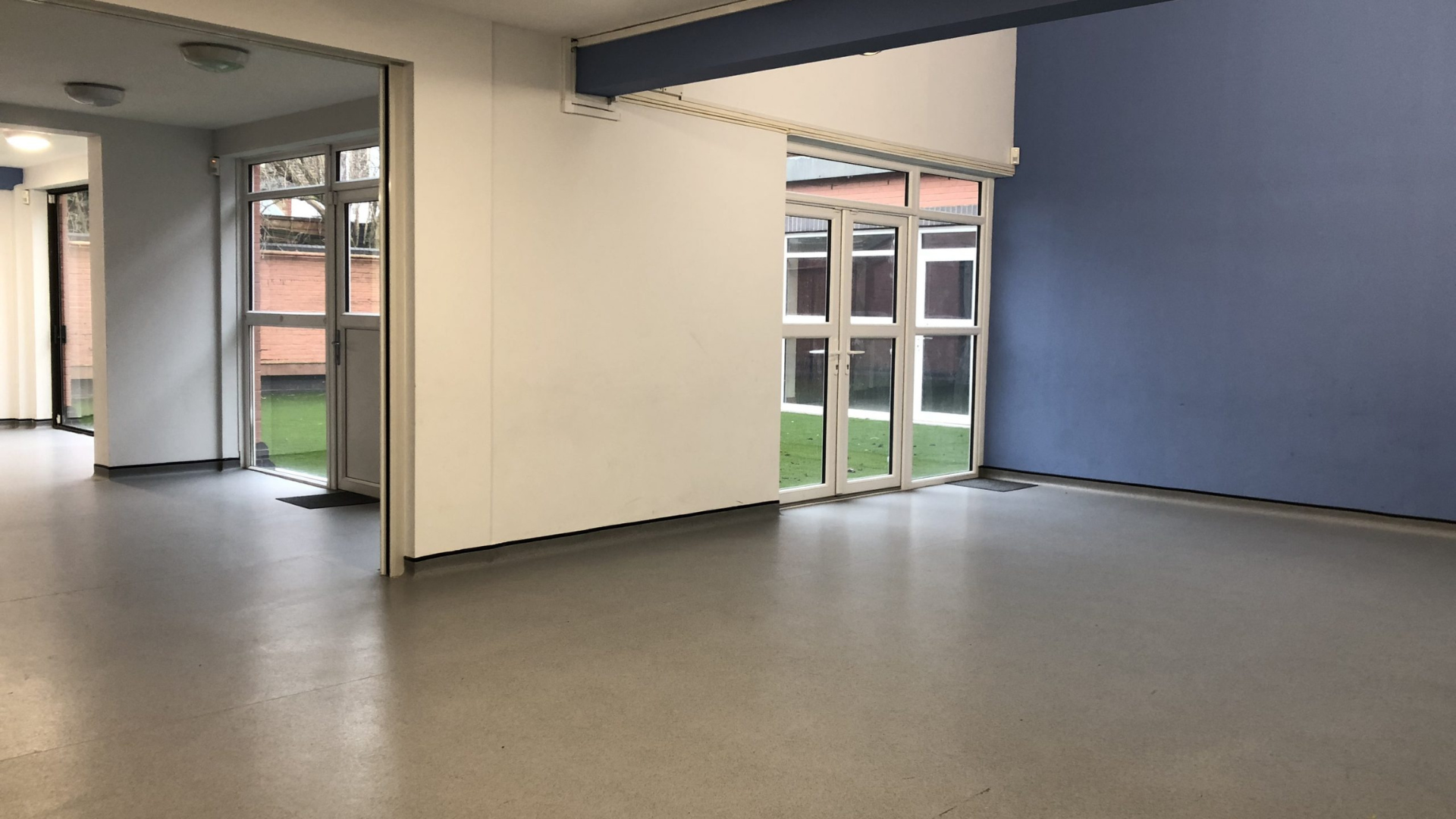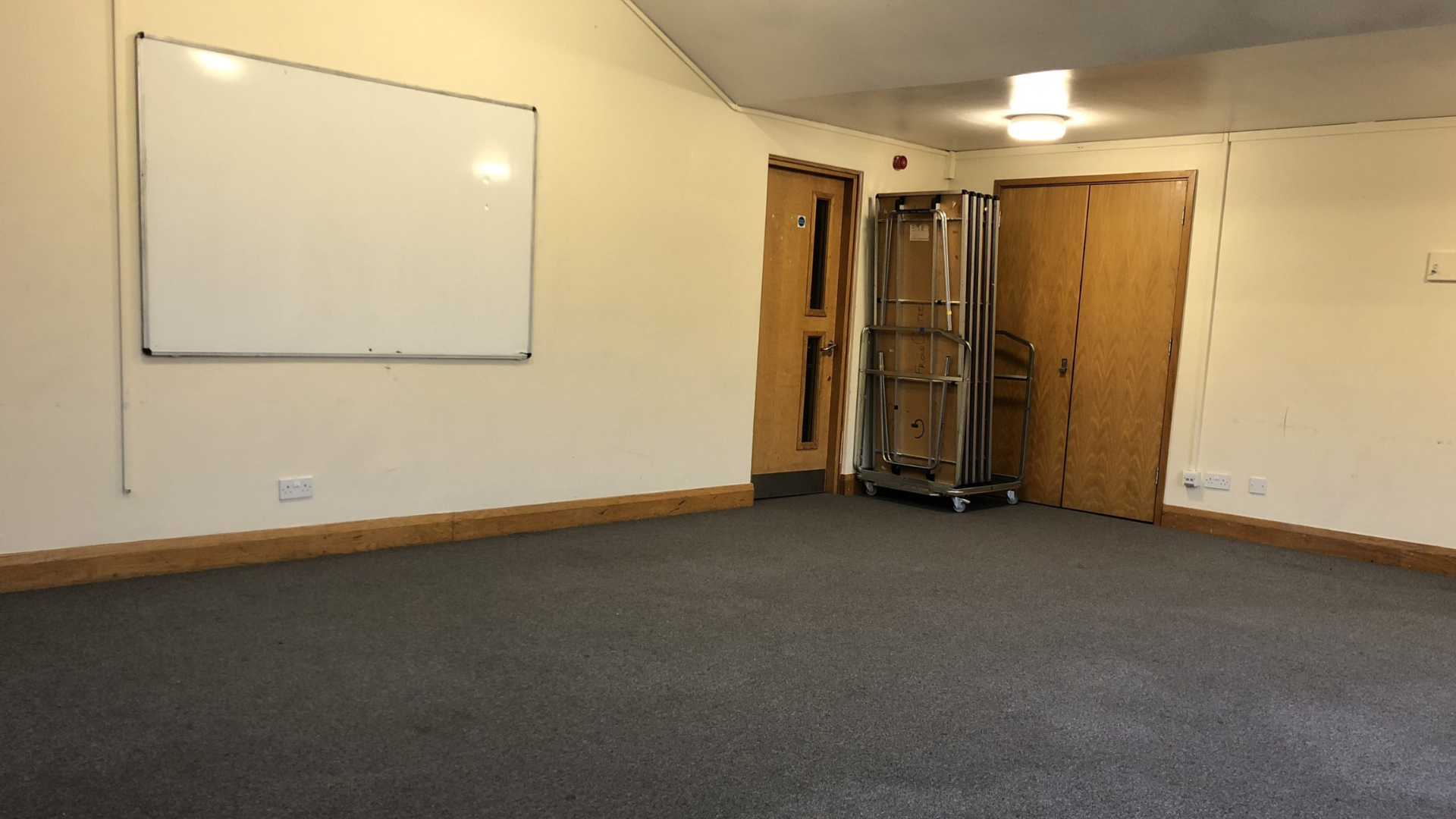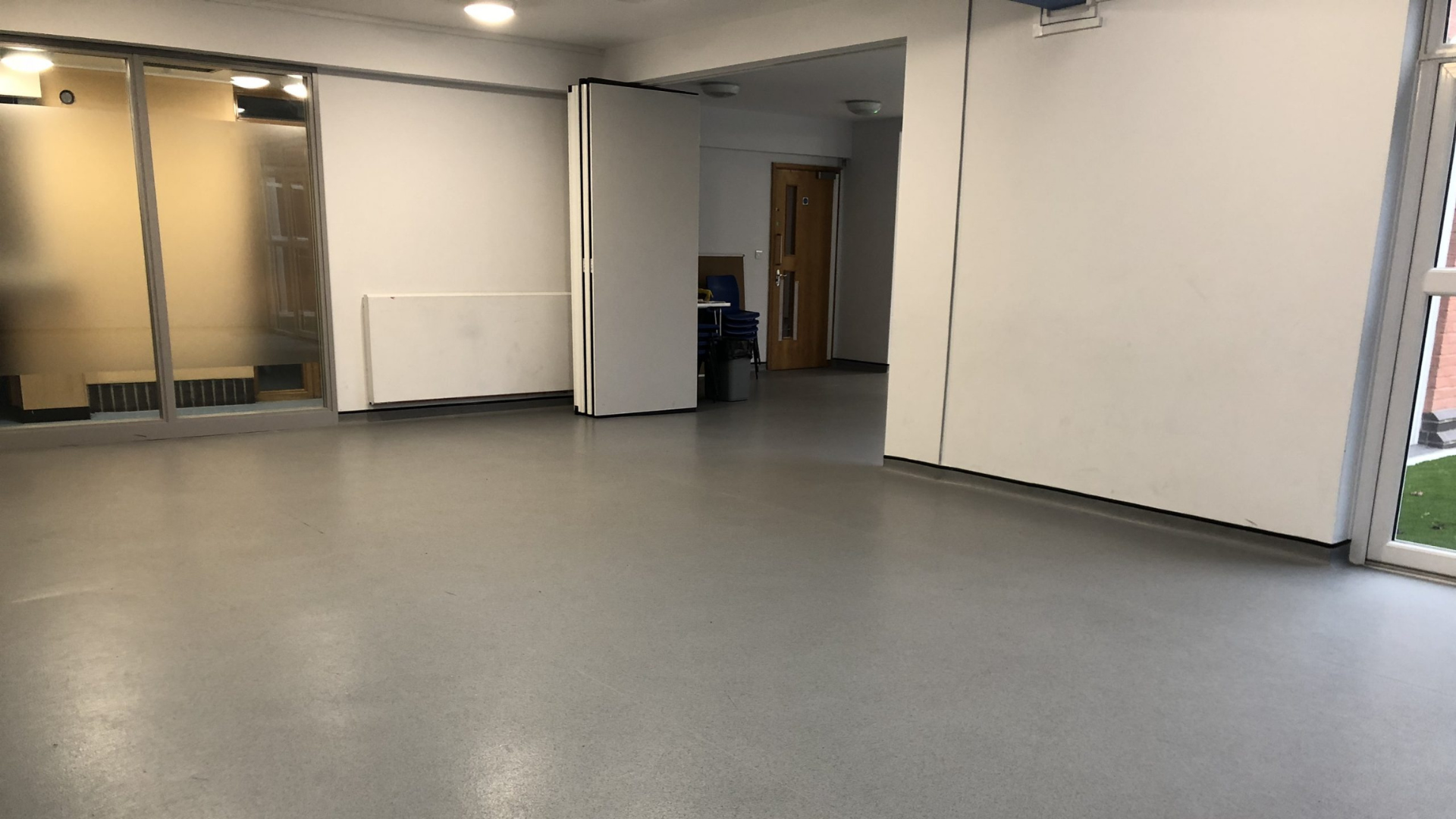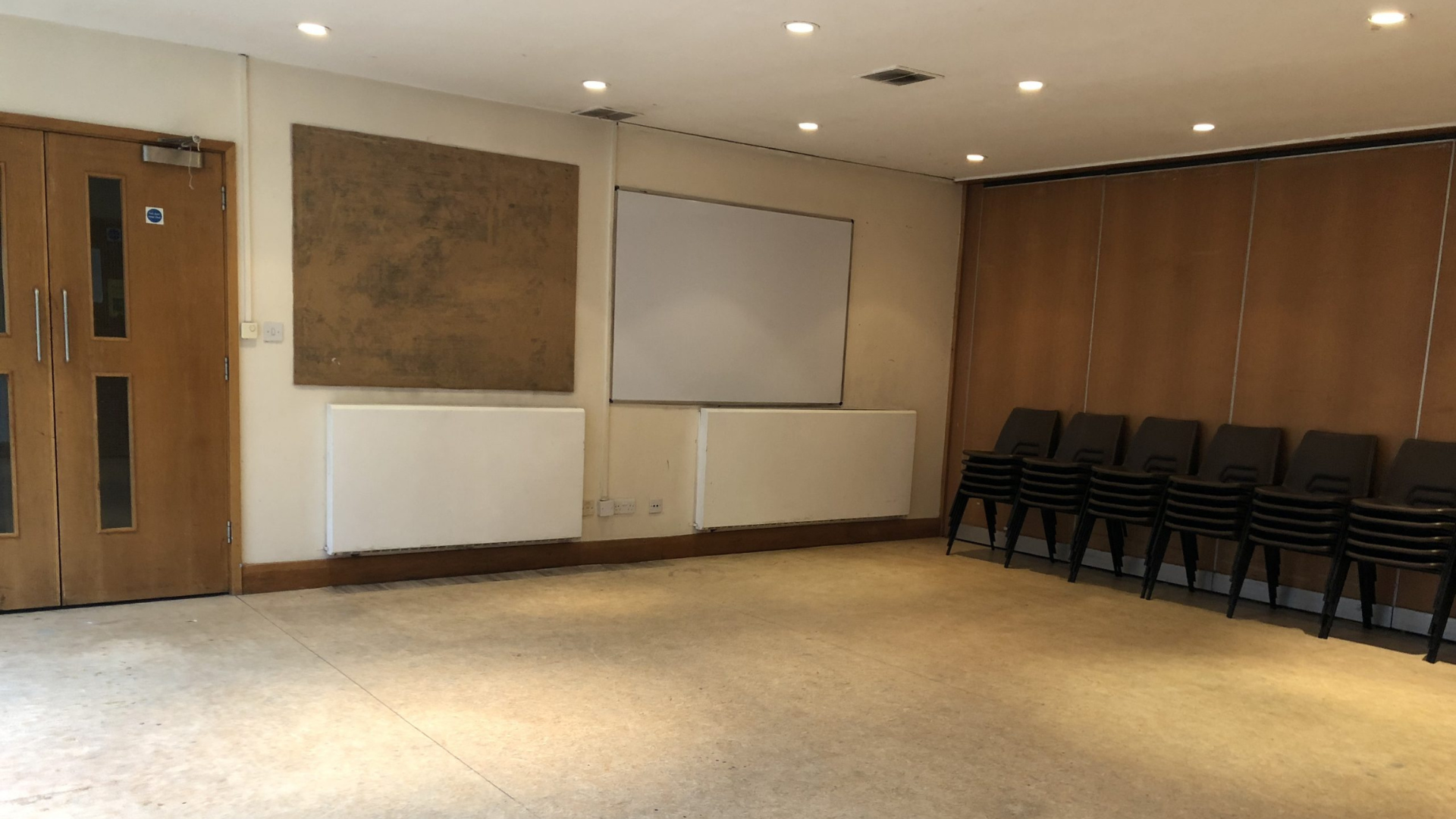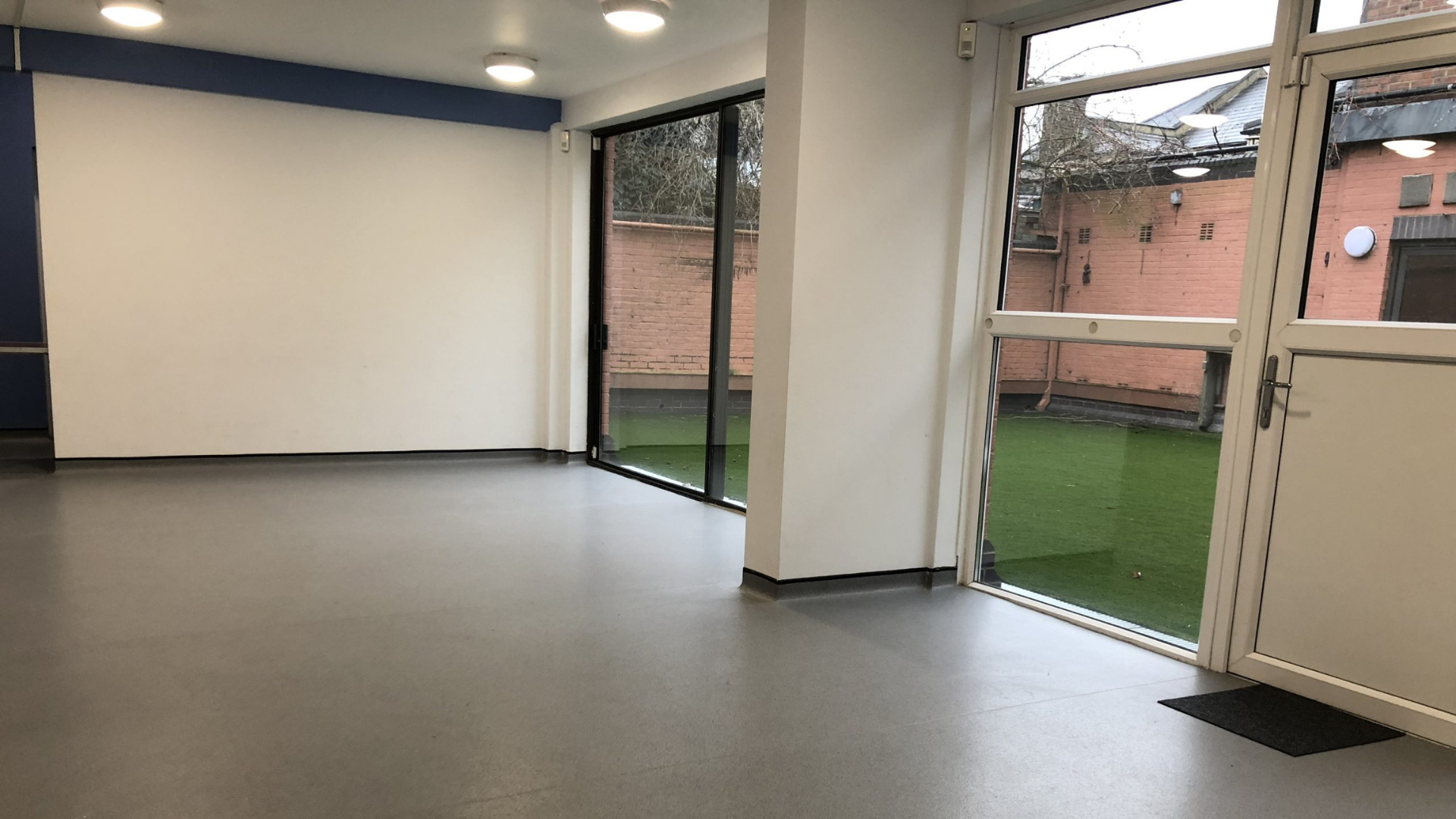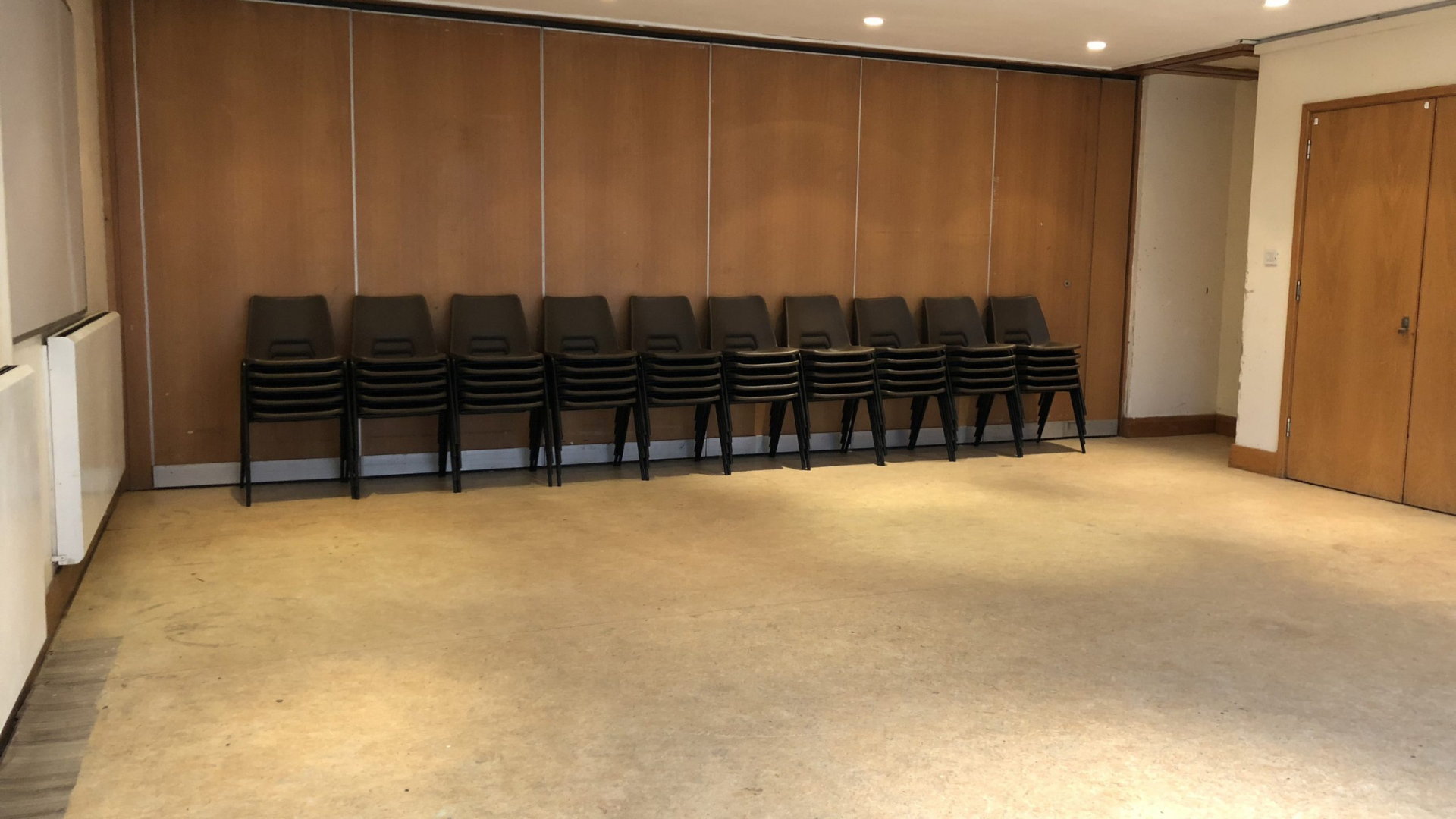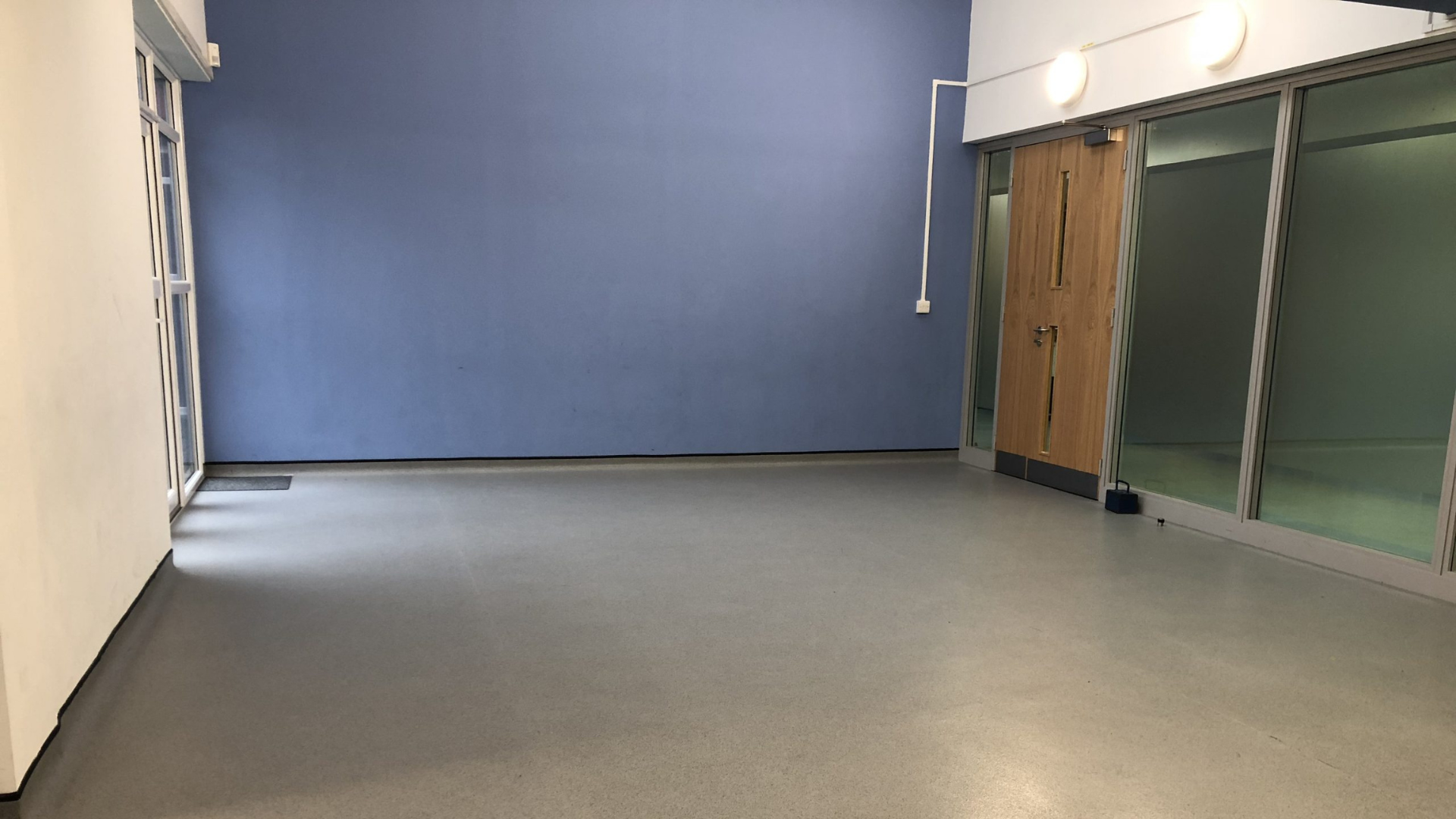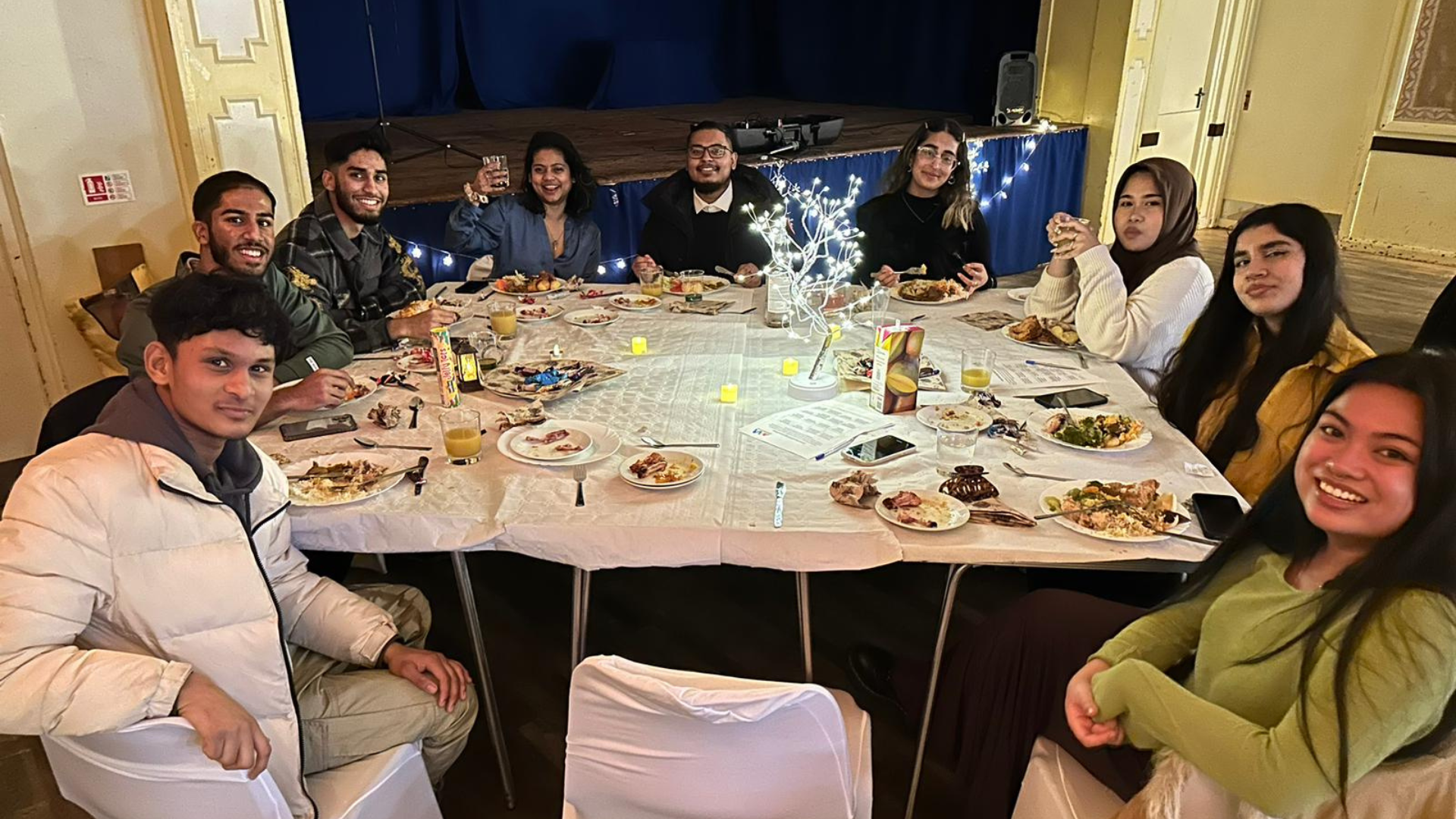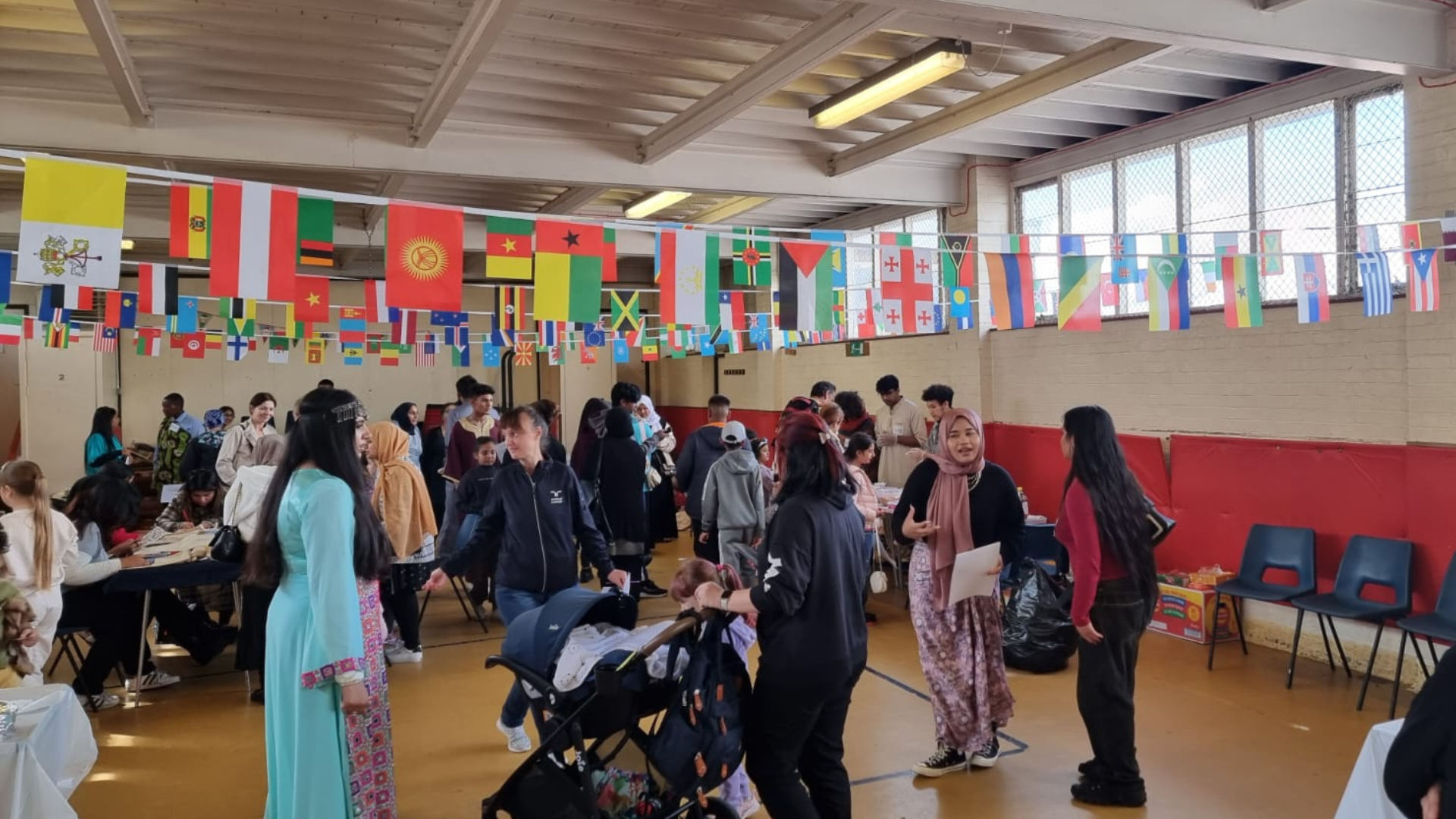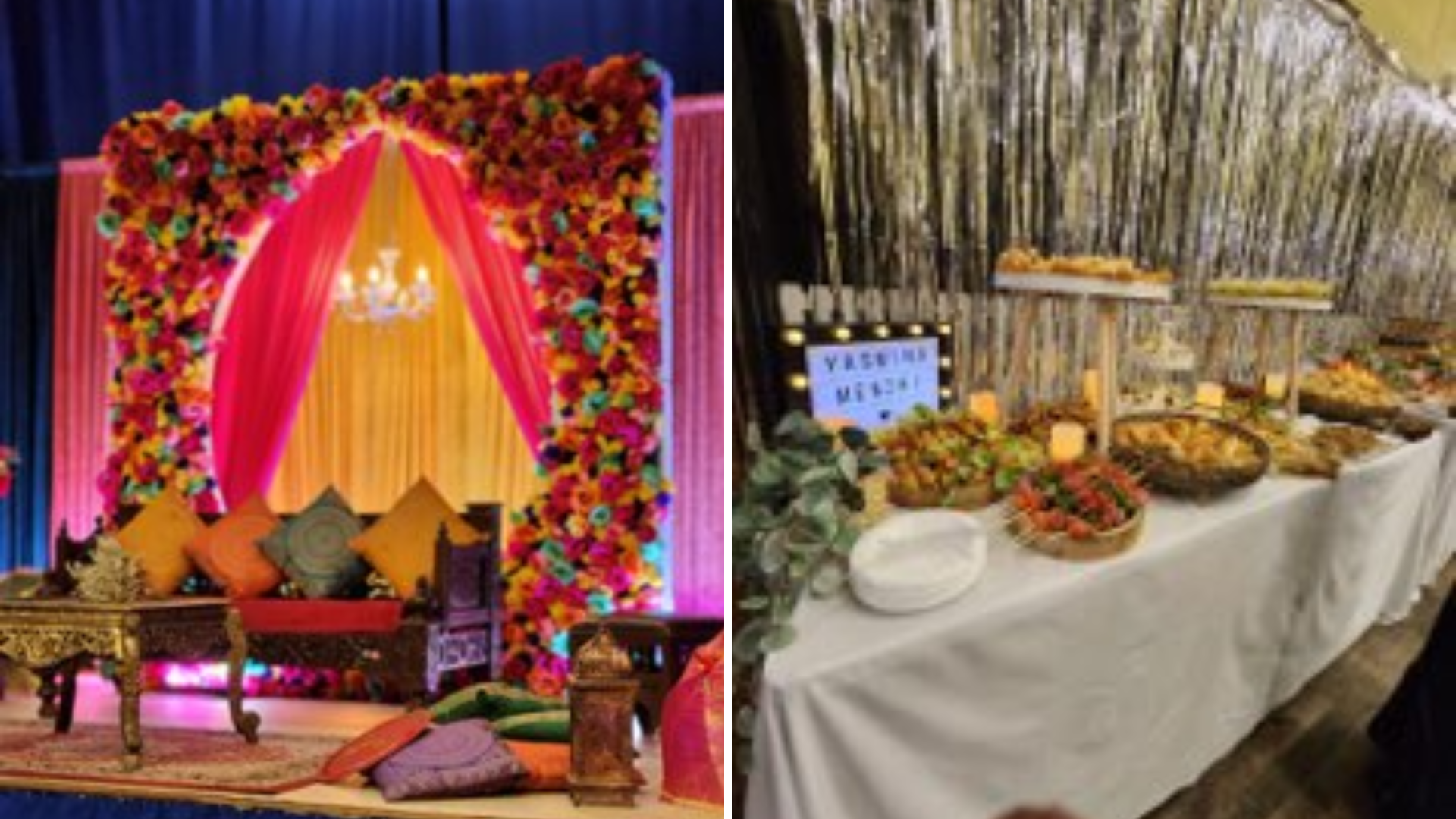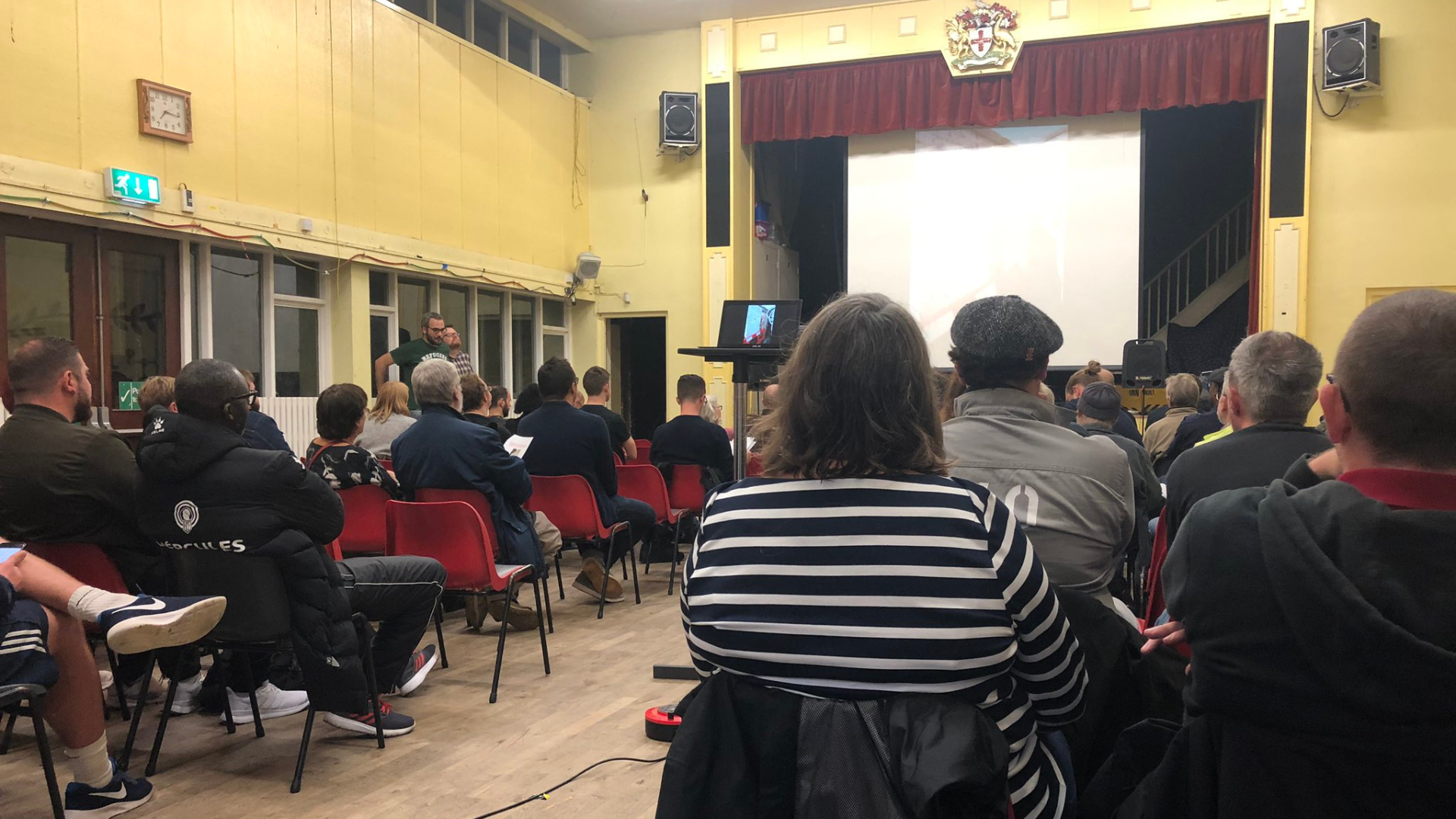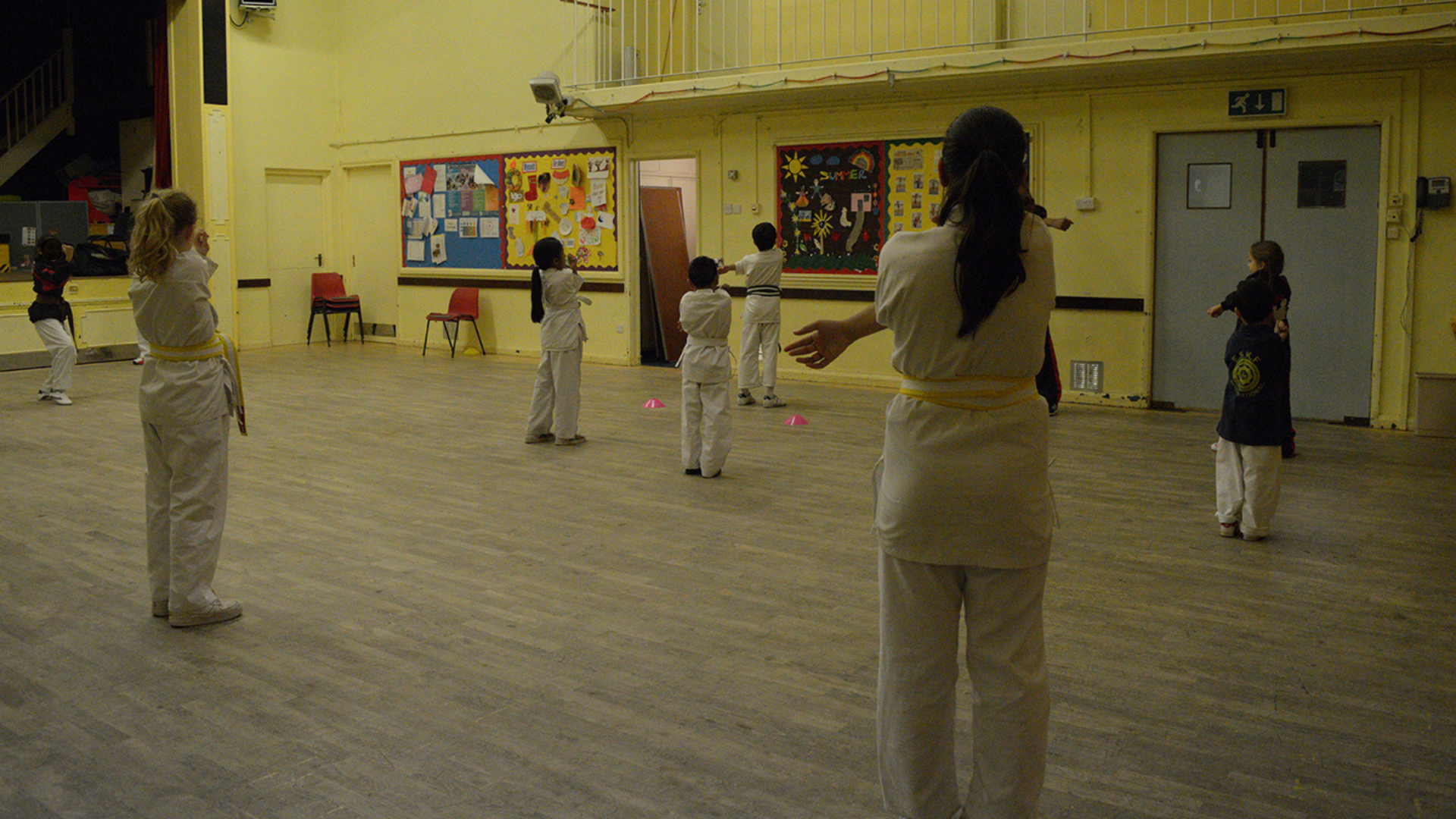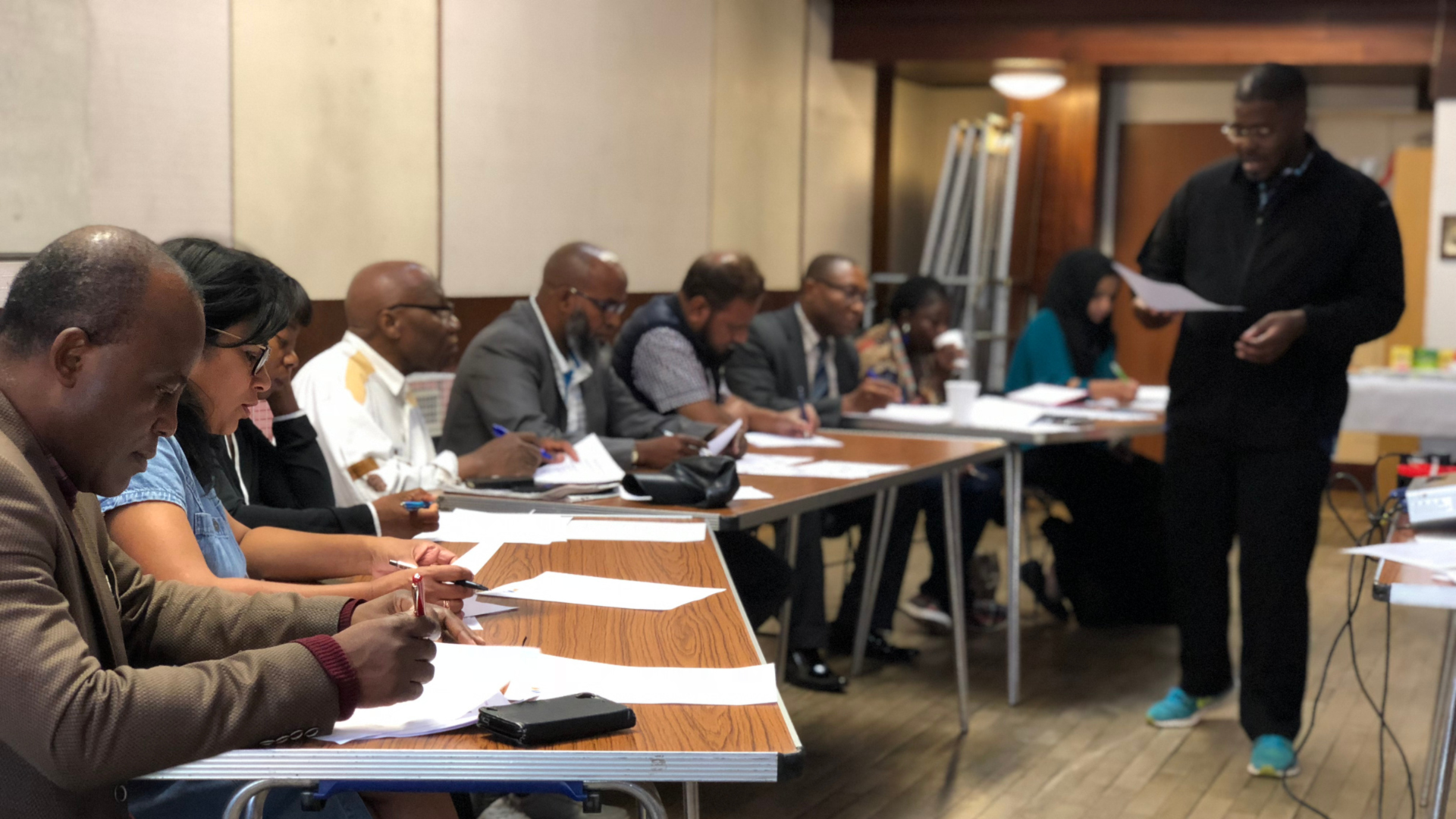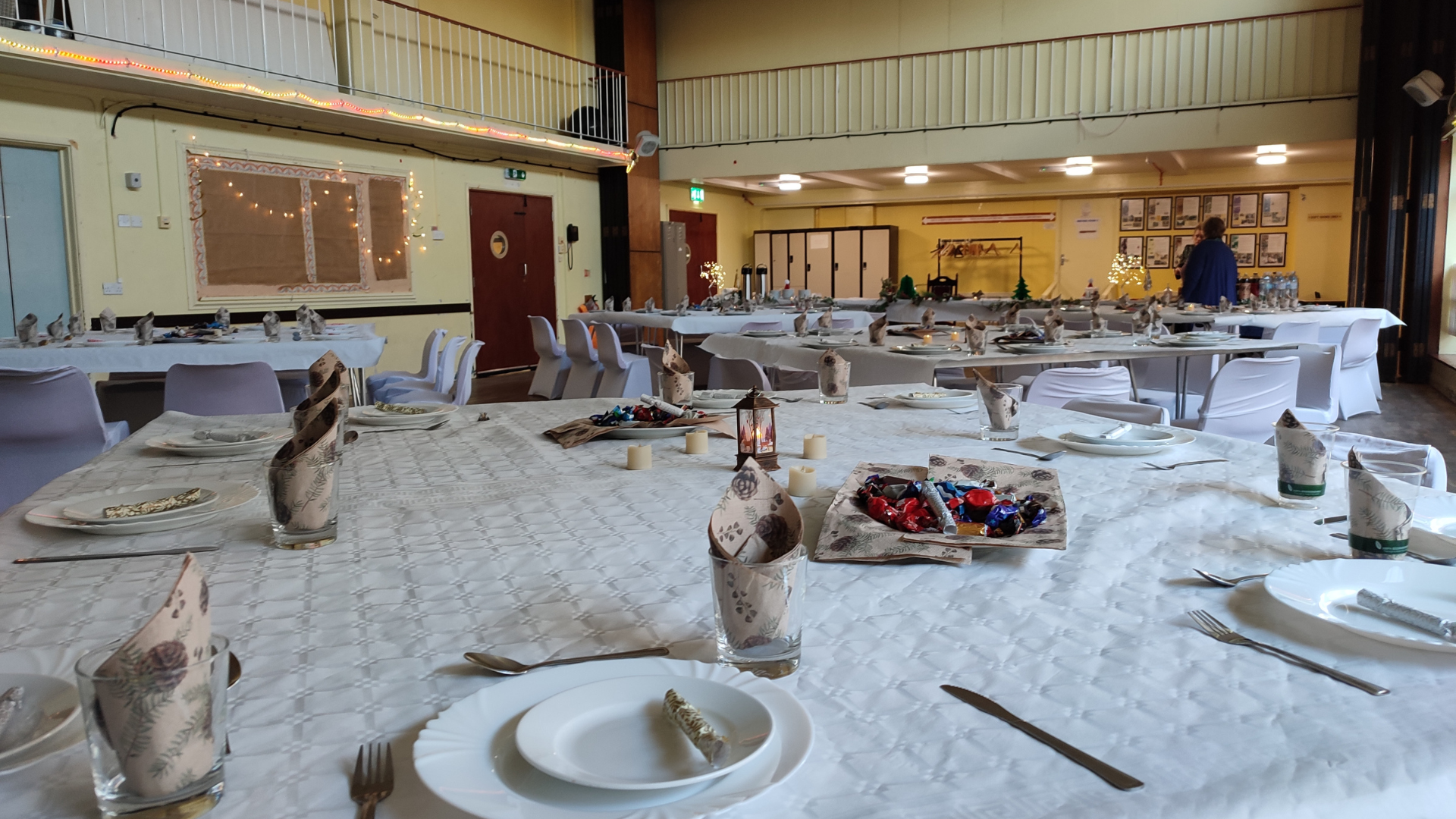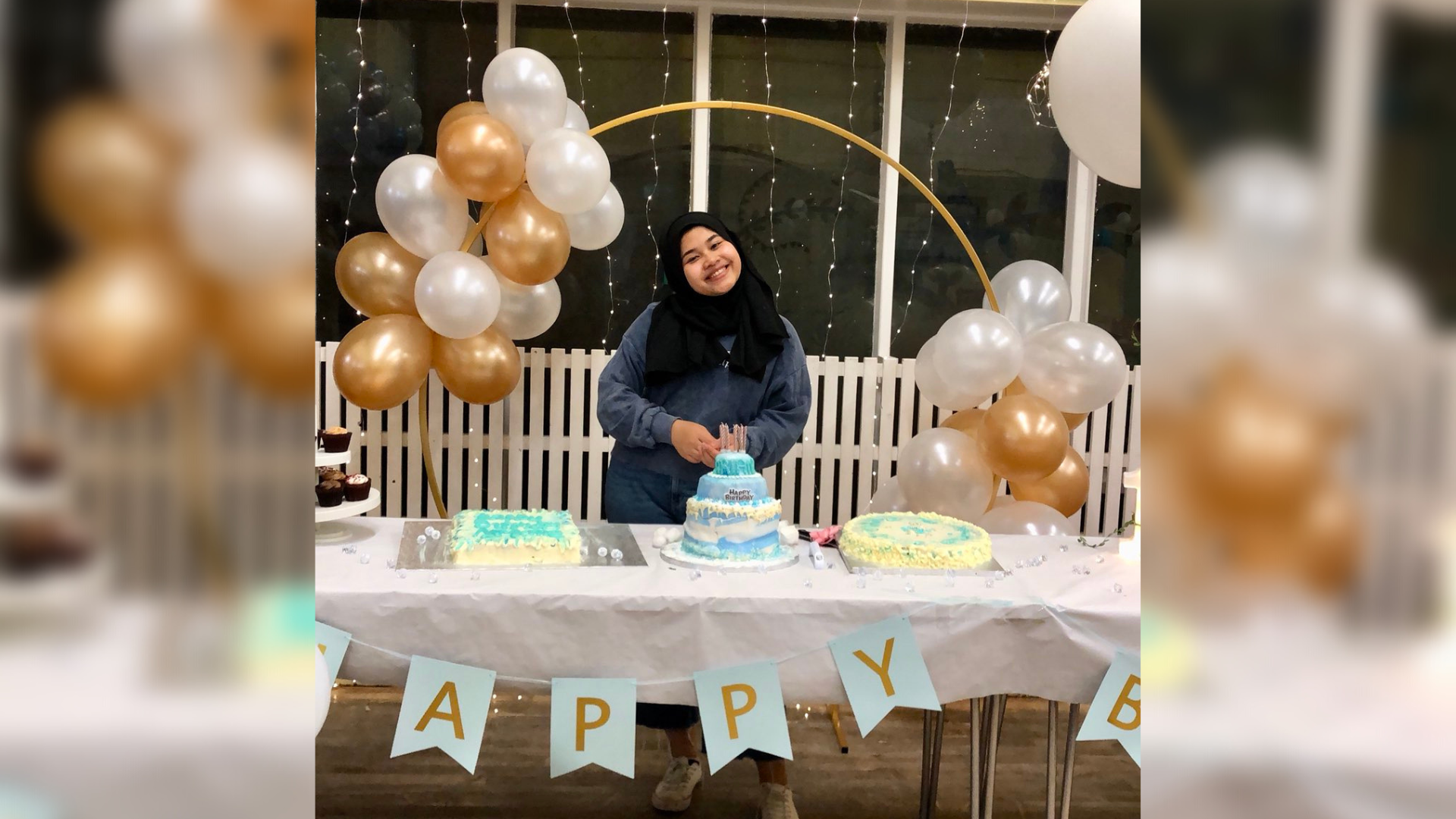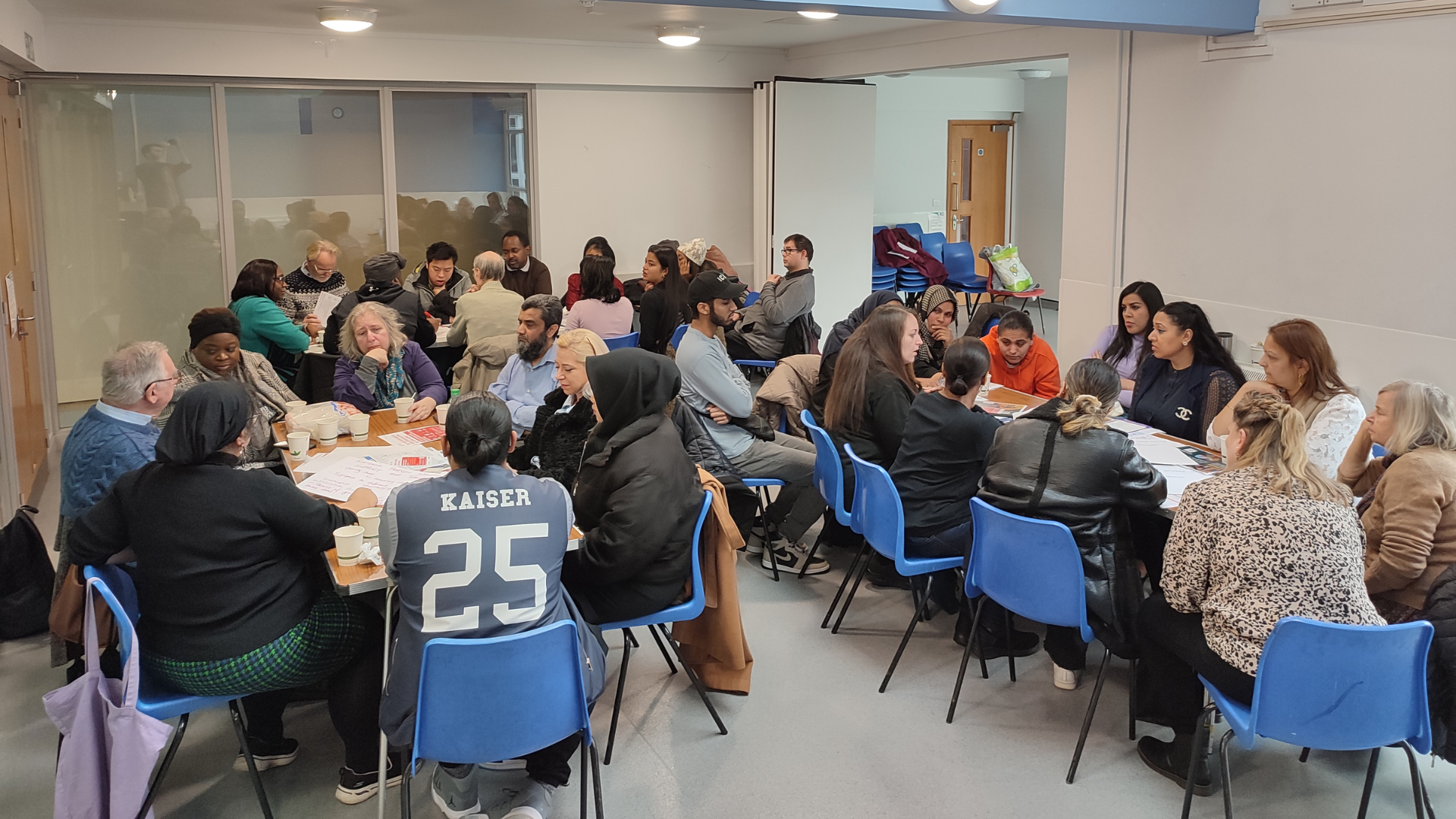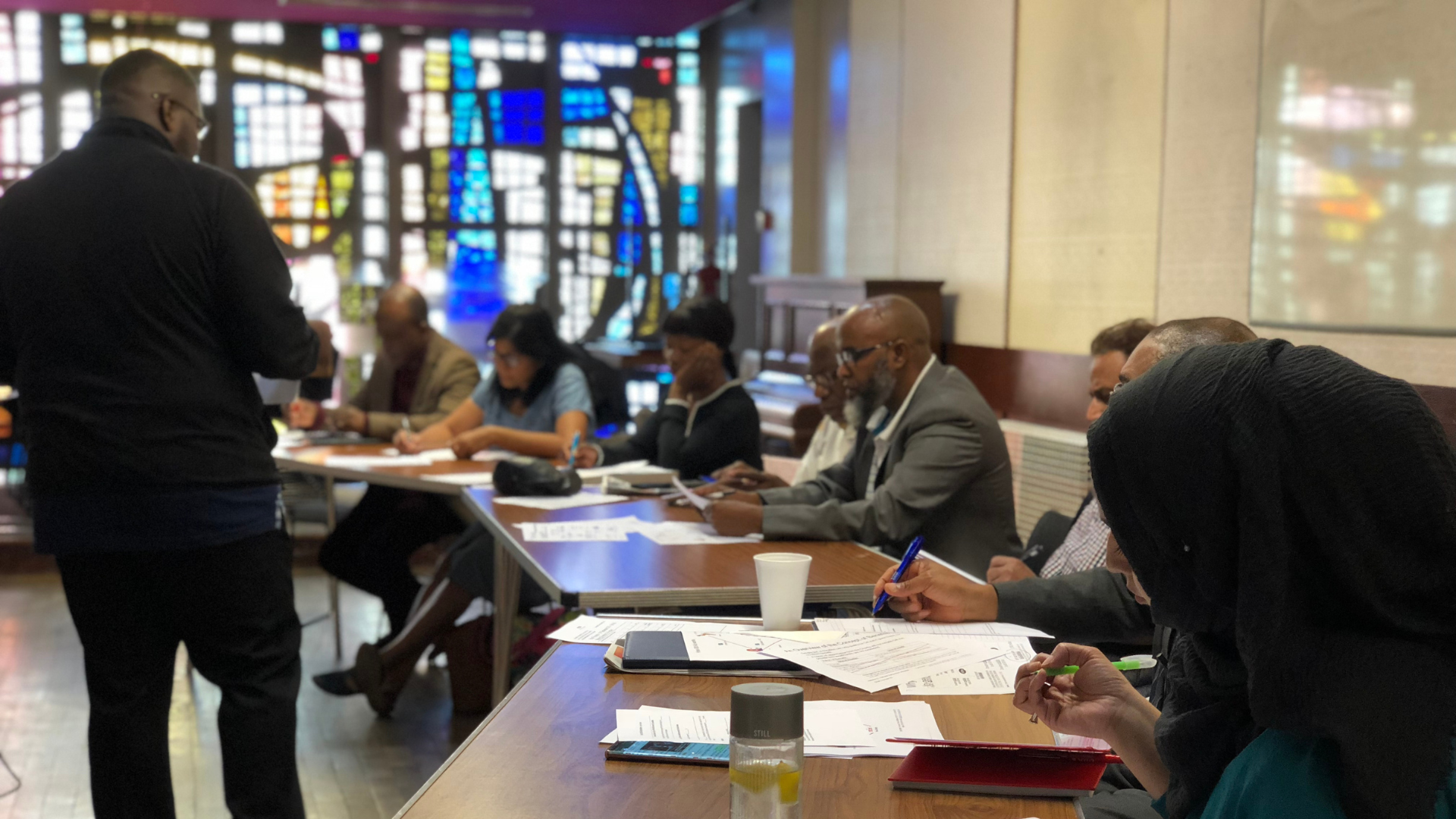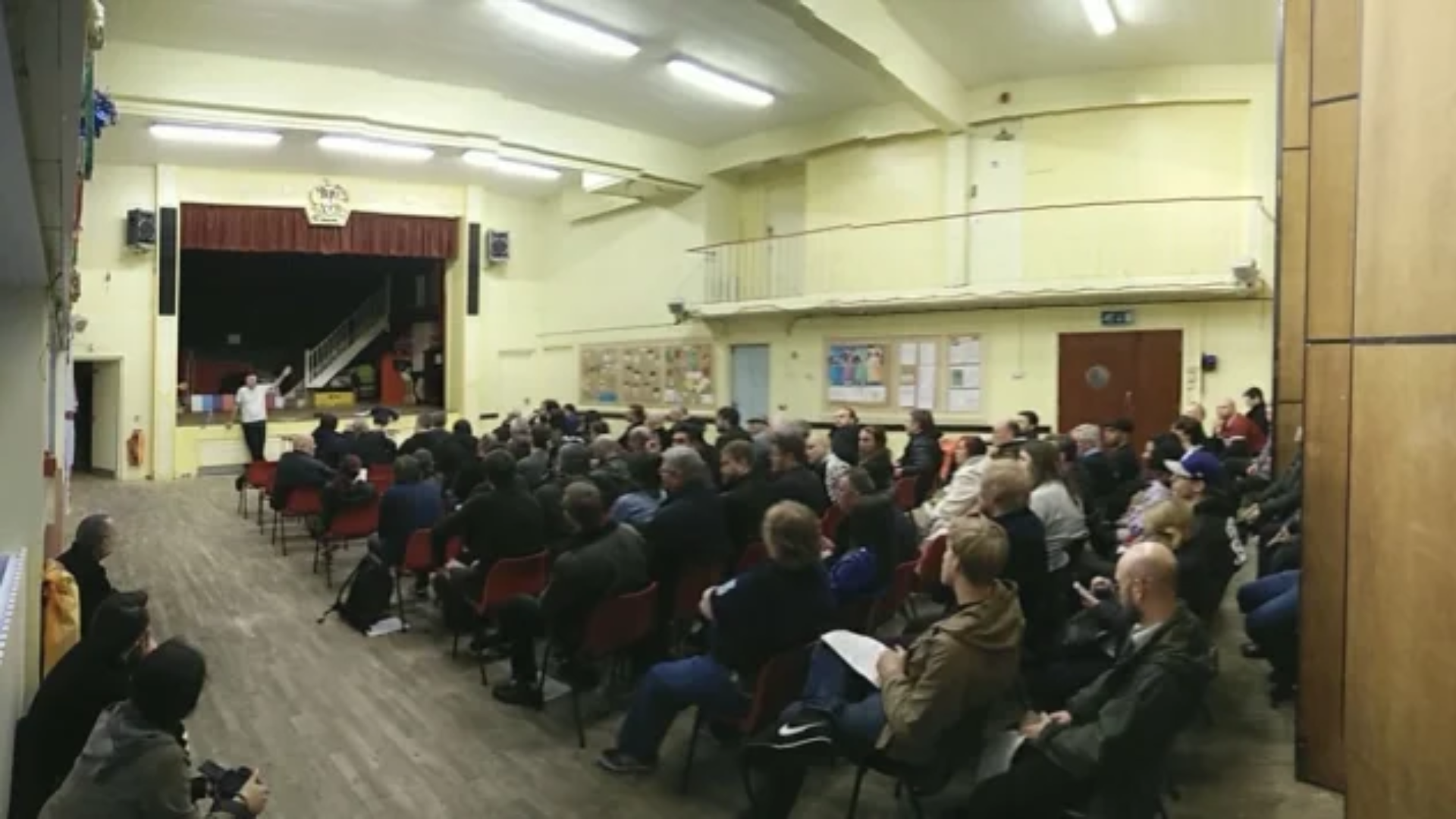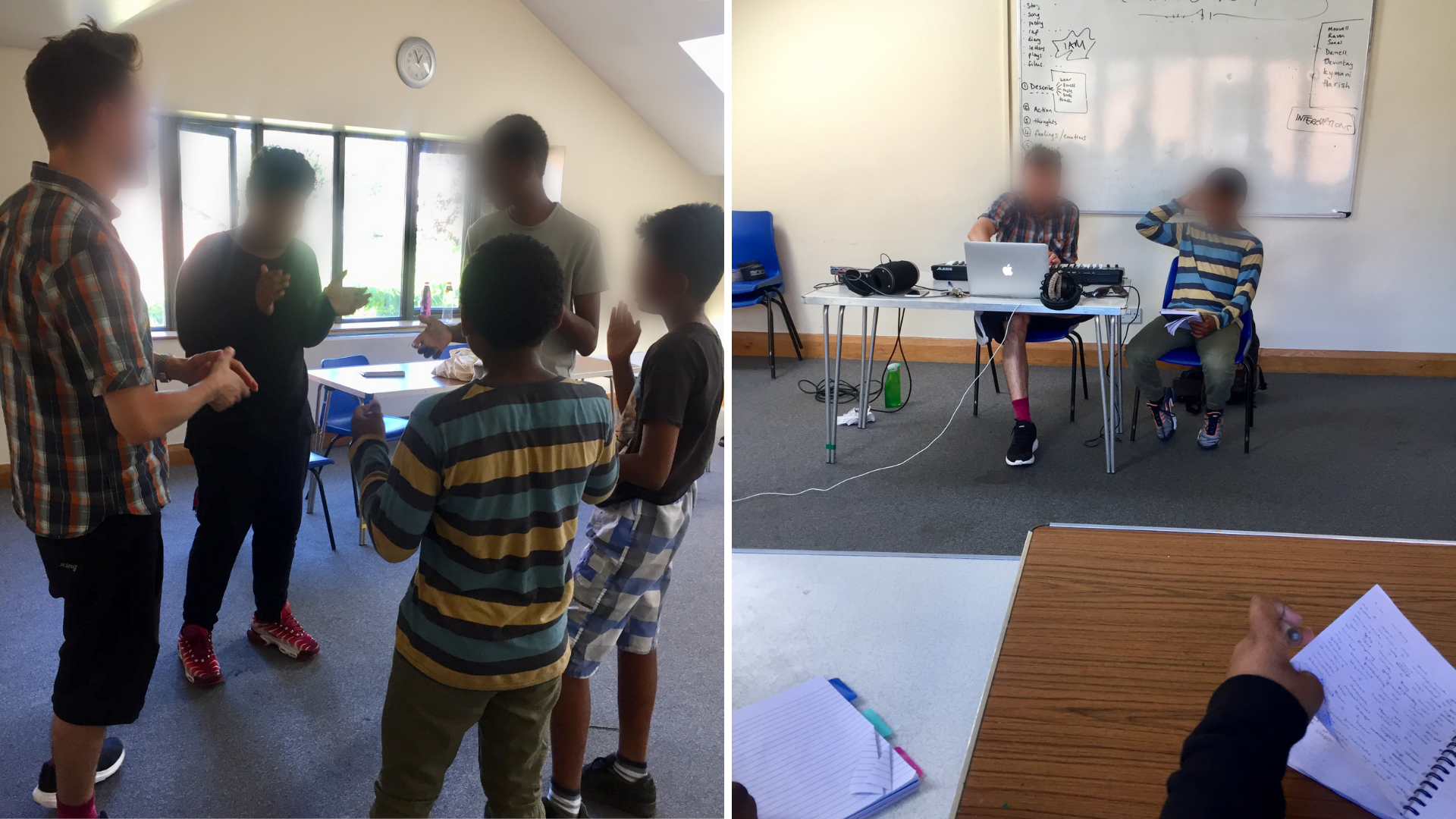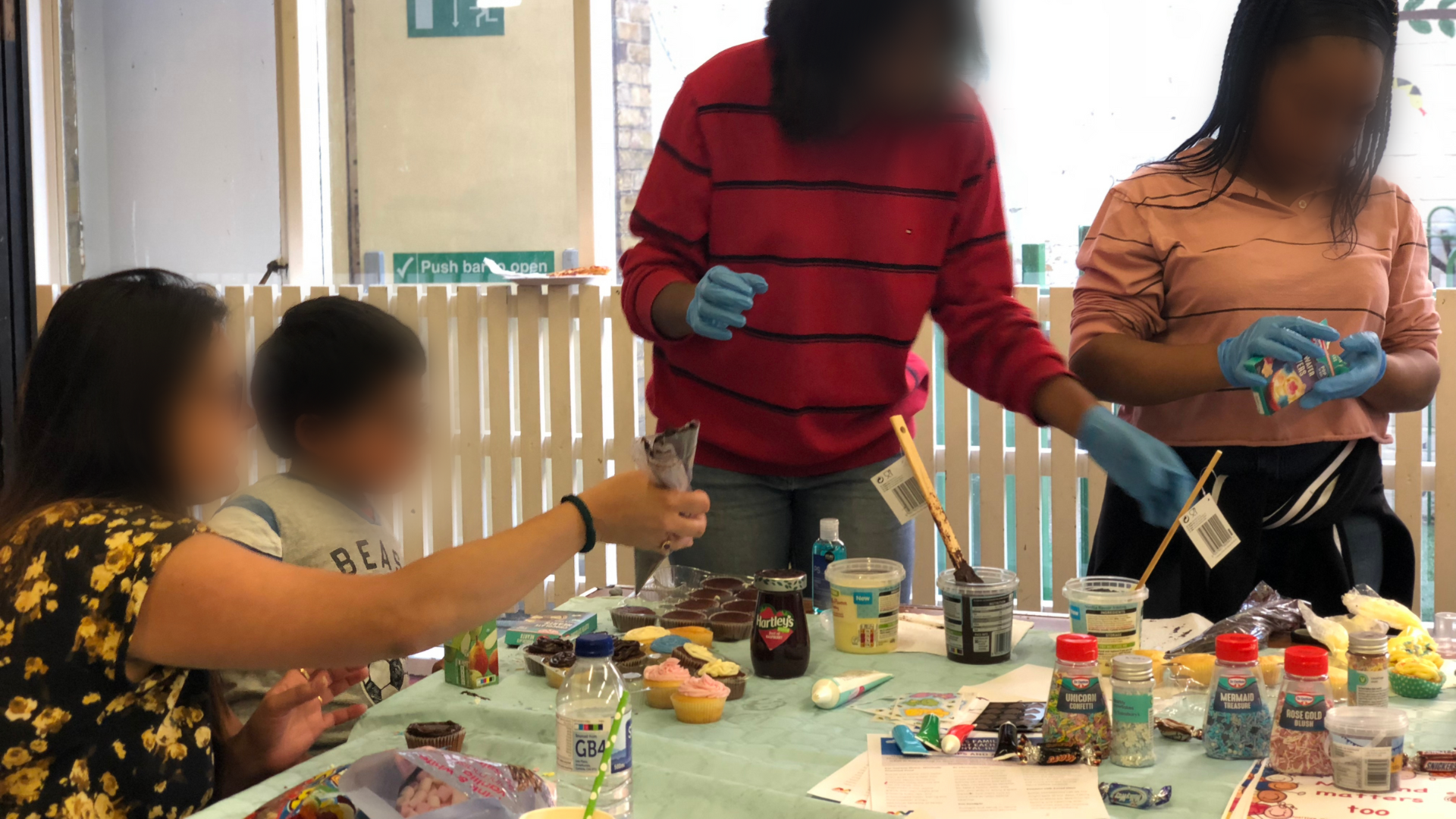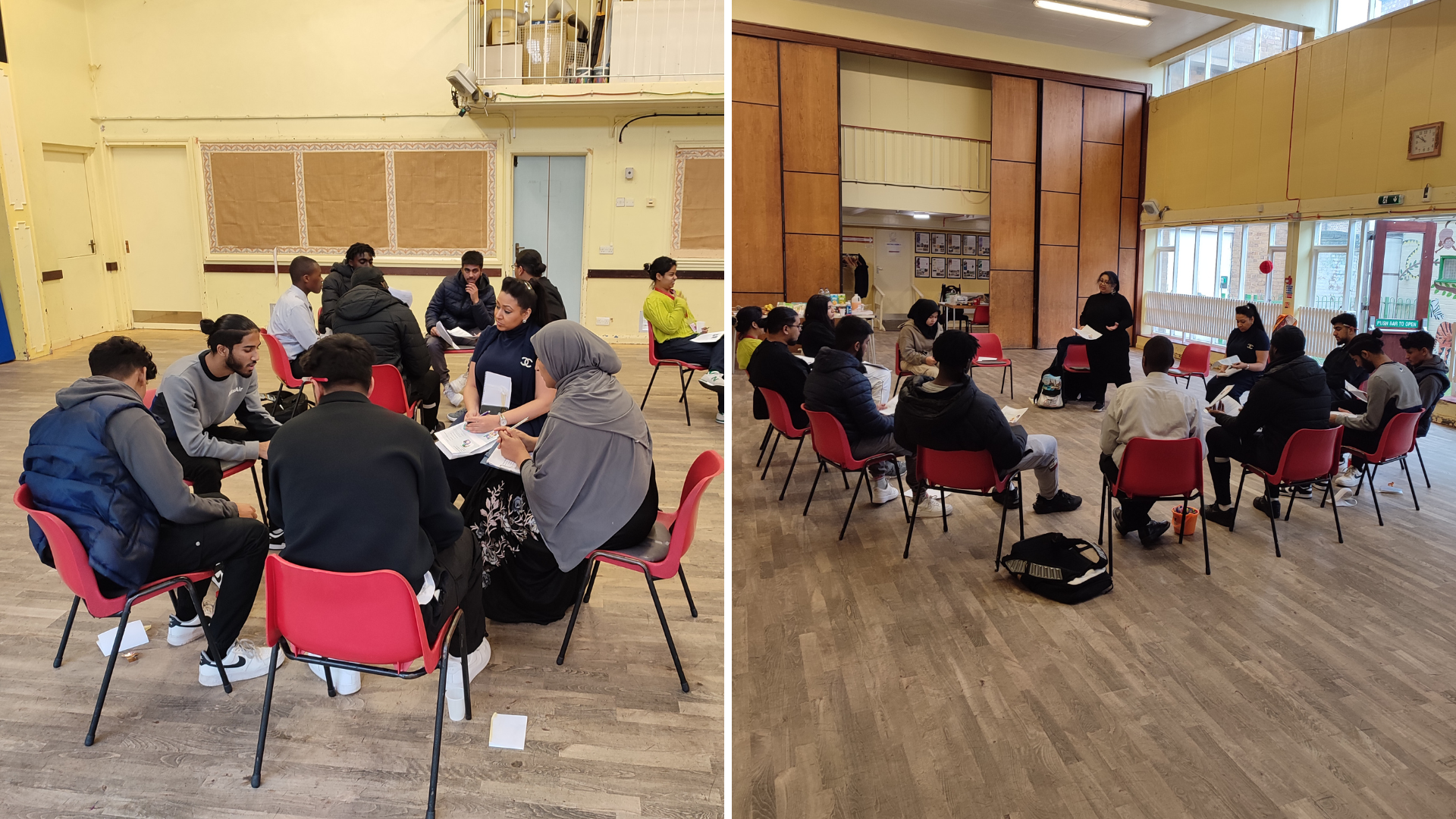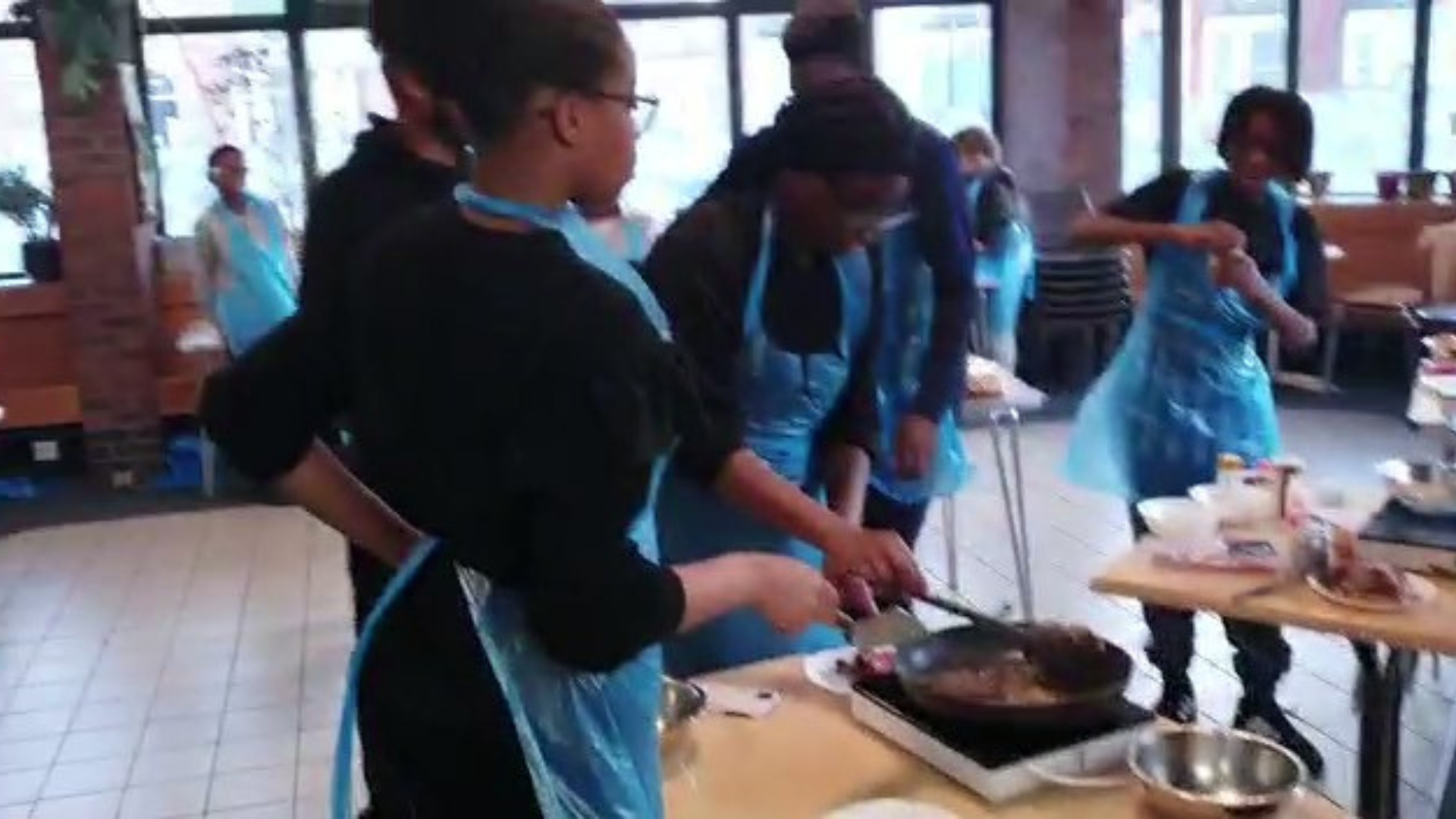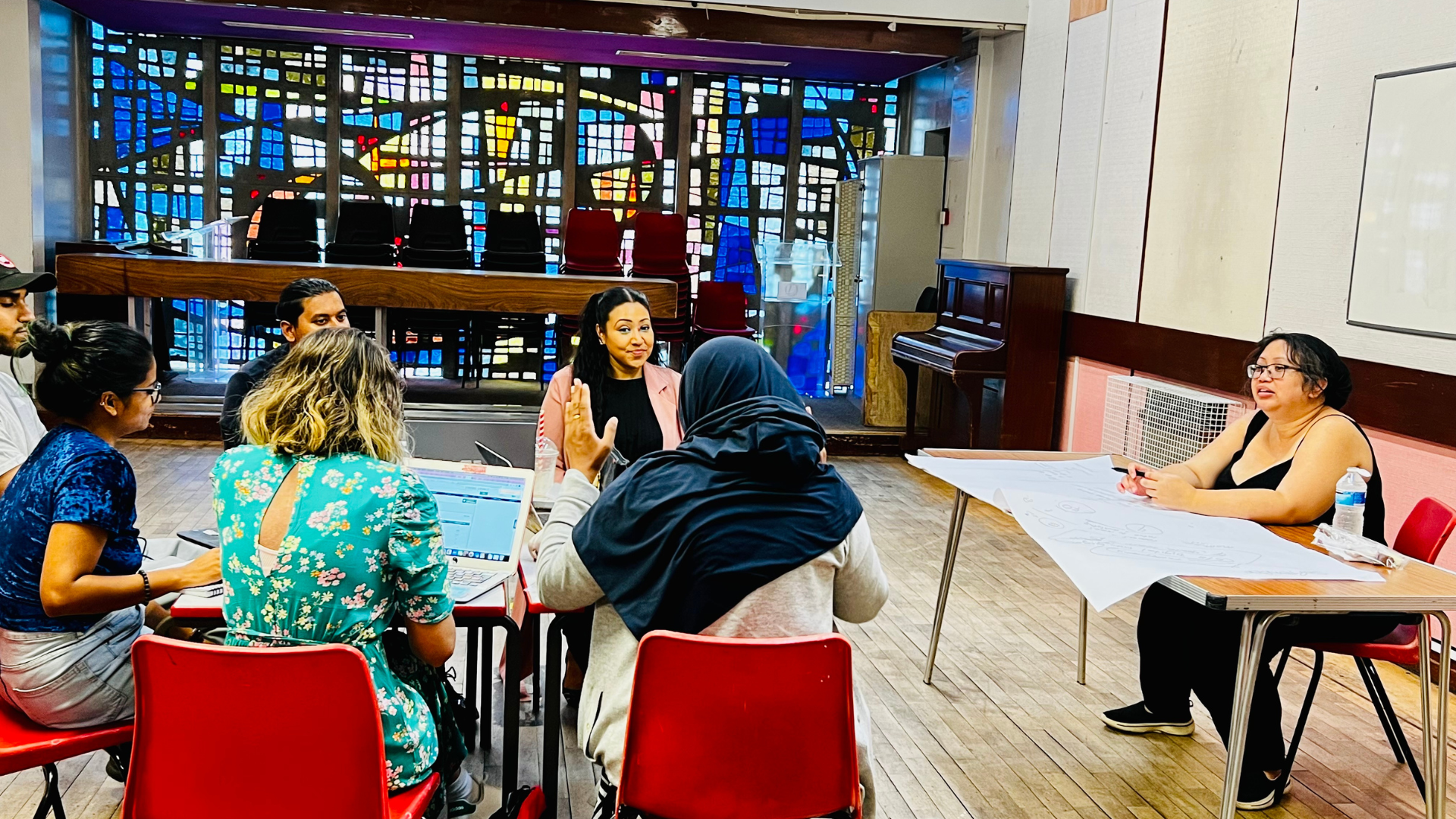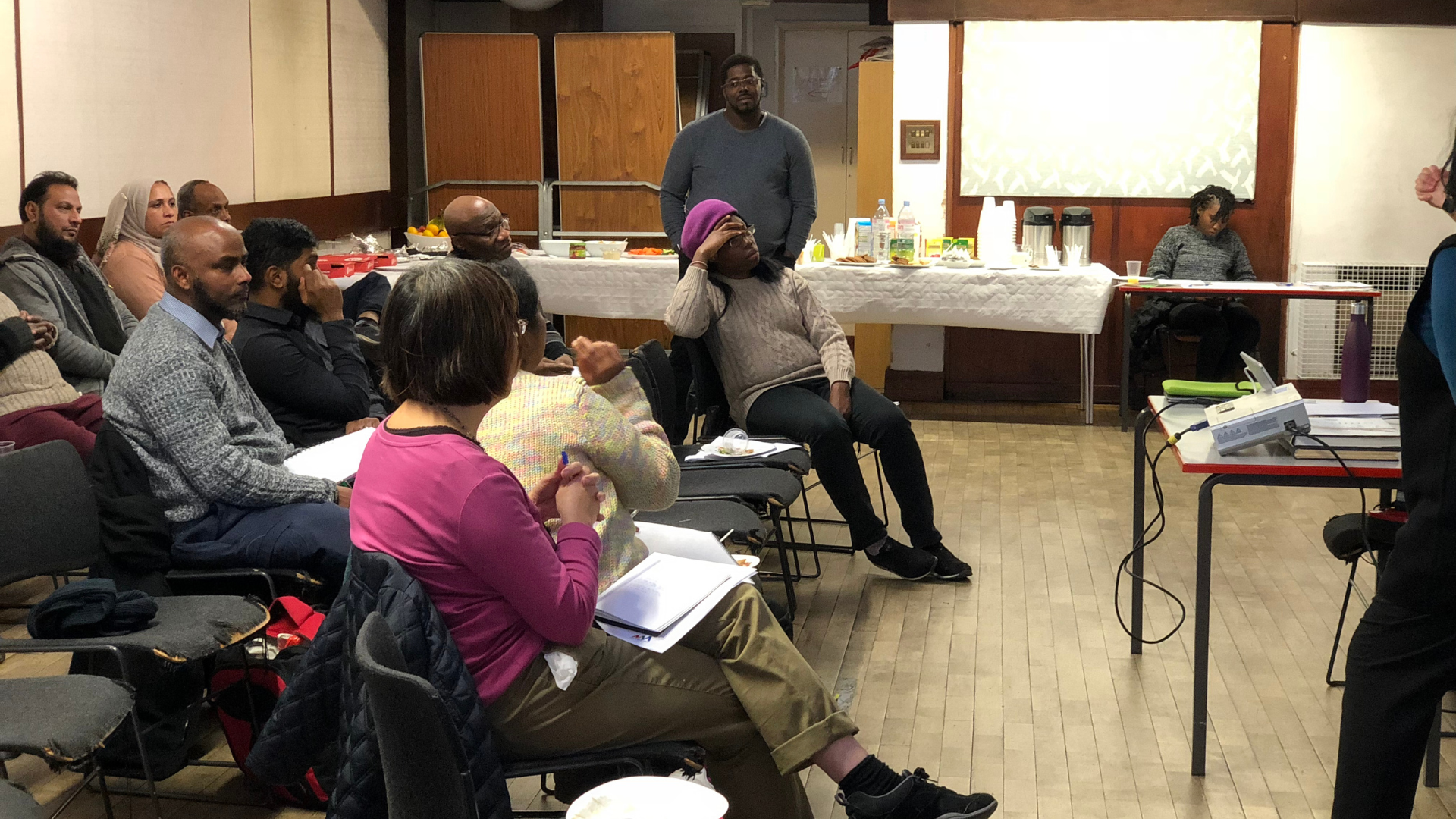 Rooms range from large halls suitable for sports, conferences, meetings, performances, mehndi parties, and much more…
To smaller, more intimate spaces for either one off bookings or for longer periods.
Take a look at what we have on offer and get in touch with one of our team if you are interested in having a look. Please note that we have a policy of no alcohol on the premises.
If you would like to enquire about a booking, please call us on 020 8478 2468 (AMCC) or 0203 740 8100 (Durning Hall) or email: info@aston-mansfield.org.uk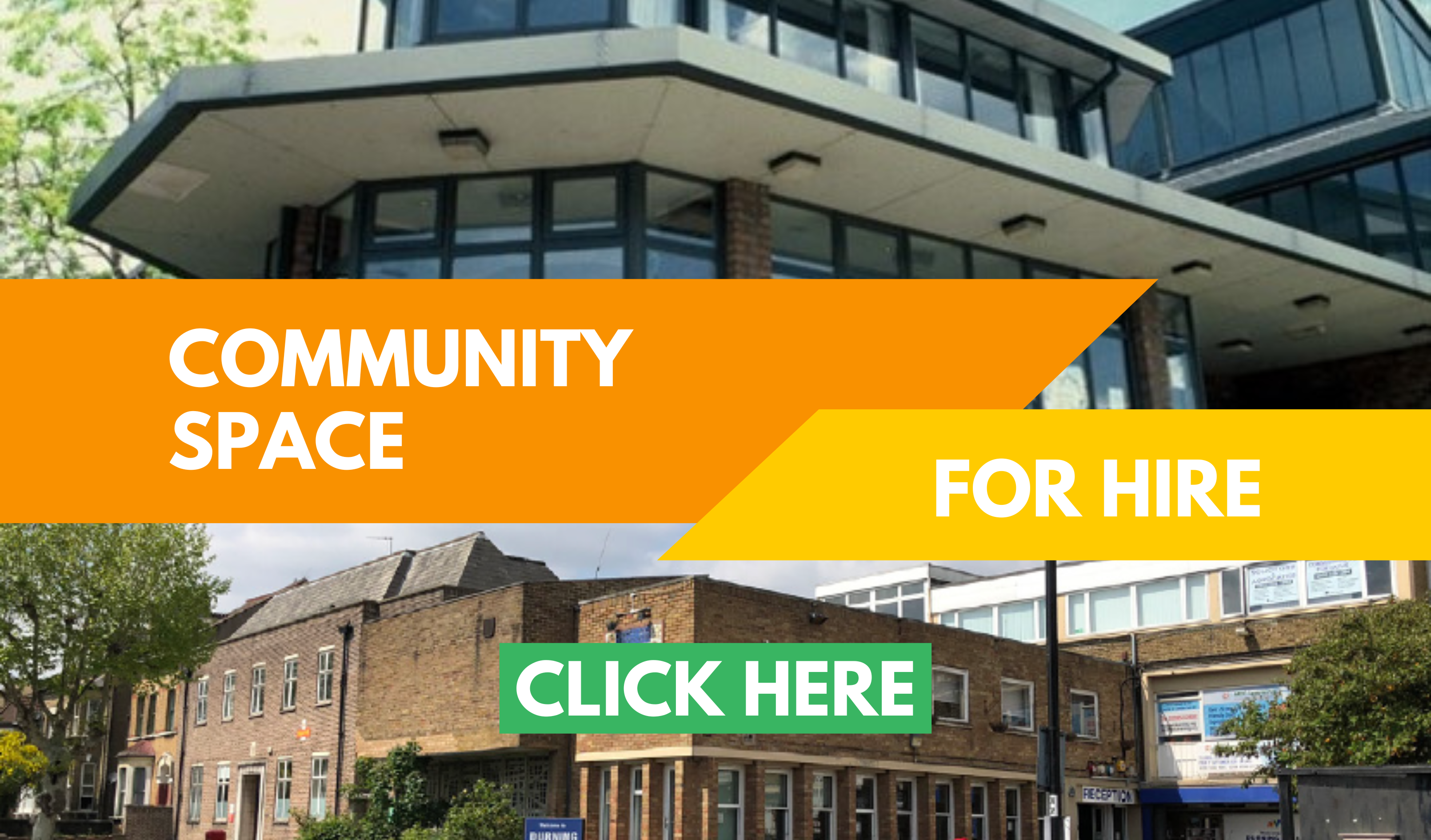 Flexible, affordable space, in Manor Park & Forest Gate. Need a venue? Looking for space for your group? Want a space to run classes? Look no further!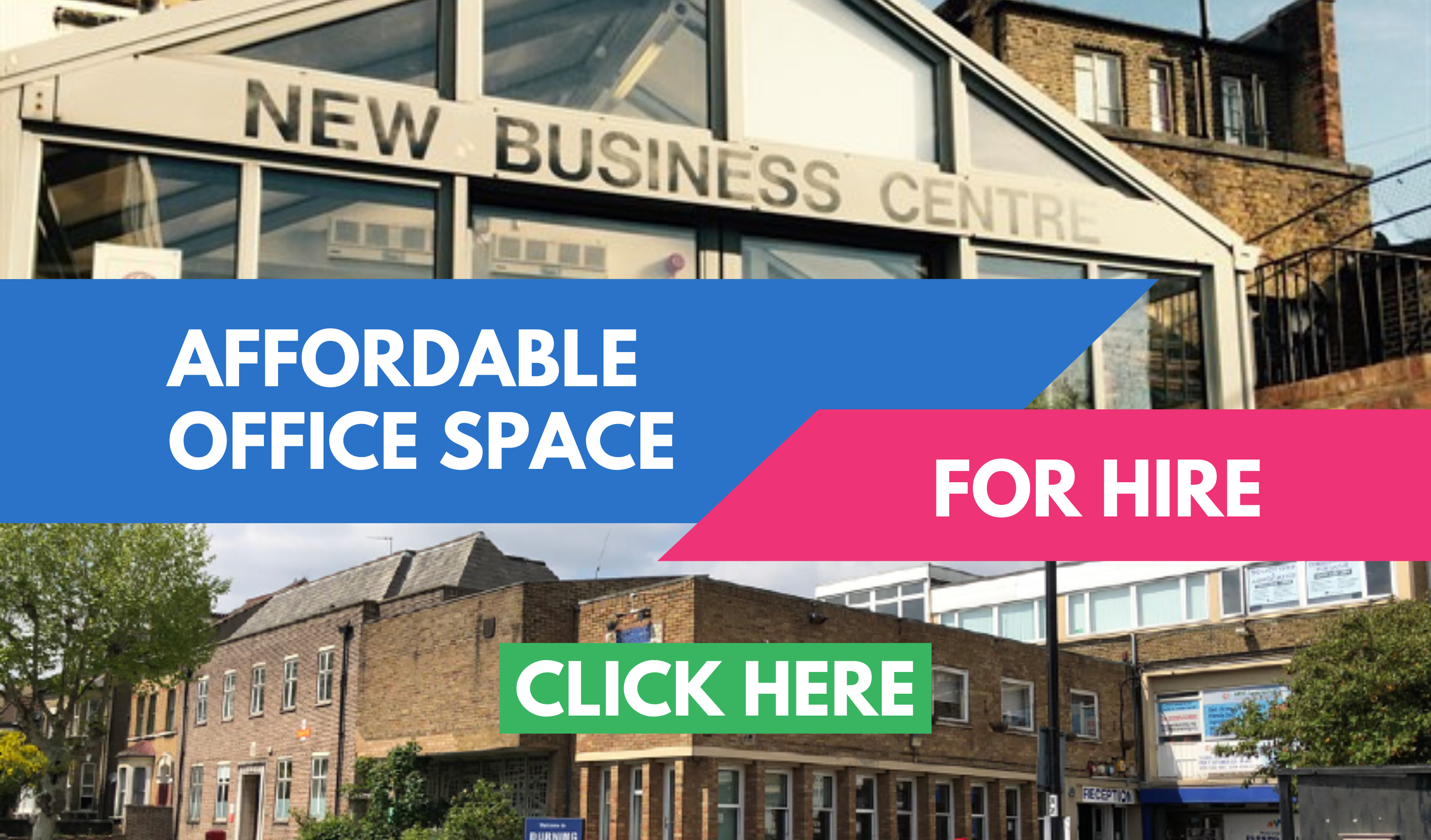 Professional, affordable office units in Manor Park and Forest Gate. Need an office? Looking for professional space for your business or start-up? Look no further!
You can also see our available Community and Office Spaces with the site specific links below: