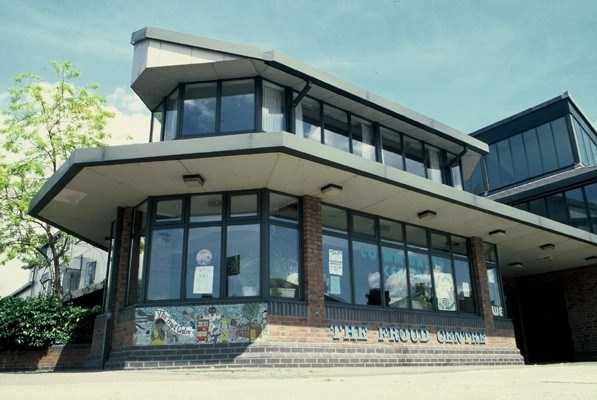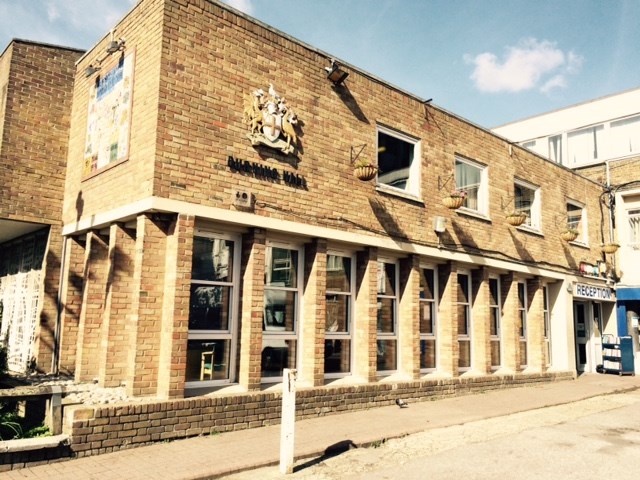 The Froud Centre and Durning Hall are our multi-purpose community centres in Newham. They are recognised as safe havens within our local communities and are open to everyone regardless of age, ability, religion or ethnicity.
The centres provide an invaluable source of support for around 2,000 local people each year; particularly those who are newly arrived to the borough, who live on low income, or who are isolated.
Both of our centres are open 7 days a week – with a full programme of events and activities to take part in – and offer a number of meeting spaces, rooms and offices for hire on either a short or long term basis.
Durning Hall Froud Centre
Earlham Grove 1 Toronto Avenue
London Manor Park
E7 9AB London
E12 5JF
020 3740 8100 020 8478 2468
Mon-Sat:
9am-9:30pm Mon-Sat:9am -9.30pm
Sun: 9am-4:30pm Sunday:9am-5pm

Room Hire:
For more information about the rooms and spaces available to hire, please visit our dedicated room booking page HERE or get in touch with the telephone numbers provided above.
Activities in our centres:
Here is an outline of the activities which take place in our centres each week. If you would like more information on the activities listed below: please get in touch with our reception team on either of the numbers above. You can download the centre programme here.
What people say about our centres: