Little Manor Supermarket becomes a Food Club
Aston-Mansfield continues to support local families by converting the Little Manor Supermarket into a new Food Club.
As part of our aim to see children and families in Newham and east London leading happy healthy lives, we have been providing nutritious food to families through Little Manor Supermarket. To ensure we can continue supporting families in this way, we are excited to announce that Little Manor Supermarket is now a Food Club.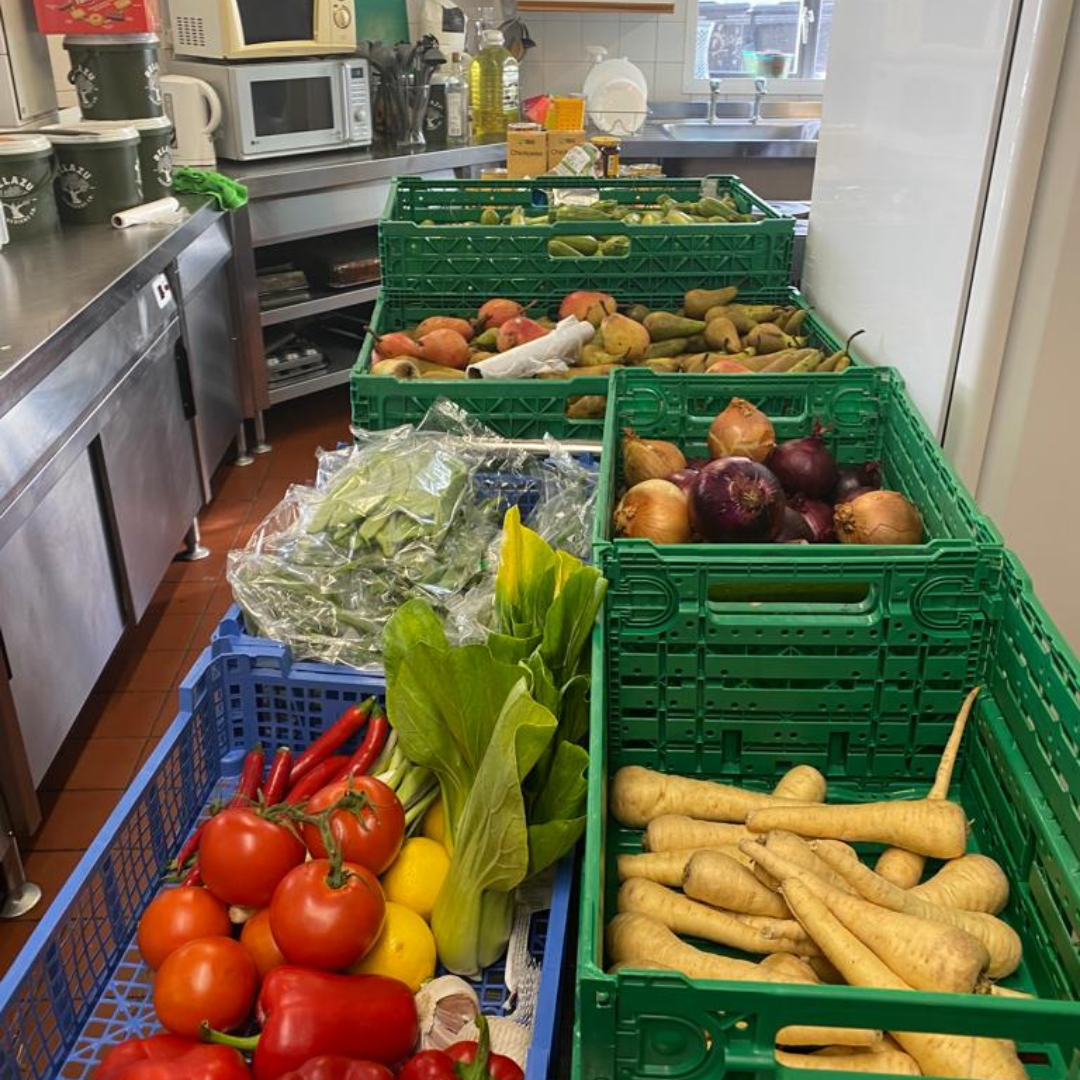 For a long time, we have provided nutritious food at our Breakfast Club and afternoon snacks at Little Manor. The food has been supplemented by City Harvest – a charity which collects nutritious surplus food from different parts of the food industry including restaurants, grocers, manufacturers, wholesalers, hotels, and caterers. 
They then redistribute the food to organisations who provide meals to vulnerable people including homeless shelters, soup kitchens, centres for the elderly, refuges for women experiencing domestic violence and children's projects like Little Manor. 
When the lockdown was announced, we decided to continue to receive these food donations and distribute them to the families that we work with, launching the Little Manor Supermarket. Three years later, we are still dedicated to supporting families in this way, as well as our primary objective of delivering quality childcare. 
However, providing this service requires additional staff time and other costs. To ensure that we can continue to provide food support as part of Little Manor for a long time, we are converting our food distribution service into a Food Club.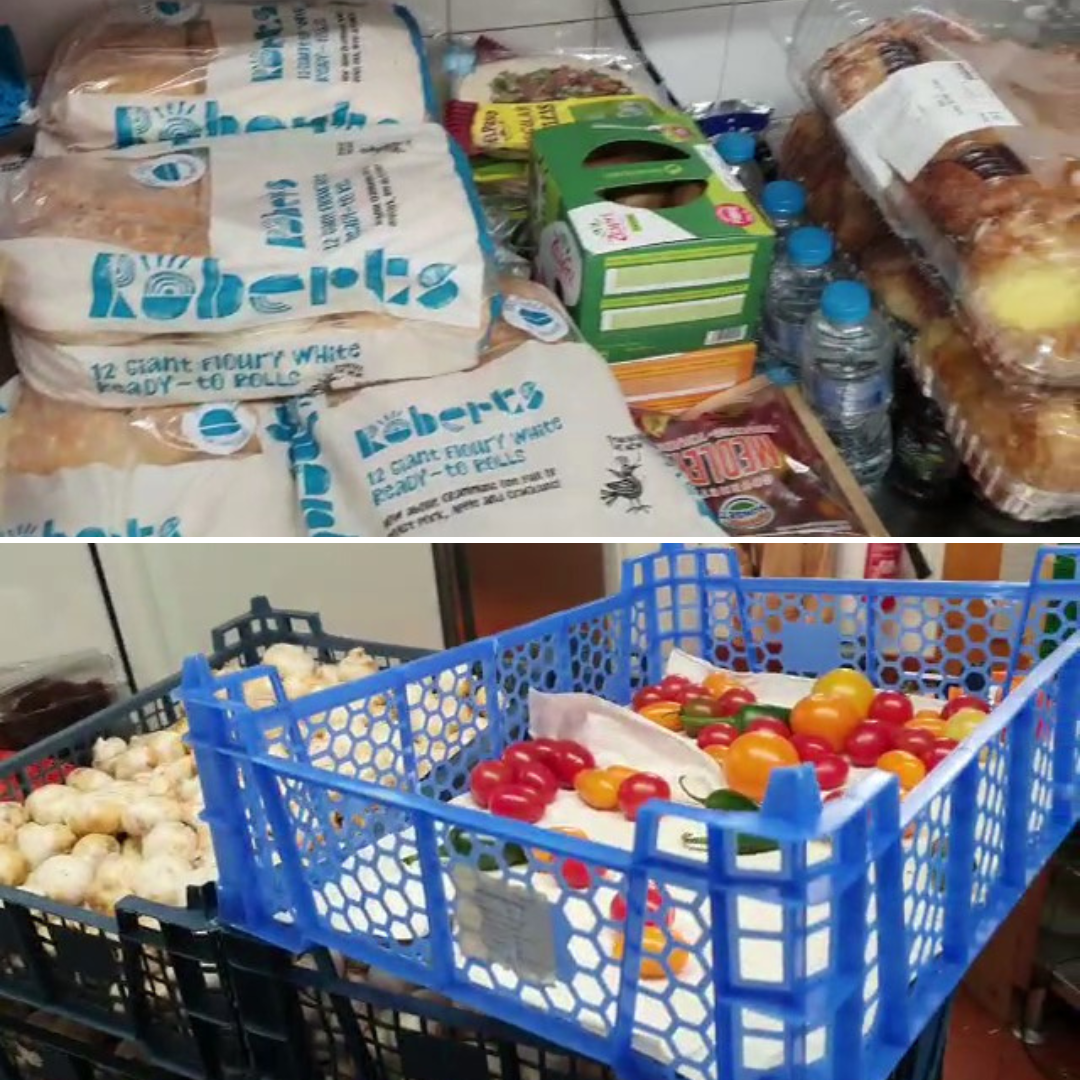 About the Food Club  
As a food club, the Little Manor Supermarket will be able to continue helping families get access to the essential food they need, whilst also making sure our support is viable for the long term. 
For a small weekly fee (£2.50), parents who are registered with Little Manor will be able to book a slot and receive a Supermarket Shoppers bag full of healthy food for their family.  
The bags will contain more than £2.50s worth of nutritious food and when available, any additional food which comes in will also be given on top of the regular amount.  
Larger families (five or more members) will be able to get an additional Supermarket Shoppers bag (for an additional £2.50). 
Little Manor Supermarket will also continue to provide information and signposting to other local support services.  
Little Manor Supermarket aims to:   
Increase disposable income for local families to improve life chances and wellbeing.  
Reduce the amount of food being sent to landfill in the UK by utilising surplus food.  
Encourage families to access local support services and be signposted to other agencies.
The Food Club is open to parents who are registered with Little Manor (it is not open to the public).