Mental Health Awareness Week
All this week (15th-21st May 2023) is Mental Health Awareness Week!
It's a chance to talk, share and learn more about how everyone can work towards good mental health.
This years theme is anxiety, something we all experience and one of the most common mental health problems we can face.
We're working with our Community Connectors, Moses Barasa and Milena Mascio to share with you tips on how to manage your mental health.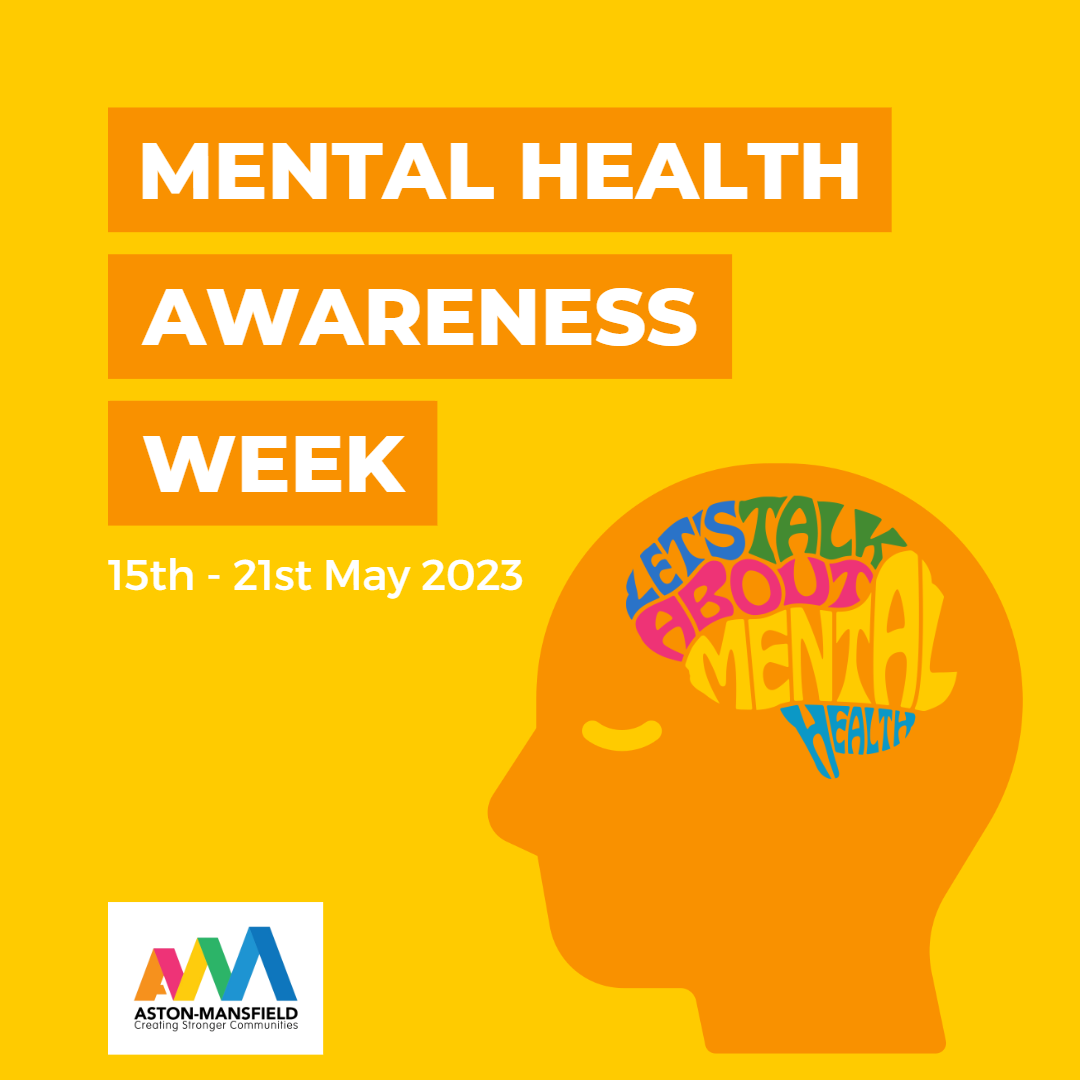 Dealing with Anxiety – Moses' Story
Moses shares his story of dealing with anxiety, what helped him and his advice to others. Check it out below:
Mental Health tips from Milena:
About Community Connectors
What we do – we signpost and refer service users to either professional or charitable services that would further assist them with their needs.
Mental health comes in different forms and sometimes it can be invisible and this is why we as Community Connectors are here to listen and support you.
The support varies from supporting you with your wellbeing to supporting you with your employment/benefits.
How to get in touch – you can find out more about the project on our website here. You can also come by our base at Community Links in Canning Town (105 Barking Rd, London E16 4HQ) or alternatively give us a call on 020 7473 2270.