Fitter Finances Programme
Need some help with your finances? We provide support for voluntary groups through improving their financial skills, knowledge and practice. The programme offers workshops, 1-2-1 surgeries, large networking events, access to financial toolkits, fact-sheets and more.
Thanks to the generous funding of the City Bridge Trust, Aston-Mansfield are offering this programme free of charge. We will be delivering these activities in eight local places, but we can also visit you and/ or your team at a suitable place. To book a 1-2-1 session or to find out more information, please send an email to: FFP@aston-mansfield.org.uk
The Fitter Finances Programme is open to individuals and voluntary groups that are based in Newham.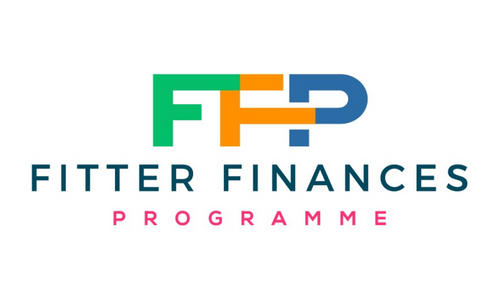 Digital Training Videos
We have produced 9 short videos to help individuals and voluntary groups in understanding topics such as: gift aid, bookkeeping and more.
You can watch the introduction on this page, and get access the full Training Programme for free, here: www.aston-mansfield.org.uk/digital-training-programme/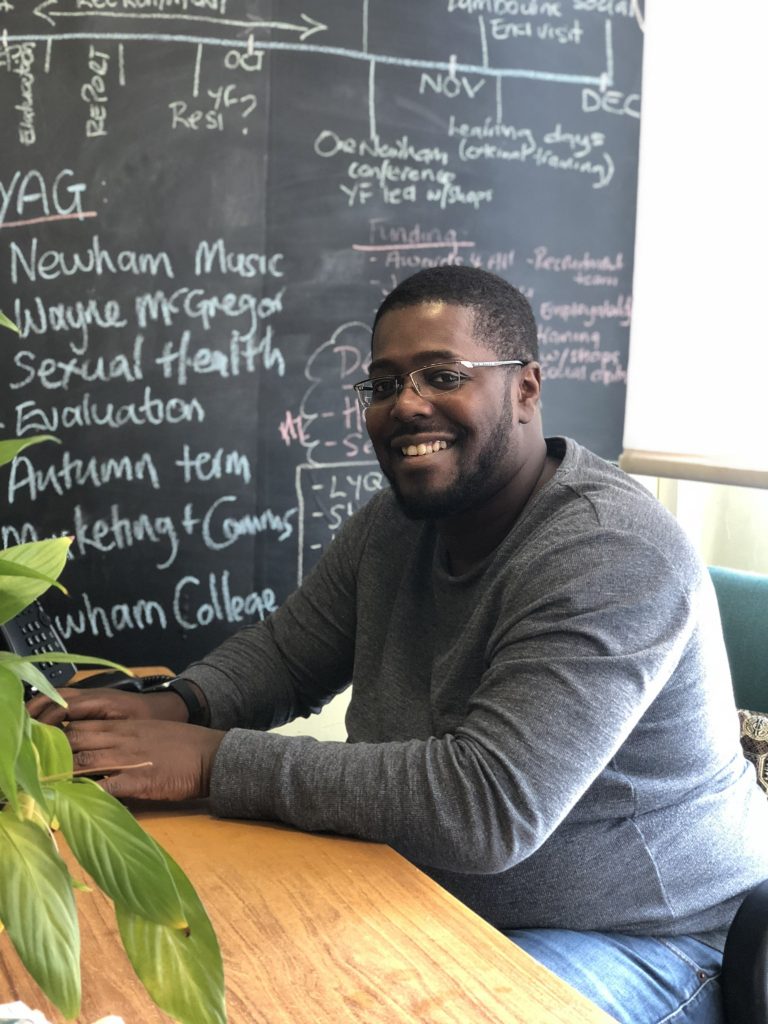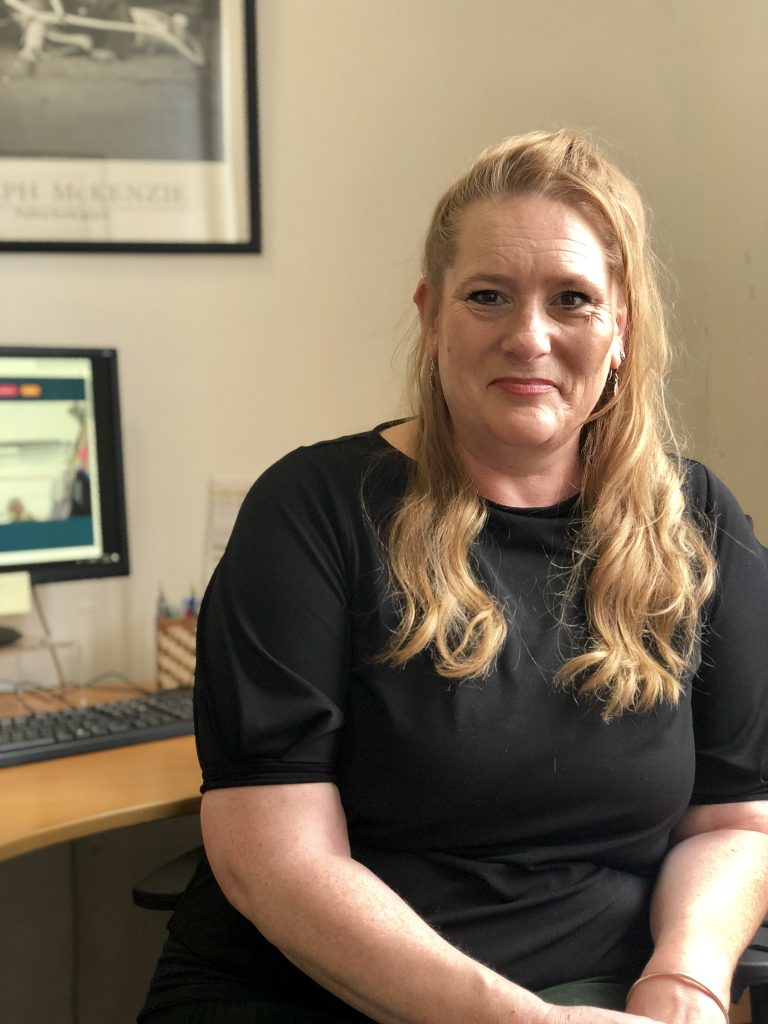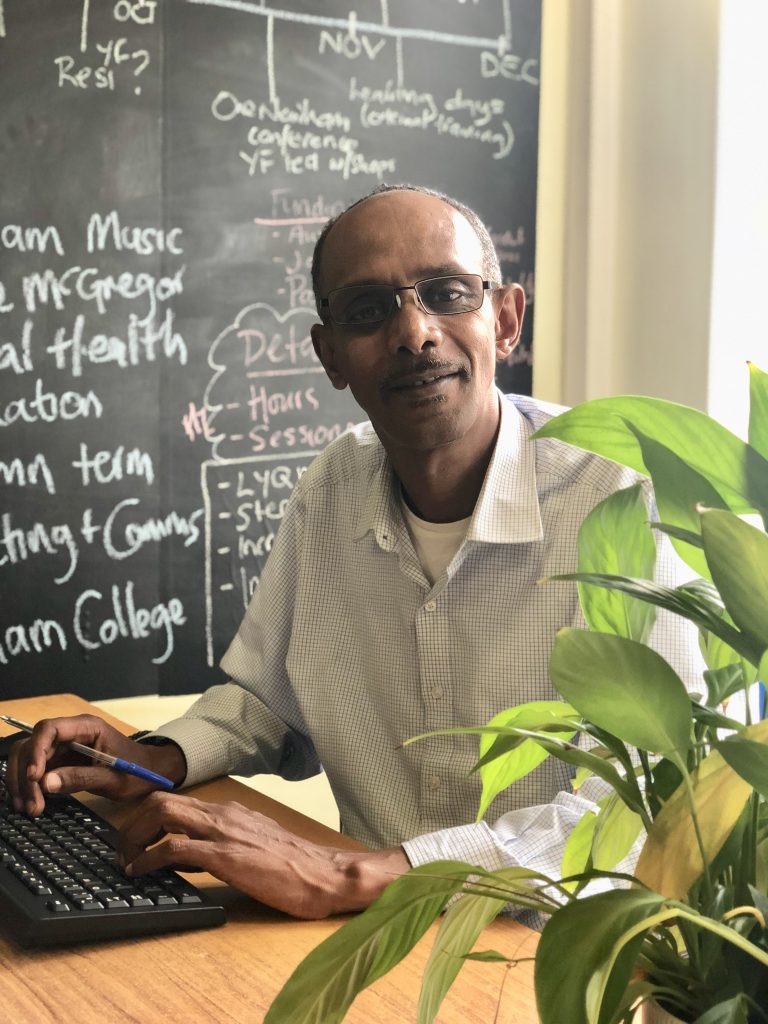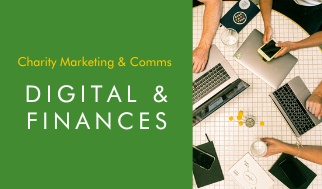 28th September 2022
Ever wondered how you could boast your charity's income and engagement? Join this interactive workshop to find out how!
Previously Supported Groups
Signposting and Other Useful Resources
The National Lottery Community Fund is to commit up to £300 million over the next six months to helping charities tackling the coronavirus crisis.
The trust will continue to support the smallest of charities (spending less than £40k per year) and only fund running costs (including rent, utilities and salaries) with grants of up to £9,000 over 3 years. To apply, visit: https://yappcharitabletrust.org.uk/how-to-apply/
The Young Women's Trust has launched an emergency fund to help young women struggling financially as a result of the coronavirus pandemic. The fund will provide relief payments of £150 to young women aged 18-30 struggling to afford essentials such as food, utilities and rent for themselves and their families.
Charity Finance Group is the charity that inspires a financially confident, dynamic and trustworthy charity sector. They do this by championing best practice, nurturing leadership and influencing policy makers. This page provides details of the key things that may help groups to manage their finances during this period. 
Charity Tax Group (CTG) has supported a large number of charities to save £8.3 billion in tax. They work together to campaign for the sector, improve understanding and secure a fair deal for charities on tax. 
Good Finance is a collaborative project to help improve access to information on social investment for charities and social enterprises. They charities assess and understand whether they are ready for social investment. This link focuses on social investment and the resources and tools needed.