Fuller Futures and our art auction.
We wanted to say a big THANK YOU to everybody who was involved with helping us to raise money and awareness for our Young Achievers Group through our Fuller Futures campaign. All the money raised will go towards helping us to continue our work in improving the lives of young disabled people in Newham.
With the final count all in, we are pleased to announce that between our online campaign, the art auction and card sales we raised a whopping £1800.00!! We could not have done it without the help and support of YOU our supporters, and our amazing community who really pulled together to support our cause.
We would to extend special thanks to the following people:
Number 8 emporium – Jeff and Andy at the number 8 emporium really stepped up to the mark when we asked them to help us out with our charity art auction. Jeff –  a very talented local shopkeeper, jewellery maker and antiques expert made a wonderful auctioneer and really bought the evening alive, with support and assistance from the lovely Andie, they guided our generous audience through the bidding process with lots of laughs along the way!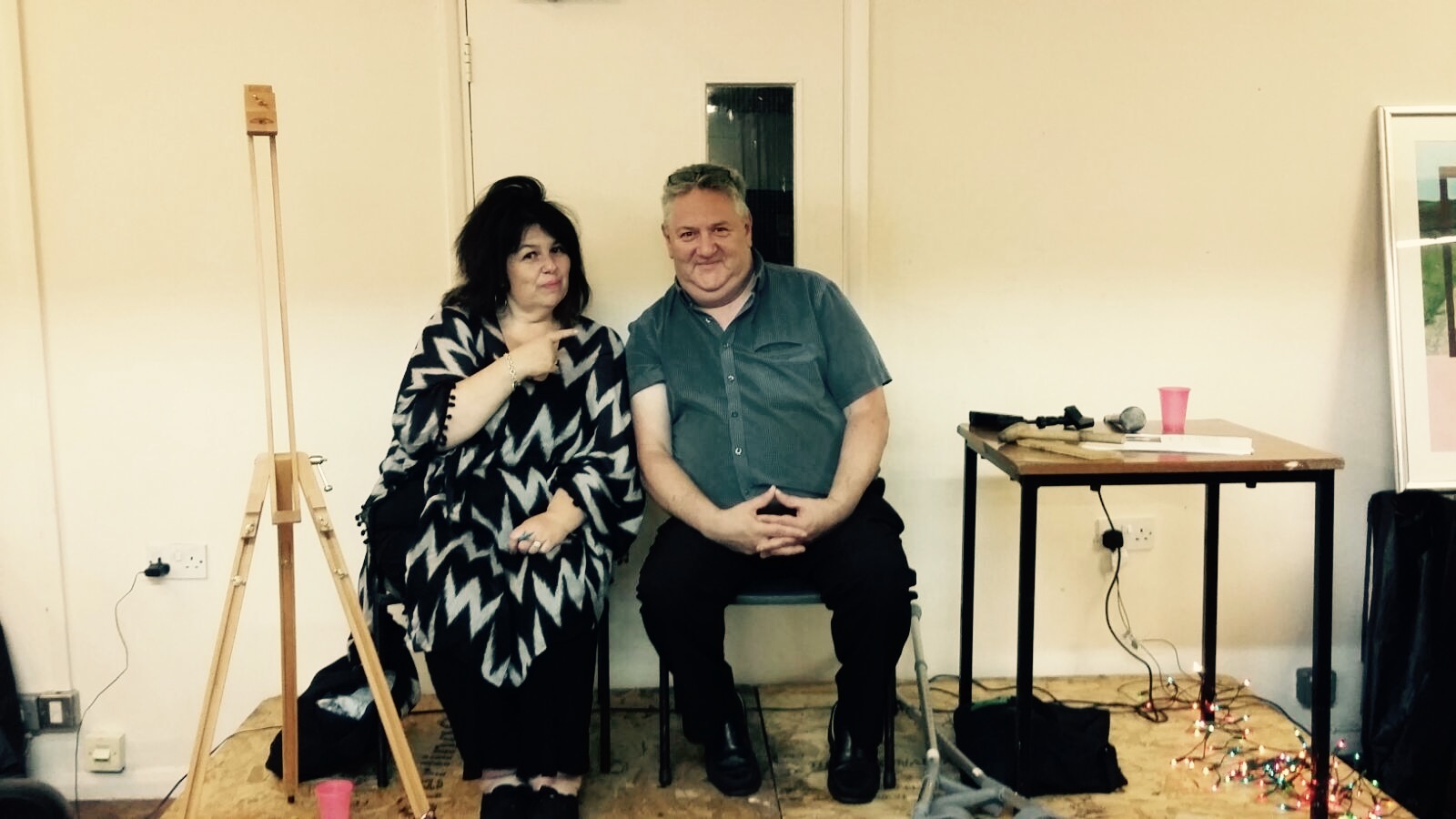 Go and visit Jeff and Andie in their treasure trove of a shop just up the road in forest gate, an excellent spot for gifts and other such treasures. Details here
Our Artists
We have been blown away by the generosity of donating artists, we received donations from as far away as America and as close as Forest Gate from both emerging and established artists. These quality and varied donations meant that we were able to hold a very successful art auction and raise lots of funds for the group! Thank you for your ongoing support artists  – THANK YOU.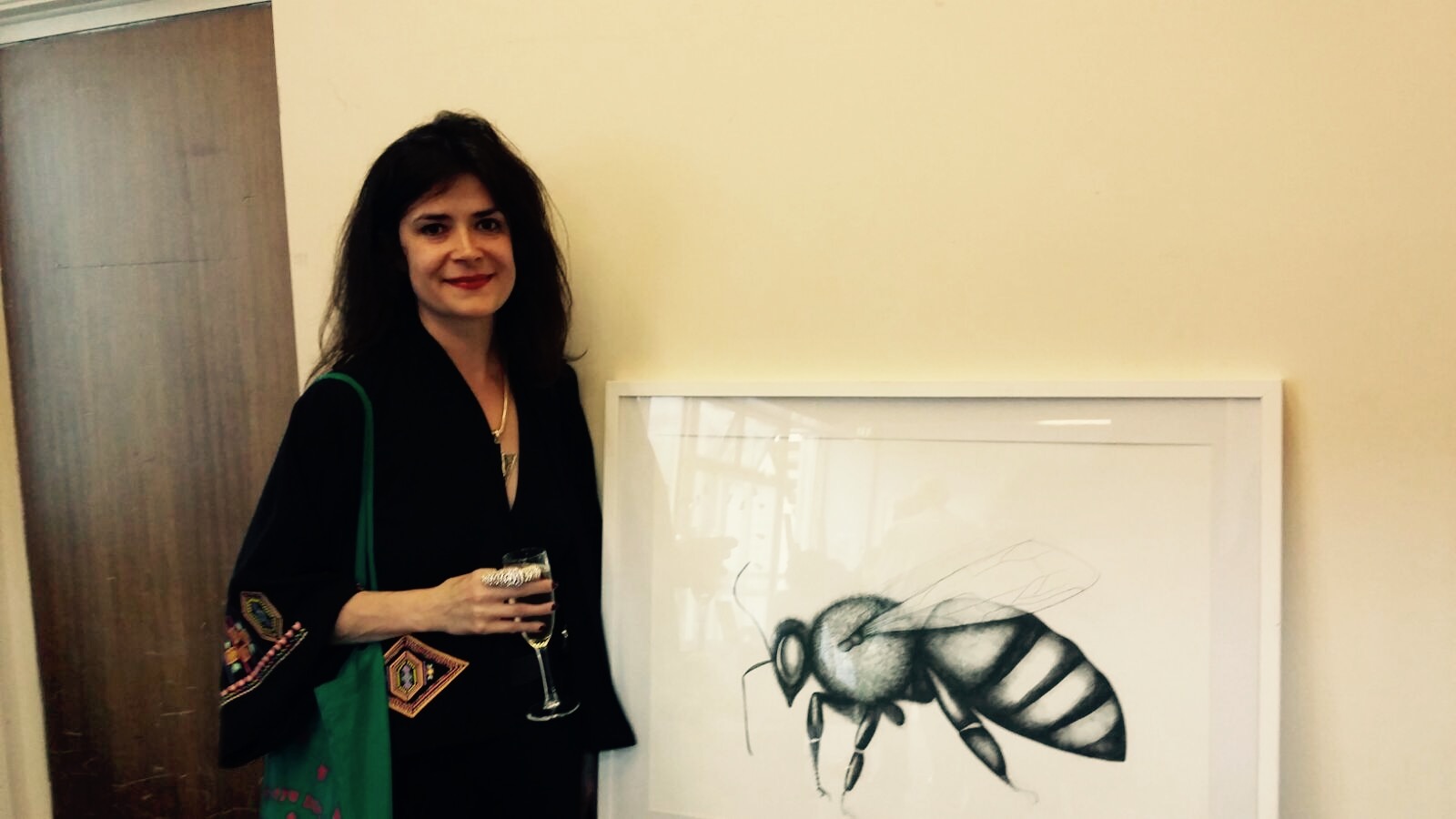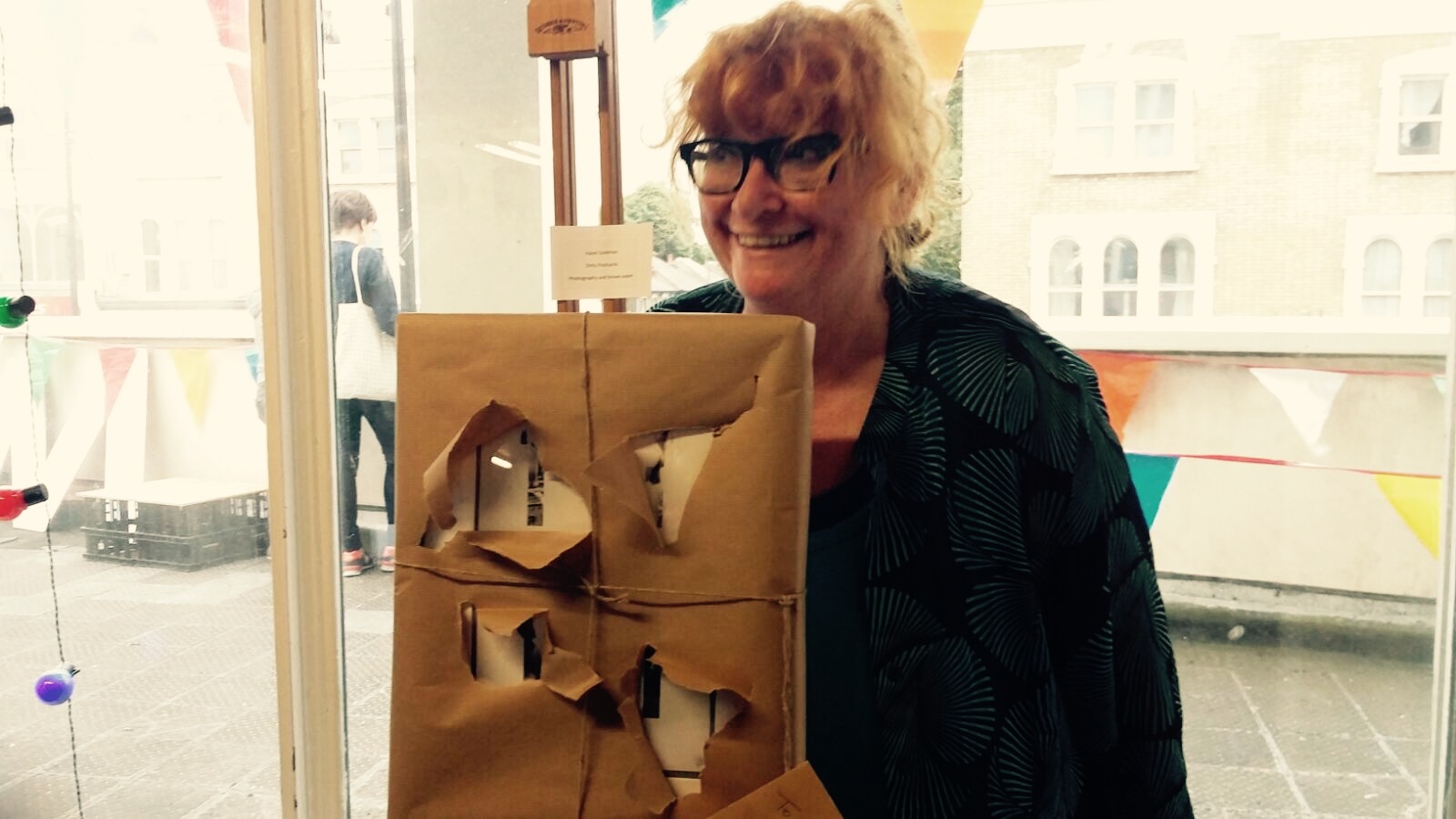 Other acts of generosity
We have also been supported by Ivan and his team at Familia Cafe who very kindly sold our fuller futures greetings cards and provided us with some tasty food for our art auction guests, Aroma's restaurant also donated food for the event, we recieved a lovely donation from MTR crossrail thanks to Sultana Pasha, along with an excellent collection from the Forest Gate Womens institute as well as countless donations from individuals who wanted to help to support the work that we are doing!
It's been amazing to  see people from all over the place pulling together and giving for a common cause – giving time, giving money and giving enthusiasm.
So until next time ….. a big THANKYOU!
If you would like to join in with helping Aston-Mansfield on our mission to create stronger communities – take a look at our volunteer vacancies!