Little Manor Make Mosaic mirrors!
During the Easter holidays, children from the Little Manor Play Project got to channel their inner interior designer and try their hands at DIY home décor by creating their own mosaic mirrors.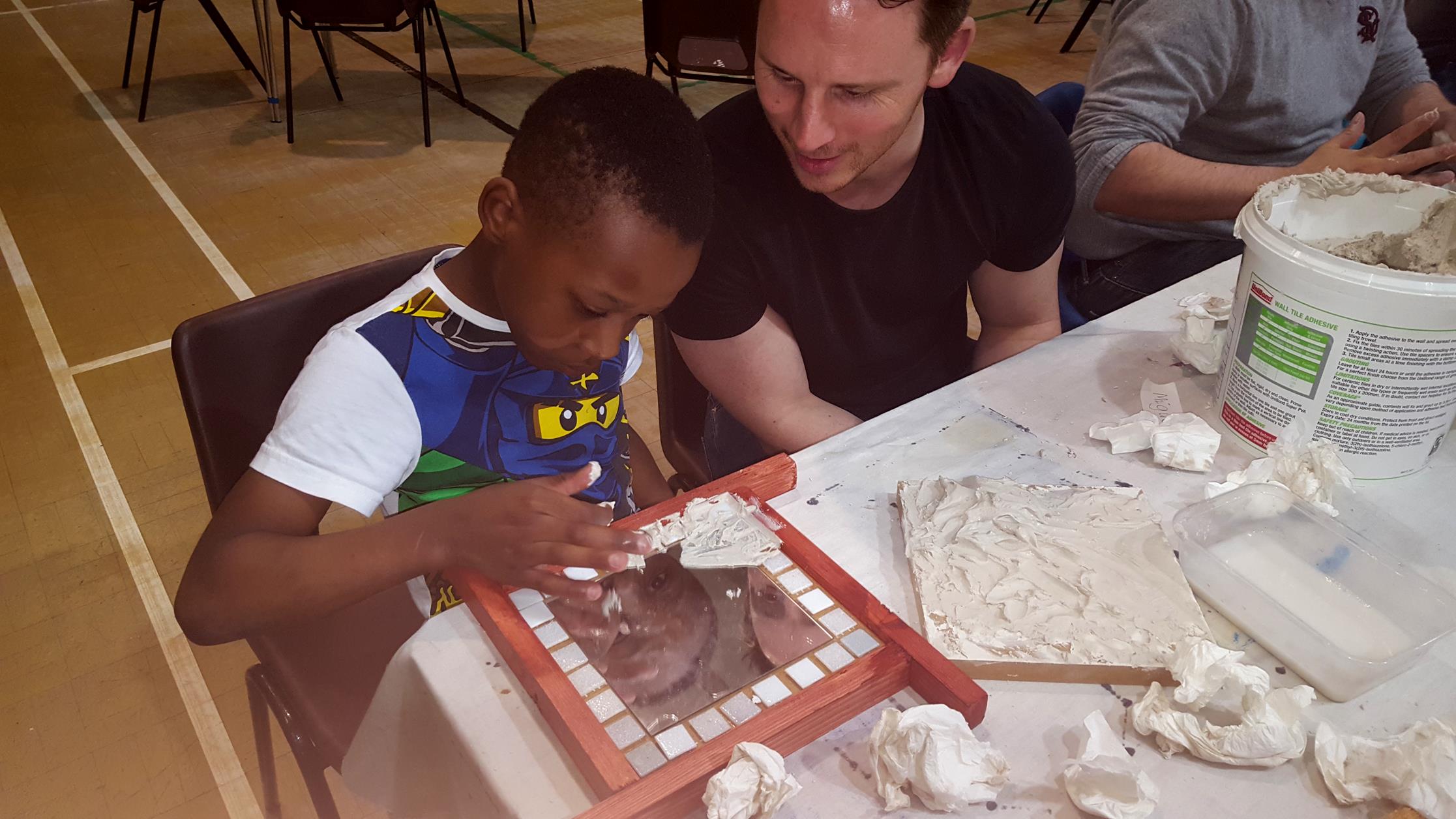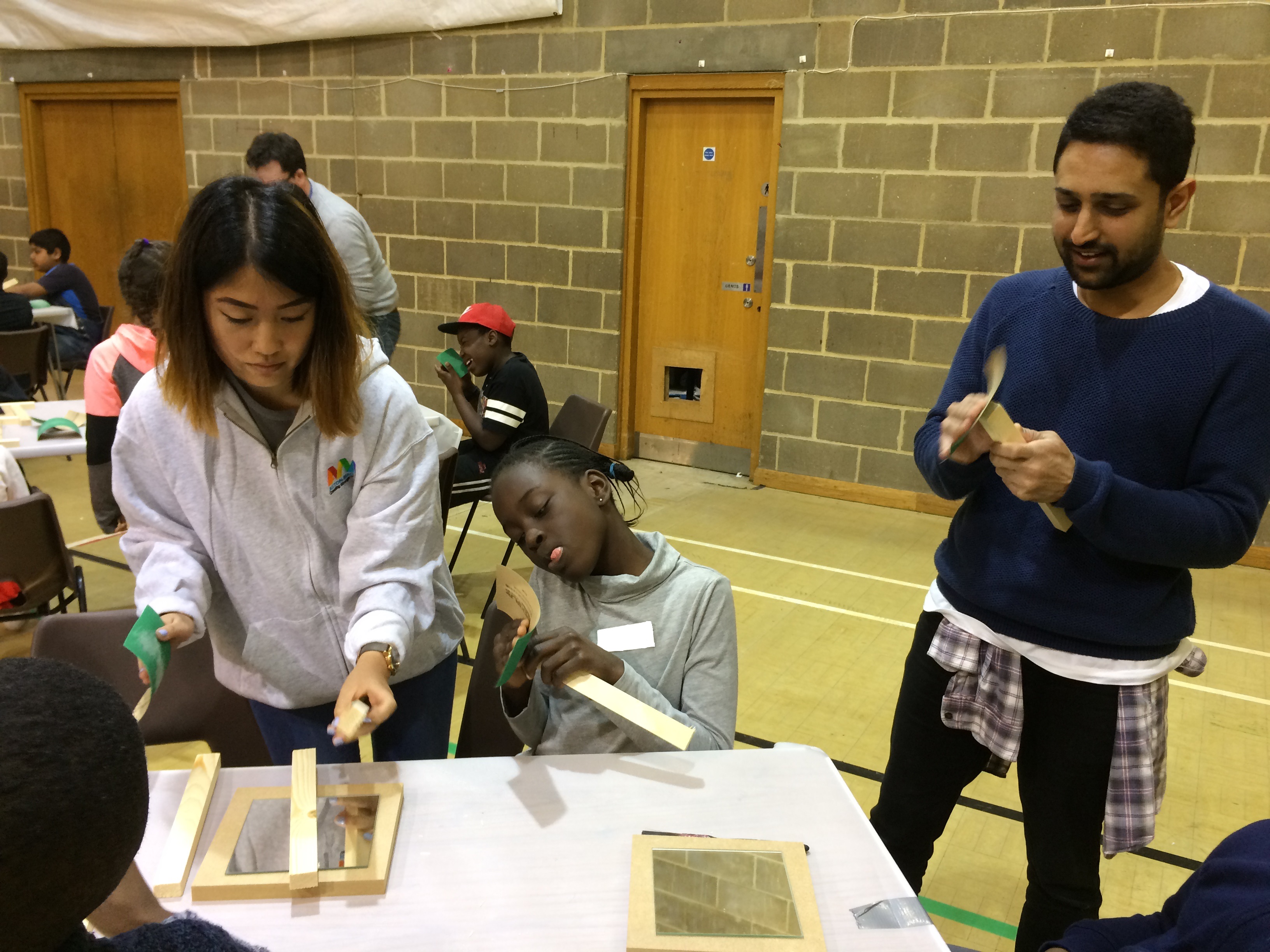 With the amazing help kindly given by volunteers from Willis Towers Watson, the children had to sand down and stain their wooden frames, arrange their tiles and grout their tiled mirrors for that extra professional finish.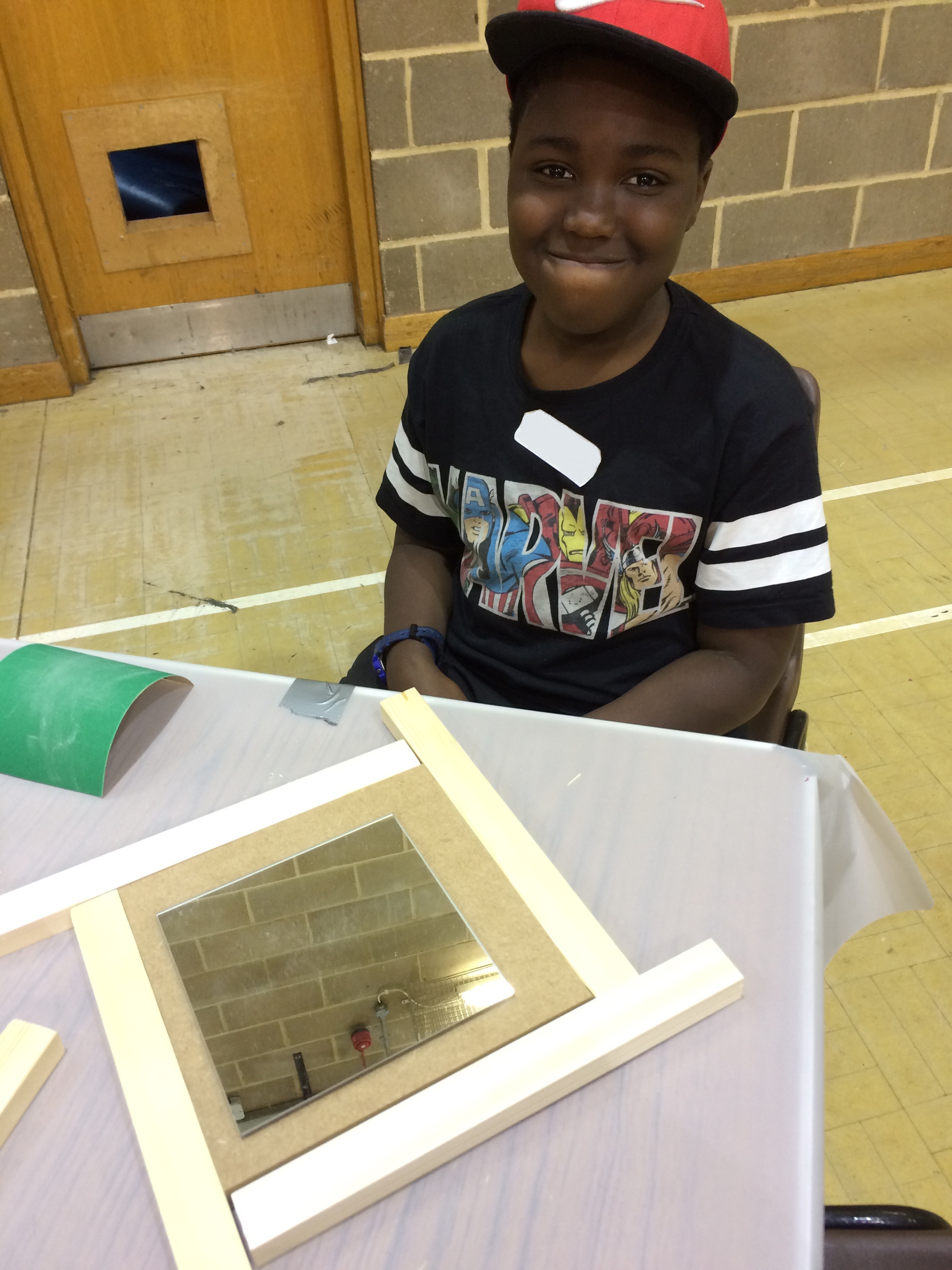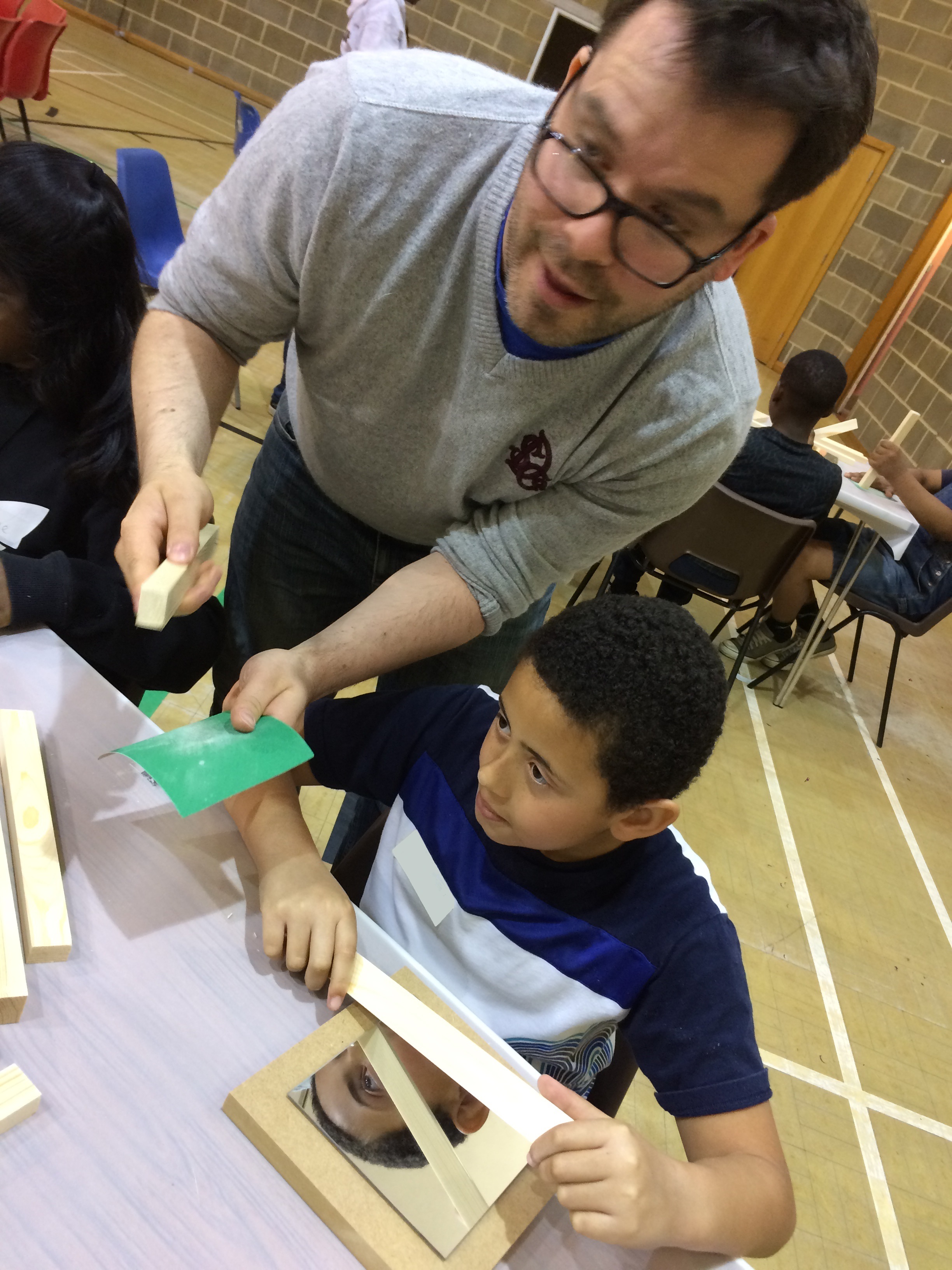 The children had a wonderful time and the day wouldn't have run so smoothly if it weren't for the hard work from the Willis Towers Watson crew. A massive thank you to you all!