Saluting Our Sisters – Black History Month 2023
October is Black History Month in the UK and this year's theme is Saluting Our Sisters – a theme which pays homage to black women who had their contributions ignored, ideas appropriated, and voices silenced.
To celebrate Black History Month, our Senior Community Connector, Moses, has decided to highlight the work of Doreen Lawrence and the range of ways black women are actively involved in combating knife crime and supporting those affected.
Doreen Delceita Lawrence, Baroness Lawrence of Clarendon, OBE (née Graham; born 1952) is a British Jamaican campaigner and the mother of Stephen Lawrence, a black British teenager who was murdered in a racist attack in South East London in 1993.
She promoted reforms of the police service and founded the Stephen Lawrence Charitable Trust. She was appointed to the Order of the British Empire for services to community relations in 2003, and was created a Life Peer in 2013.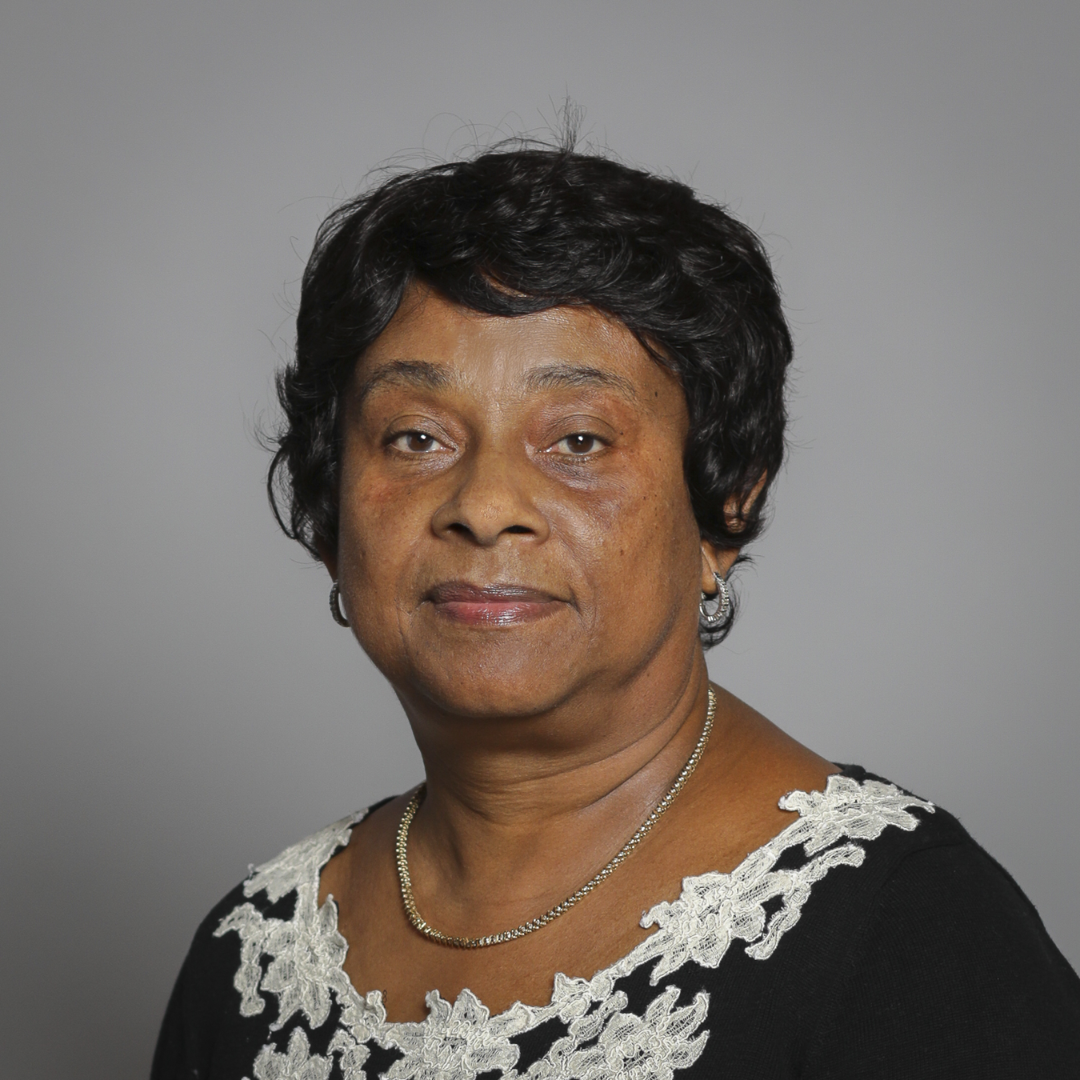 Following 22 years as the Founding Trustee and President of the Stephen Lawrence Charitable Trust, she stepped down to establish the Stephen Lawrence Day Foundation where she is continuing to provide a legacy of hope for young people, in particular boys of colour, and disadvantaged communities with educational opportunities, community cohesion and career support. 
The knife is a relatively mundane, domestic and easily accessible household item. At the same time, it is the most commonly used weapon in intimate partner homicide. Recently however the knife has become an object of fear and panic in England and Wales when used in public by mostly young men on other young men.
Black women play a crucial role in empowering and addressing the issue of knife crime in their communities. Knife crime is a complex and deeply rooted problem, particularly in some urban areas, and it requires a multifaceted approach involving various stakeholders. 
Black women have been actively involved in several ways to combat knife crime and support affected individuals:
Black women often serve as community leaders, activists, and advocates. They raise awareness about the consequences of knife crime and work to mobilize their communities to take action. 
Black women can help secure resources, funding, and grants to support initiatives aimed at addressing knife crime in their communities.
Black women are instrumental in educating both youth and their communities about the dangers of knife crime. They organize workshops, seminars, and events to address the root causes of violence and to promote conflict resolution strategies.
Many Black women have established mentoring programs and support networks for young people at risk of becoming involved in knife crime. They offer guidance, emotional support, and life skills to help steer them away from violence. 
Black women often advocate for changes in government policies related to crime prevention, including stricter knife crime laws and increased funding for community programs that can help reduce violence.
Some Black women, often as professionals in the fields of psychology or social work, offer counselling and therapy services to individuals affected by knife crime, helping them cope with trauma and make positive life changes. 
Engaging with youth is a key aspect of anti-knife crime efforts. Black women may establish youth clubs, after-school programs, or recreational activities to provide positive alternatives to violence and crime.
Black women provide crucial support to the victims and families affected by knife crime, offering resources, legal assistance, and emotional support to help them navigate the aftermath of violence.
Black women who have personal experiences with the impact of knife crime in their families or communities can also provide valuable peer-to-peer support to those going through similar situations.
Collaboration with local organizations, law enforcement, and other community members is essential. Black women often play a central role in bridging gaps and bringing different stakeholders together to work towards common goals.
Empowering Black women and recognizing their contributions in the fight against knife crime is essential for creating safer and more resilient communities. Their dedication, leadership, and advocacy efforts are critical in addressing the root causes of knife crime and finding sustainable solutions to this pressing issue. 
By Moses Barasa (Senior Community Connector)
Women's Journaling Workshop
As part of Black History Month, we are hosting a series of Women's Journaling Workshops for you to get involved with.
Come along and see how journaling can help you reduces stress and anxiety.
Saturday 14th, 21st & 28th October (11am – 3pm)
Photo Copyright – Doreen Lawrence's Official Portrait (Parliamentary Copyright images are reproduced with the permission of Parliament)