The Urban Cooking Collective is a new cooking and healthy eating project funded by LBN Public Health and delivered by our Children's team at Aston-Mansfield Community Centre (Manor Park).
We are looking for referrals from Newham Secondary Schools of young people in school years 7-9.
The project is best suited for local families in Manor Park and Forest Gate as it requires family/young people to pick up their meal kit every Friday.
Referrals: We will work with 10-15 young people in school years 7–9. We are looking to Newham Secondary Schools to make referrals of young people who would benefit from being: 
Encouraged to make healthier food choices
Introduced to cooking at an early age
This is a rolling programme and referrals can be made throughout the year.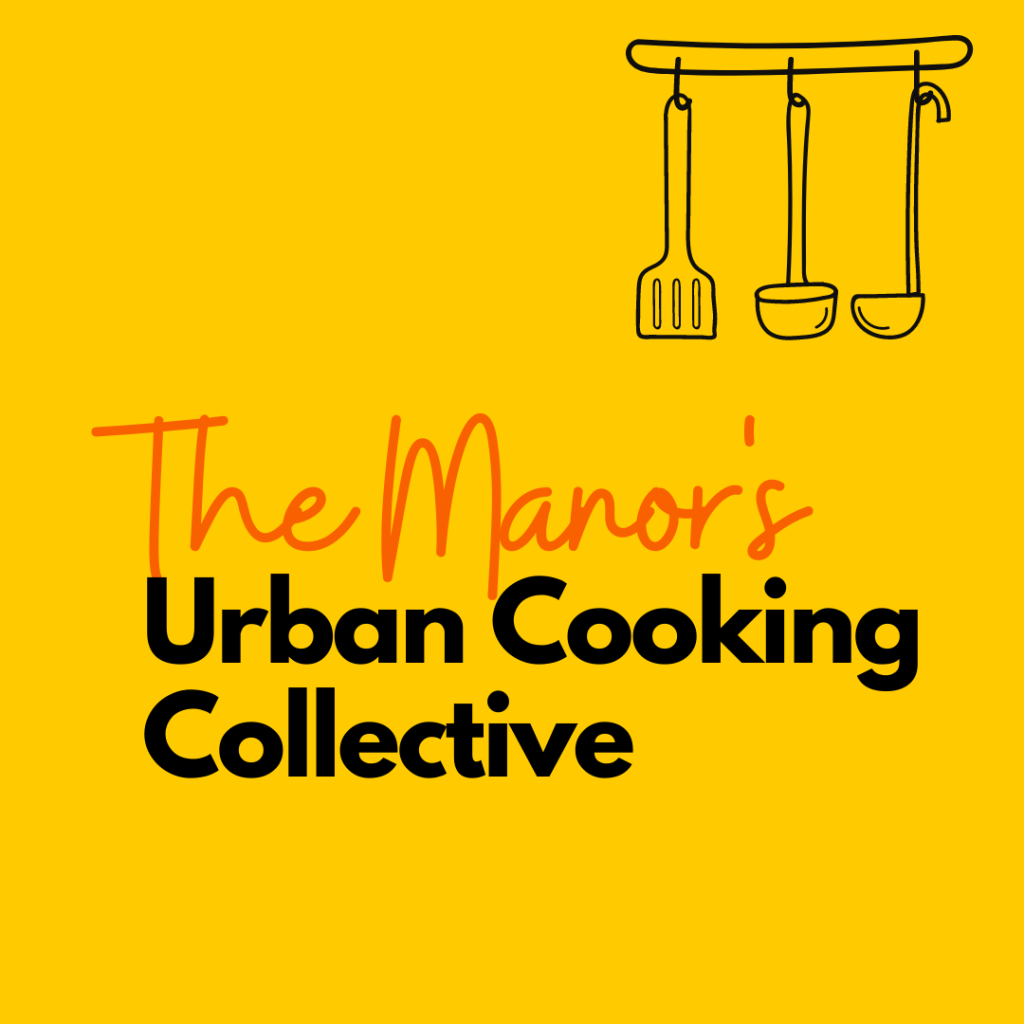 Young people will be asked for an initial commitment of 6 weeks on the programme, with the option to continue after a review. 
The Urban Cooking Collective will run for 50 weeks from January 2022.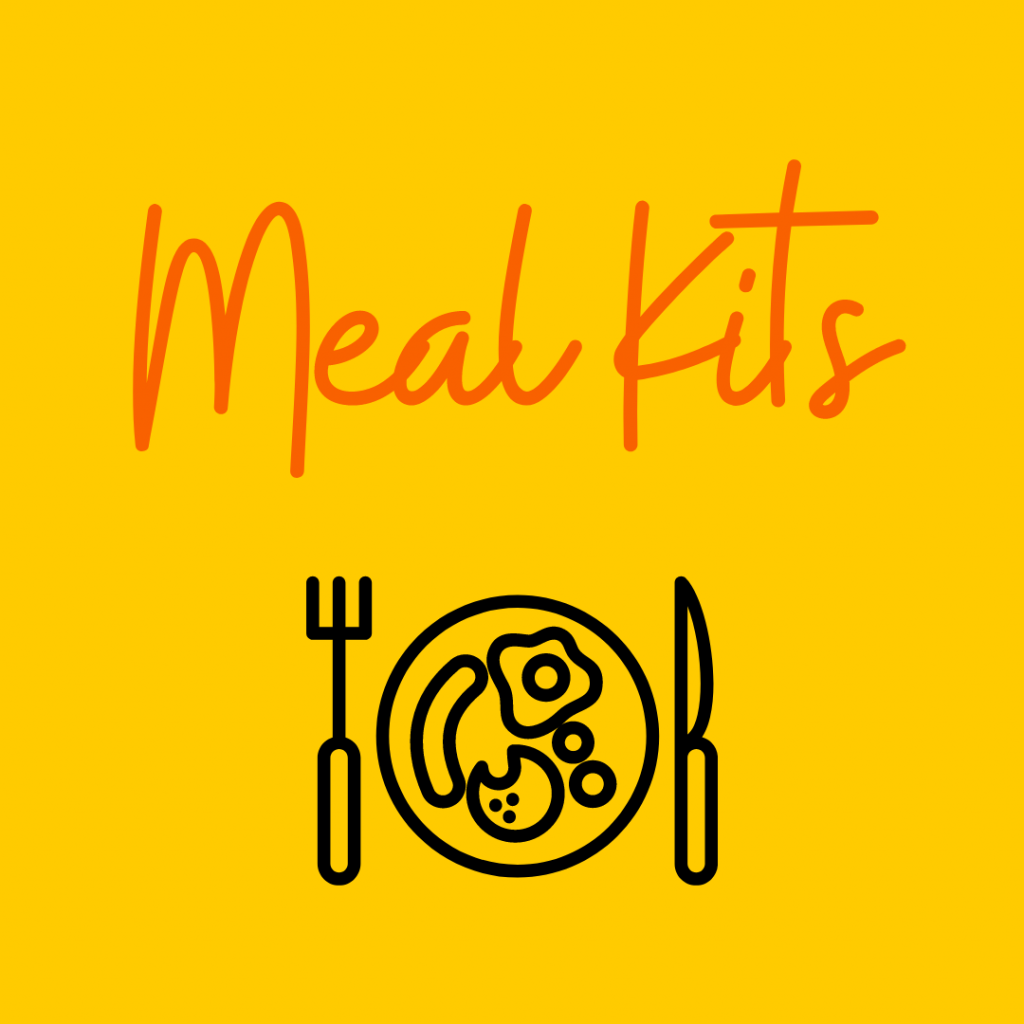 Meal Kits (47 weeks): Every week the young people will be asked to collect a meal kit from our community centre. The kit will contain a recipe card and the ingredients to cook a meal for the young person's family.
Each young person will be asked to film their cooking experience and submit their video. The videos will be collated in a weekly montage and used for further learning.
Food Get-Togethers (3 weeks): At the end of each term (Covid restrictions permitting), all young people and their families will be invited to a food event where they will eat together and share learning:
Easter buffet (April)
Summer picnic (August)
Festive Feast (December)
Support Offer: Children's Workers will work with the young people and their families to ensure that they have the necessary kitchen equipment to take part in the programme. 
Families will also have access to our weekly food distribution service "Little Manor Supermarket".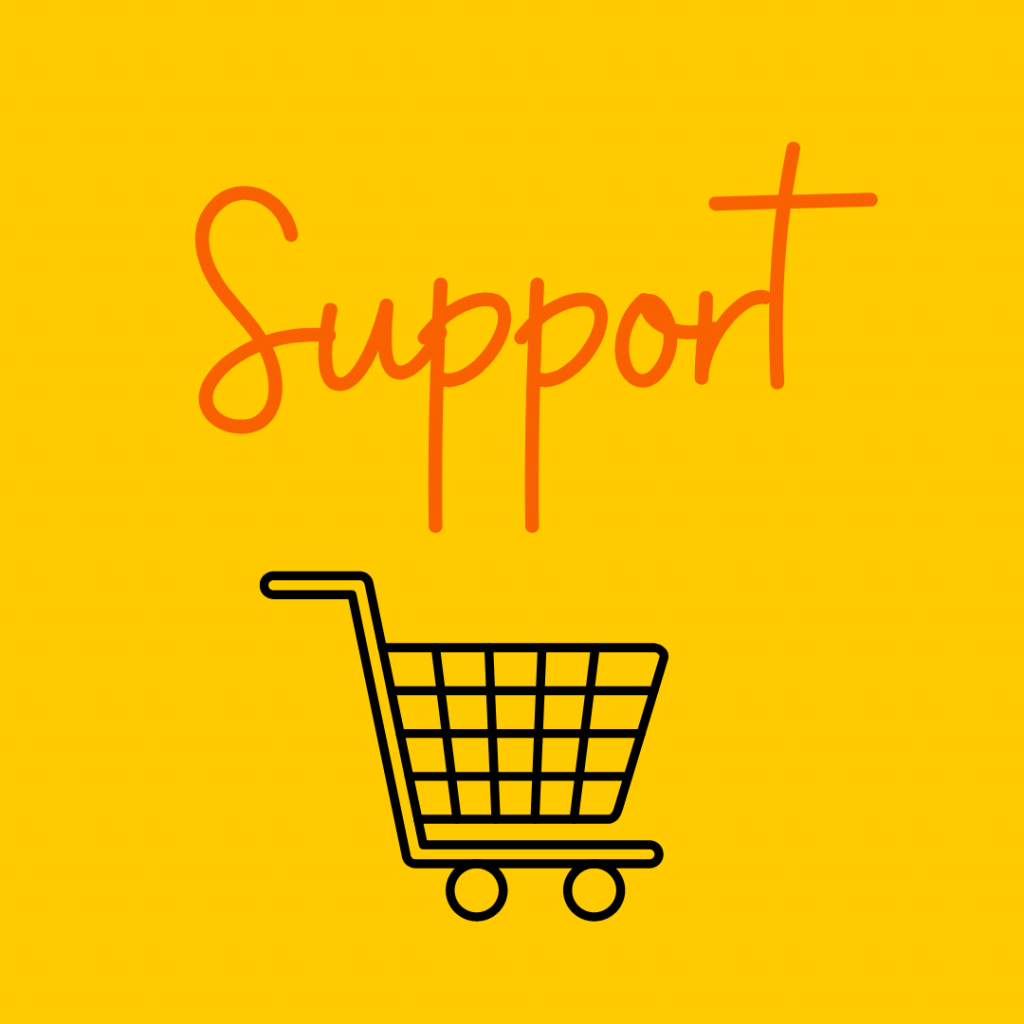 To make a referral for this programme, please get in touch: 
Telephone : 020 3355 3982