Aston-Mansfield Community Centre
The Aston-Mansfield Community Centre offers a range of rooms for meetings, training events, sports classes and more. It also offers a range of affordable office units. The centre is open 7 days a week. Rooms vary from capacity for 5 people to rooms for approximately 70 people, and our downstairs space has disabled access.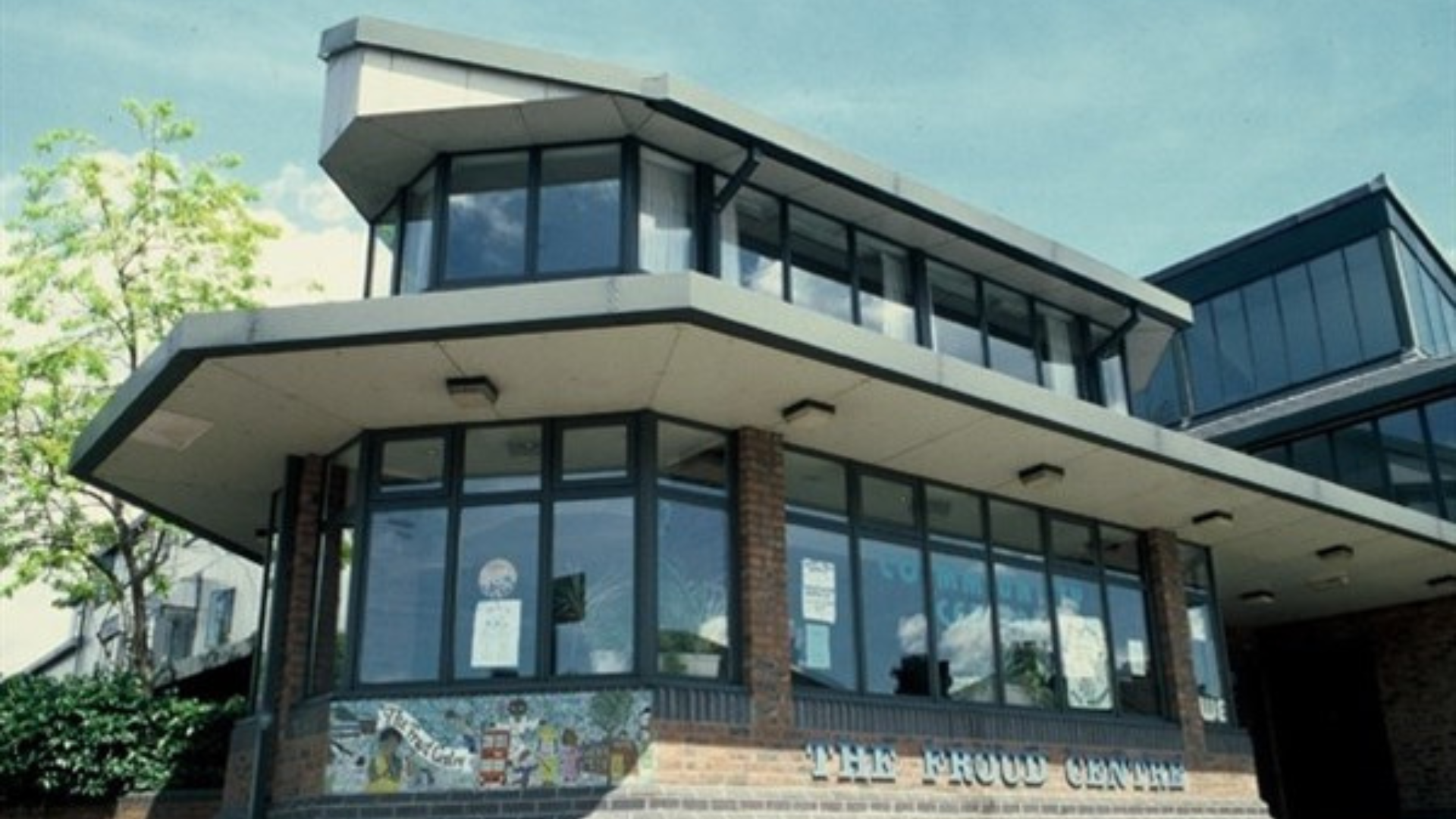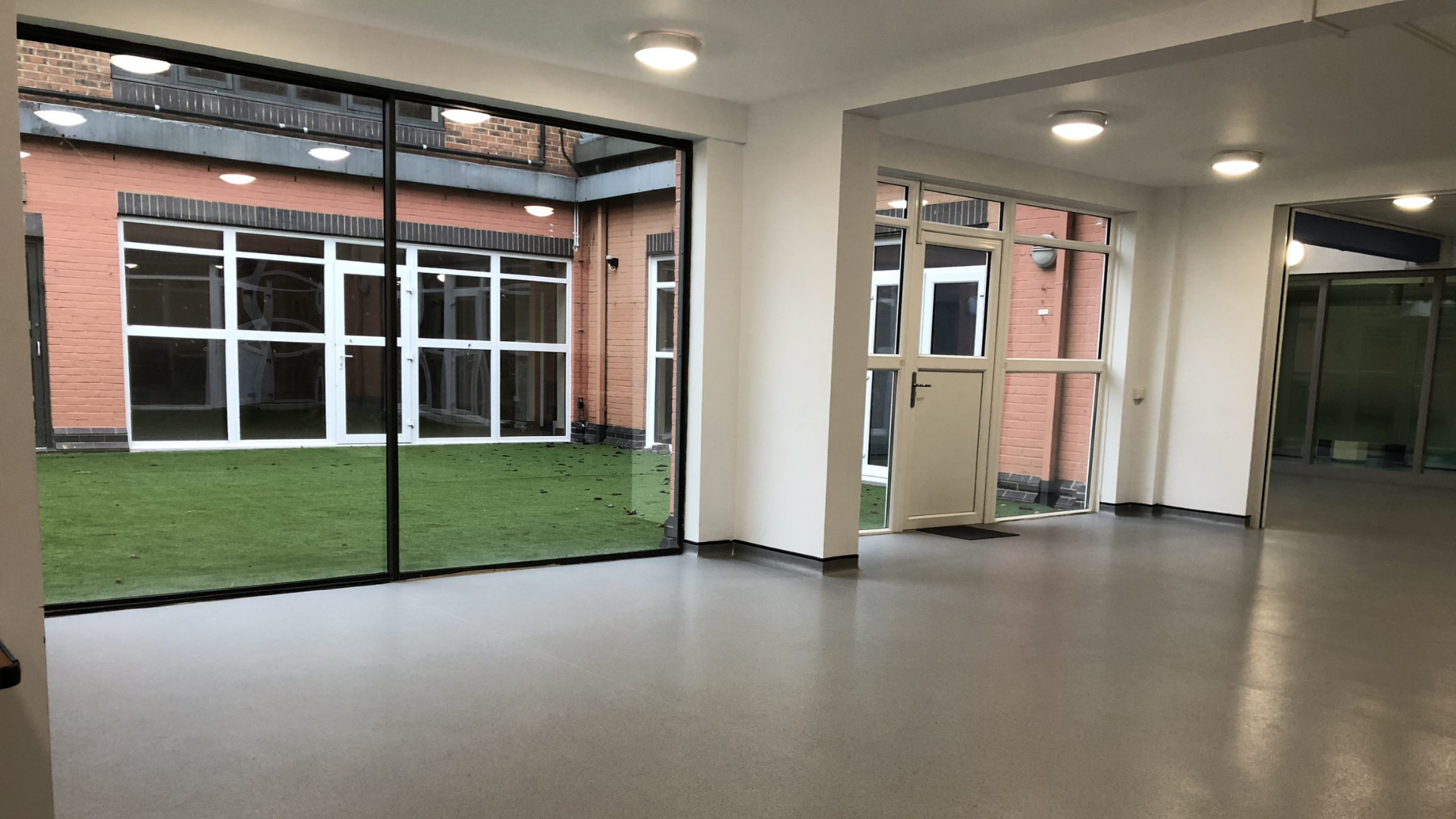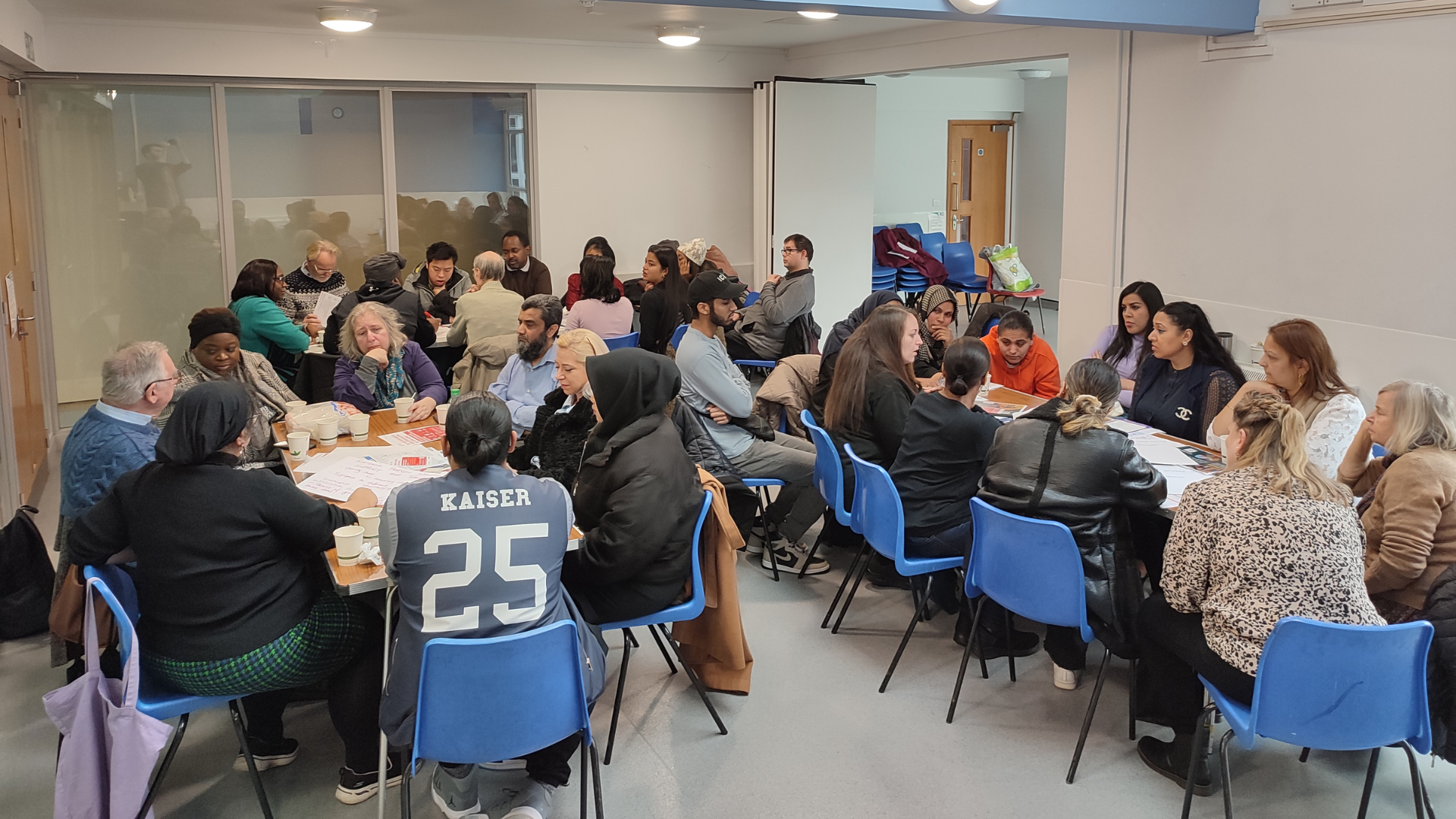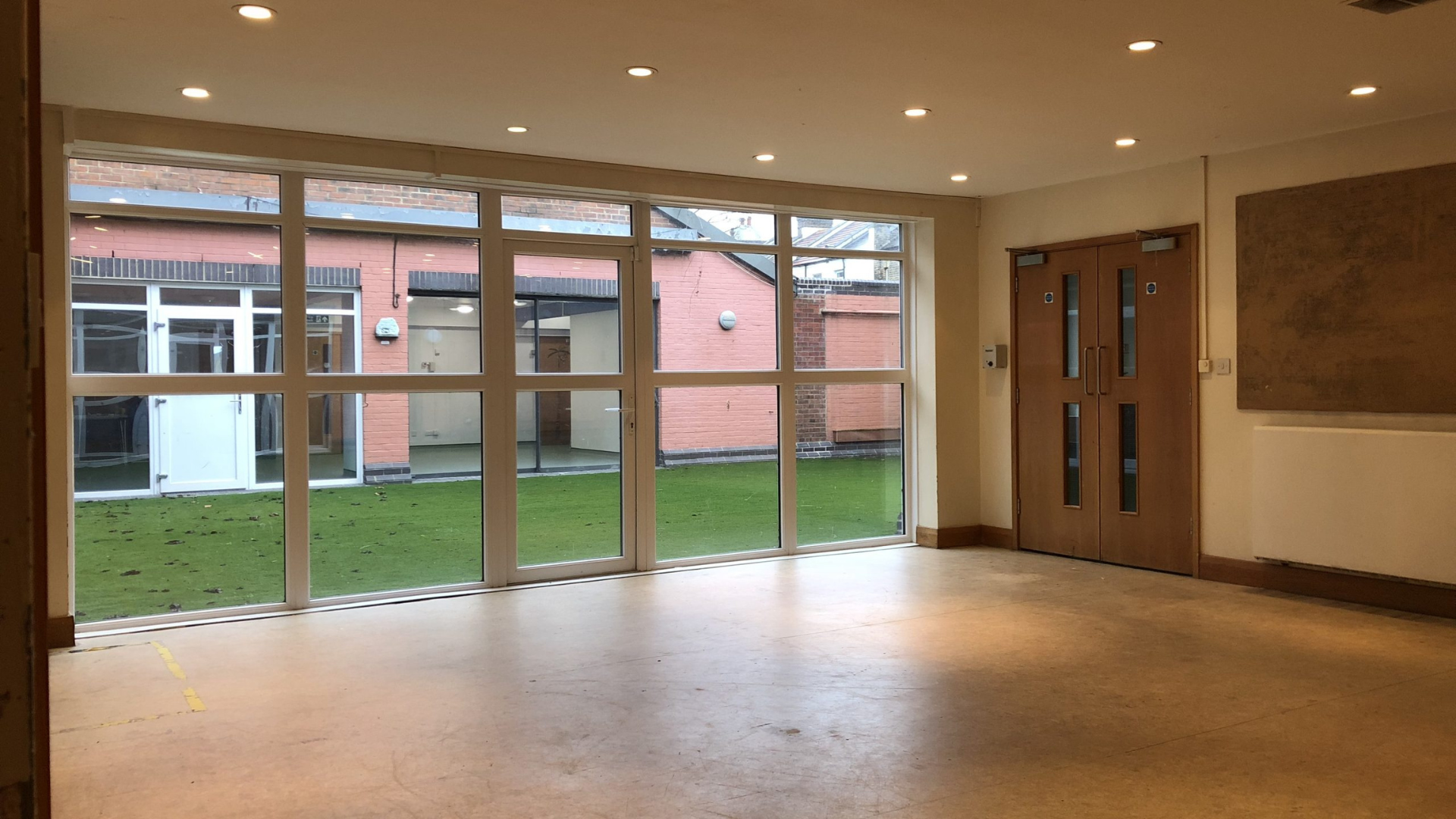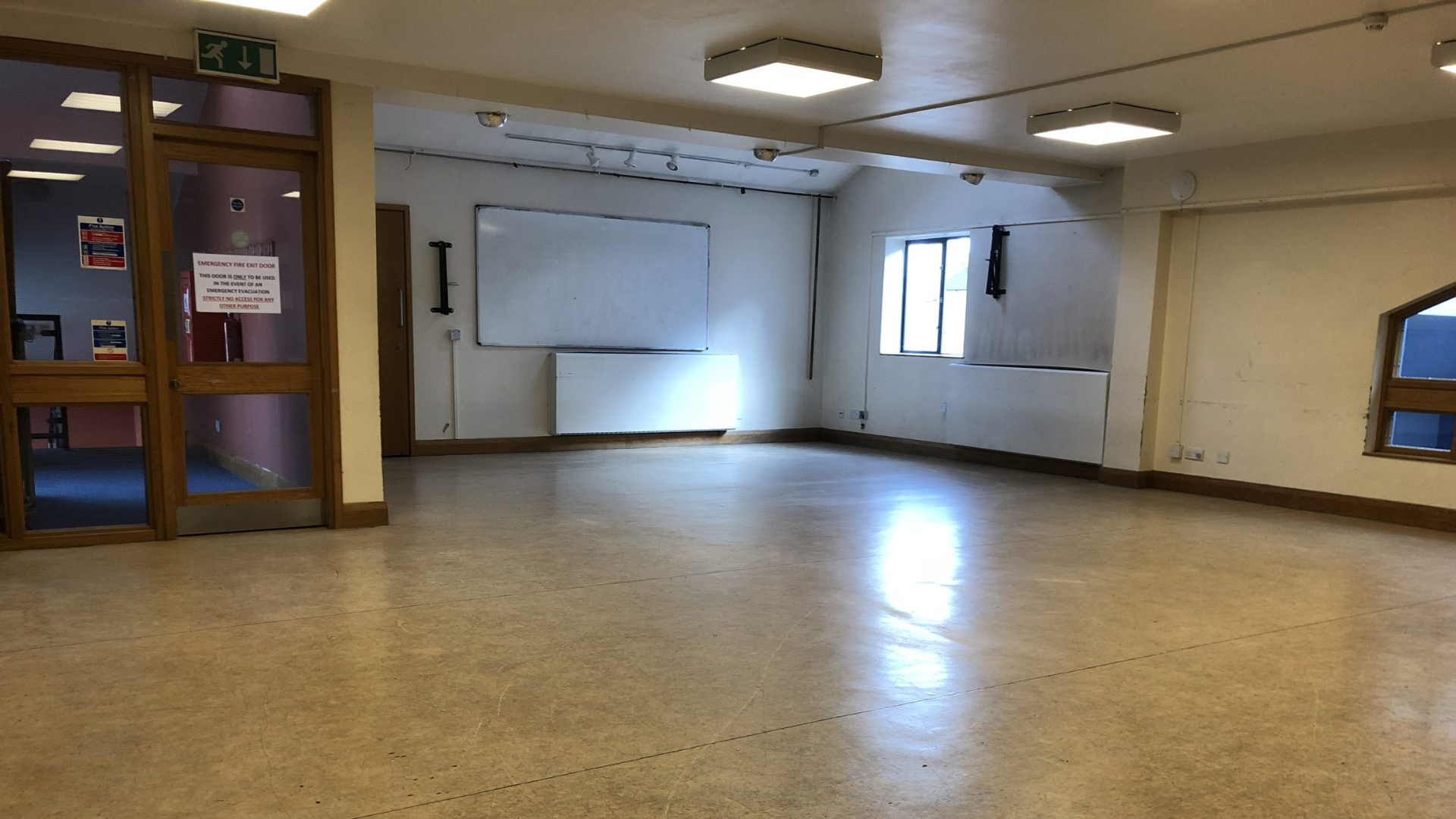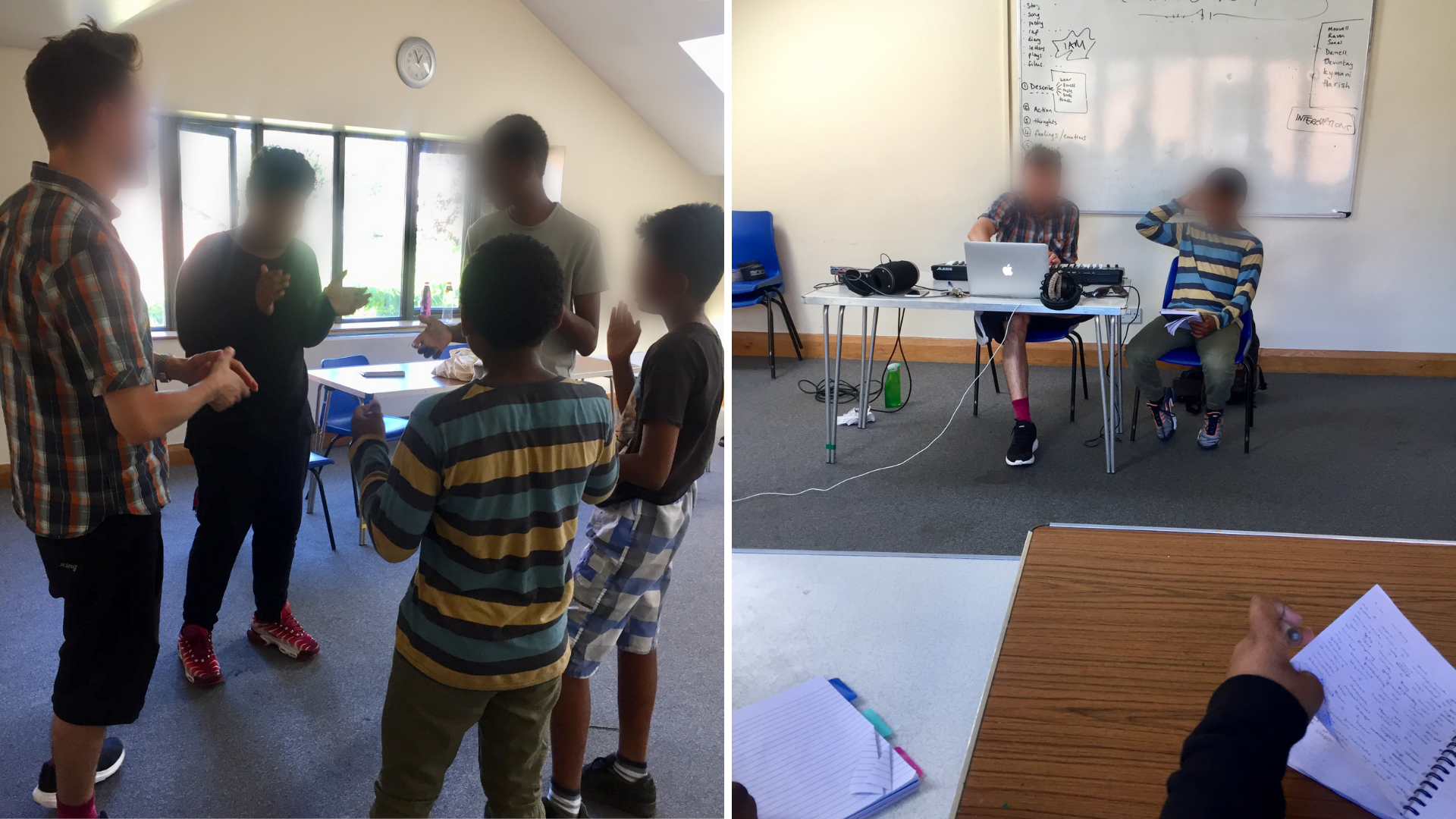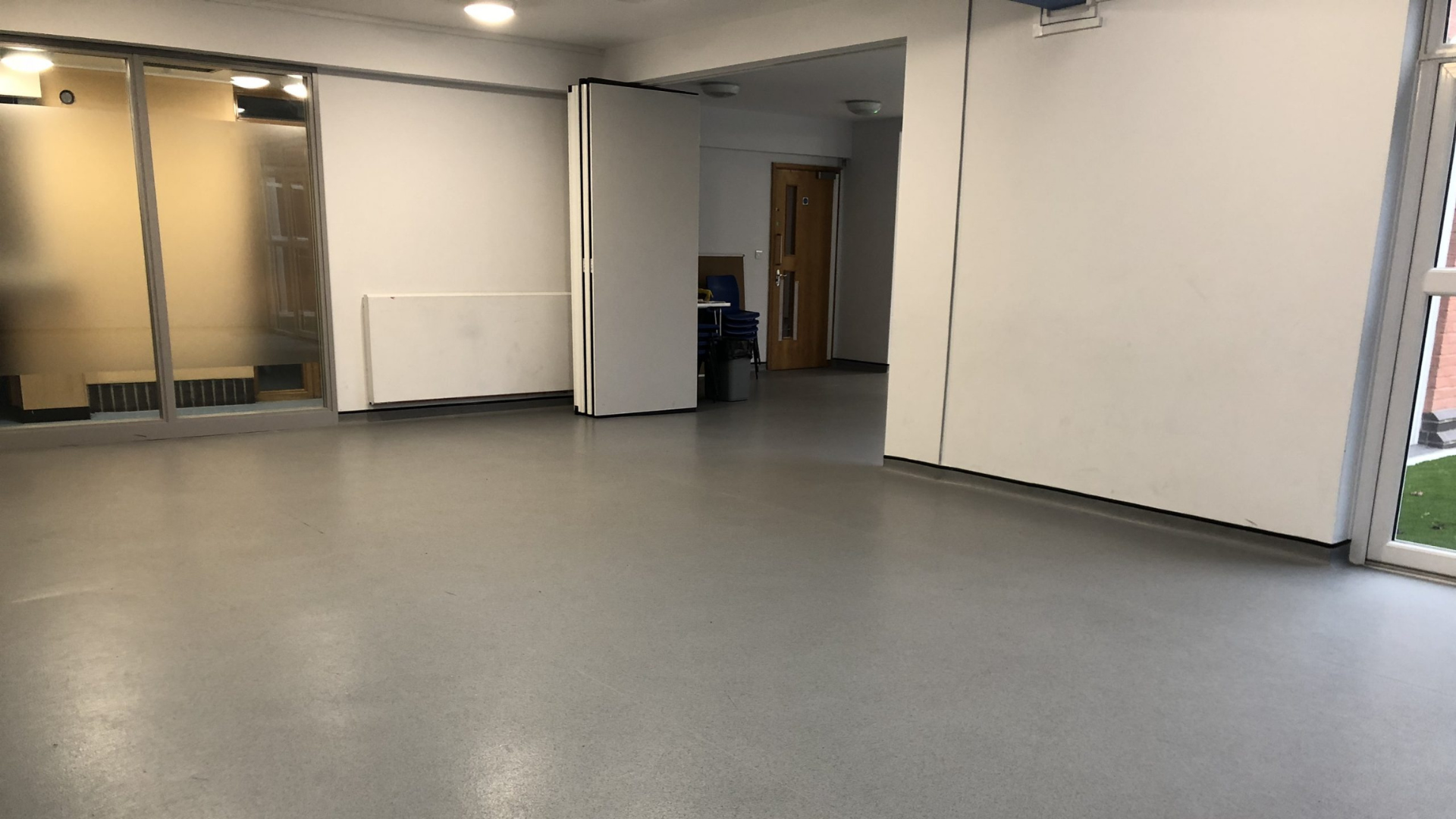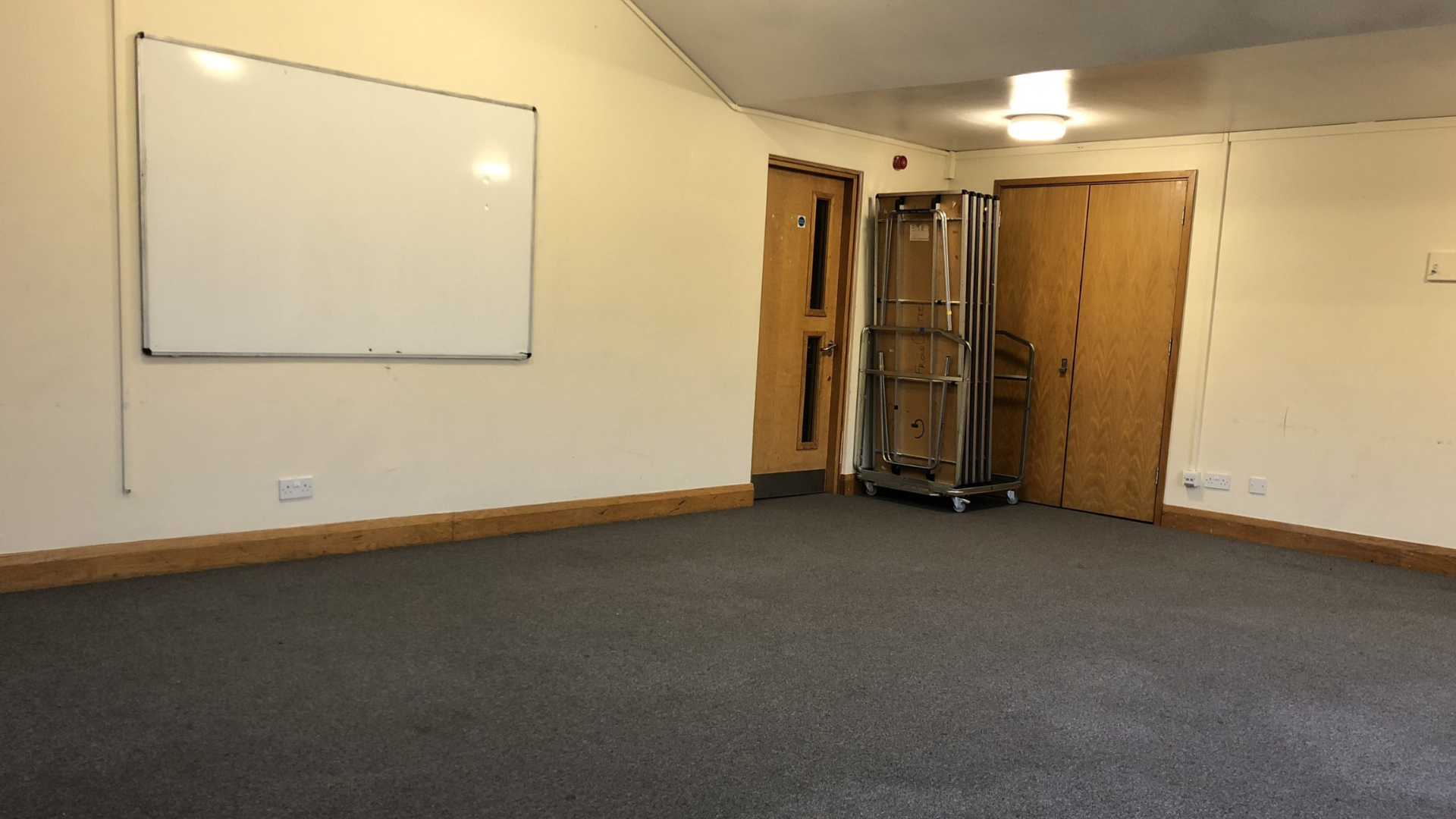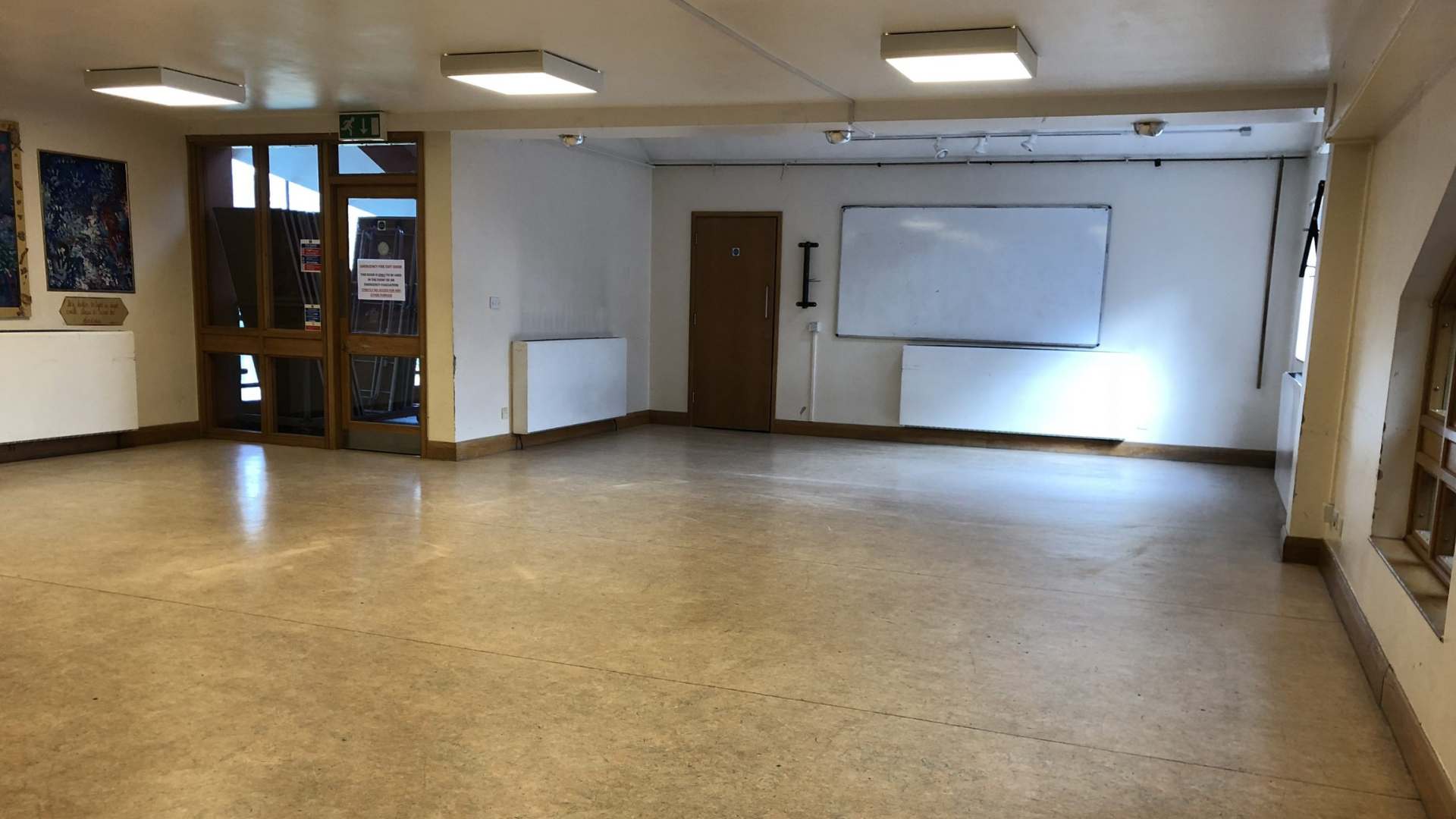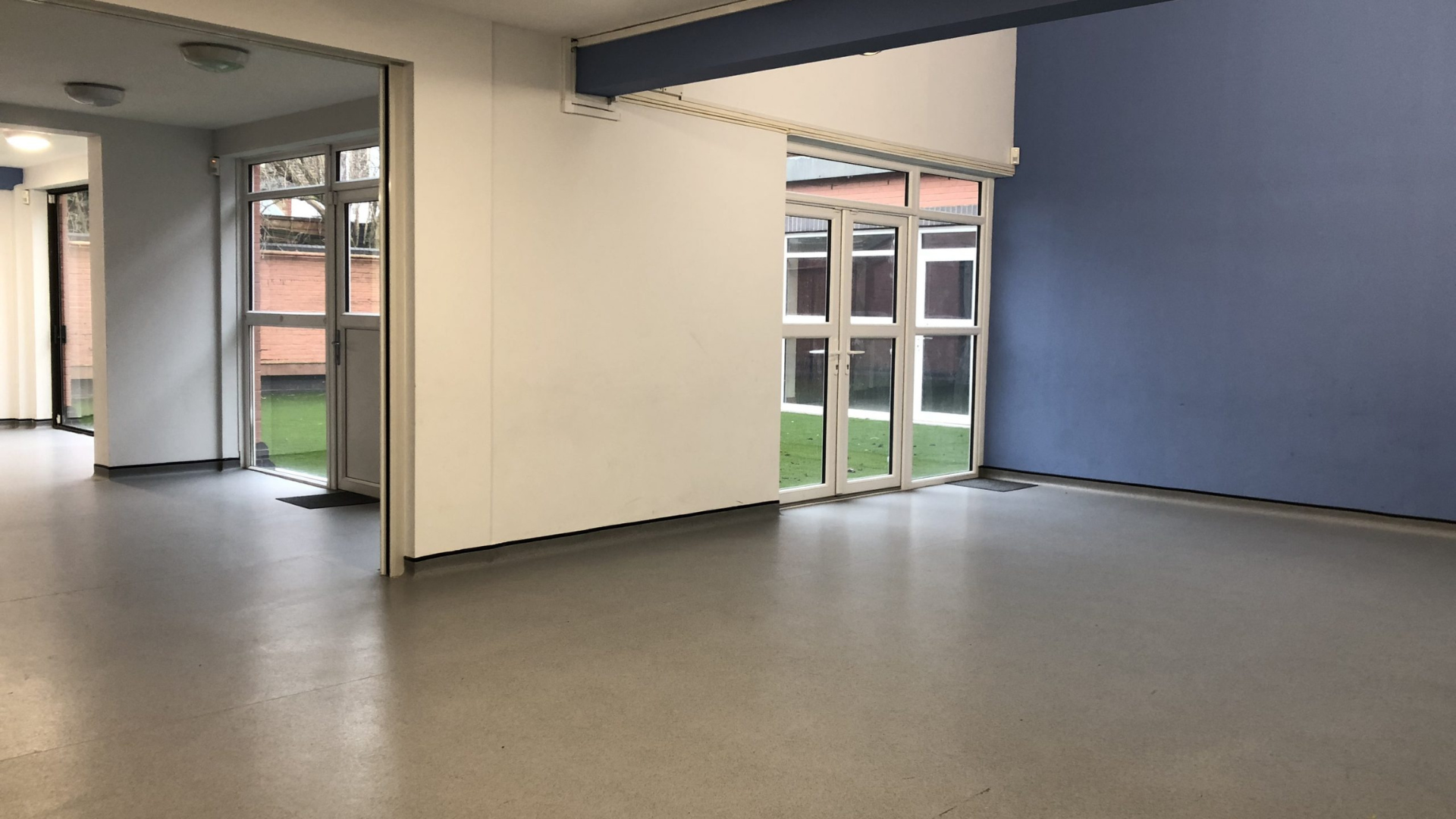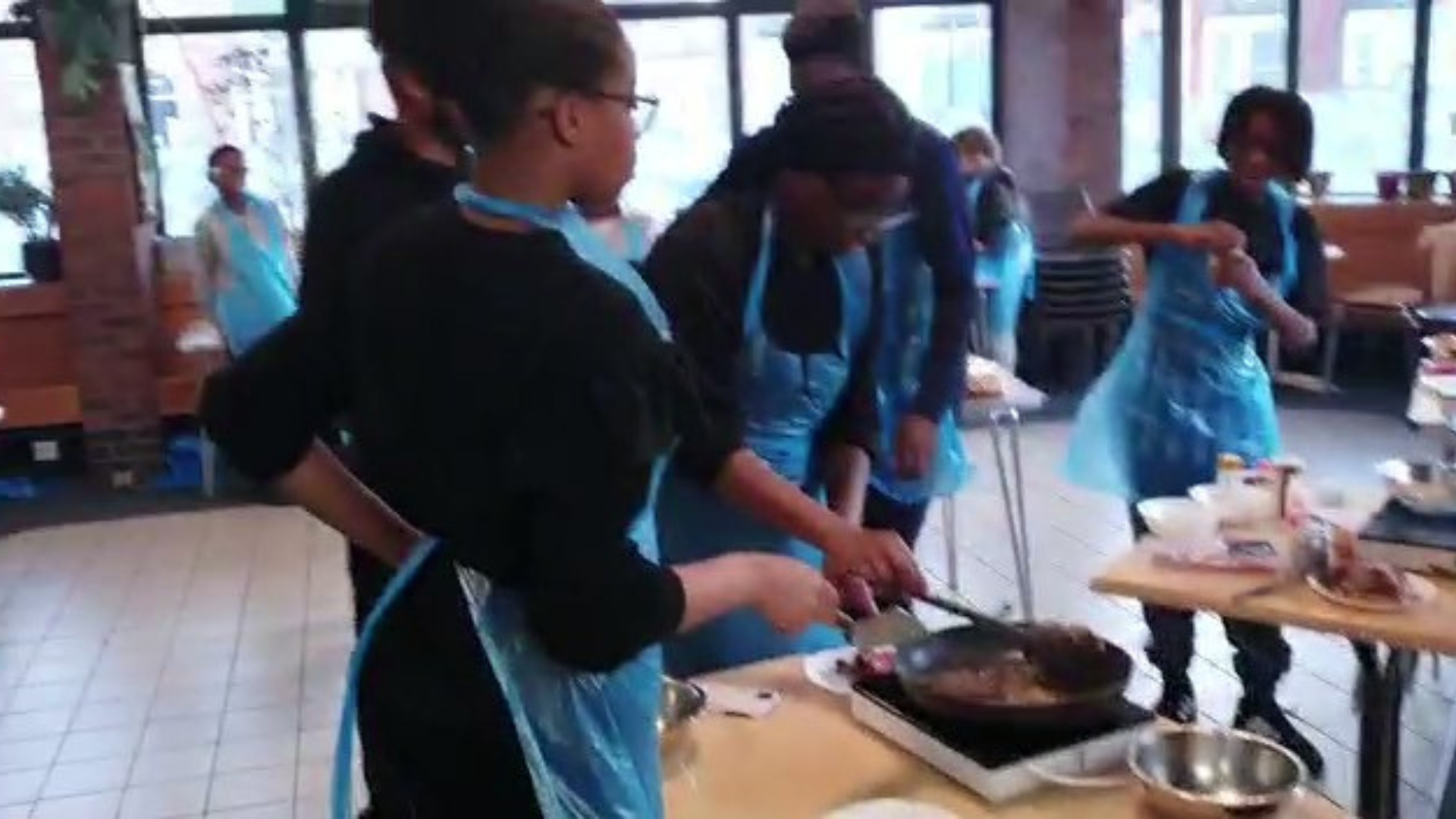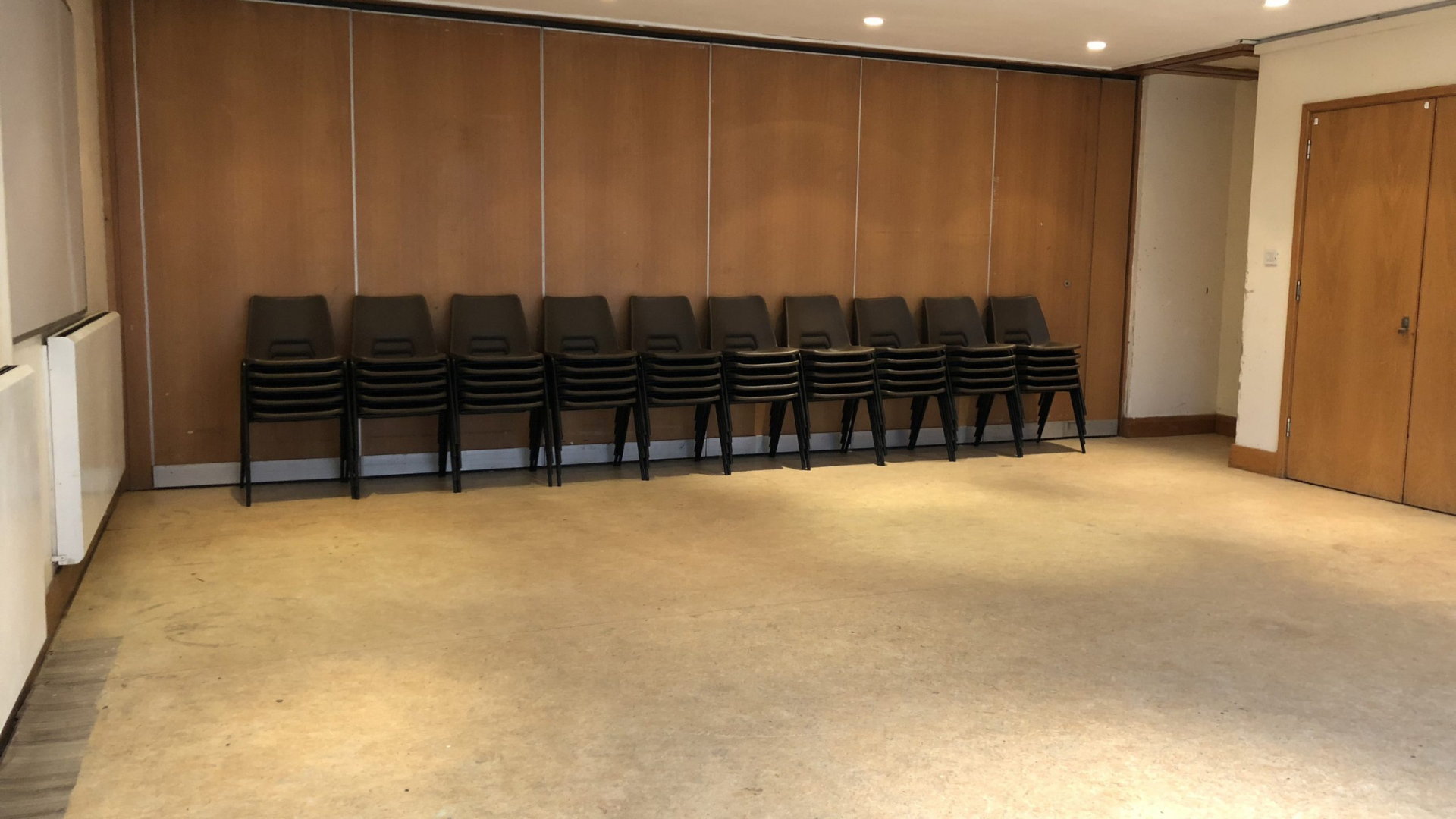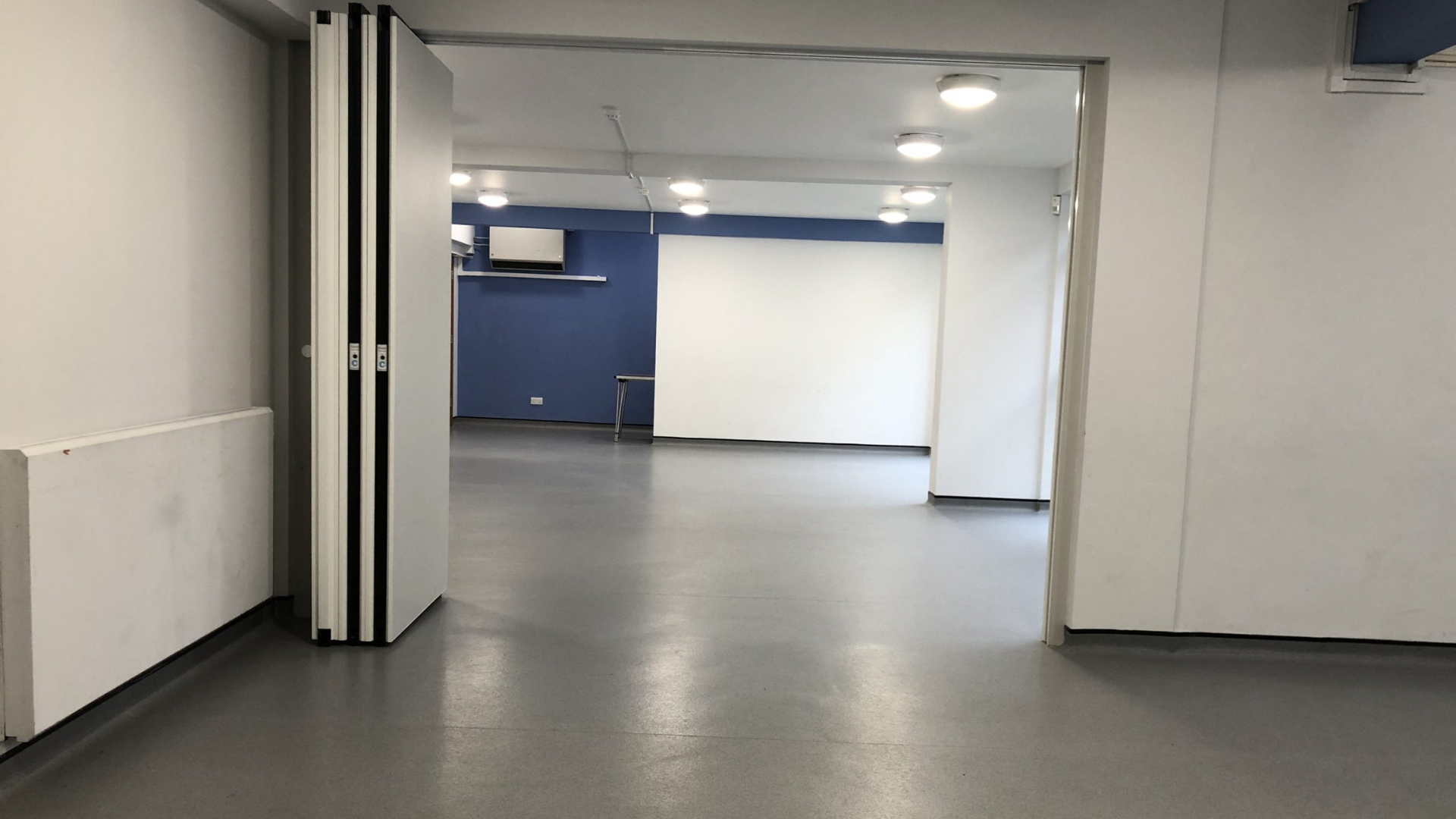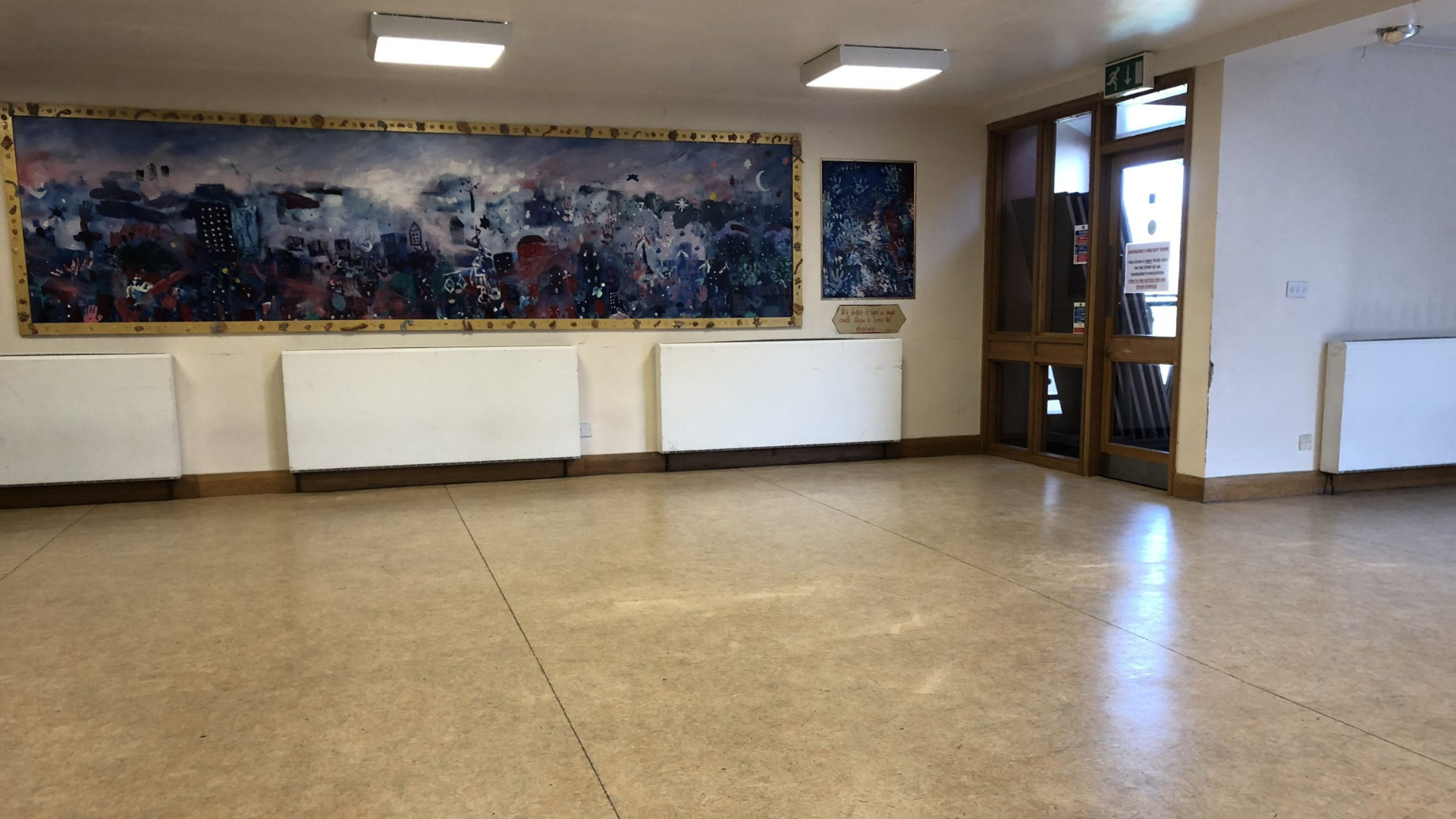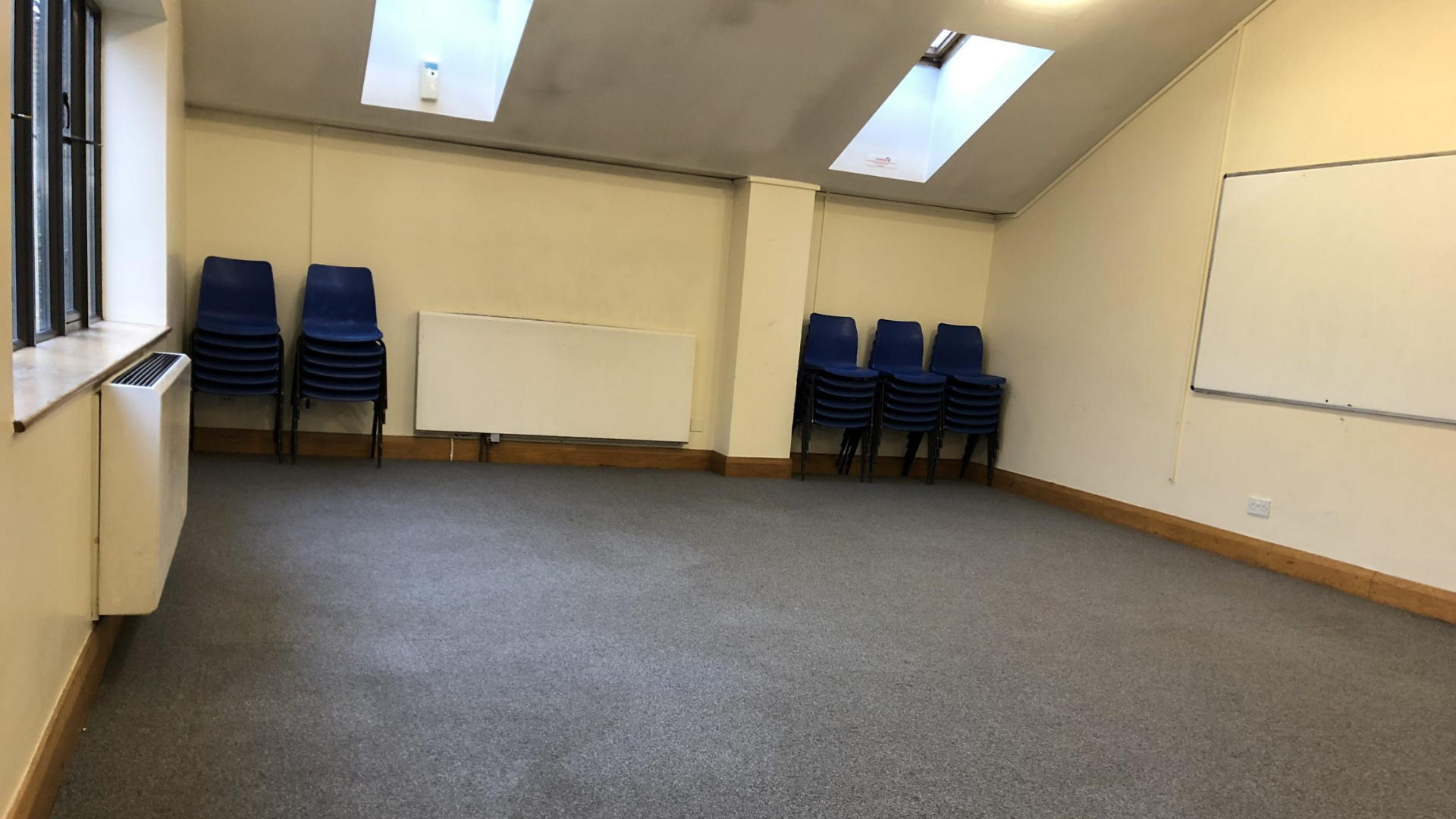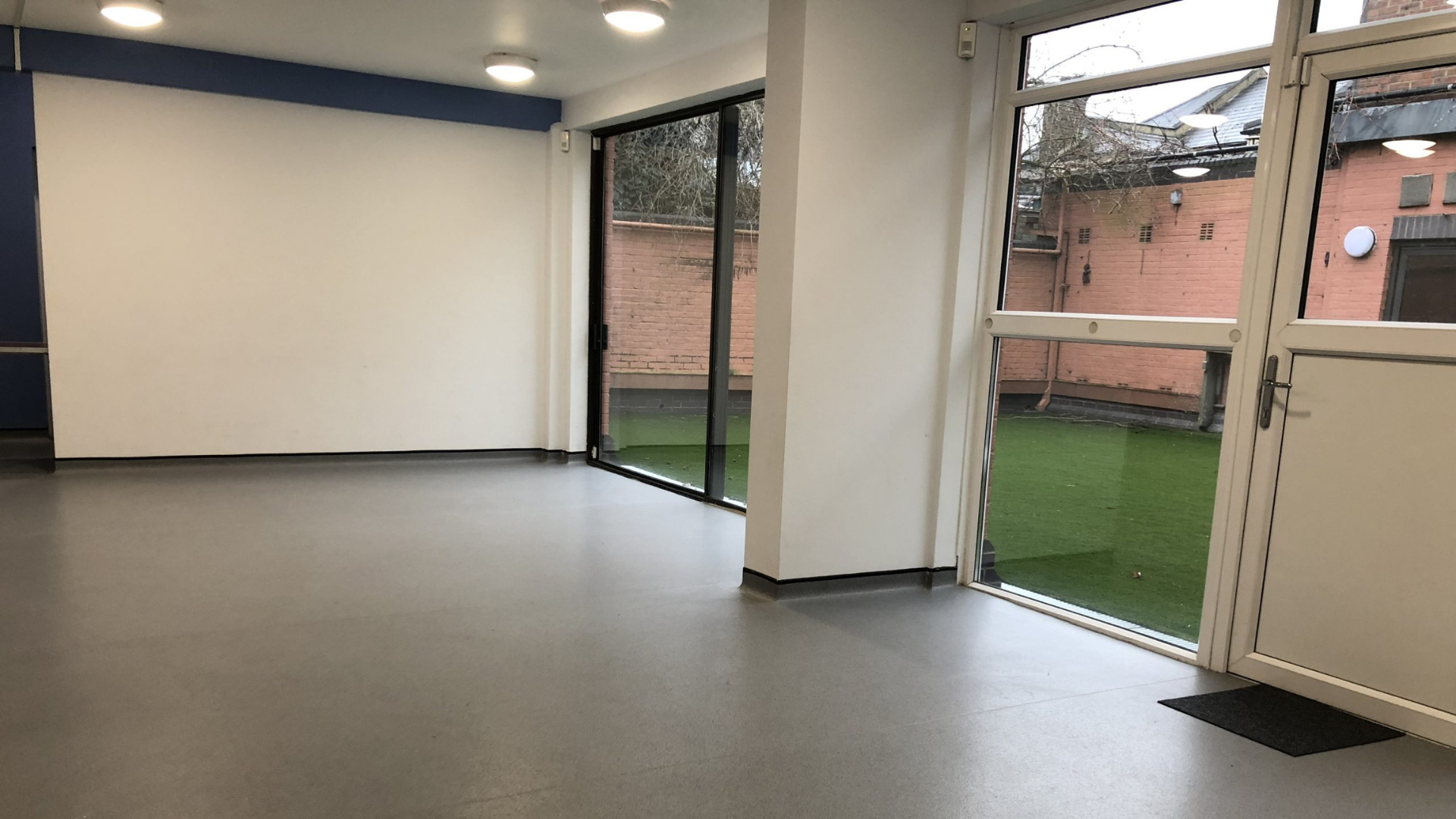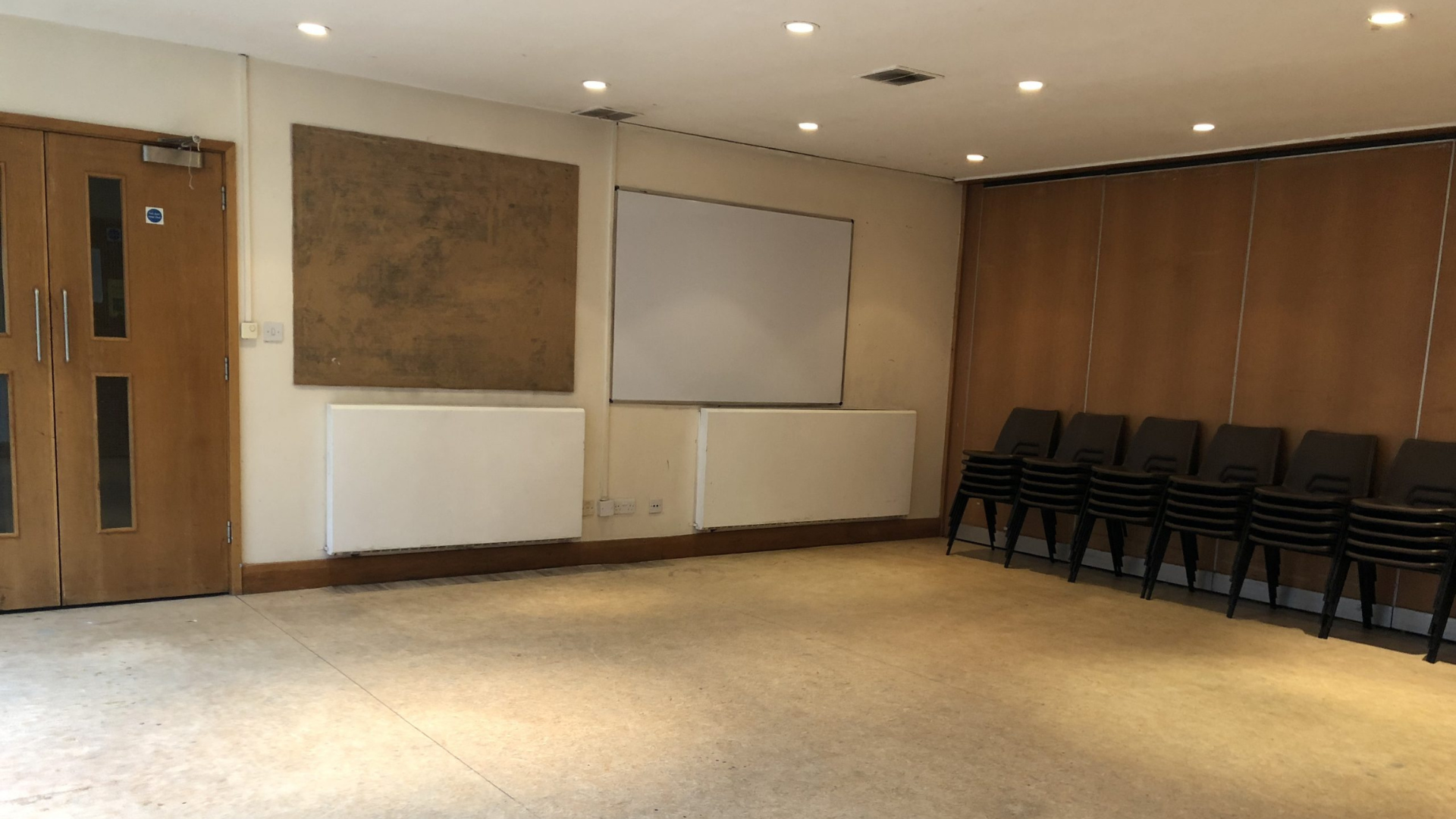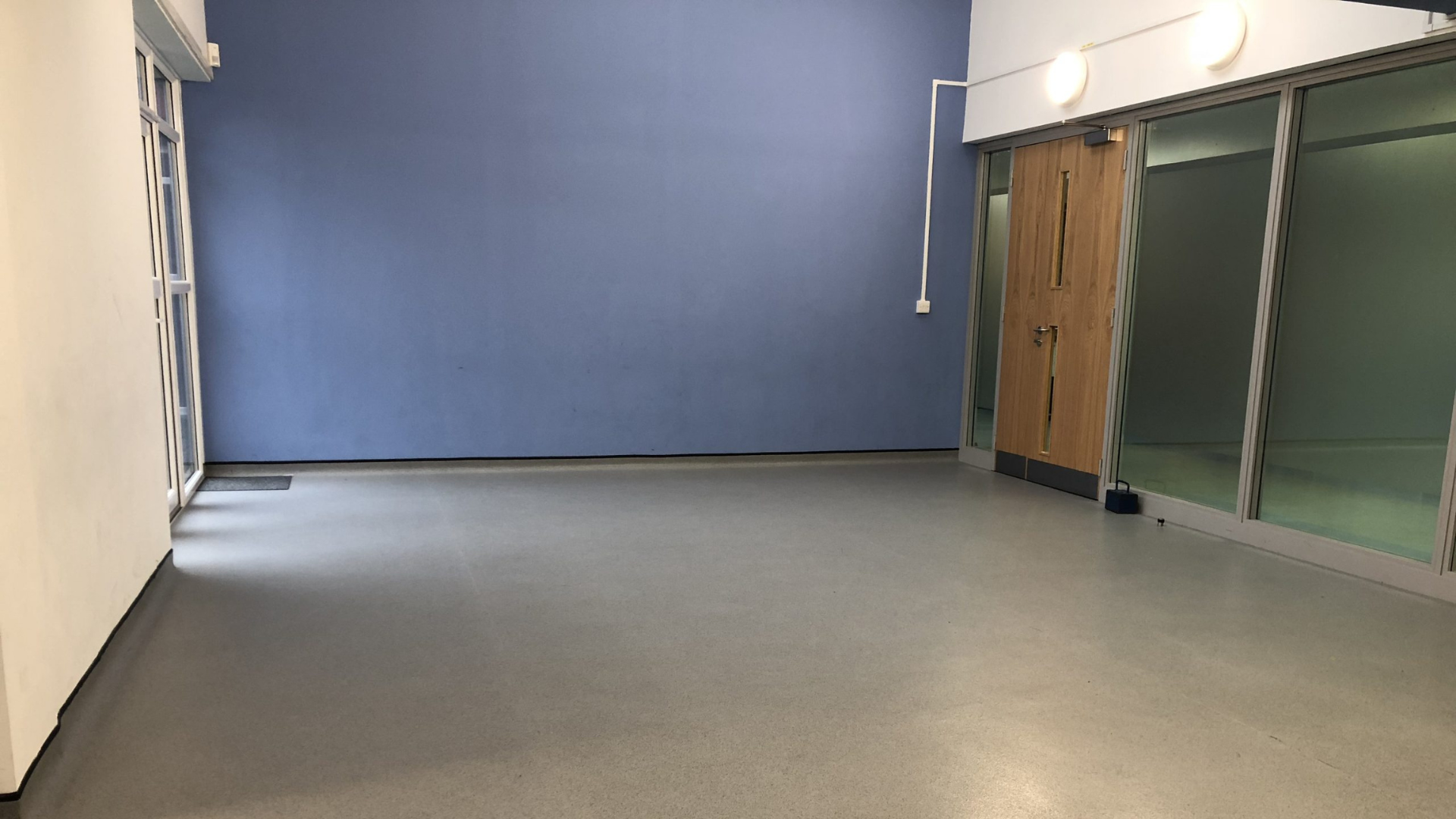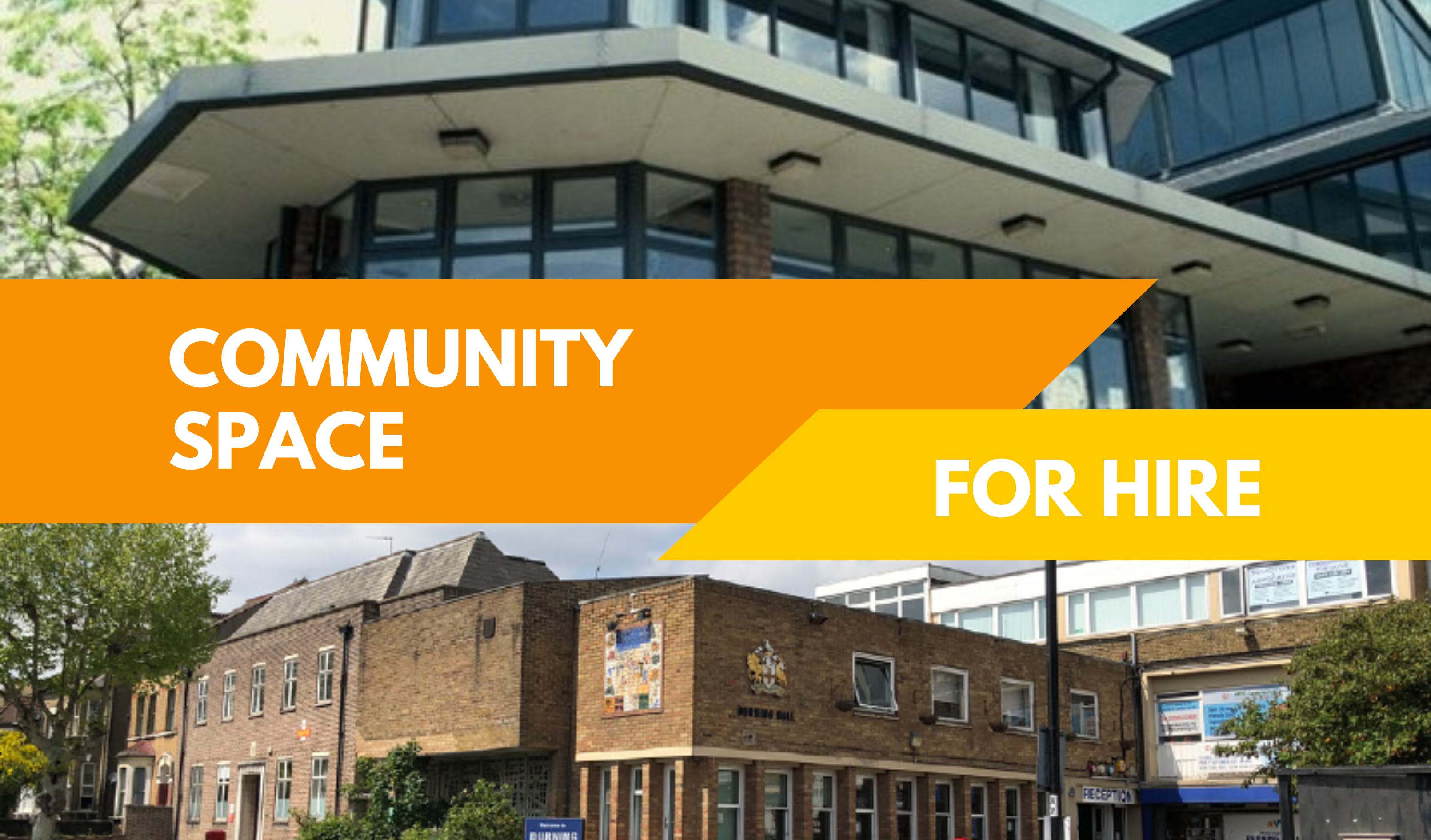 Flexible, affordable space, in Manor Park. Need a venue? Looking for space for your group? Want a space to run classes? Look no further!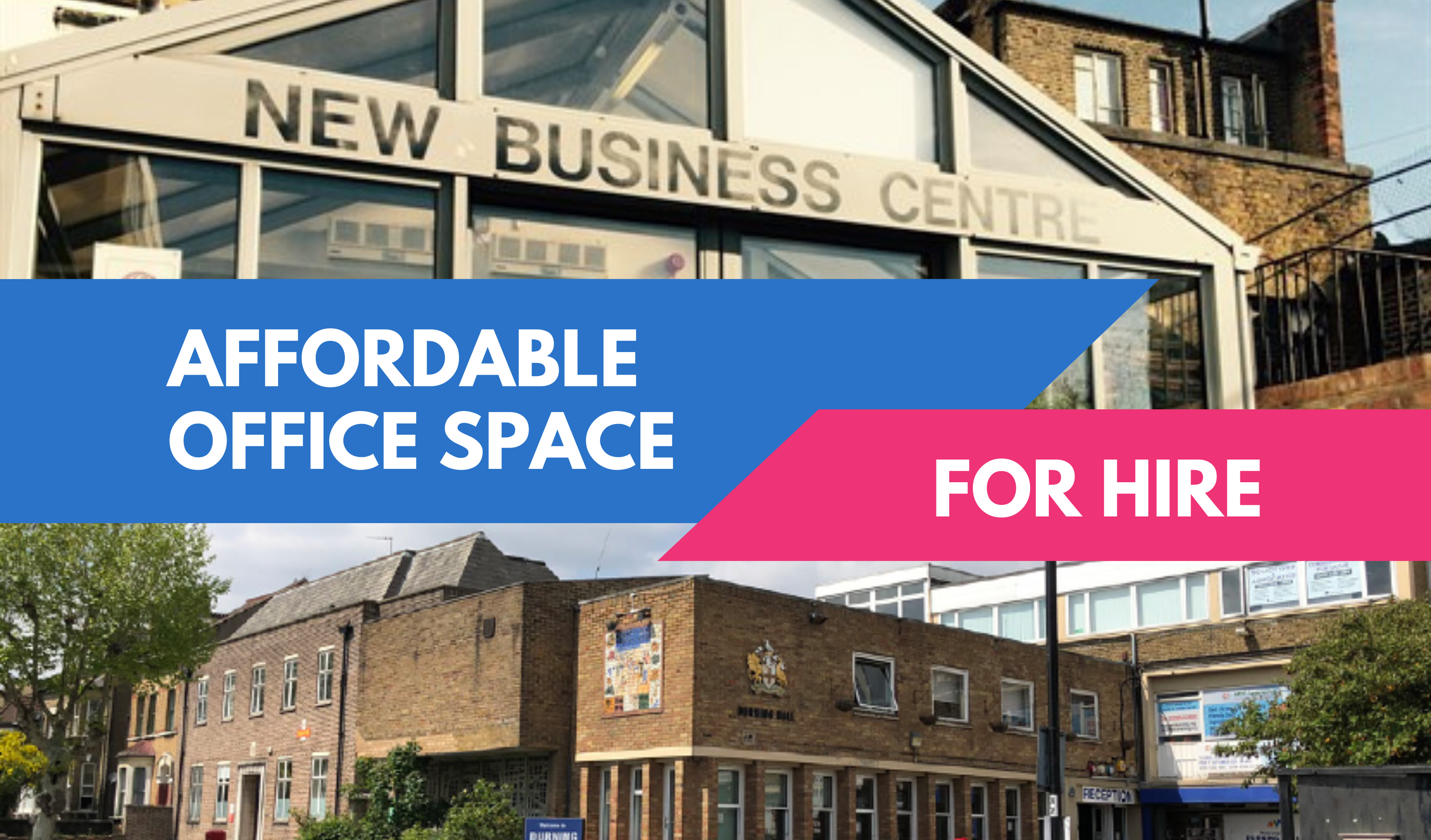 Professional, affordable office units in Manor Park. Need an office? Looking for professional space for your business or start-up? Look no further!