Little Manor Play Project at Easter
This Easter holiday we provided an exciting programme of activities and food support as part of our Little Manor Play Project which was partly supported by the Newham Holiday Activities & Food Programme 2022 (HAF).
The holiday club saw 55 children (including 36 children funded by HAF) enjoying a range of fun activities including: sports and physical activities, animal handling, games, and enriching off-site activities.
The activities aimed to help the children learn new things, try new experiences and grow their confidence. All whilst having lots of fun!
The activities were tailored to the children that attended, including primary and secondary aged children and children with Special Educational Needs and Disabilities (SEND). 
"We did football training. We were shown that you need to move into a space when we wanted to get the pass and not to be selfish with the ball." – A child 
"I fell off the climbing wall, but I wasn't hurt. I got really high up. I tried all the high bits." – A child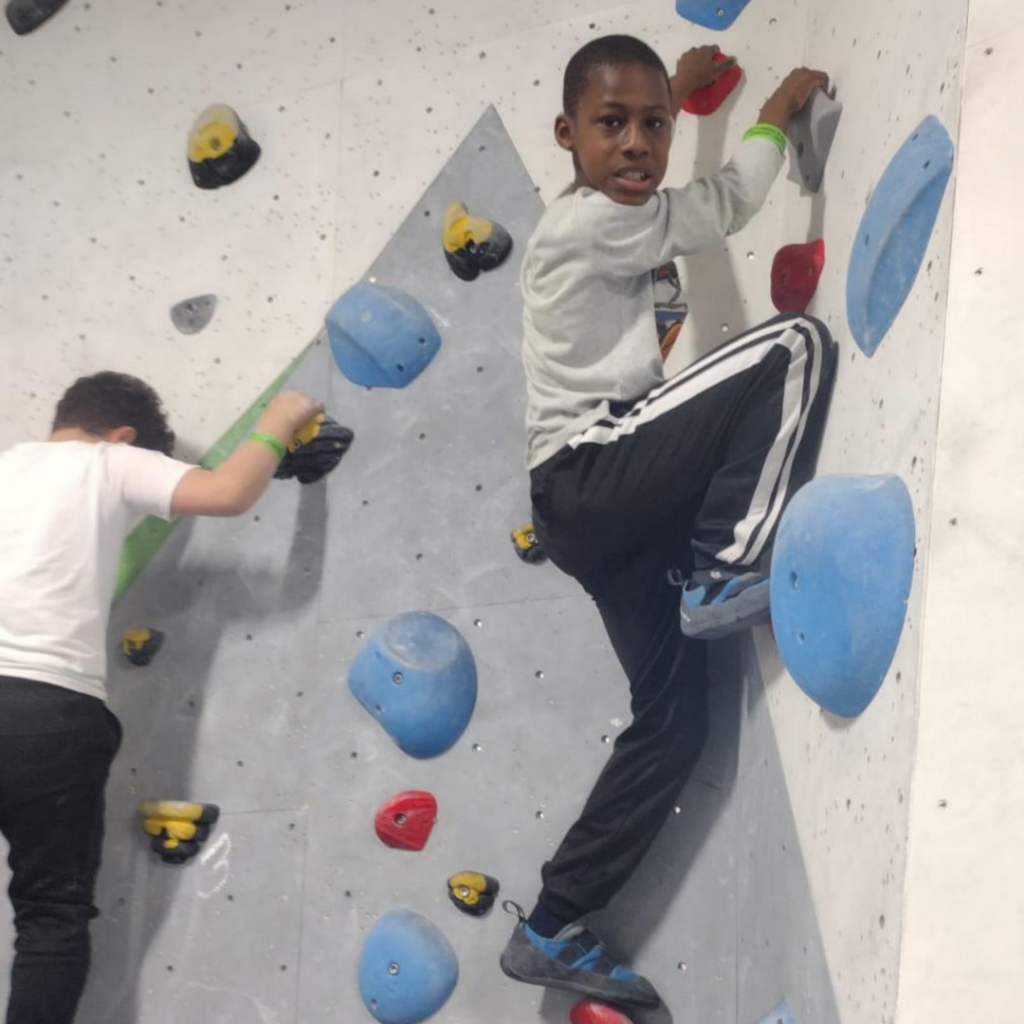 The holiday club also had a strong focus on cooking and food support as a response to the needs of the community. We provided 797 meals (including 645 meals funded by HAF) as well as cooking activities and nutrition education. 
Research has shown that the school holidays can be pressure points for some families. For some children, this can lead to a holiday experience gap, with children from low-income households being: 
less likely to access organised out-of-school activities  
more likely to experience 'unhealthy holidays' in terms of nutrition and physical health  
more likely to experience social isolation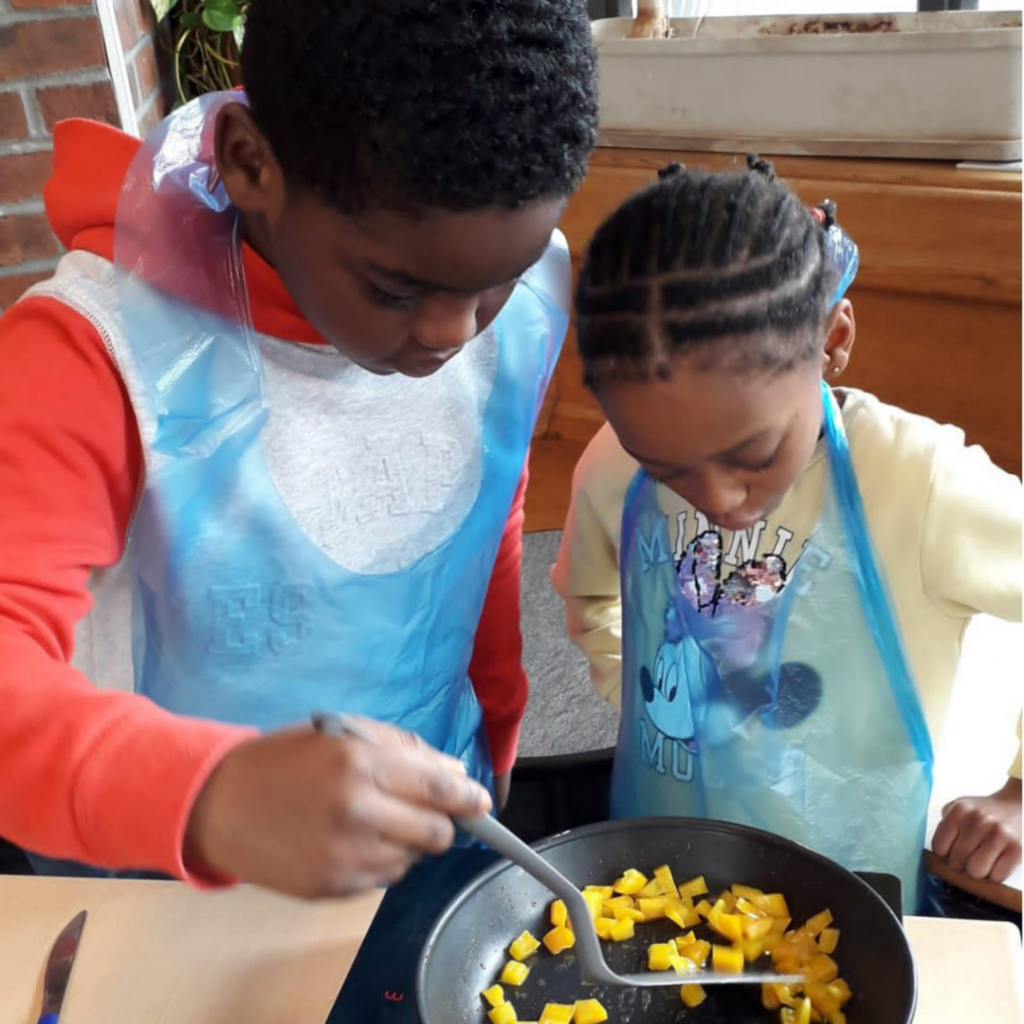 Our holiday club aimed to close that gap and help the children who attended have a fun, healthy and educational experience.
"The kids had fun and really enjoyed it. It's a different sort of fun. They were really engaged with the cooking activities and could not stop talking about it when they got home because the fun doesn't stop at the centre. My daughter now wants to help out all the time when we cook at home." – A parent 
The holiday club was a response to these issues, based on the evidence that shows that free holiday clubs can have a positive impact on children and young people and that they work best when they:  
provide consistent and easily accessible enrichment activities  
cover more than just breakfast or lunch  
involve children (and parents) in food preparation  
During the holiday, we also continued our Little Manor Supermarket – a free food distribution service which is open one day per week. Each week, every family was invited to book a slot to come and collect food. Parents were given the opportunity to taste items and given advice on healthy options.
"Coming to the Supermarket was very worthwhile and very helpful, especially during these times as prices are skyrocketing, and I have less to spend. It was nice that we got advice about food, but the staff also told us about food banks and warm homes" – A parent
We had a brilliant time at the holiday club, and are excited to continue our range of children's activities and food support throughout the rest of the year.