Aston-Mansfield invites you to The Manor, exciting Summer activities for 11 – 14 year olds. 
The Manor is Aston-Mansfield's exciting programme of Summer activities for young people aged 11-14 years old.
The sessions are designed to build resilience and confidence, with fun engaging activities and workshops aimed at building citizenship, independence and diverse young leaders.
All the activities are chosen and created in partnership with the young people.
When and Where
The Manor will be running every Thursday and Friday in August, from 8am-6pm at:
Aston-Mansfield Community Centre (1 Toronto Avenue, Manor Park, E12 5JF)
The Manor is Ofsted Registered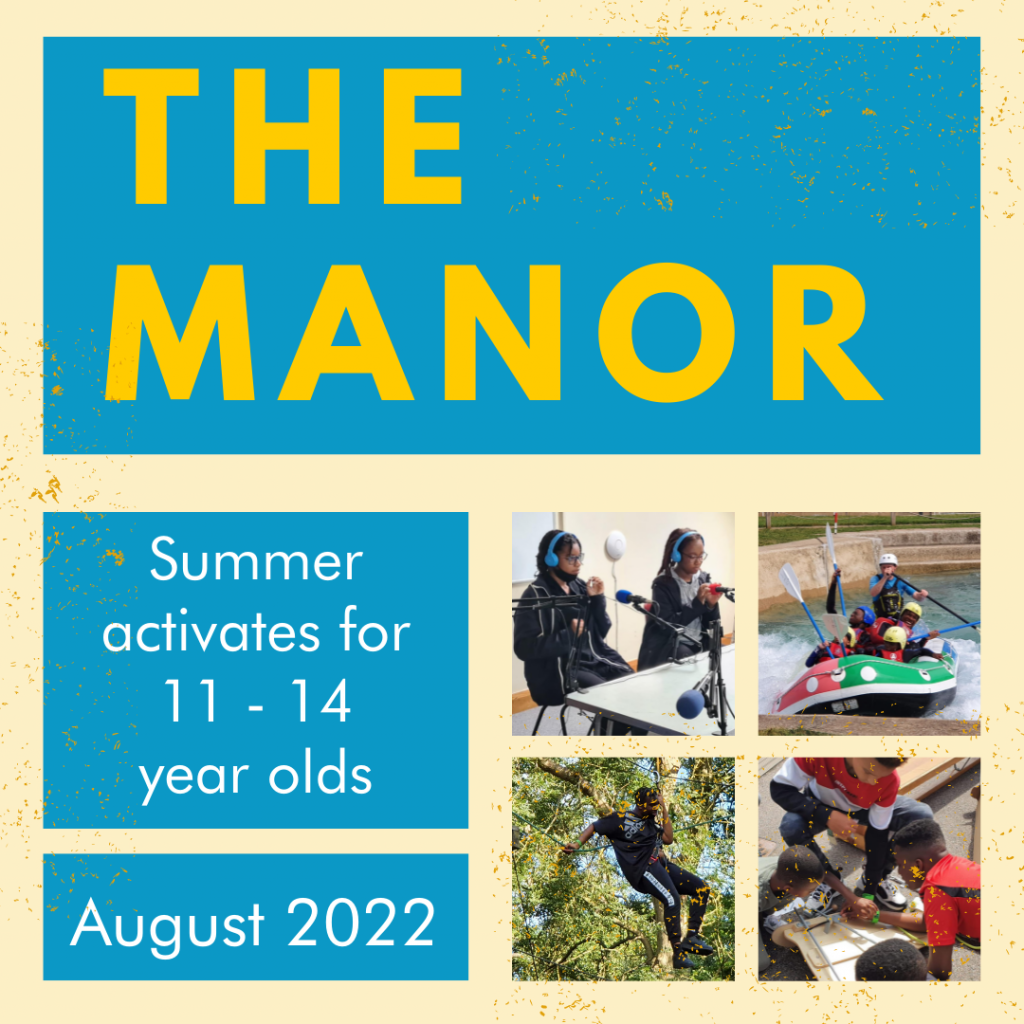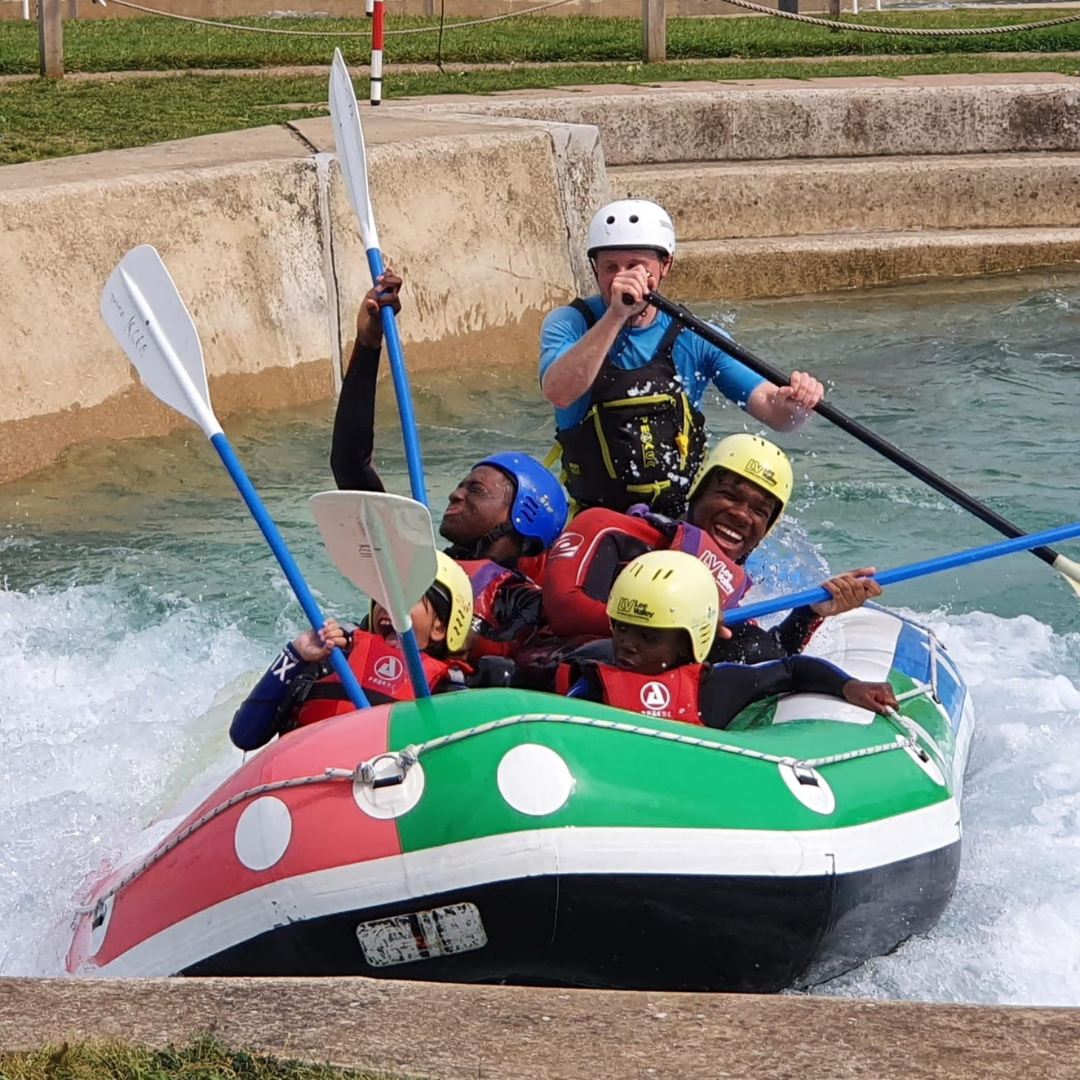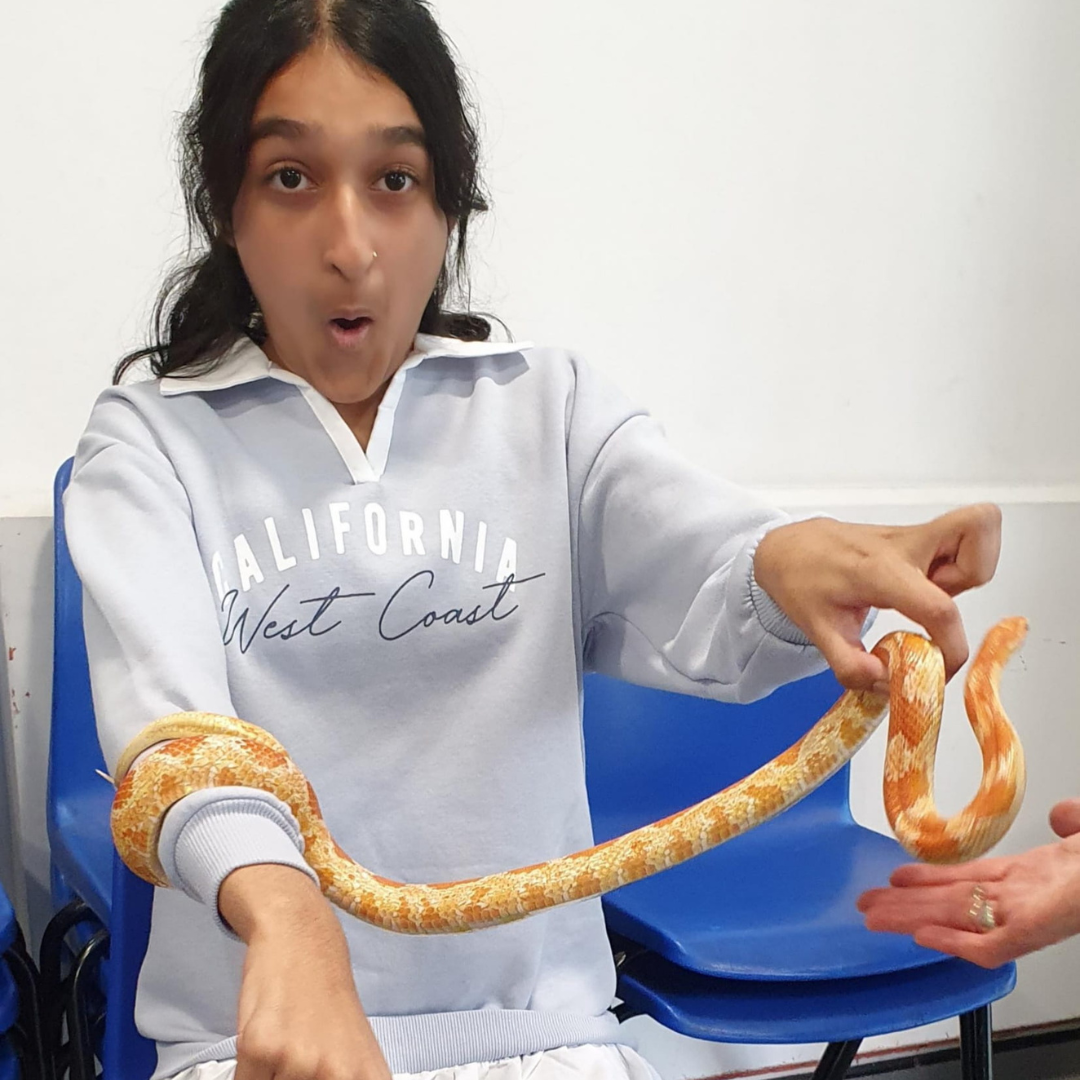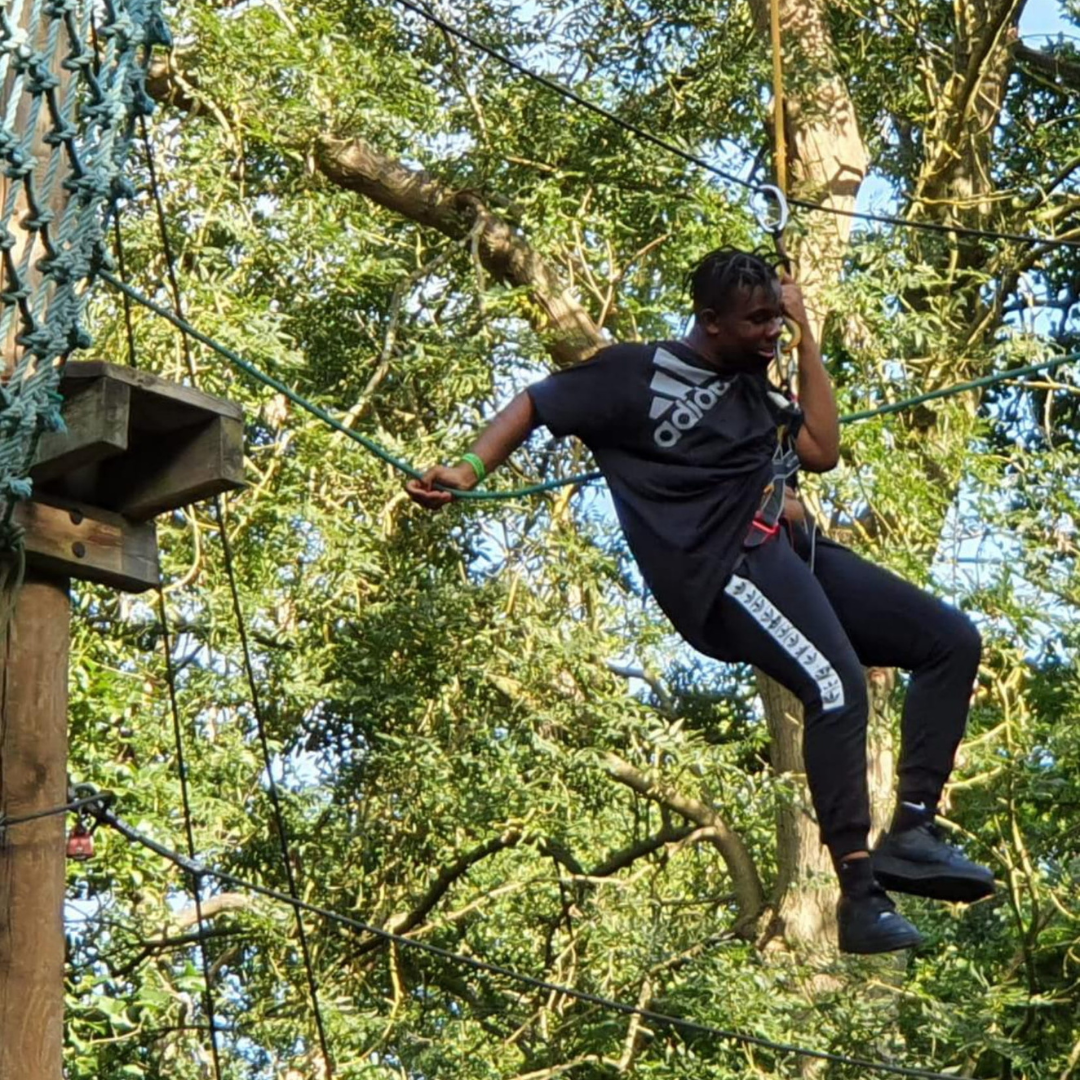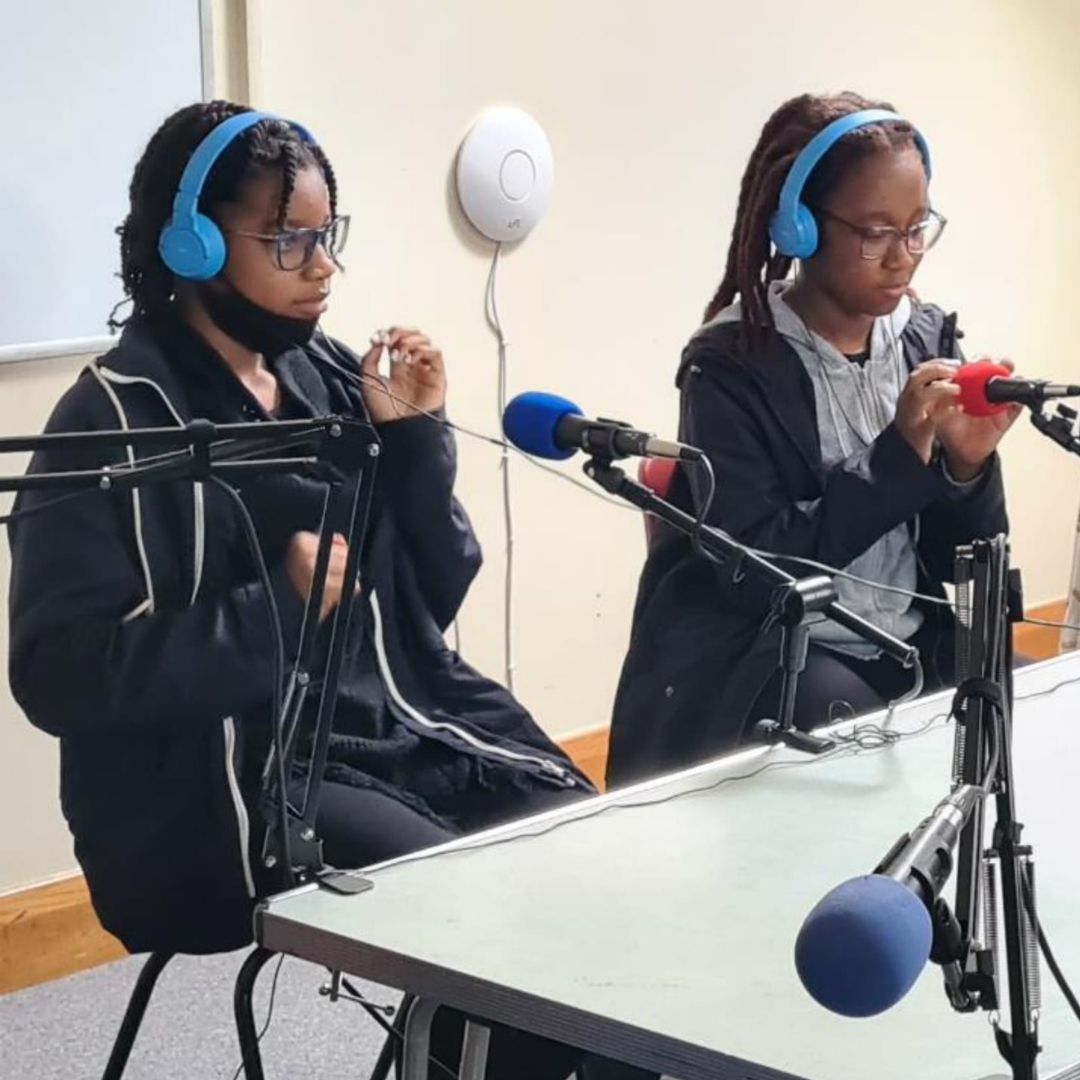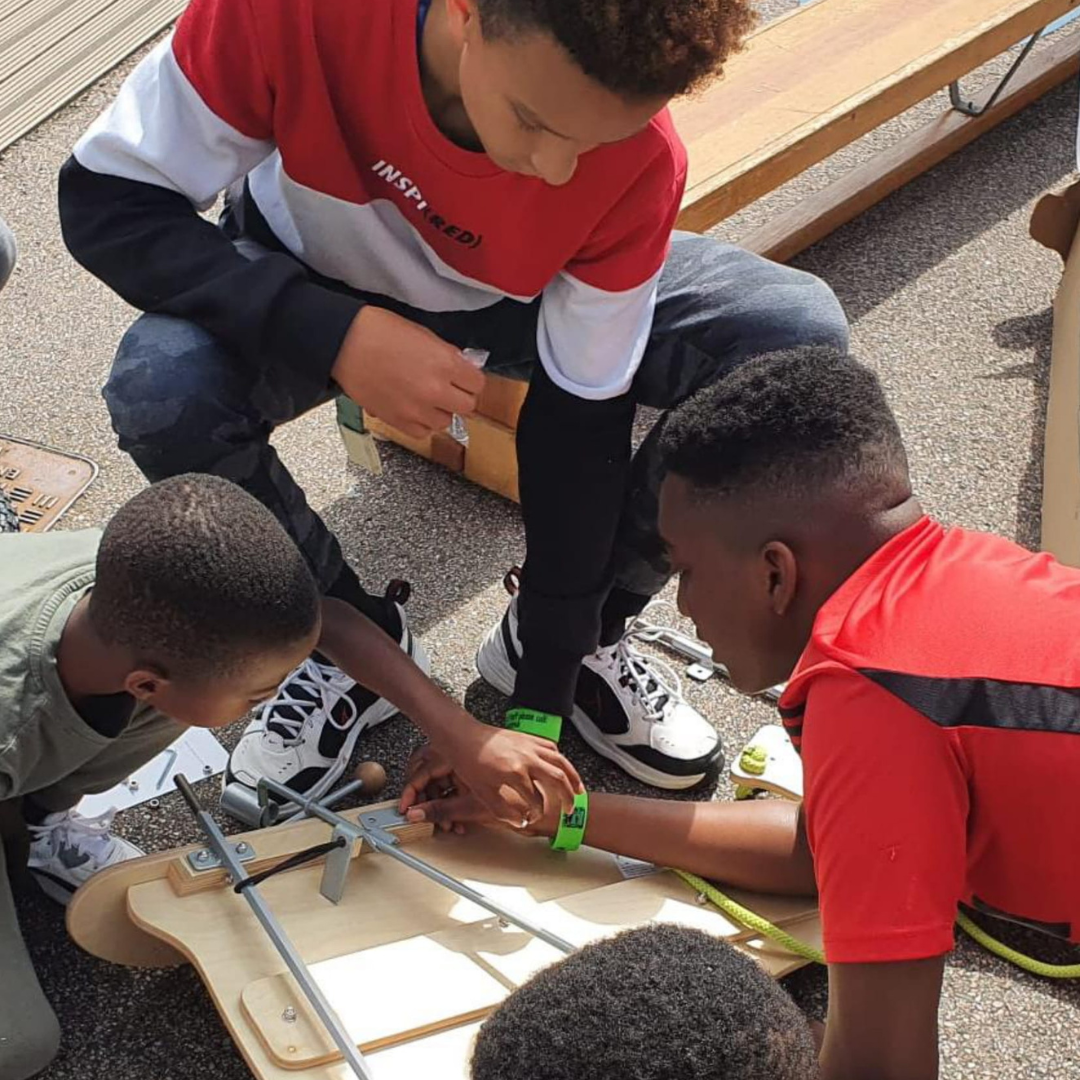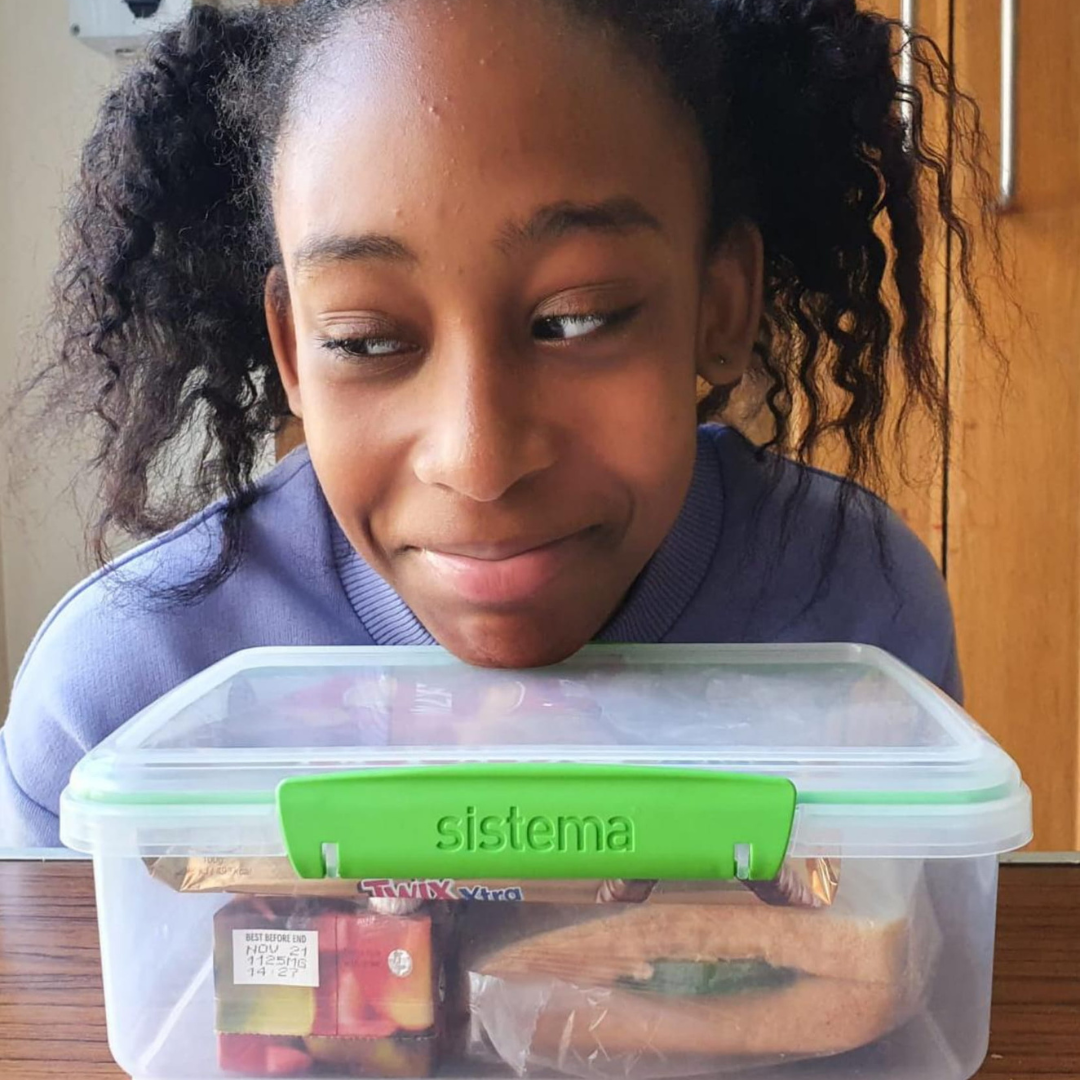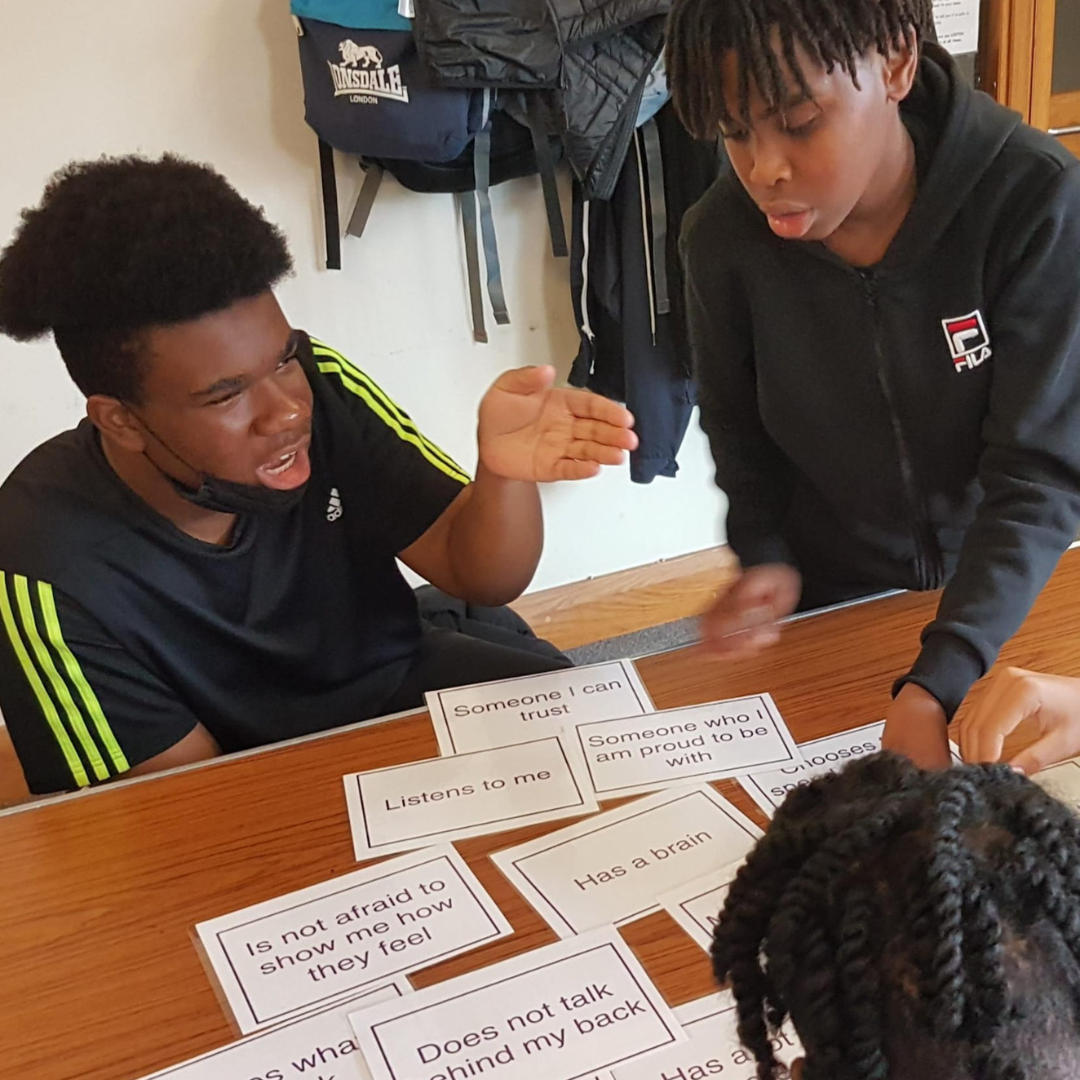 Previous Activities
– Go-Kart Making
– Sports
– Cooking
– Laster Tag
– Podcasting
– Comic Drawing
– Thorpe Park
– Ice Skating
– Volunteering
– Cinema
– Self-Defence
– High-Ropes
– White Water Rafting 
– and more!