Sessional Playwork Assistant
We're looking for an enthusiastic Sessional Playwork Assistant to join our team and assist the delivery of play programmes for children of 5-14 years of age.
Working with the youth and children's teams, the Sessional Playwork Assistant will support the delivery of the the Little Manor Play Project and the Manor Youth Project.
The Little Manor Play Project provides childcare for the children of parents who are working, studying, training or actively seeking employment, as well as for children who are vulnerable and/or have additional needs.
The Manor Youth Project is a targeted youth group for young people making the transition between primary and secondary education, aiming at building resilience and confidence in young people through fun and engaging activities and workshops.
Salary: £11.05 per hour 
Benefits: Flexible schedule 
Weekday Sessions: 
Breakfast Club, 7.50am – 8.50am 
After School Club, 2.30pm – 6pm (Termtime only) 
Holiday Playscheme, 8.30am – 6pm (School holidays only) 
Transitional Youth, 9.30am – 6pm (School holidays only)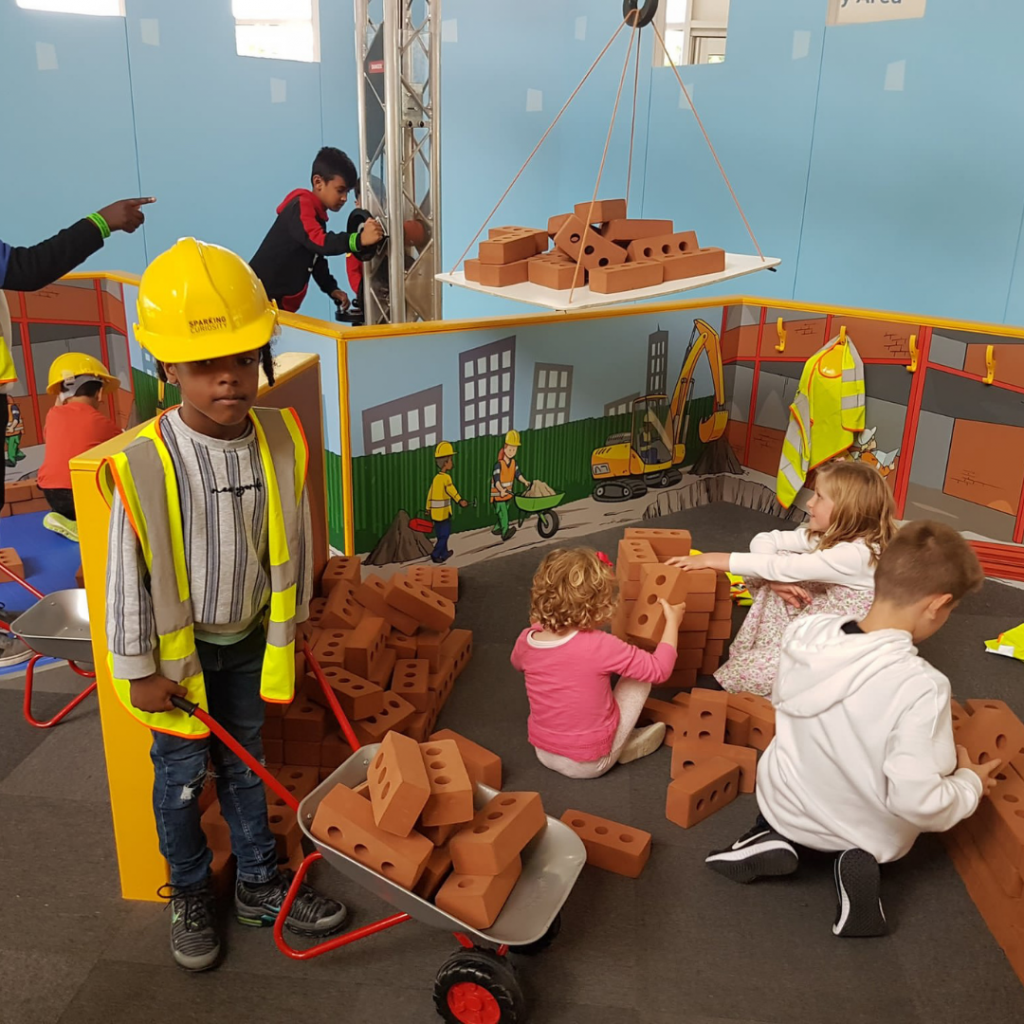 We welcome applications from people who have experience of working or volunteering with 5 –14-year-olds. 
Successful applicants will join us in providing high-quality, safe and stimulating out-of-school care for the children attending Little Manor Play Project and The Manor Youth Project. 
All posts are covered by the Childcare Act 2006 and are subject to receipt of a satisfactory enhanced DBS disclosure for a regulated activity and reference checks.
If you are interested in this position, please contact Loyda Best at play@aston-mansfield.org.uk or 020 3355 3978 for an application pack. 
Aston-Mansfield aims to be an equal opportunities employer.