A very Aston-Mansfield Summer!
A wonderfully sunny summer has been enjoyed by all! Durning Hall and The Froud Centre have been exciting hives of activity ever since school ceased at the end of July!
PARIS, YAG and JACK CORNWELL.
We were very lucky to recieve funding again this summer from the East London Community Foundation enabling us to provide two weeks of exciting and engaging activities for our established groups! The young people enjoyed varied programmes of arts and crafts, theatre trips and theme park trips – with lots of making, baking and socialising thrown in the mix!
The summer holidays can sometimes seem like a long stretch of time for members of these groups and thier families. Without the support that we provide individuals can start to feel isolated,stressed and lonely – we were very grateful to have the chance to put on such an exciting schedule for all the young people involved!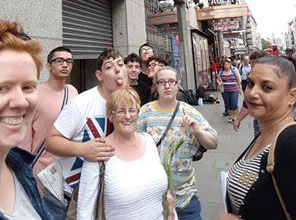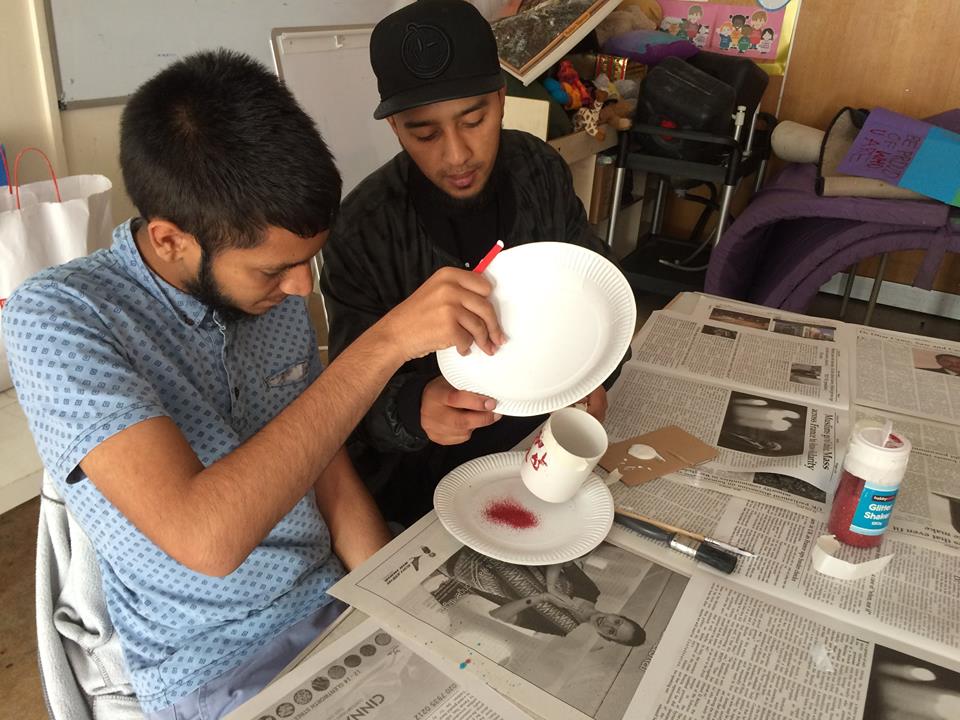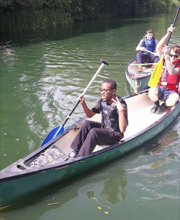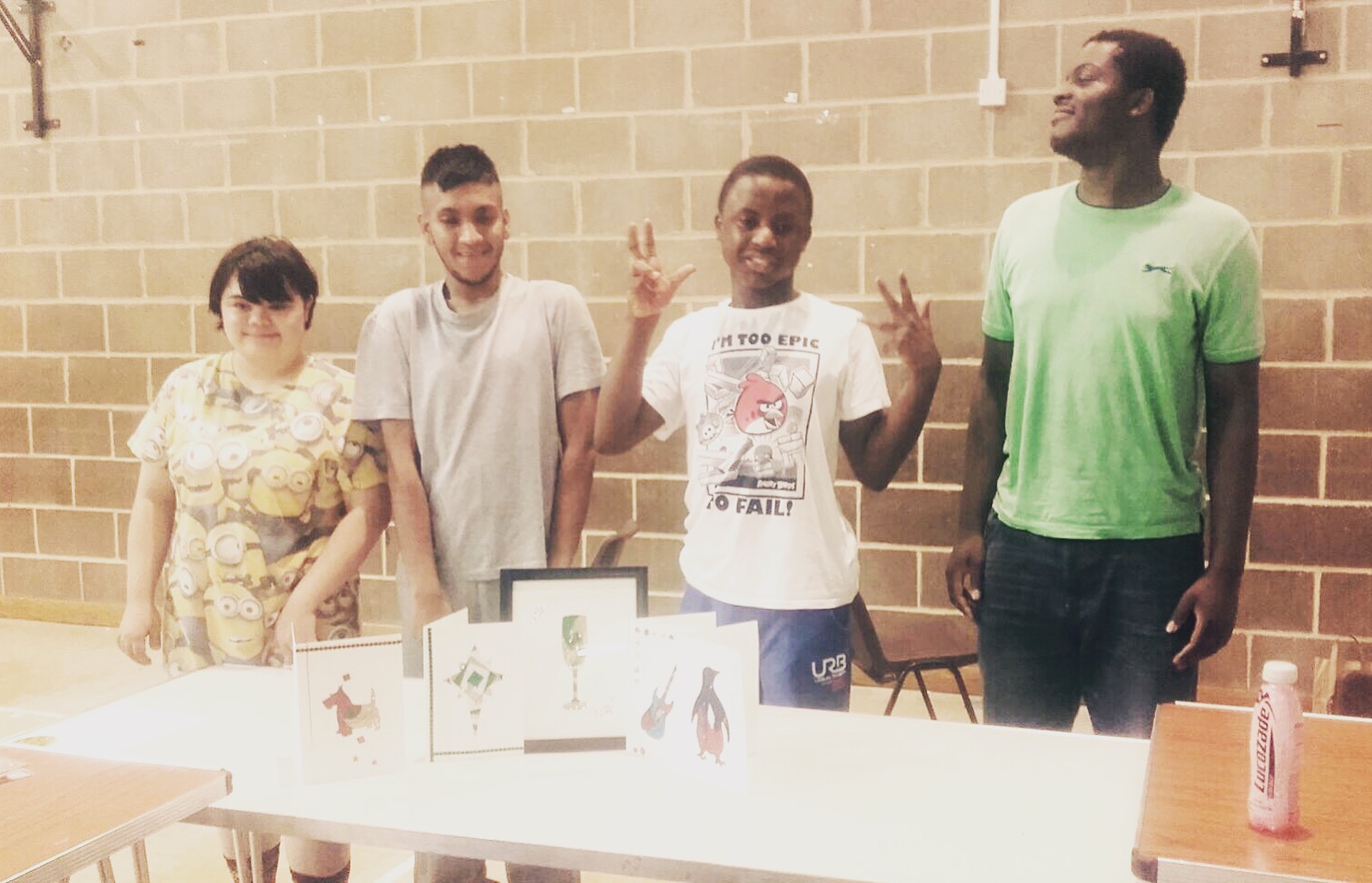 For information on any of our youth groups go here
LITTLE MANORS' WILD STYLE SUMMER!
The Little Manor team pulled another massively exciting, hugely adventurous, creative and down right zany summer out of the bag this year! Monday to Friday throughout the summer were every childs dream; activities included walking on the moon, making a music video, camping, trips to the beach, funfair day, water play day…the list goes on! Well done Loyda and the team for keeping the children of Newham entertained and inspired throughout thier summer!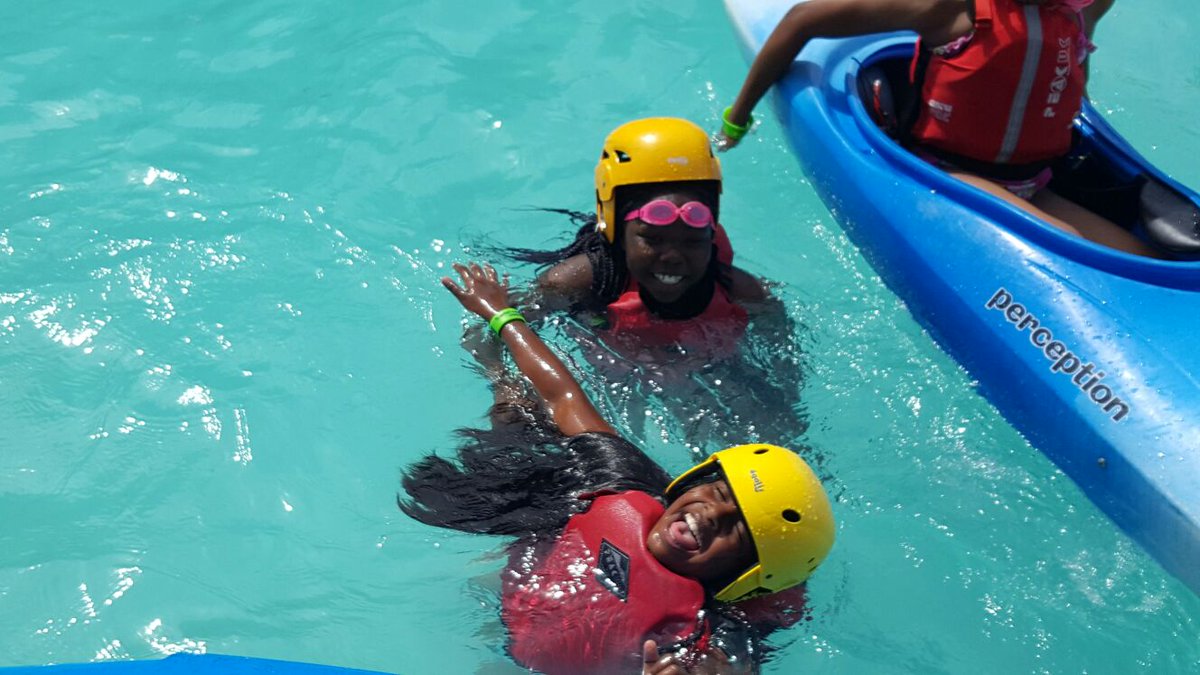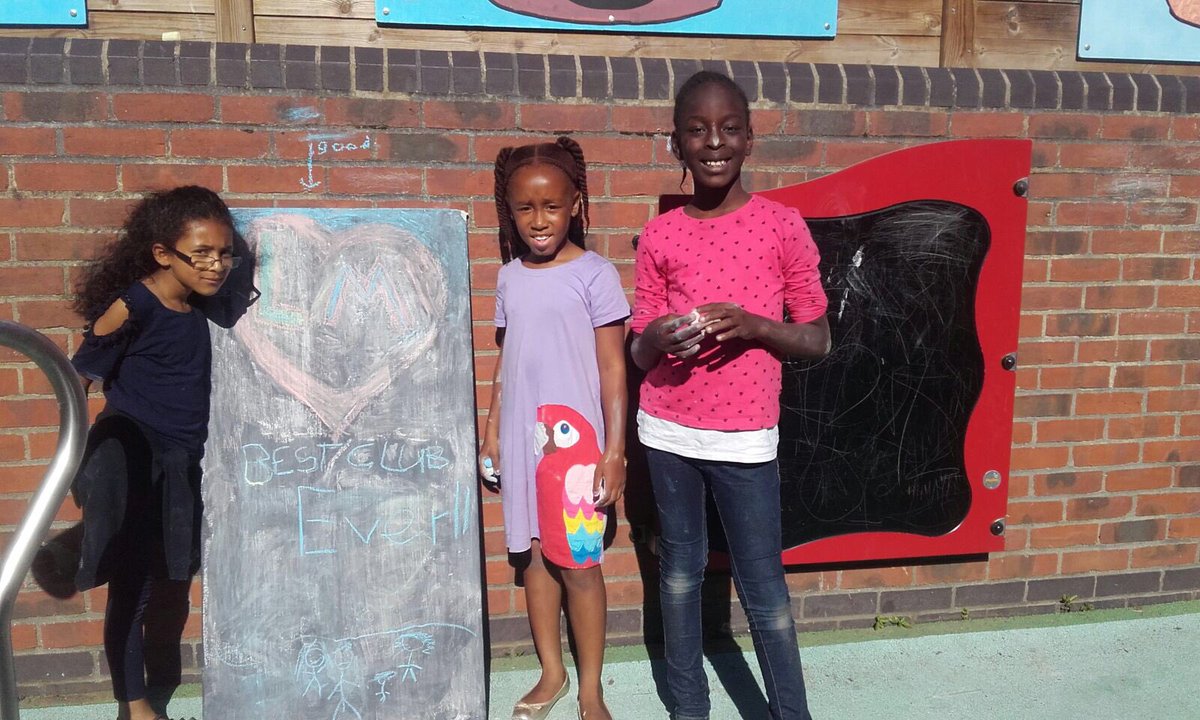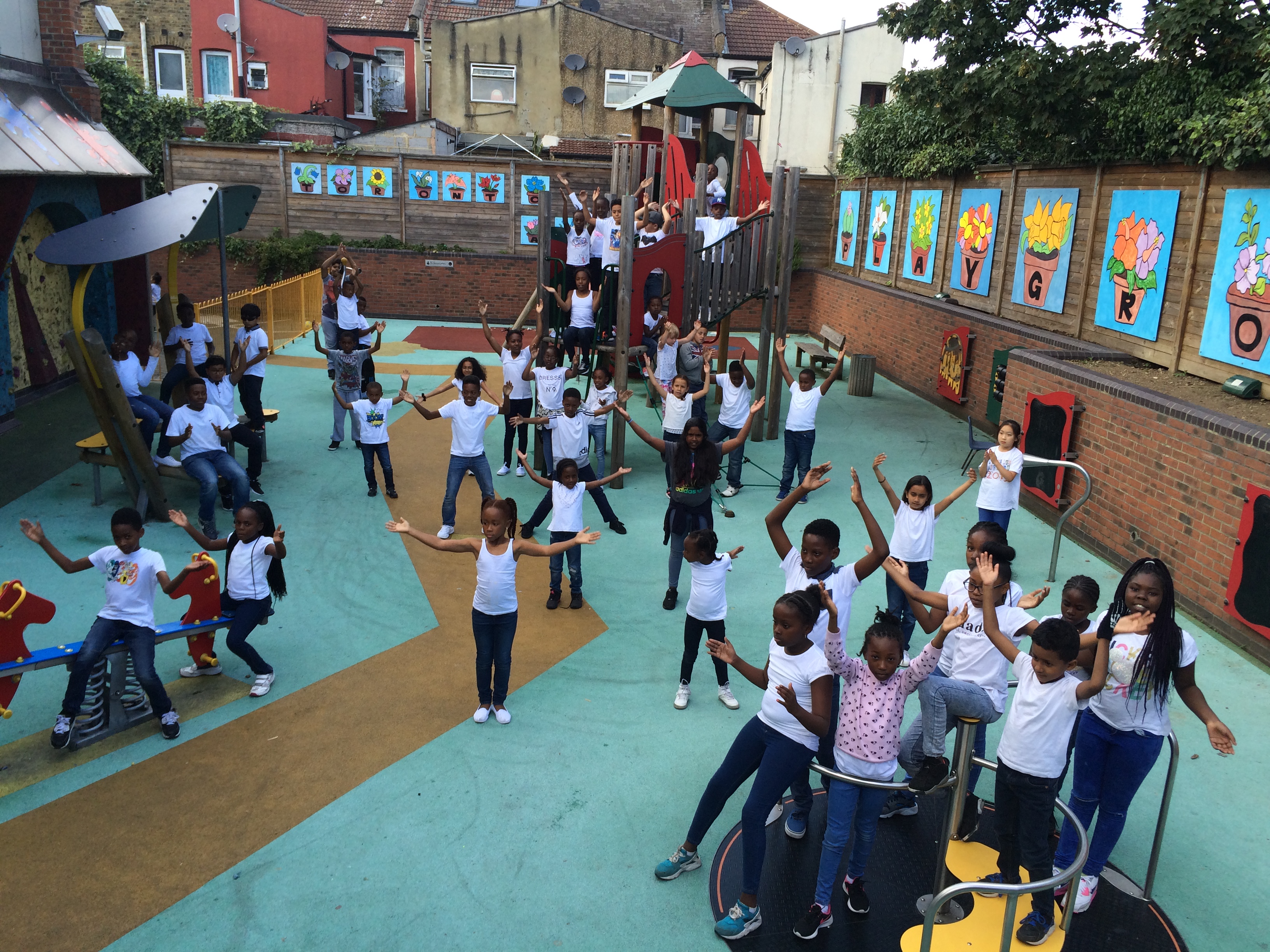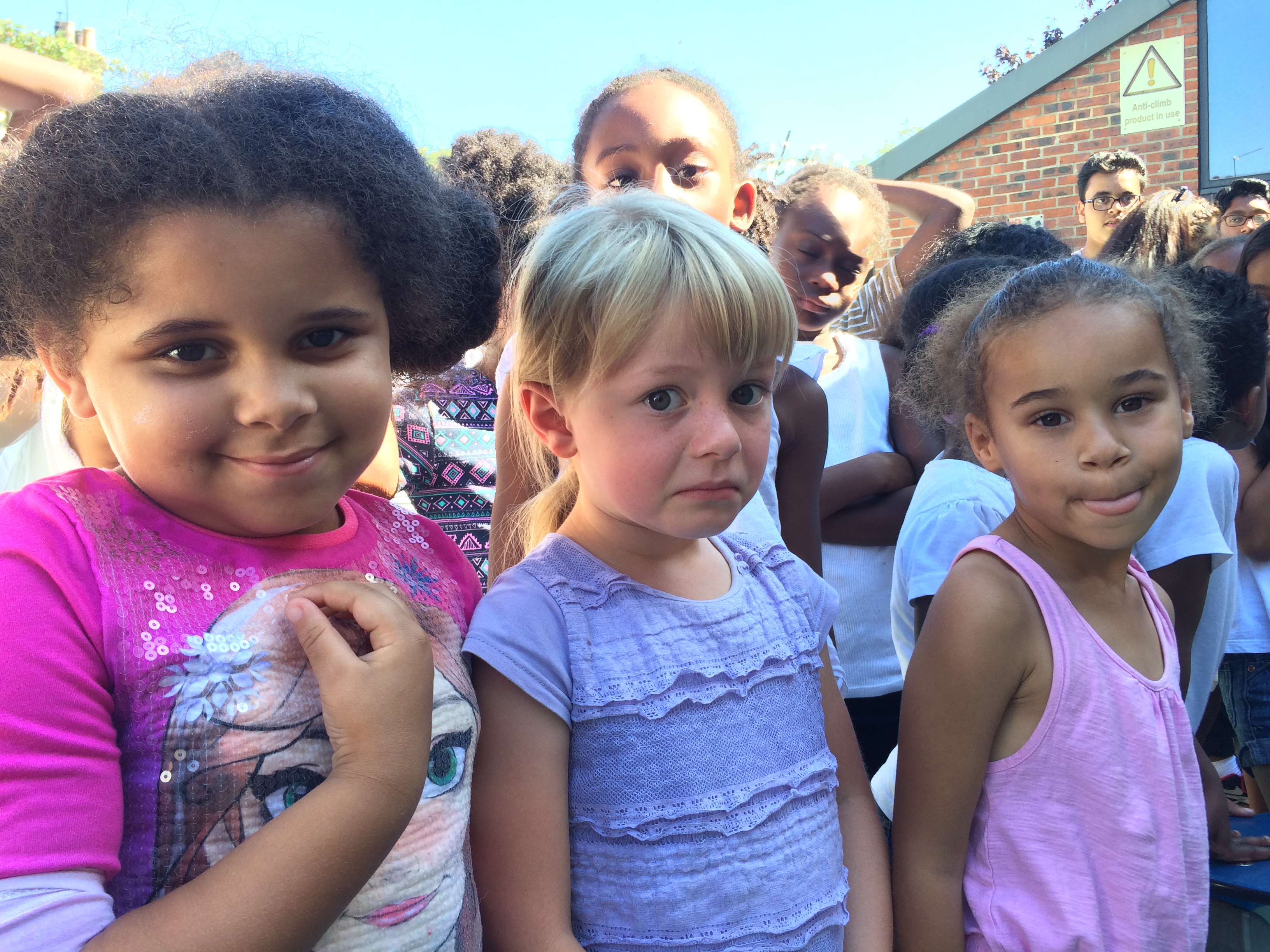 For more information on our childrens projects go HERE