Welcome to our Impact Report – your chance to see everything we have been up to last year from 1st April 2022 to 31st March 2023.
Scroll down this page to see the highlights, or click the section you want to see in the contents below.
You can also can download a full PDF version of the report here: Aston-Mansfield 2022-2023 Impact Report.
We're dedicated to supporting children to lead happy healthy lives, realise their potential and unlock their ambition.



Little Manor Supermarket is our free weekly food distribution service where families are given a personal time slot during which they can collect various food products.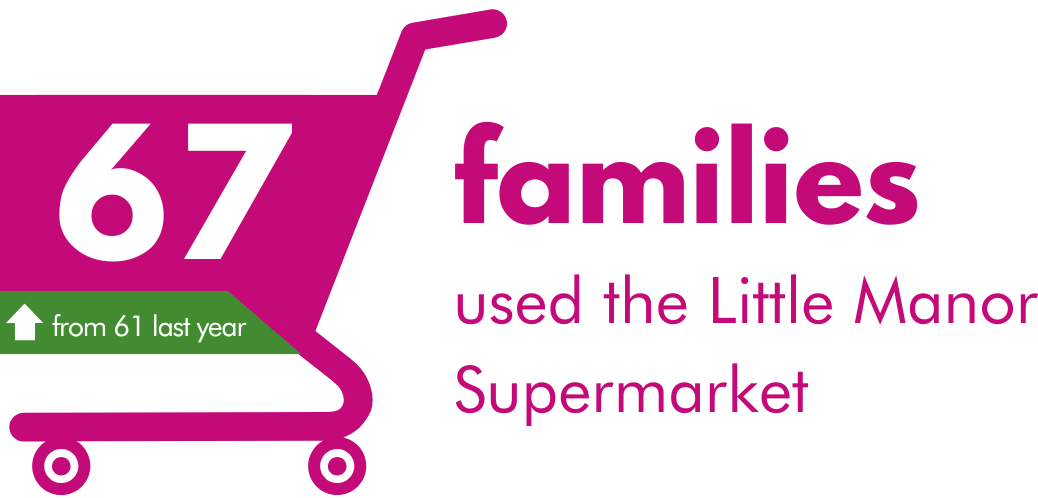 During these slots, staff talk to the families, identify additional support and provide signposting on issues including housing, debt, benefit applications, mental health and wellbeing, family conflict, difficult behaviour, domestic violence, bullying, keeping children safe online and more.
Little Manor Holiday Programmes
Our holiday programme provides fun and enriching activities for children during the school holidays as well as respite for parents who are working, studying, training or actively seeking employment.
The activities included cooking, trips, craft, physical activities and more.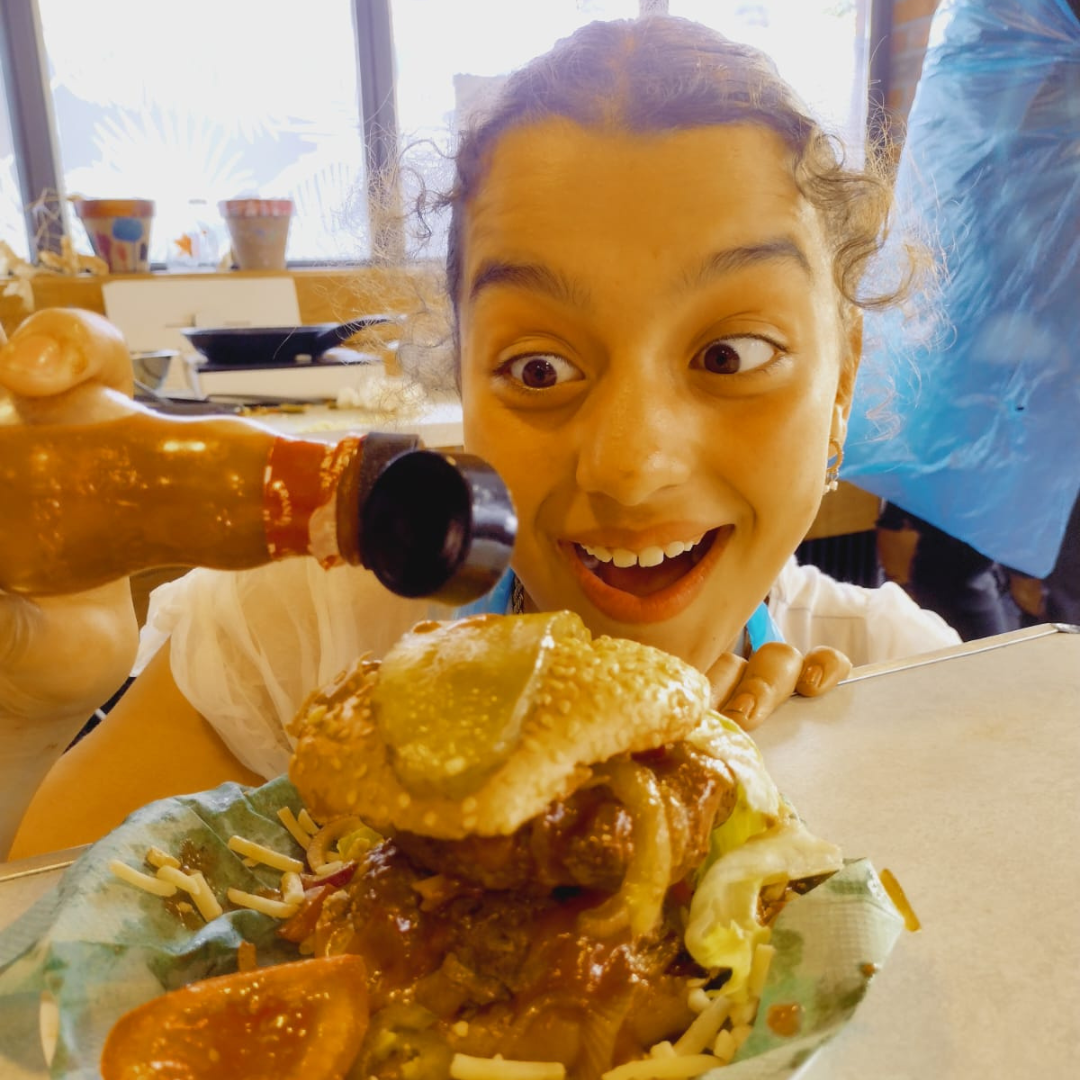 "The kids had fun and really enjoyed it. It's a different sort of fun. They were really engaged with the cooking activities and could not stop talking about it when they got home because the fun doesn't stop at the centre. My daughter now wants to help out all the time when we cook at home." – a service user
The Manor
The Manor is a project for young people aged 11-14, aimed at building confidence, resilience, citizenship, independence, and diverse young leaders. Young people have a direct input in creating the rules of the programme; they are creators, not just consumers, which helps them to build ownership of the programme.

"Sometimes we were being physical and I didn't even realise. Like the beach trip. I didn't think it counted as physical activity until the debrief time. It was just fun." – a young person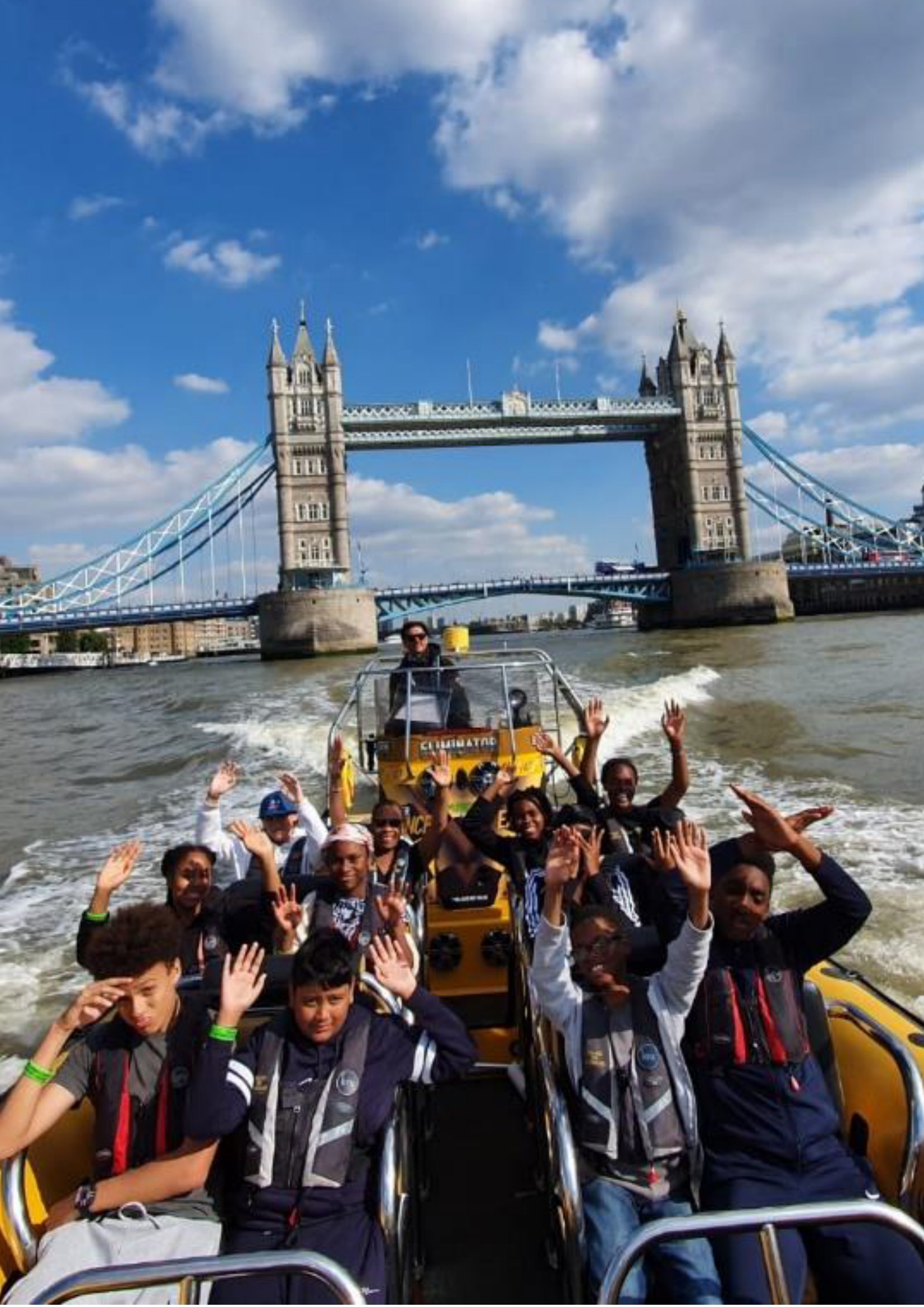 Young Facilitators
Our youth work model includes employing young people (aged 18 to 25) to work as paid young facilitators, in developmental roles, usually lasting around 12 to 18 months.
With support and training from more experienced youth workers, the young facilitators play a key role in engaging and supporting young people across all our youth programmes whilst co-producing and delivering activities, workshops and learning days.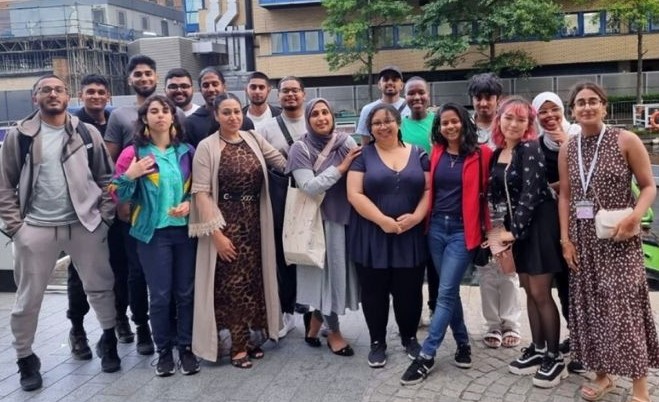 Youth4Youth
Youth4Youth (Y4Y) is a leadership development scheme for young people from around Newham – bringing them together for a series of team building and skills development sessions, including working as Changemakers running a range of social action events.

This year we introduced Mini-Social Action Project. The young people were given 4 weeks and a £100 budget to plan and deliver a social action project of their choice:

Elevate Employability Programme
Elevate helps young people (16-24) with limited or no work experience to build their employability skills, confidence, resilience, wellbeing, and networks through an interactive and fun journey, making them more attractive to employers.


"I really enjoyed coaching and found it beneficial for my personal development. Due to understanding myself more, my particular strengths and being able to visualise these using the VIA character strength method that my coach used, I feel motivated to nurture the other strengths and virtues that I sometimes lack in.
My coach really listened to me and I felt like I built a genuine rapport with her that allowed me to be vulnerable and evaluate where I am in my life right now. Because I was given this opportunity, I feel like my capacity to think about myself and my position in the lives of others has increased.
Coaching has helped me reflect on my time at Aston-Mansfield and how I will use the experiences and skills I have learnt during my time here in all my future endeavours." – Service User
Elevate Wellness Programme
The main focus of the Elevate Wellness programme was to create a safe space for young people to discuss barriers to keeping safe. The programme helped young people develop holistically, developing emotional well-being, greater resilience and mental toughness

Just Connect continued the impactful work of the Wireless Programme (piloted during Covid-19) and brought together a range of young people from different parts of London.
Just Connect helped young people to:
Broaden perspectives
Increase skills and knowledge
Build resilience and mental wellbeing
Reduce loneliness
Feel valued and recognised
Grow in self-belief and confidence
Community Connectors
Community Connectors support people who are experiencing mental health difficulties. Our holistic interventions focus on supporting people to address their social needs and increase their independence, resilience, confidence, and self-esteem, which has a positive impact on their overall wellbeing.

Case Study
A service user was referred to the Community Connector team to get support with isolation, having recently lost a parent.
With the Community Connector's help, she was able to seek a bereavement service and attend local activities that has had a positive impact on her social anxiety.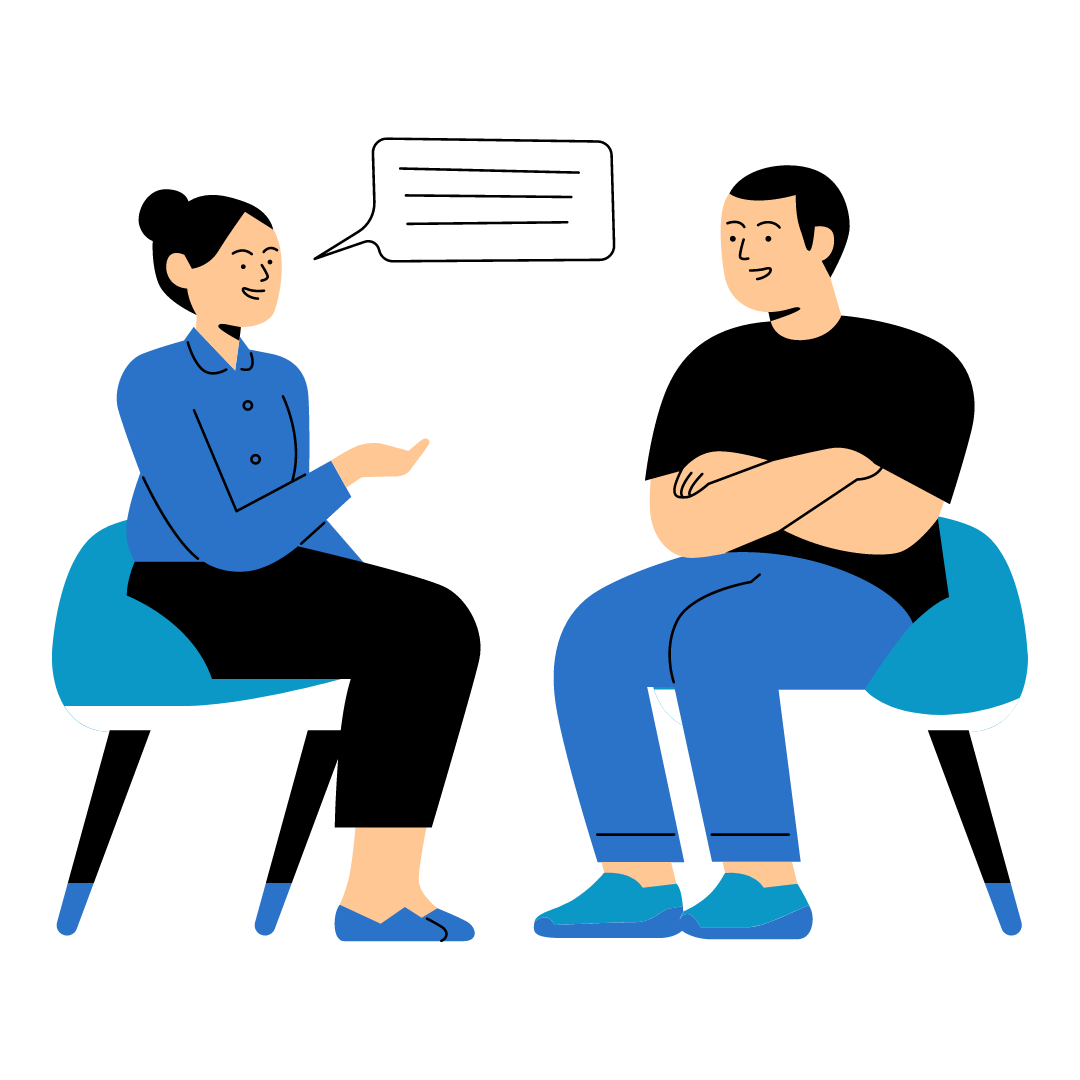 Journaling and Coaching
We piloted some preventative and early intervention services that focused on emotional and mental health and wellbeing. The pilots used evidence-based:
Therapeutic Writing
Expressive Writing
Coaching Psychology
Applied Positive Psychology
Fitter Finances Programme
The Fitter Finance programme aims to improve the financial management of micro and small community and voluntary sector organisations in Newham. Fitter Finance ran: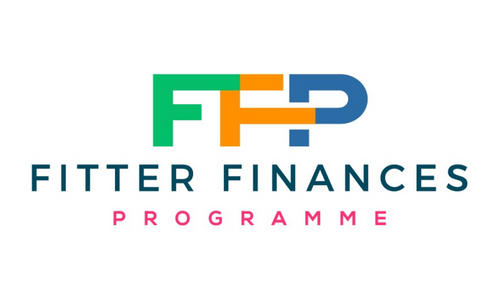 AMCT Seed Grants
AMCT Seed Grants are for small, ethnic minority, community groups and charities that have an annual income of £10,000 or less. Groups must be based in Newham, with a focus on supporting and promoting health and wellbeing for Newham residents. 
Volunteering
Volunteers are vital in achieving our core mission and aims. We are lucky to have a vibrant and very active group of volunteers. Our volunteers come from diverse backgrounds, including neurodiverse, long-term unemployed, undergraduates, and postgraduates to those volunteers with few to no qualifications.

"I started volunteering because I struggle with verbal communication, working in a team helps me communicate in different ways. This helps to increase my confidence in my day-to-day life to make new friends."
"I struggle with my mental health. I started volunteering when I was well, but I needed to take a break. I felt bad thinking I was letting everyone down and had messed up. I was told to take as much time as I needed and when I was ready, I could come back. It's nice to know that I am not judged for my illness and there's a place for me here."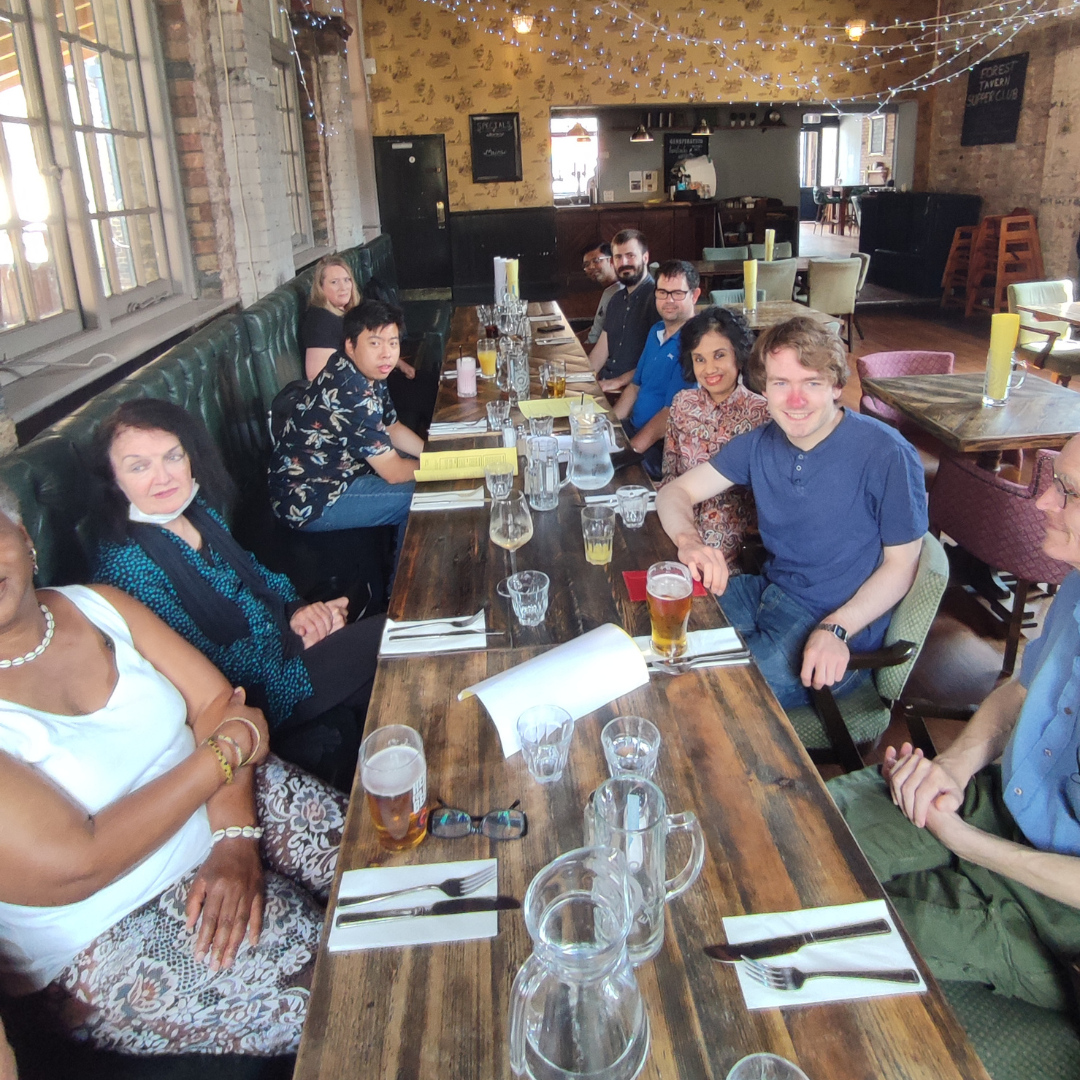 We rent out Durning Hall in Forest Gate and Aston-Mansfield Community Centre in Manor Park at affordable rates to the community to use for a range of events and activities, including:
Private Functions & Events
Religious/Faith Groups
Local Scouts and CUb Groups
Dance and Fitness Classes
Education/Tuition Classes
Sign Up to our Monthly Newsletter
Sign up to our Monthly Newsletter to get the latest news, events, opportunities, support resources and more.
Sign up here: bit.ly/AM-newsletter
Follow us on Social Media