Durning Hall is our wonderful community centre, based less than 100 metres from Forest Gate Station, with a number of other great travel options located nearby. Our rooms are ideal for meetings, conferences, performances, rehearsals, training events, sports classes, parties and much more!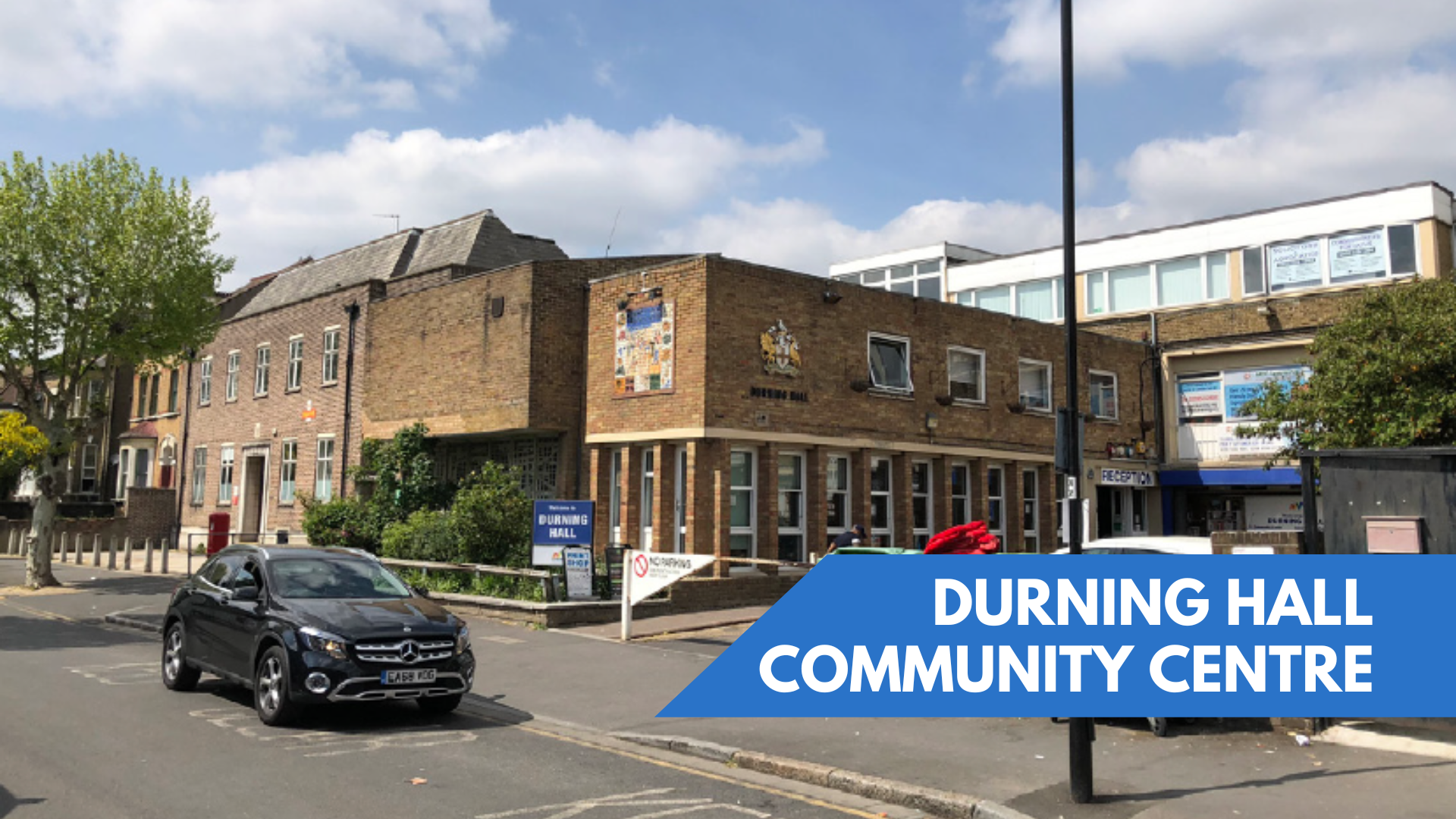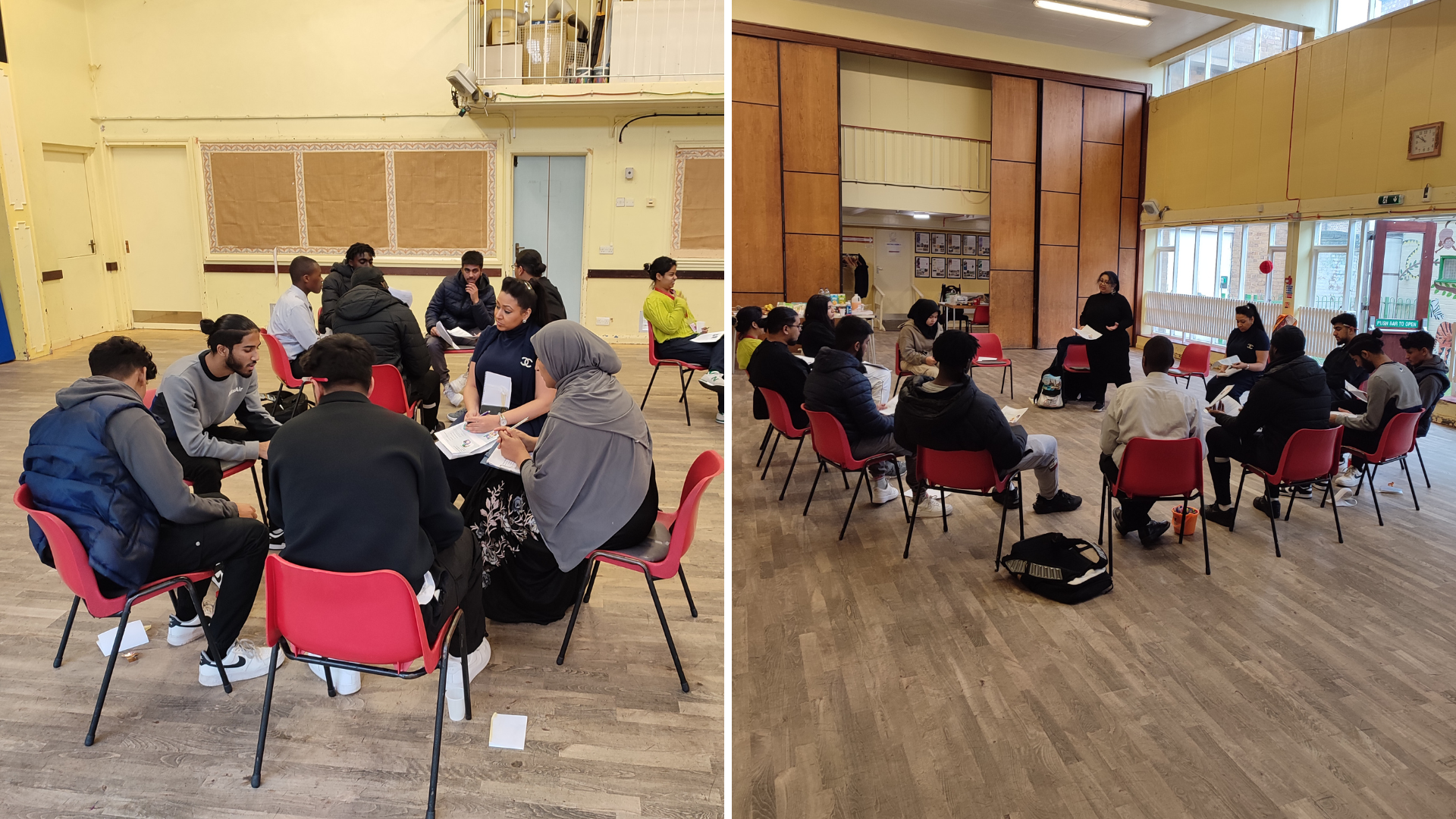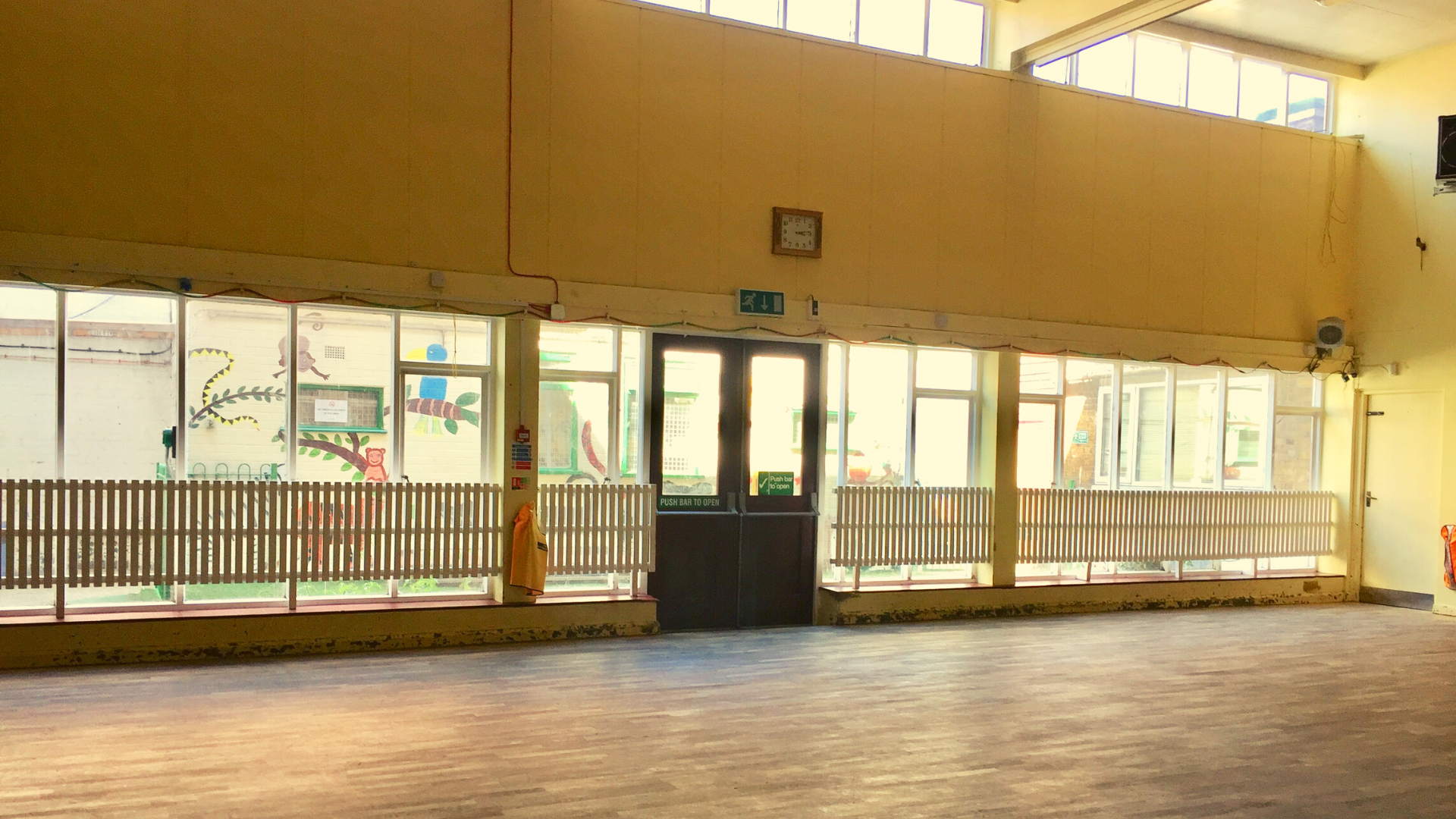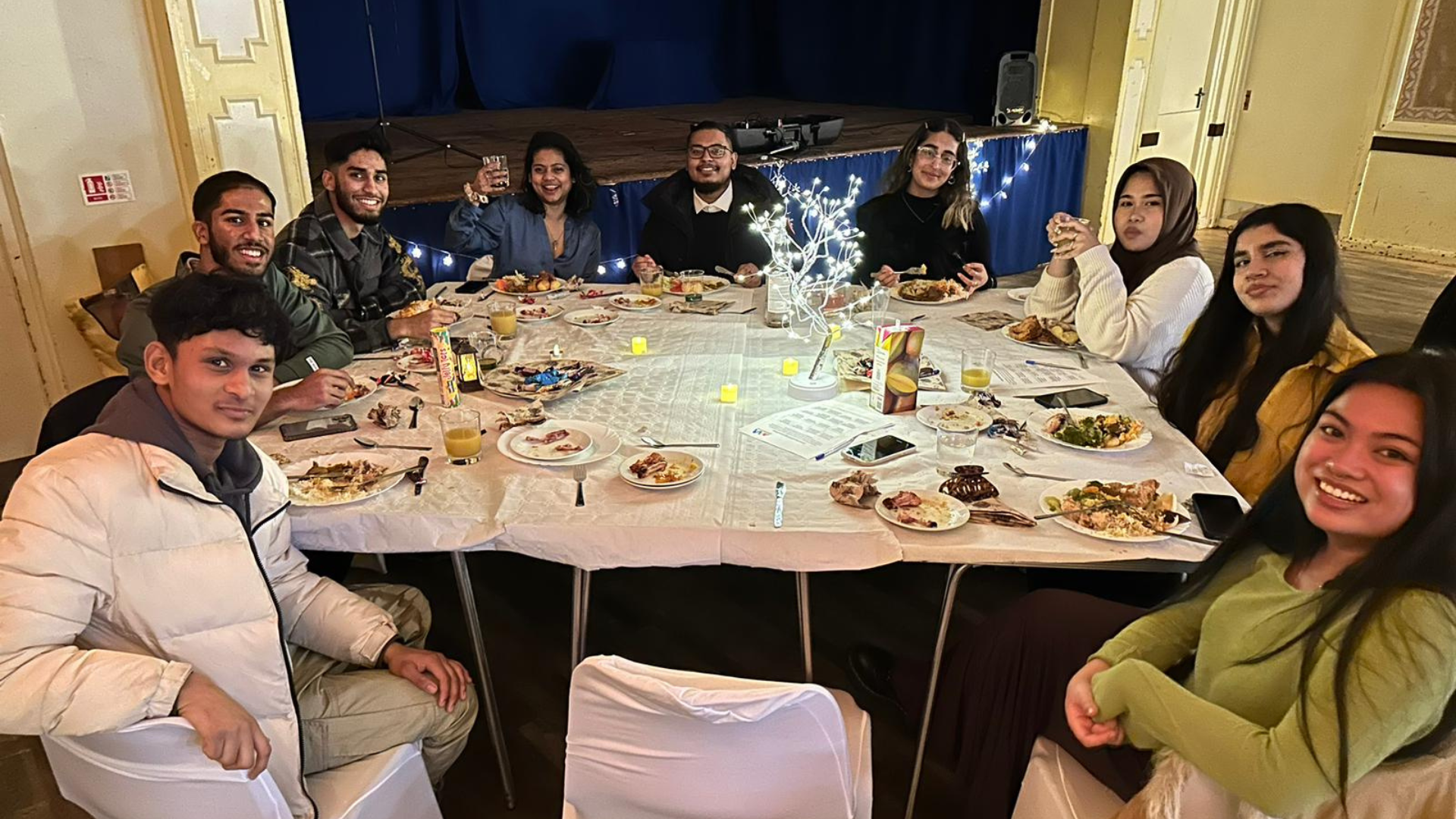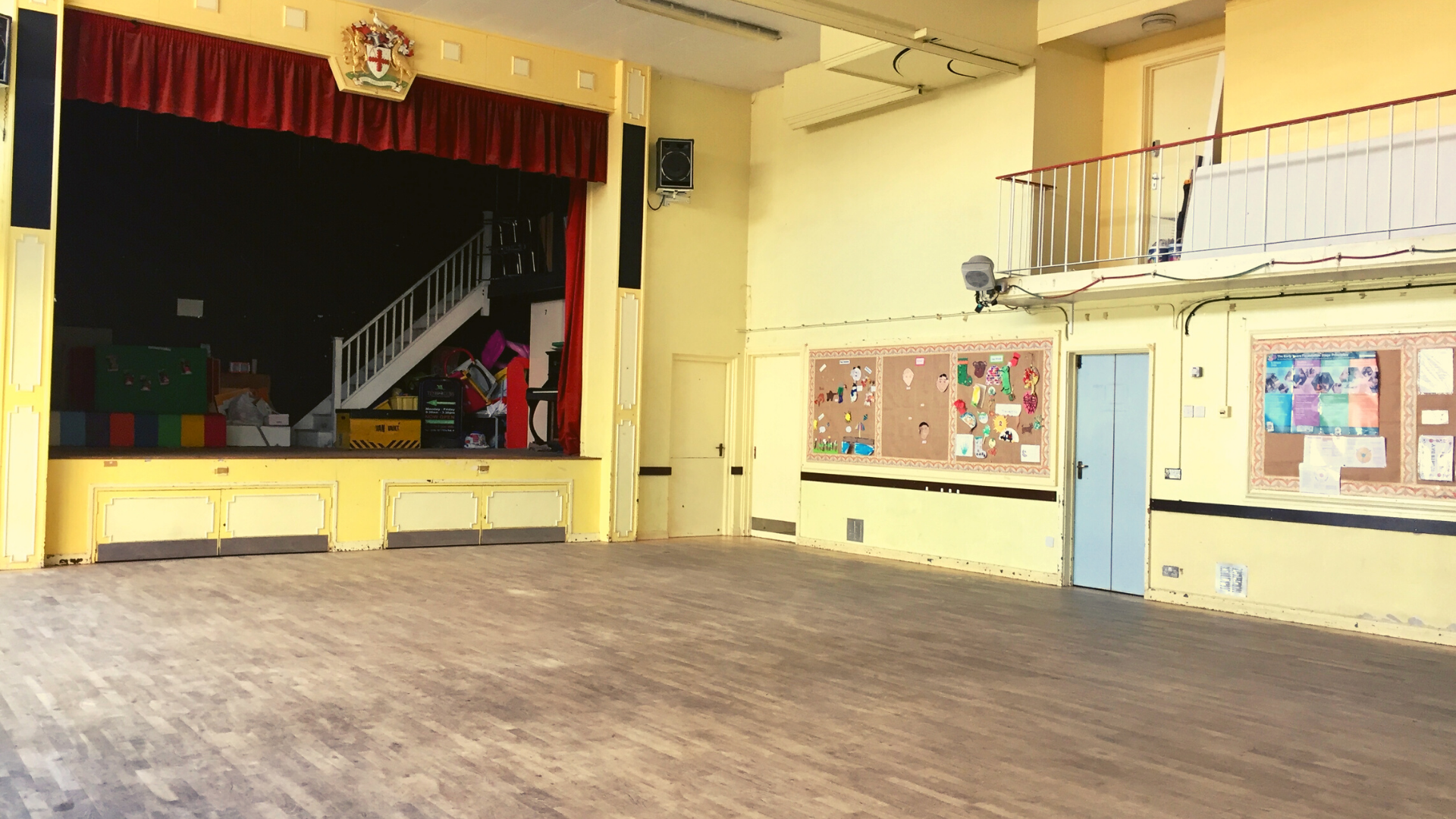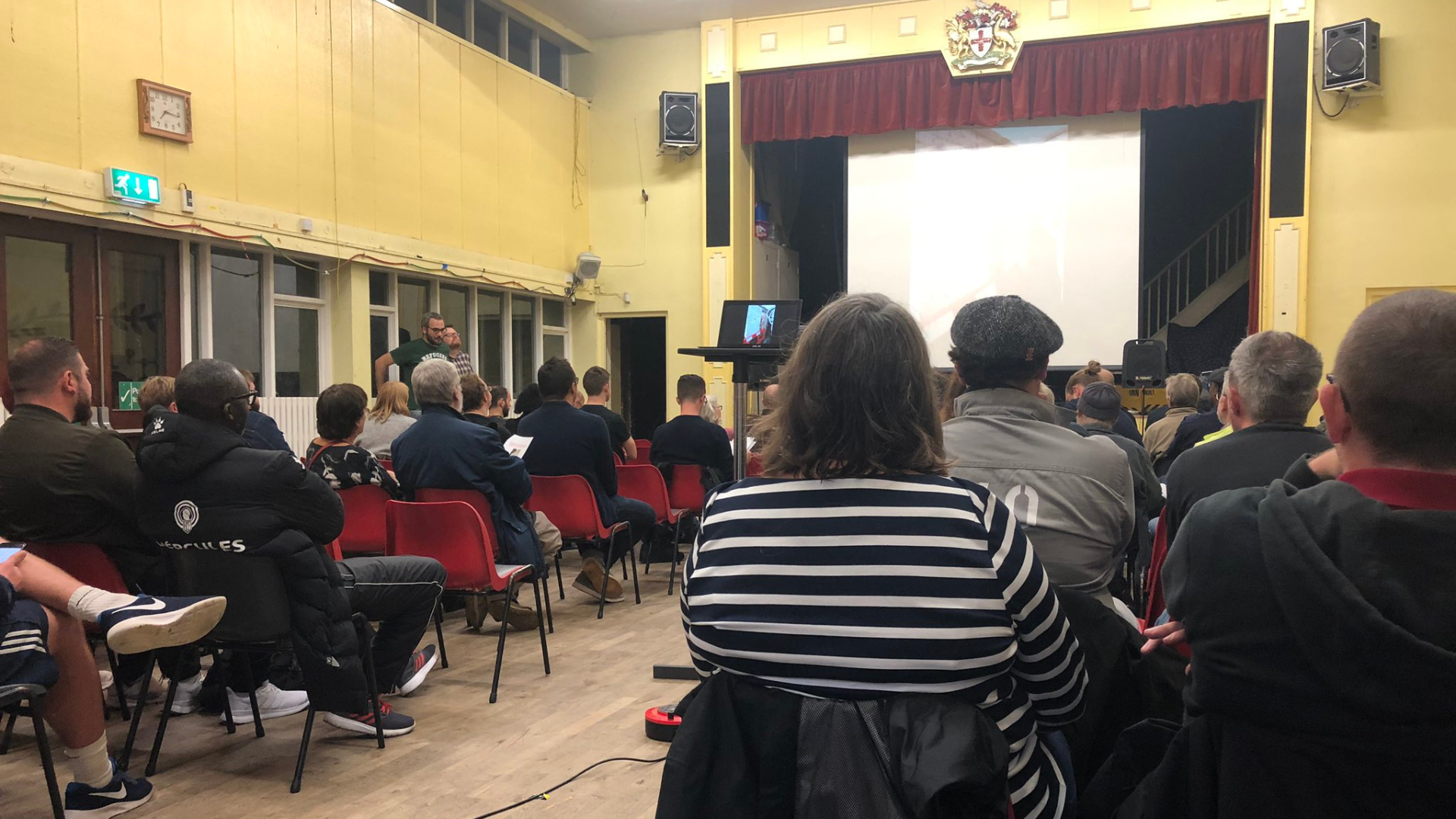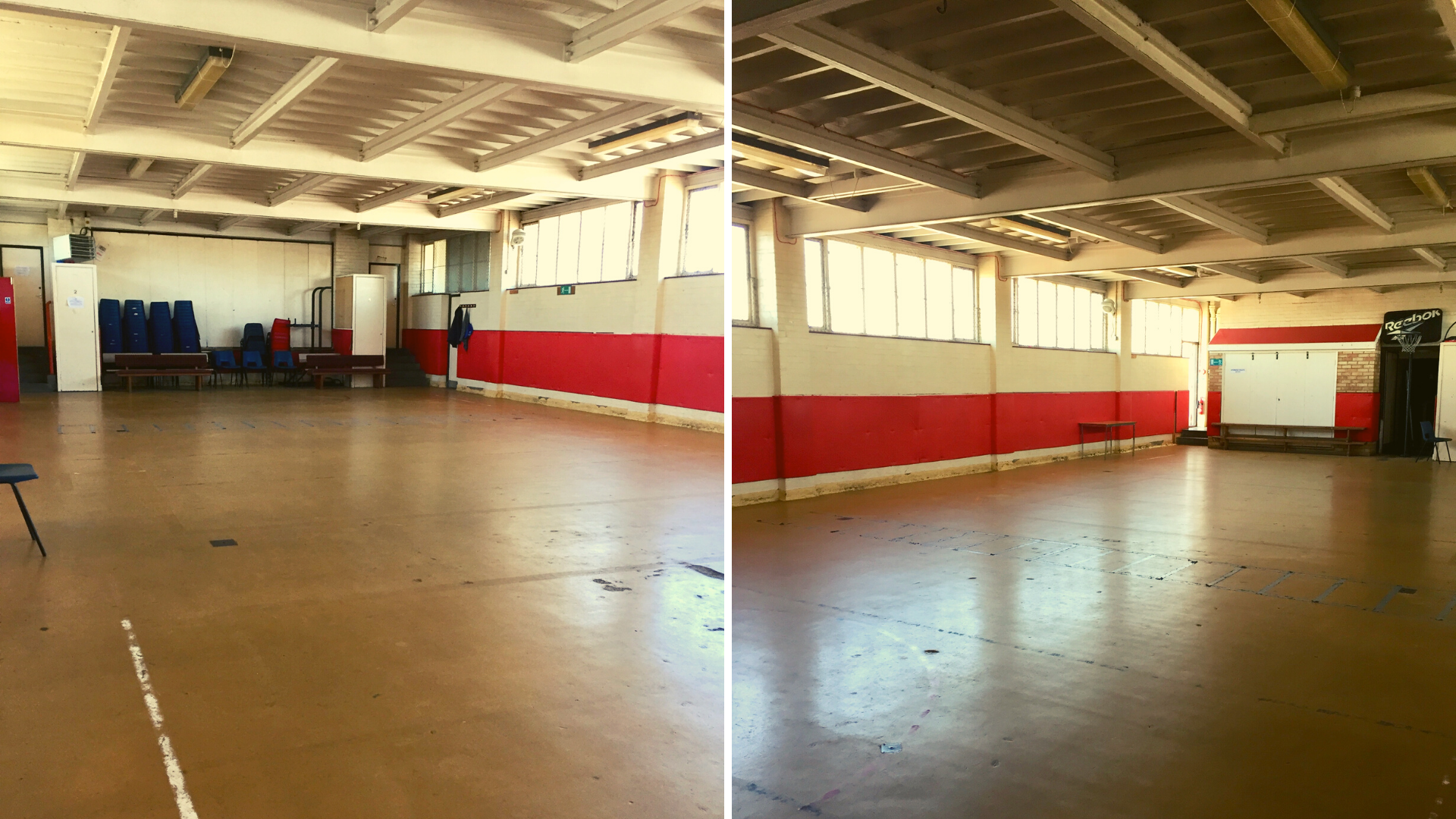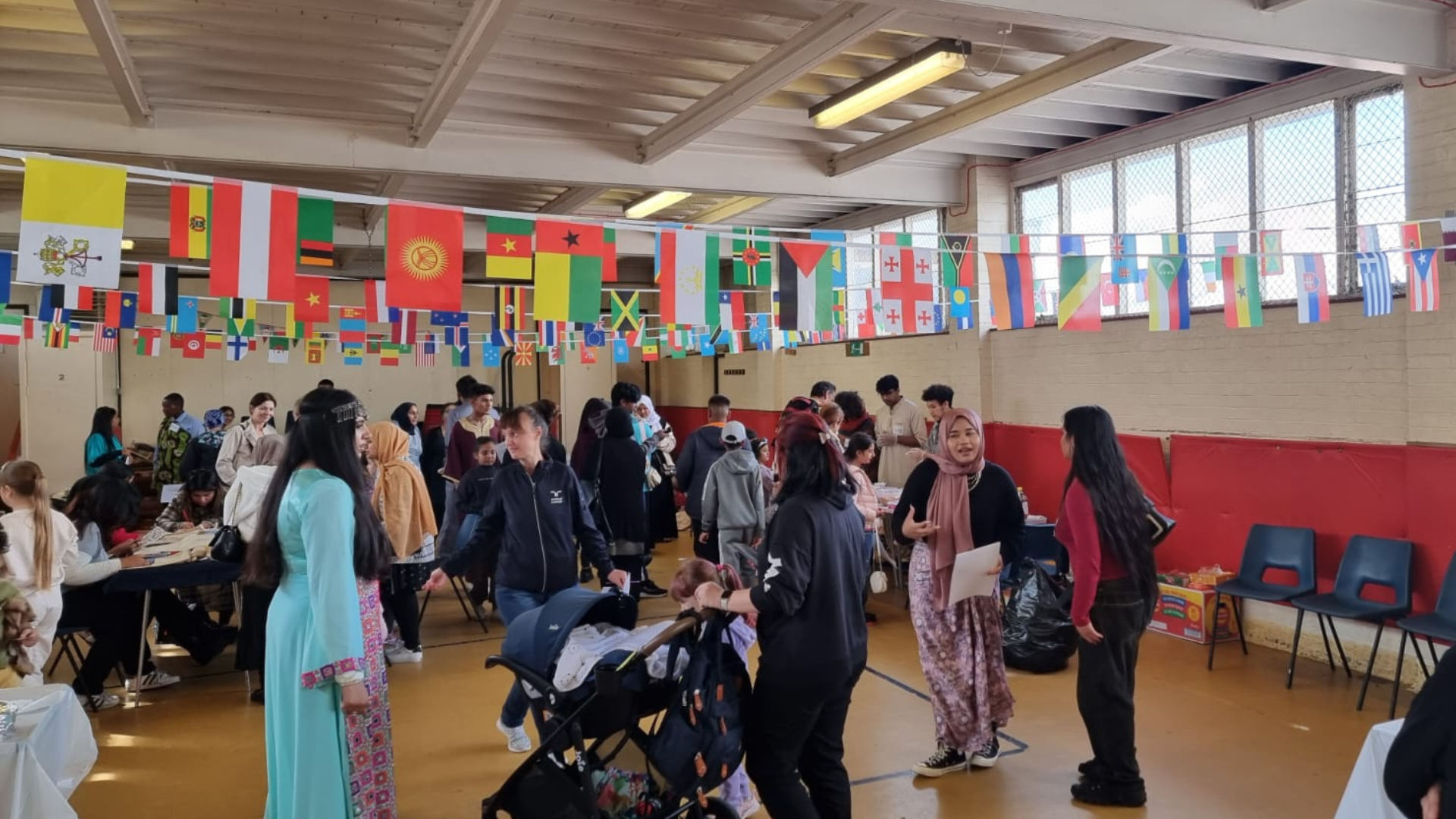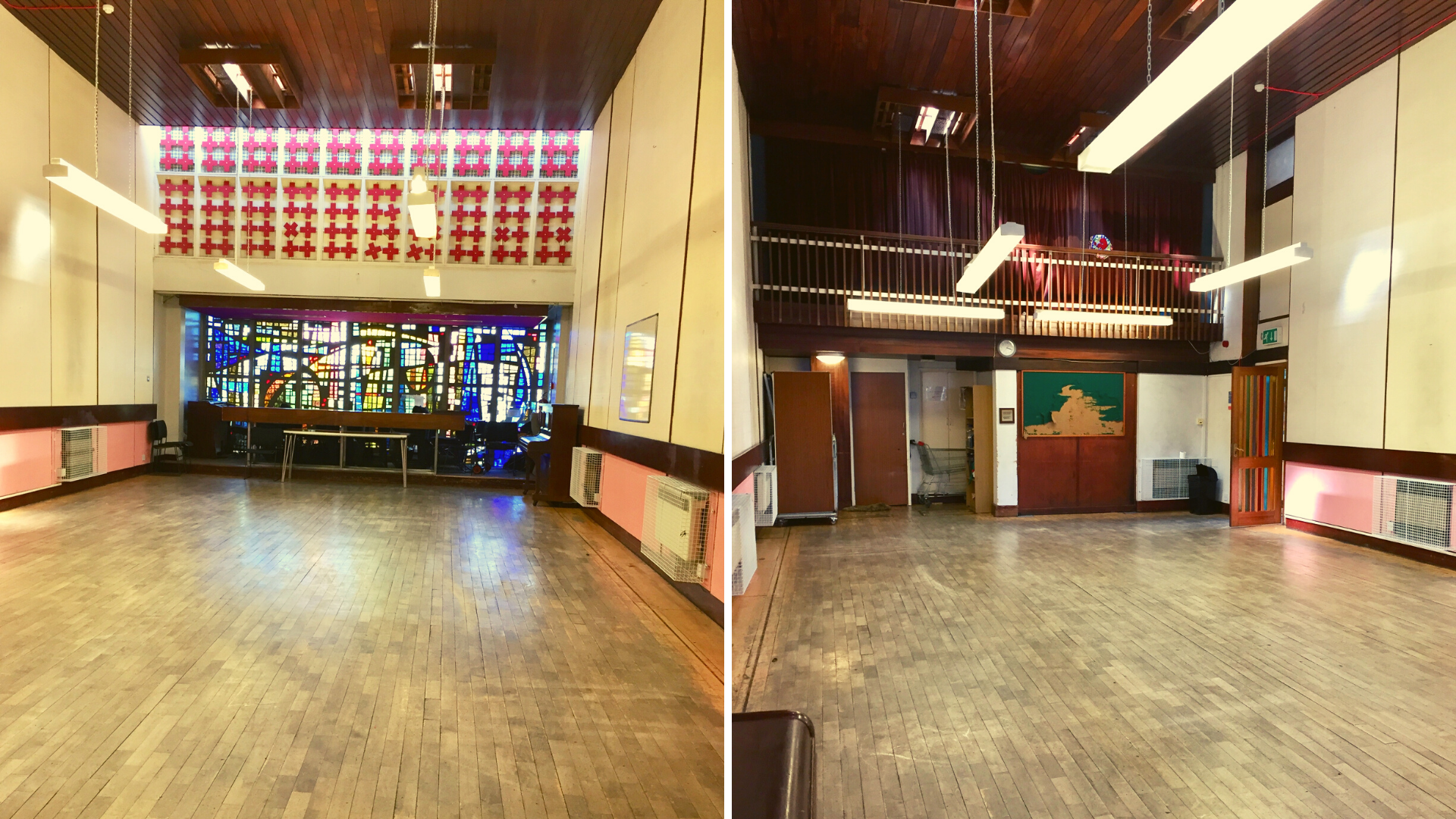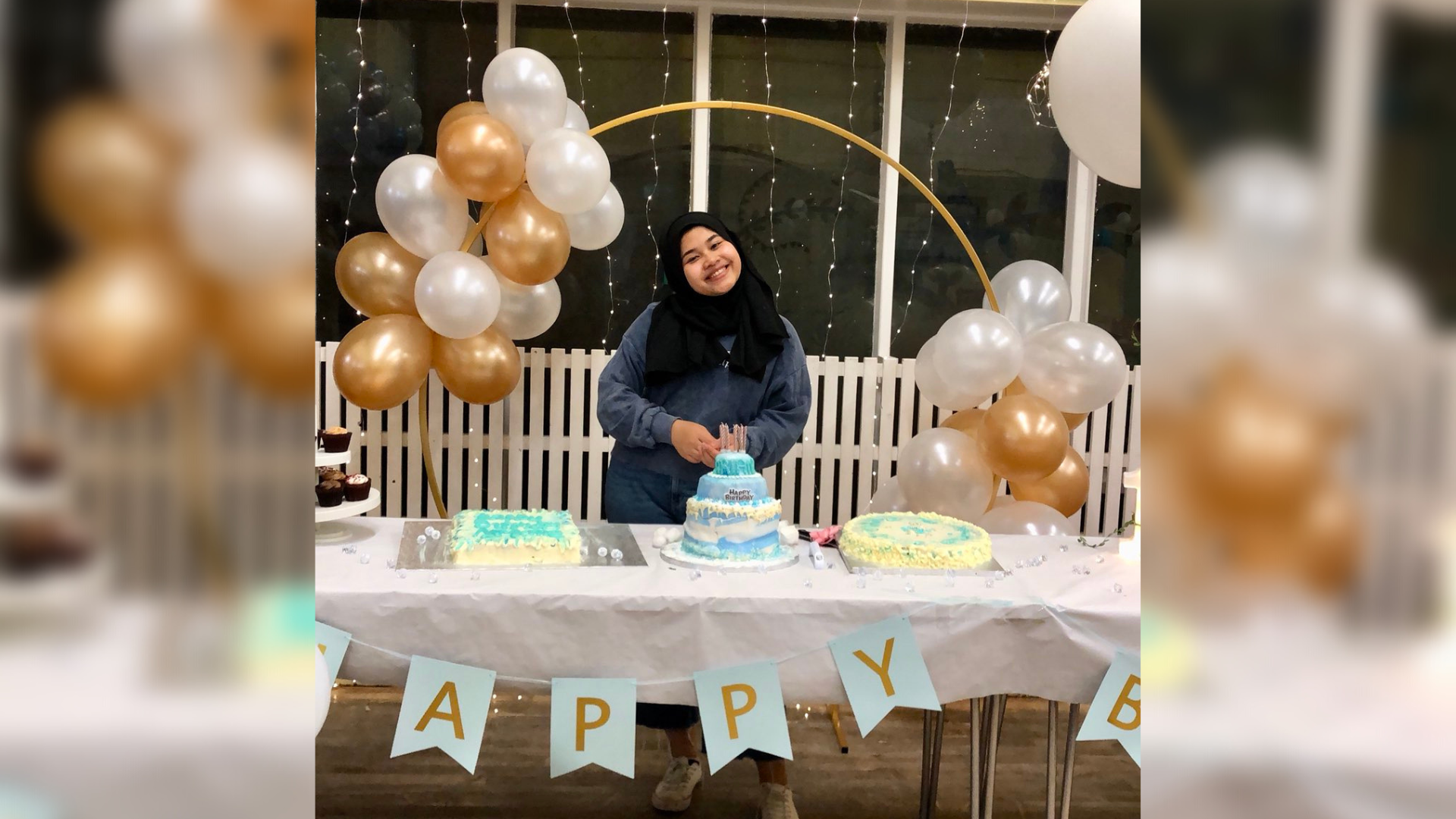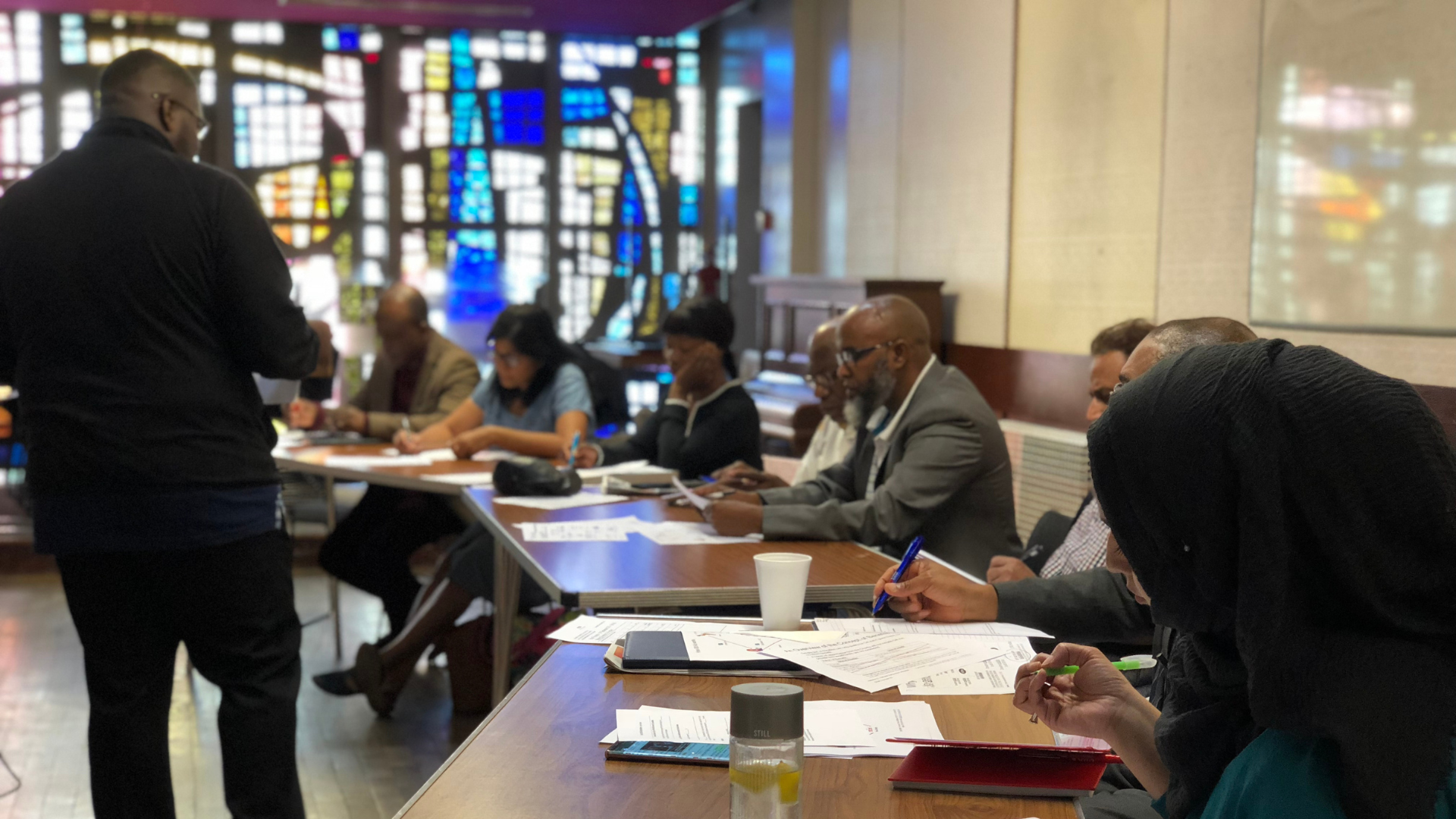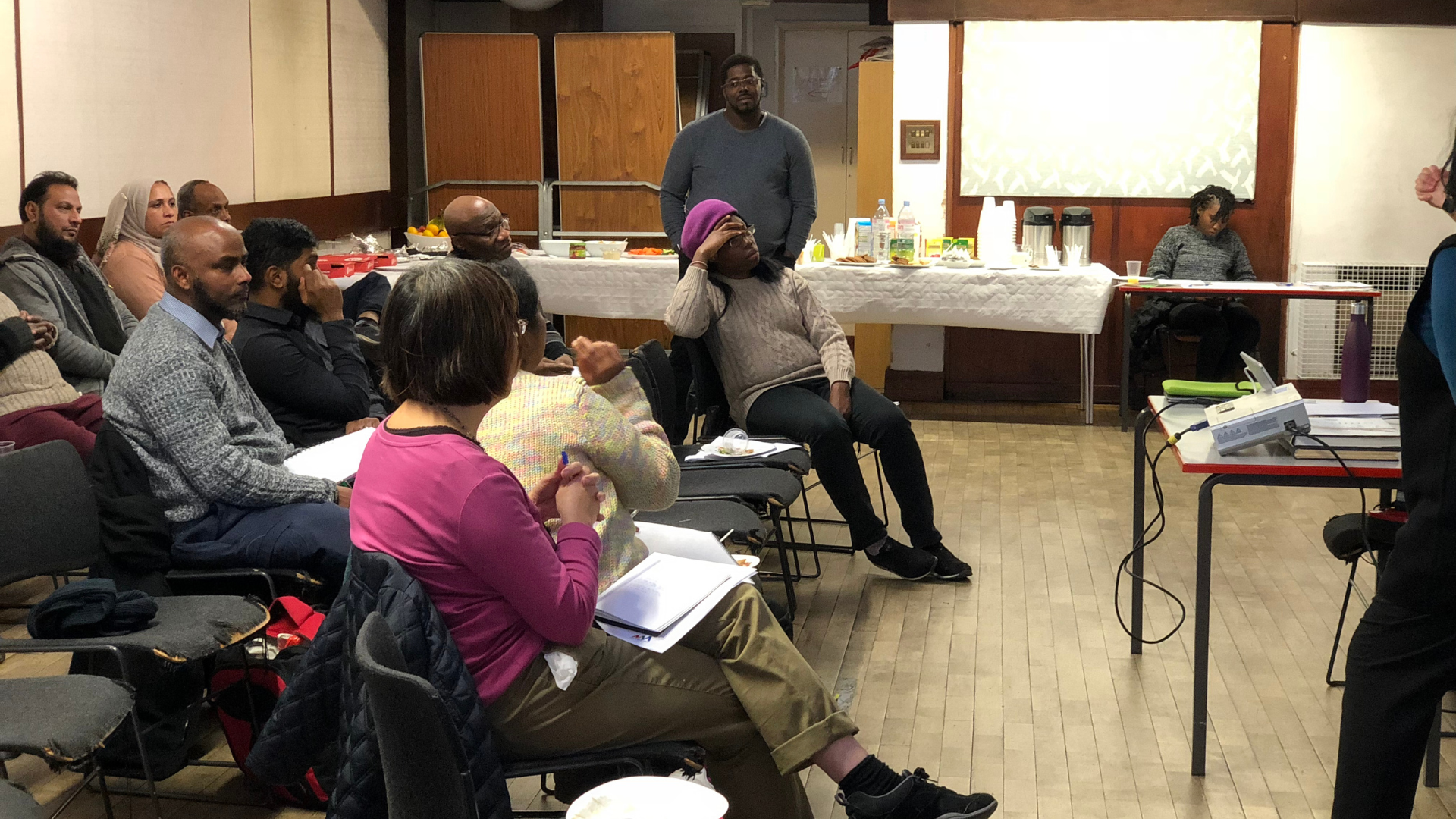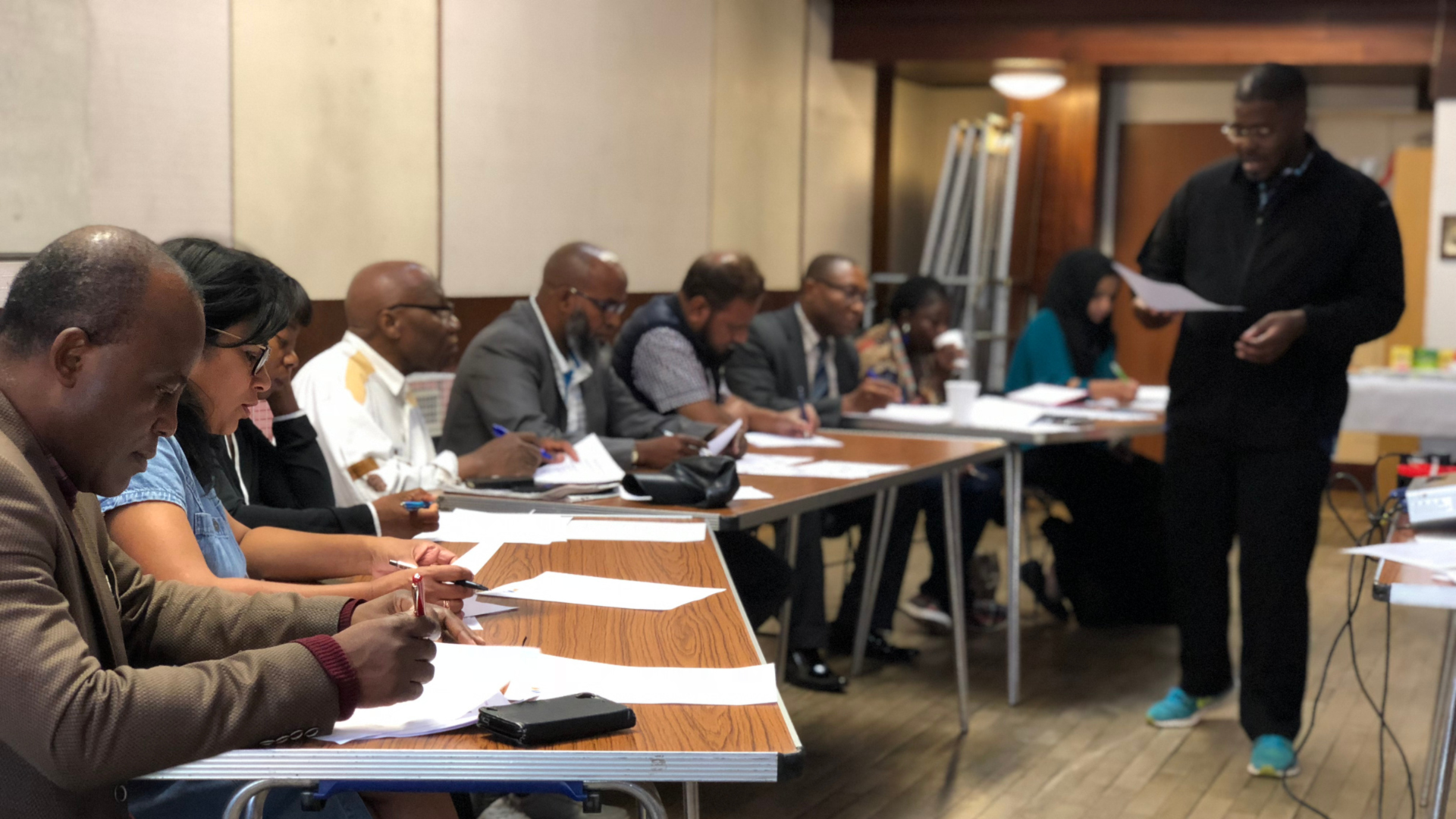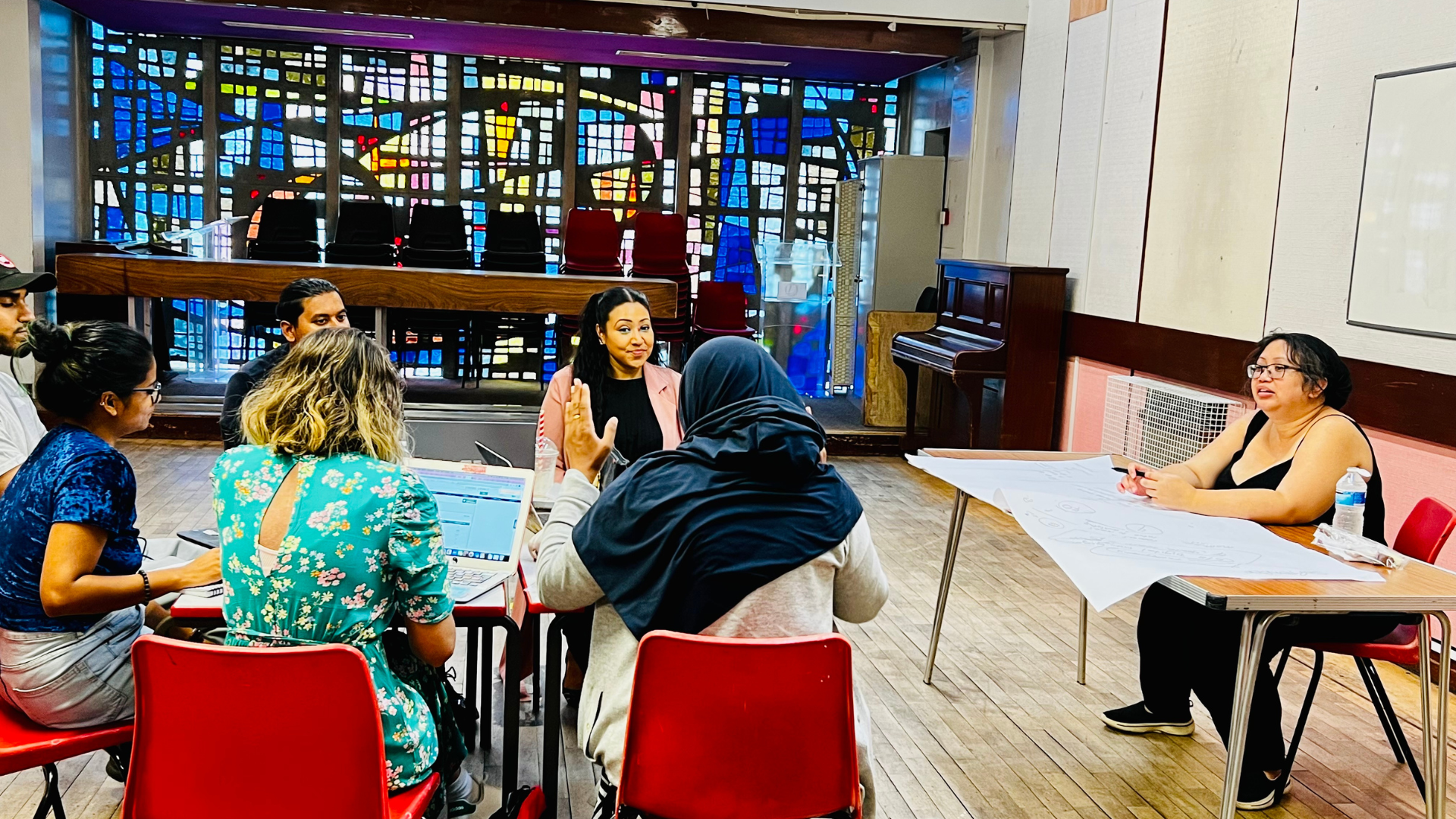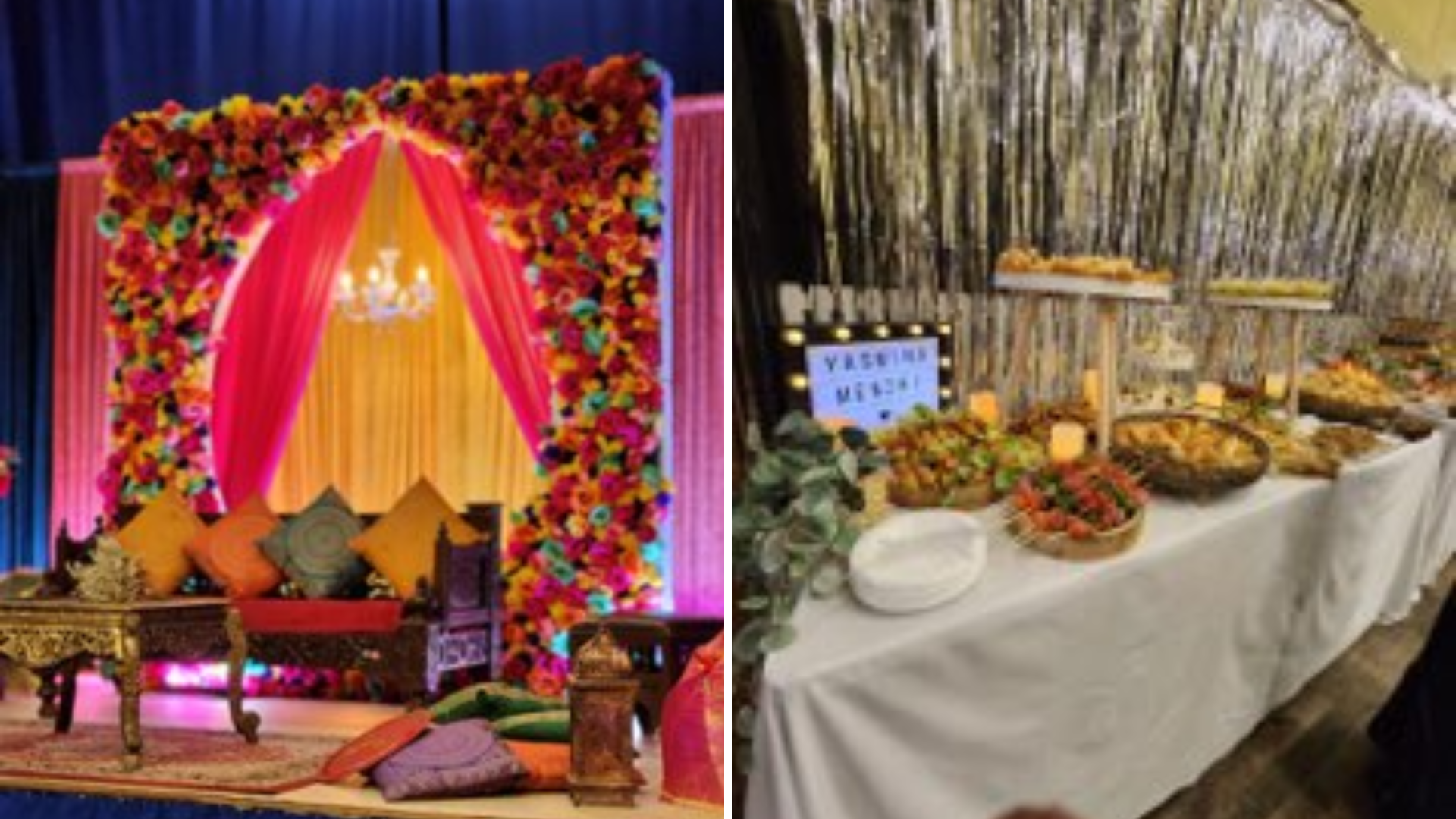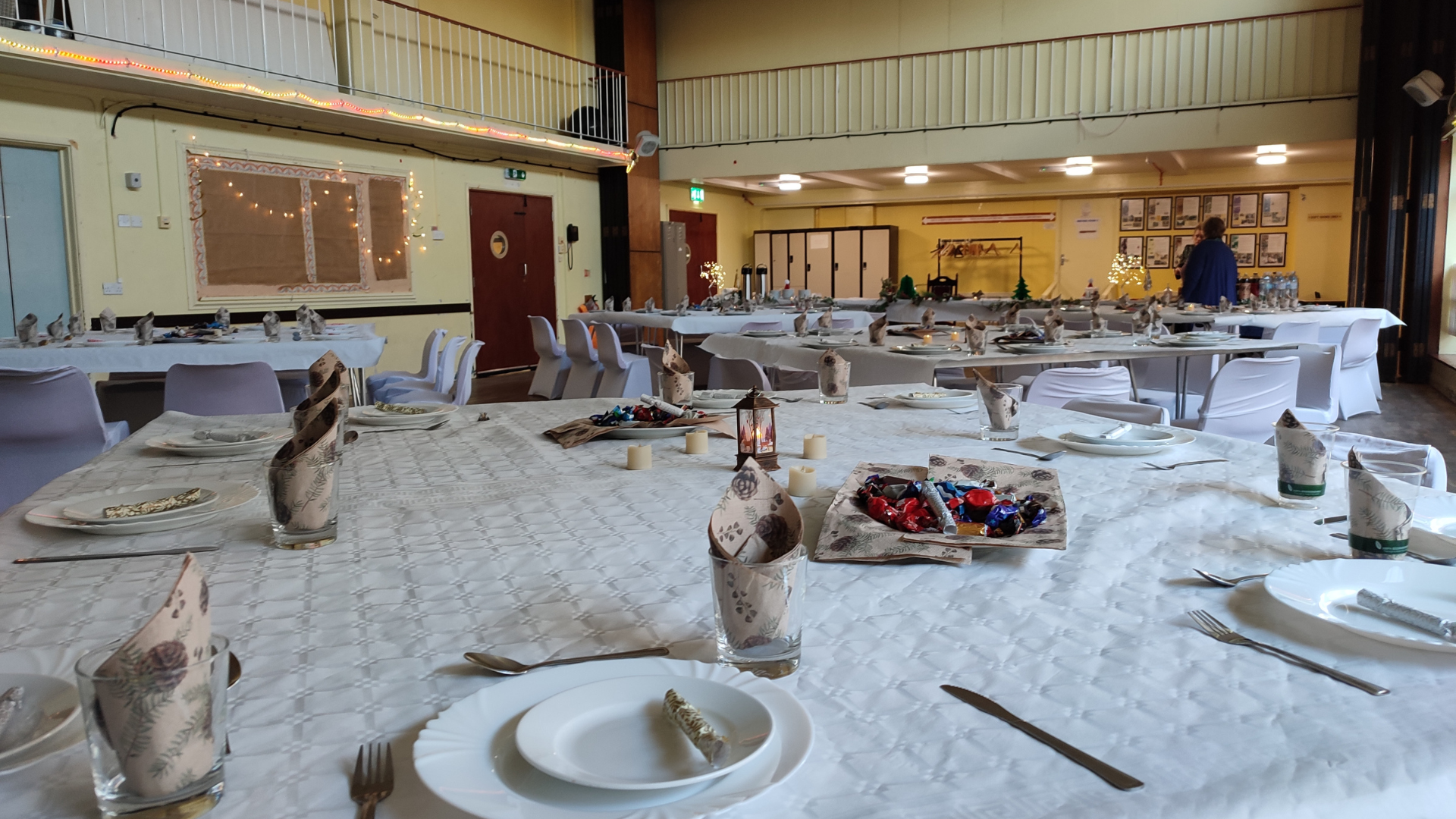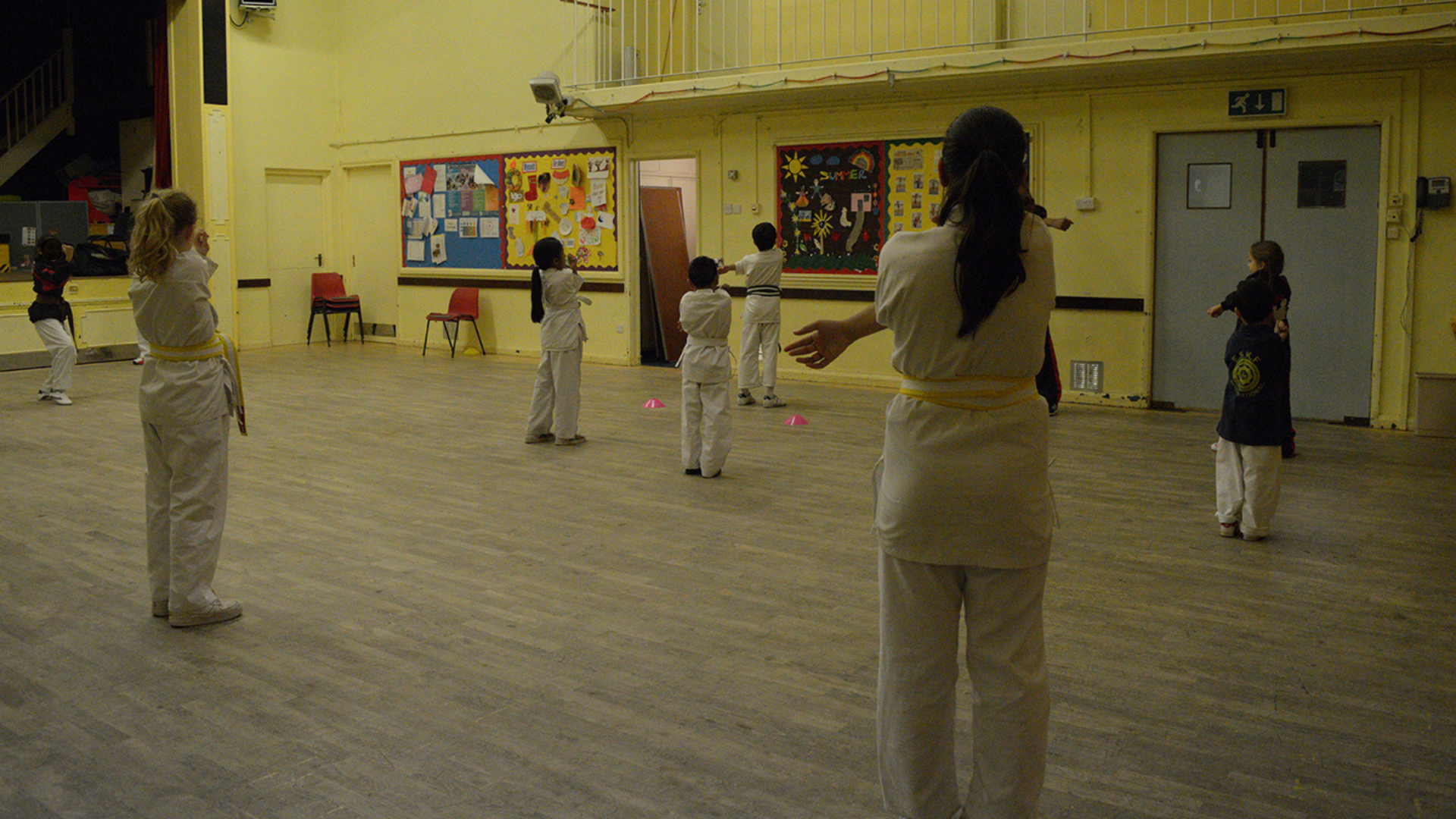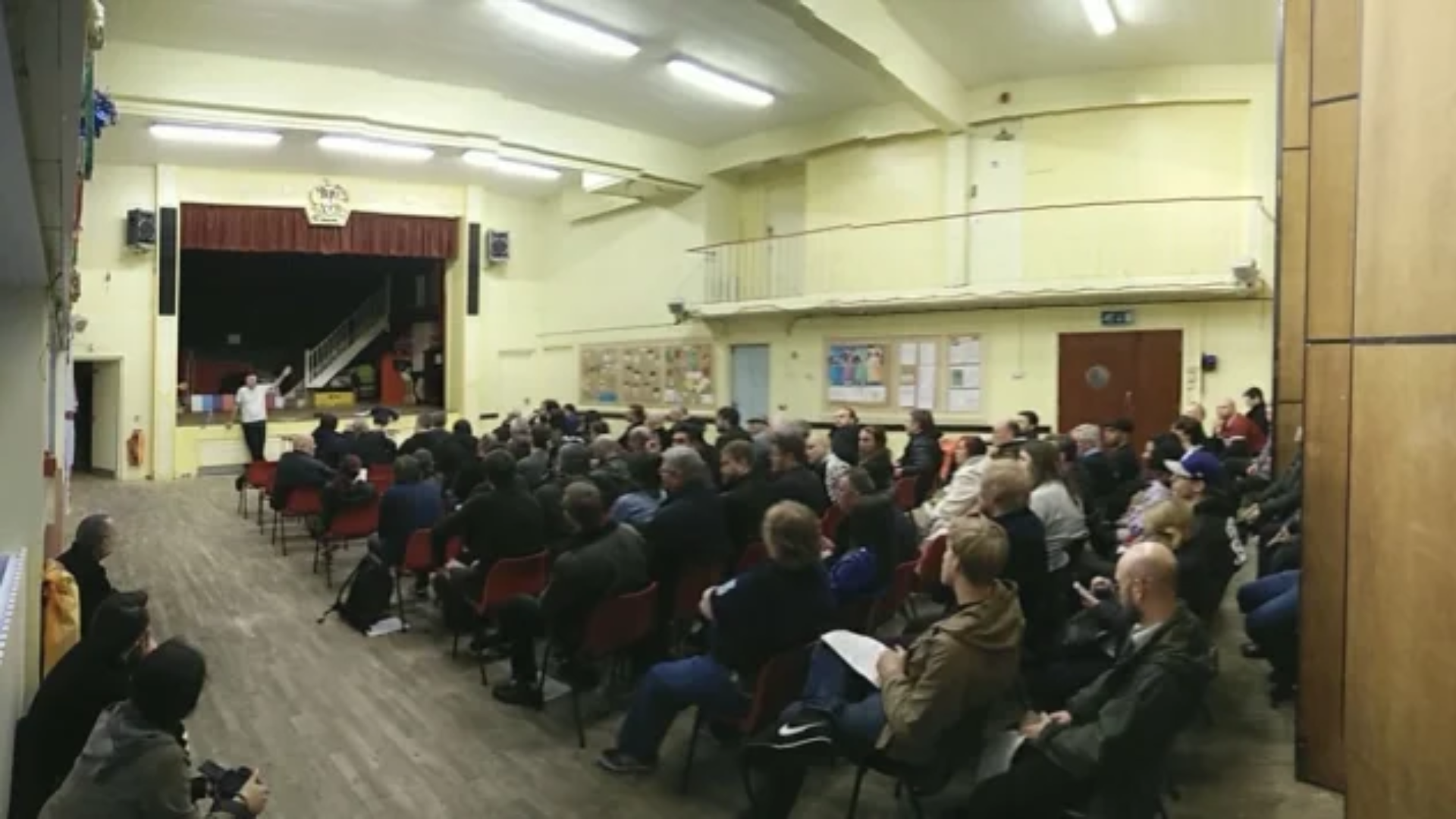 Durning Hall is well connected with regular transport links both into Central London and out to Essex, the train station is a three-minute walk from the centre.
Our rooms come in all different shapes and sizes varying from capacity of 5-100 people. Groups are allowed to bring in their own food, however, we do not allow groups to prepare, cook or warm food on the premises. Some rooms include disabled access.
Durning Hall also has a range of affordable office spaces for rent, including at the New Business Centre.
Find out more about the facilities and rates below:
To book a space, please get in touch: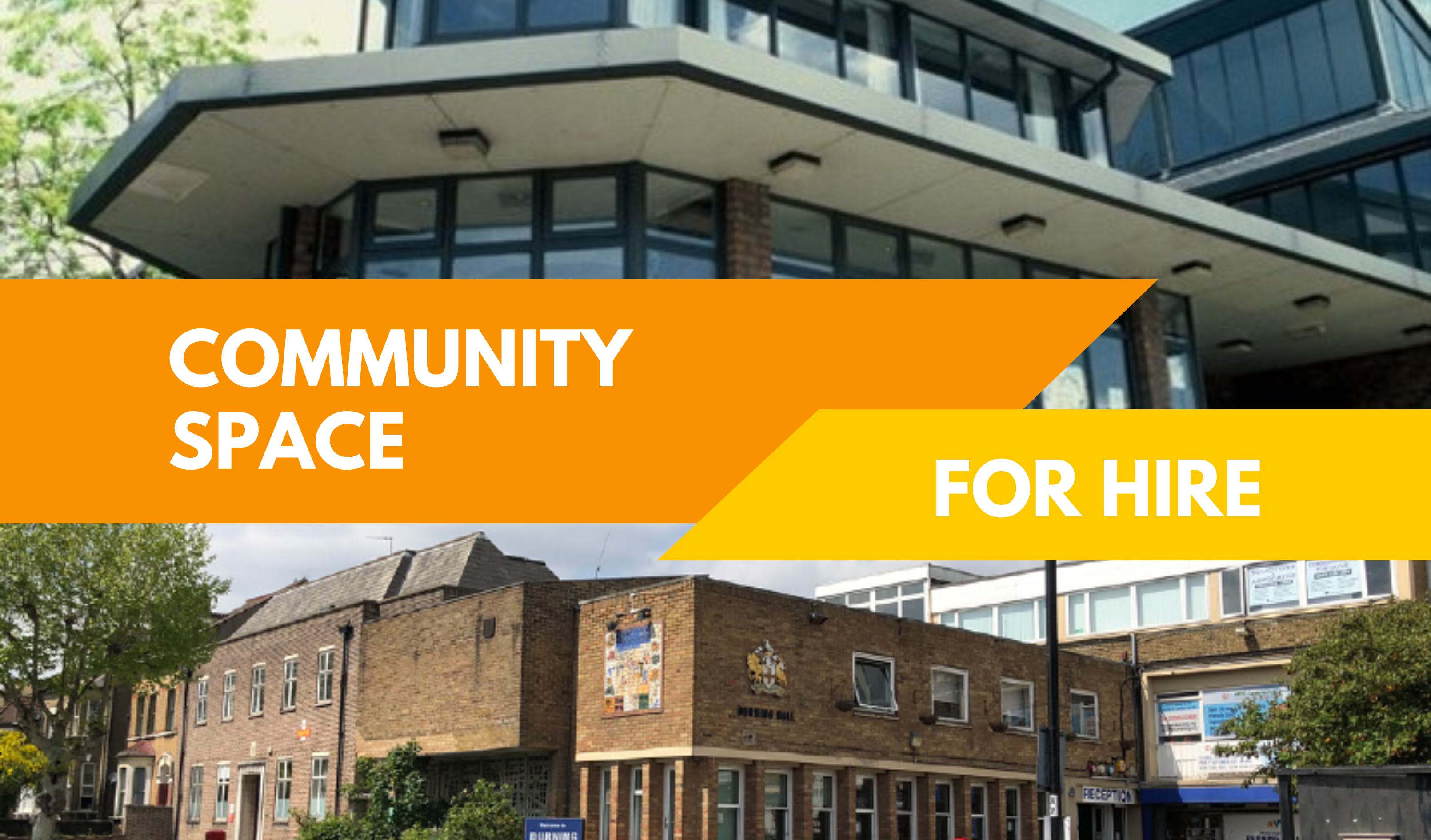 Flexible, affordable space, in Forest Gate. Need a venue? Looking for space for your group? Want a space to run classes? Look no further!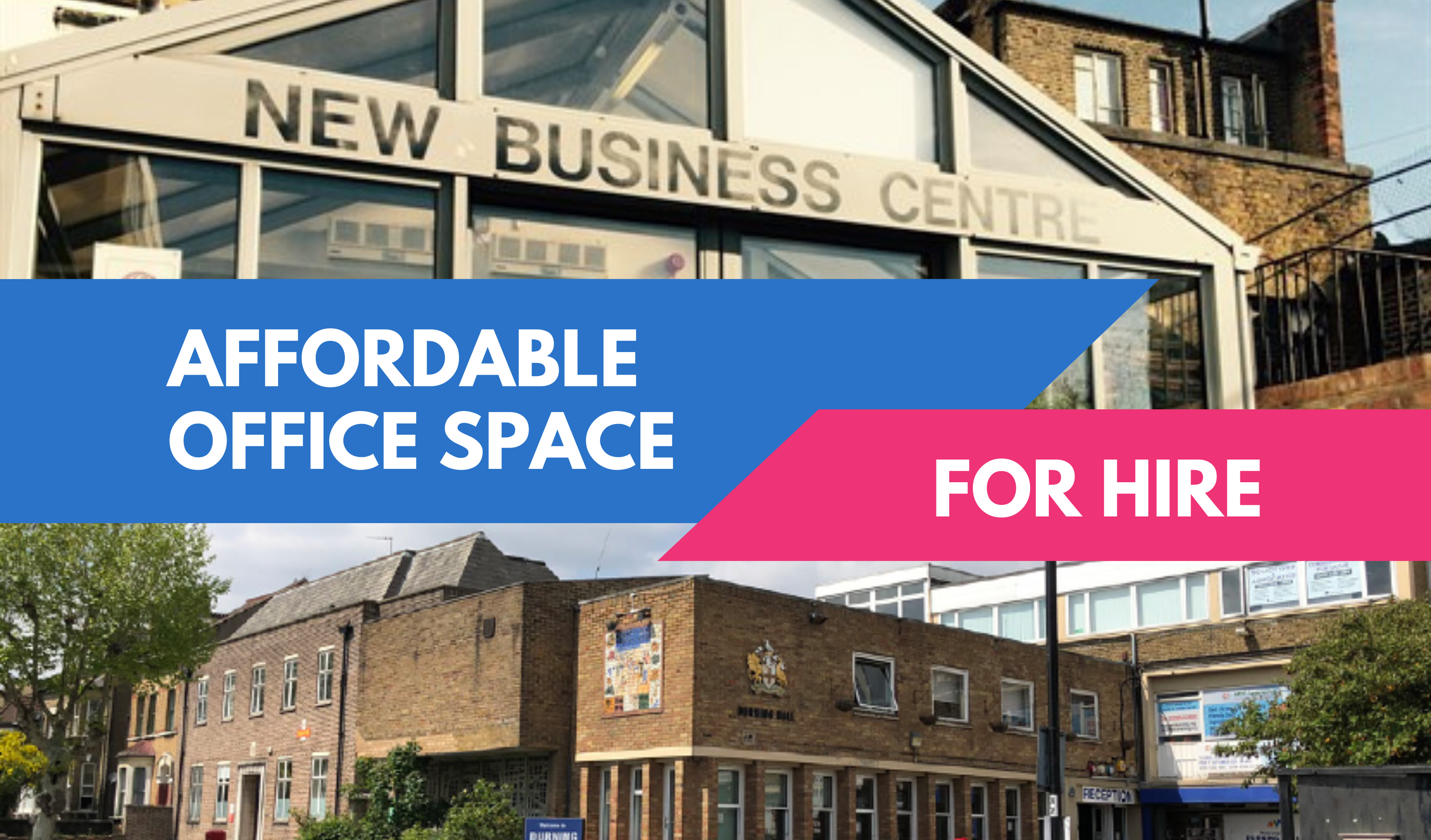 Professional, affordable office units in Forest Gate. Need an office? Looking for professional space for your business or start-up? Look no further!