The New Business Centre is based at
Durning Hall Community Centre, in the heart of Forest Gate E7. The Centre 
provides office space for new, small and emerging start up companies or charitable groups. Working alongside other small companies and startup groups makes for excellent networking and skill sharing possibilities.
Prices start from £200 per unit.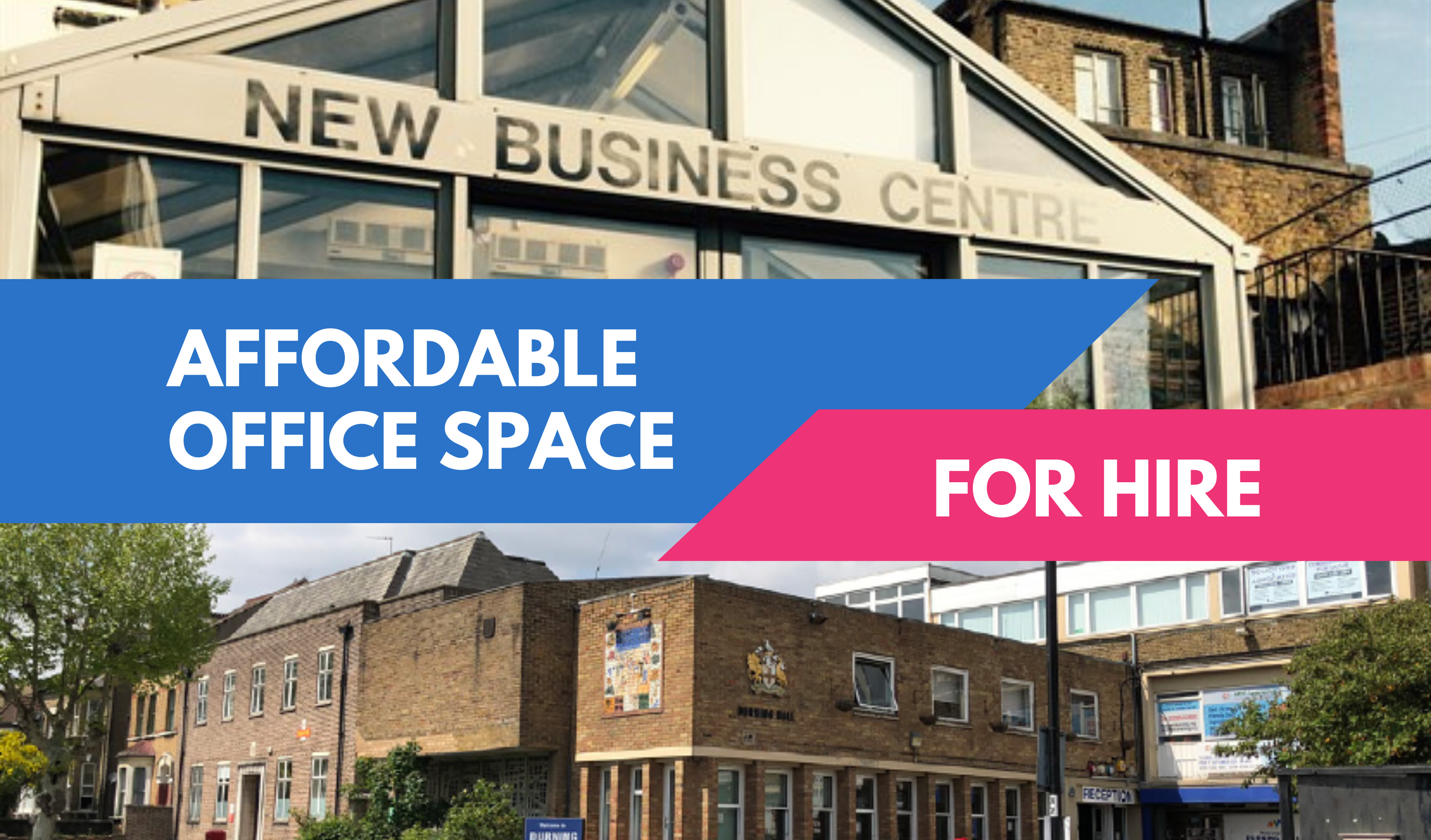 Professional, affordable office units in Forest Gate. Need an office? Looking for professional space for your business or start-up? Look no further!